Indians looove "Chinese" food (You'll understand the reason for the quotes later). In fact, it's the most widely savoured flavour when it comes to foreign food. But what a majority of the population doesn't know is that the "Chinese" food we eat here, isn't even Chinese.The Chinese would look at you like an alien if you show them the Chinese food we have over here.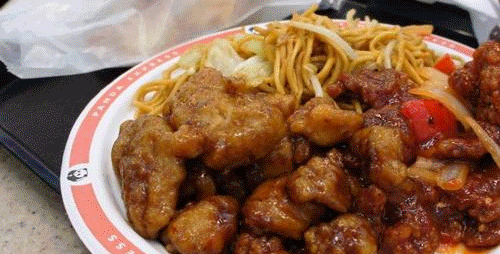 But still… They look yumm! *mouth waters*
Manchurian
When you hear the name Manchurian, all you can think of are crisply fried vegetables or chicken coated with a thick, spicy sauce. But if you were to ask for a plate of Manchurian in China, they're going to look at you as if you fell out of the sky.
It's in the title, yeah, you heard it. Manchuria is a place in the north-eastern part of China. Quite obviously, a person who lives in Manchuria is a Manchurian. But let's be a good sport. We can't be surprised if the Chinese cooks spicy chicken and calls it "Indian".
Hakka Noodles
We love rice and noodles tossed in stir fried seasoning, but the Chinese don't really eat noodles as much, let alone the way that we're used to. Noodles is an entirely different kind of meal. It's consumed in a large bowl filled with broth, vegetables, and meat.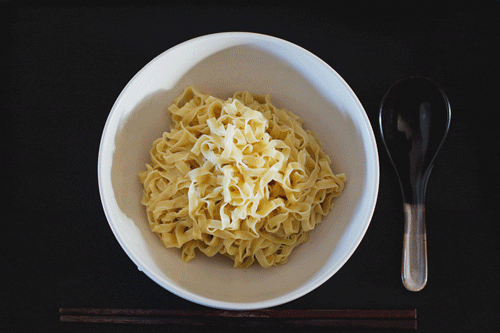 But there is some truth to this name, and that's how "Chinese" food was we know it was born. The Hakka people originate from the northern Chinese states, but migrated to several places, some within China, and some overseas. The US, Europe, South-East Asia, and even India.
They settled in Calcutta when they came here. In order to adjust to local flavours and ingredients, they invented Indo-Chinese recipes. That's how the noodles and rice that you're used to getting at the local fast food joint came to be.
Chilli Chicken And Chilli Paneer
When it comes to Indo-Chinese food, we've all eaten these. These are basically fried chicken nuggets in a thick tangy sauce. The paneer version is for the vegetarians ('cos they didn't want to be left out of all the delicious goodness).

It's. Not. The. Same. Thing. *fails*
On the other hand, the Chinese are famous for not wasting anything, even flavours. When they cook chicken, they don't mix it with overpowering flavours like ginger, garlic, and soy sauce. They like their chicken steamed or with a lightly sweetened sauce and served with rice for a complete meal.
When it comes to paneer, they only see it here and there in posh grocery stores. (They don't even eat it as much, let alone have their own version of chilli paneer) Instead, they eat tofu. That's what we call soya paneer.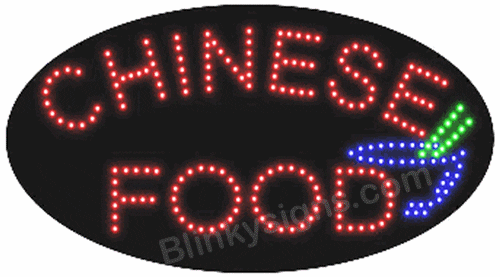 It's not that Indian "Chinese" isn't a bad thing, it's just not the real thing. But that doesn't make them any less tasty. So go ahead and make your Chinese food dreams come and order online on Swiggy. Download the Swiggy app on the Google Play Store or Apple App Store.
All GIFs sourced from Giphy.
Facebook Comments