Tell us, do you think darshinis = masala dosa? Sure, that stereotype is both delicious and true, we think it's time to scope out all the other hidden gems on the menu.The masala dosa has had its moment. For a tad bit too long, in our opinion. Here's our round-up on other must try dosas in Bangalore:
Davangere Benne Dose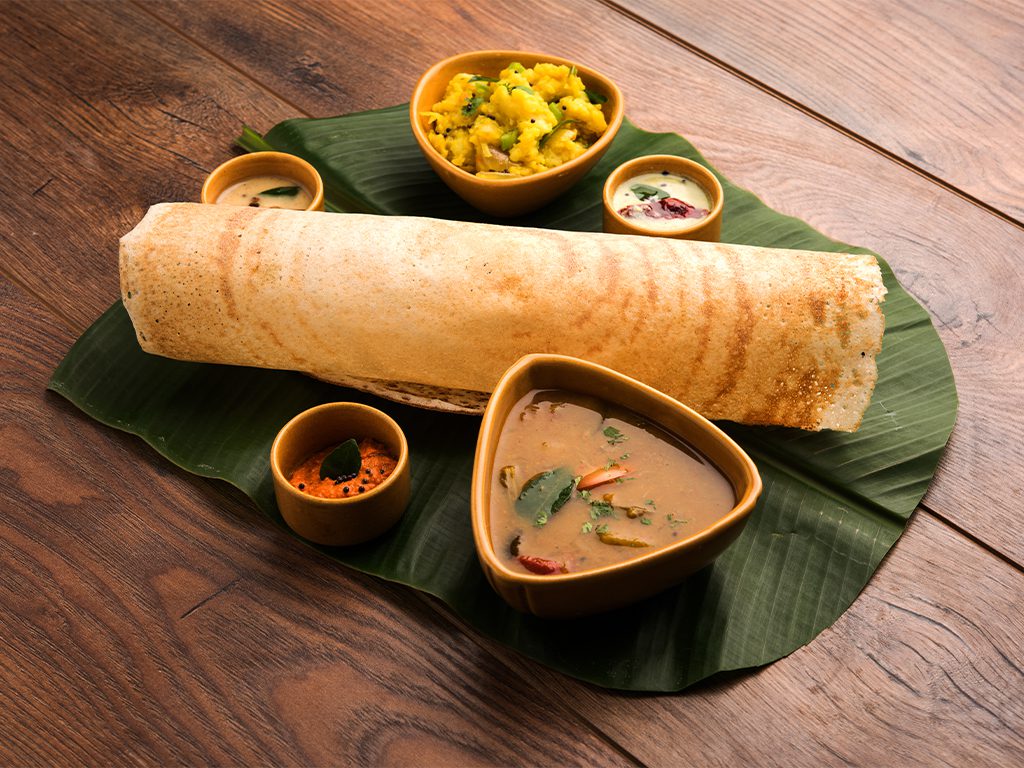 Meet the masala dosa's richer cousin. Slathered generously with butter, the filling of the davangere benne dose is also potato, but more like lightly spiced mashed potatoes. This deliciously greasy dose might get your arteries clogged, but trust us it's worth it.
Onion Dosa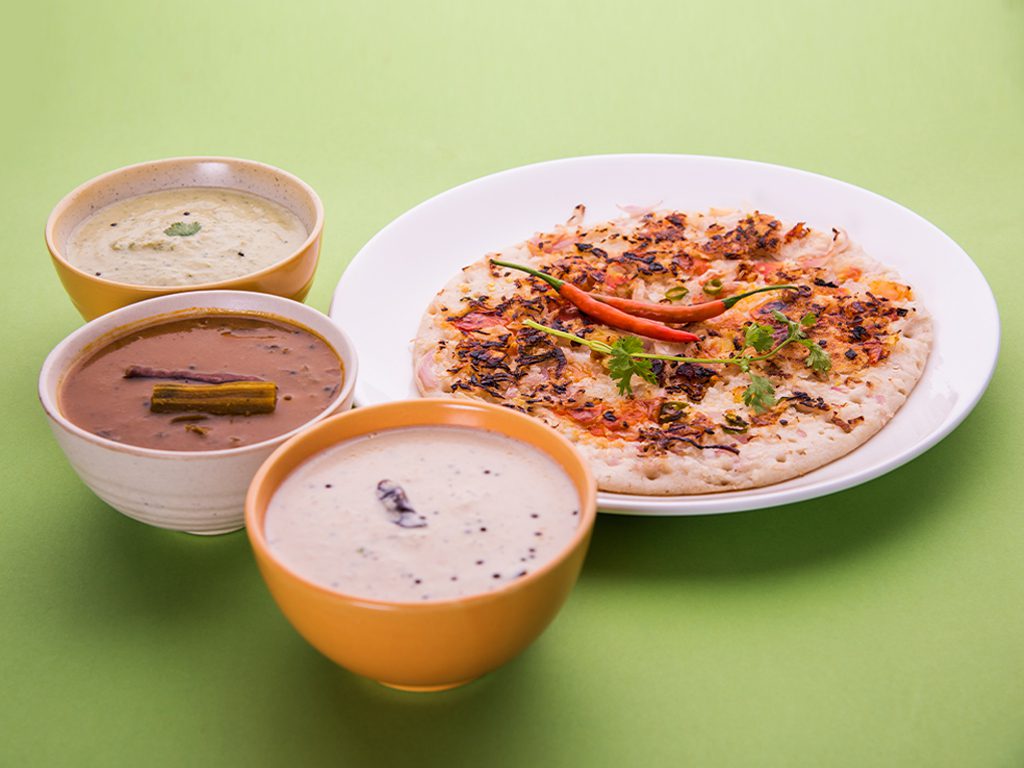 Though it's not exactly #InstaWorthy, Each bite of this dosa is a crunchy flavour explosion. Best paired with tomato chutney for enjoyment maxx.
Neer Dose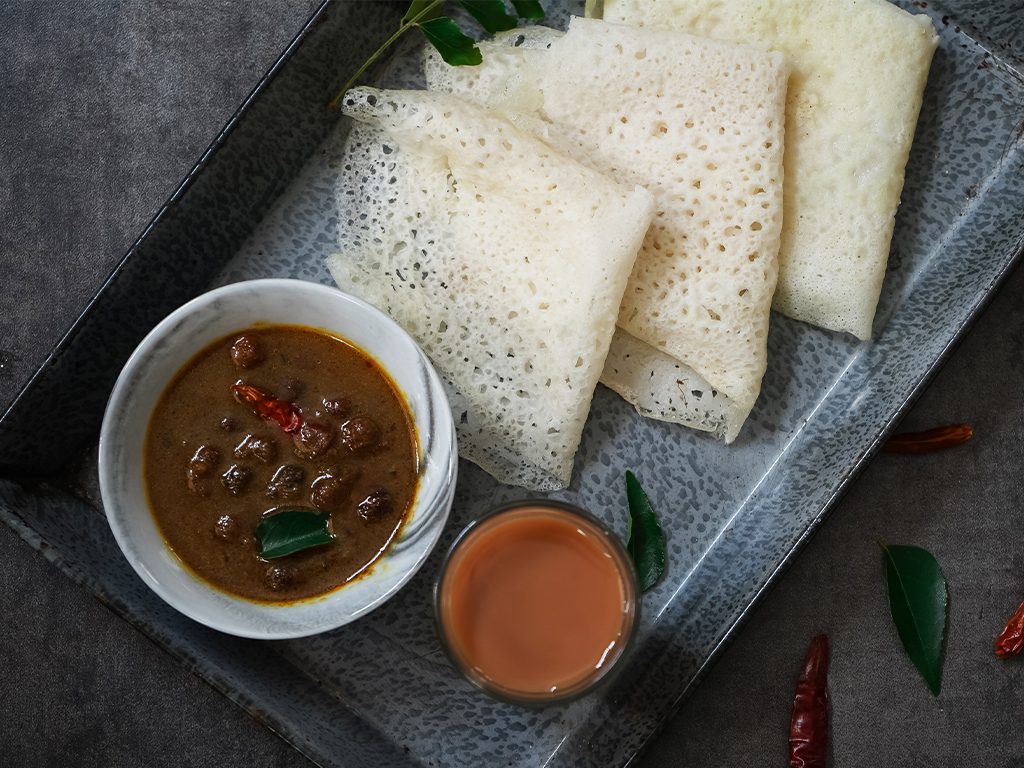 Soft, lacey and paper-thin, this Mangalorean delicacy is a hidden gem in most darshini menus. Eat it with jaggery and freshly grated coconut to get transported straight to heaven.
Cheese Pepper Masala Dosa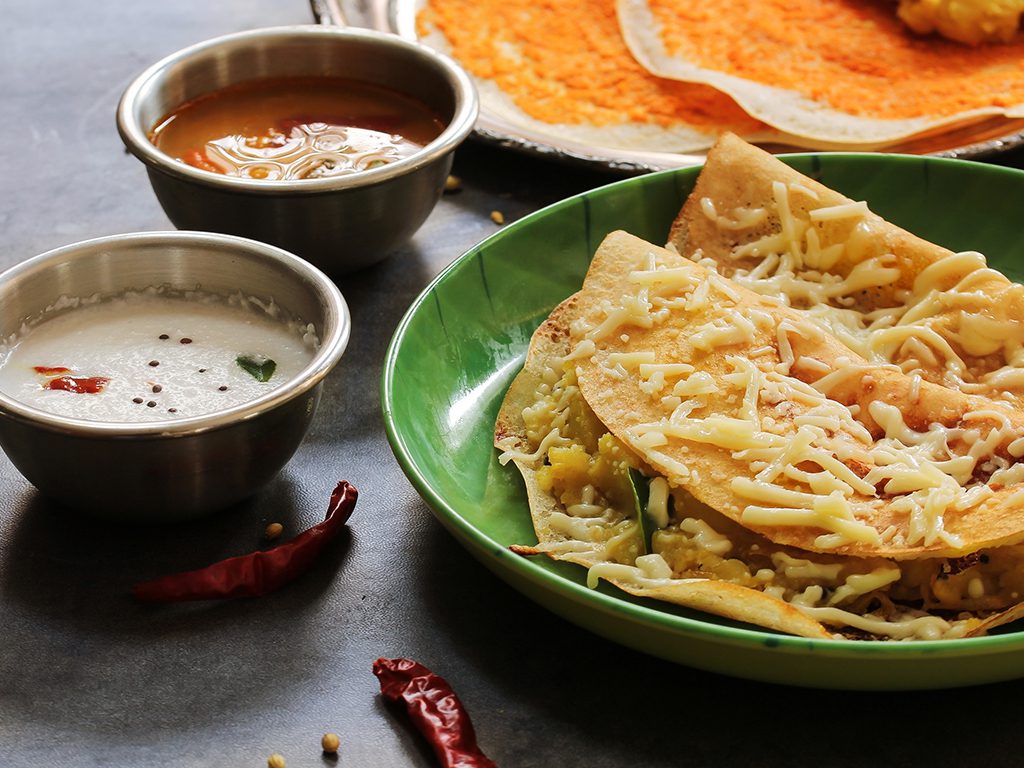 There, I said it! Before any of you dosa purists come at me with pitchforks, hear me out. The pepper gives an unexpected heady hit, which cuts the richness of the cheese. Made famous by Konark Restaurant, this is one of those dosas that should make it to your bucket list.
Set Dose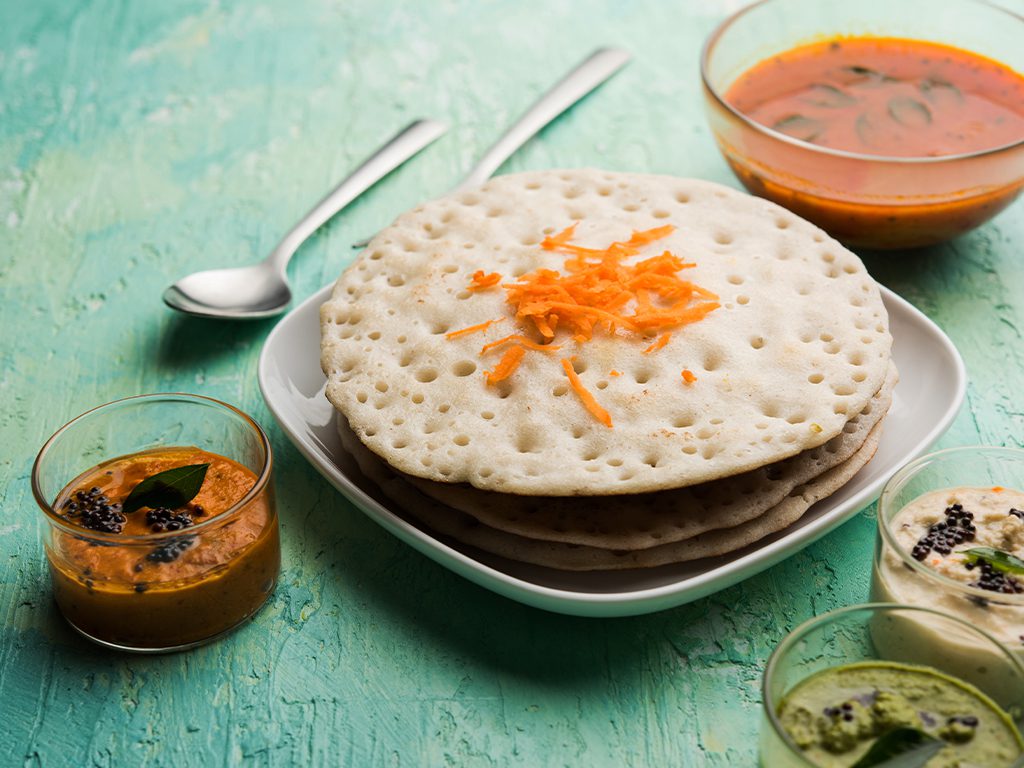 Fluffy like a cloud, these dosas usually get a bad rap for being thicker than the usual crispy paper-thin dosas, but we're all for #BodyPositivity, even with dosas. Get an extra dollop of butter and dare we say, you're all set.
We hope this blog post inspires you to try something other than a masala dosa. Stay tuned for more lip smacking local eating guides!