We know that a few hours of touring the Mysore Palace can work up an appetite. Actually, who are we kidding? A few hours in Mysore's glorious foodscape does the trick. So, before you ask "What restaurant should we try?", snack on this list.
The Boss of Biryani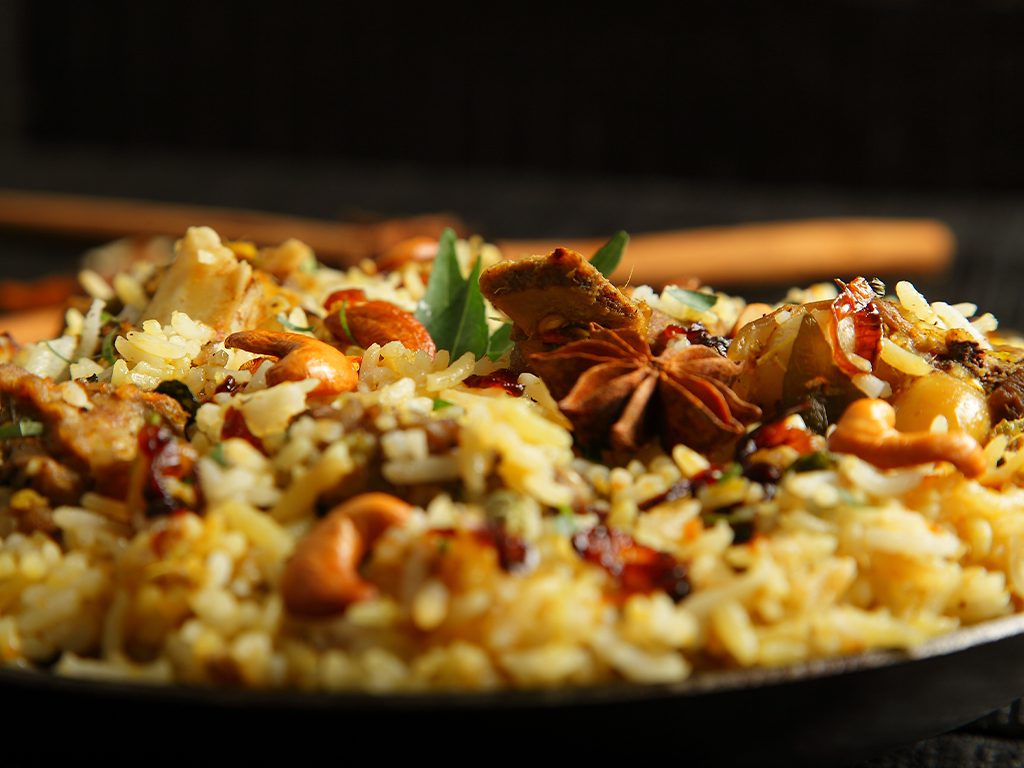 Hotel Hanumanthu Original
Looking for some authentic South Indian delicacies? Hotel Hanumanthu Original has it all, with the added flavour of firewood! Add their Mutton Pulao to your order – don't think twice.
The Must-have Meen
Poojari's Fish Land
Snack on some Silver Fish Rava Fry, treat yourself to a comforting bowl of Bangude Pulimunchi, and give in to a helping of Crab Ghee Roast. Order in from Poojari's Fishland, and you won't miss that beach vacation anymore.
Dosa Heaven
Mahadeshwara Mylari
You haven't eaten Mysore's best dosa if you haven't tried Hotel Mahadeshwara Mylari's Masala Dosa. And yes, you can request for extra ghatti chutney.
East Meets West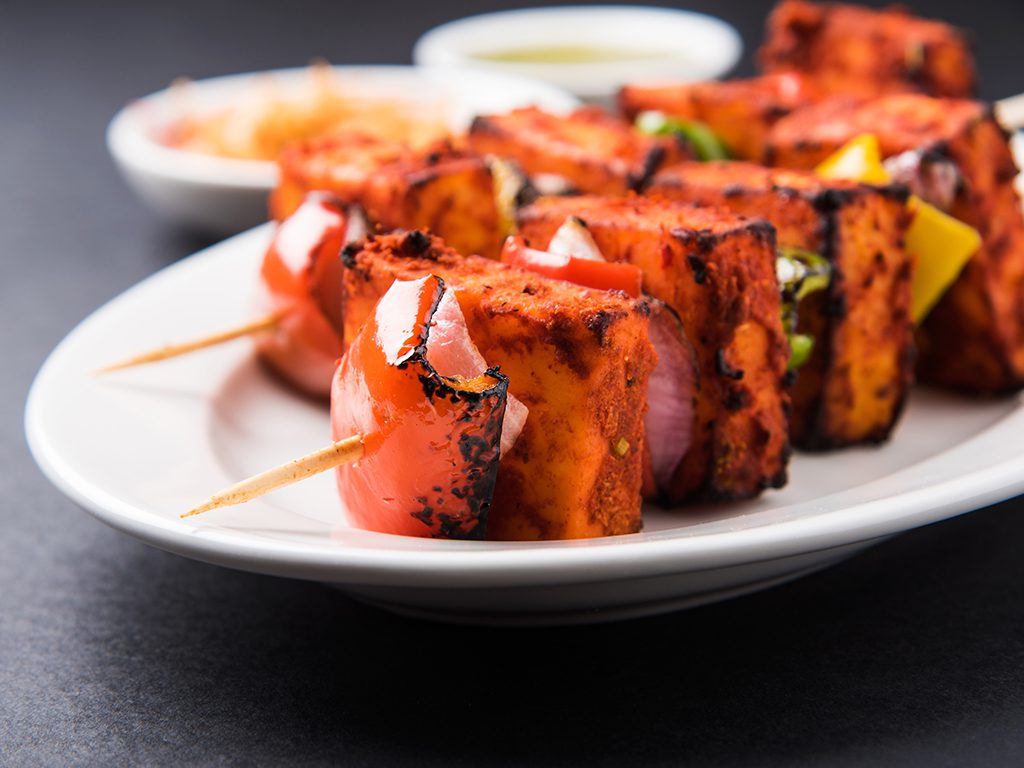 Mezzaluna Continental & Indian
We've all had those days when we want some Paneer Tikka for starters and pasta for the main course. And maybe some Honey Chilli Potato on the side <lip smacking emoji>
On those days, Mezzaluna Continental & Indian is your best friend. Dig into a range of cuisines without pinching your pocket.
Kudos, you're now a certified Mysore Local Guide! Now put your knowledge to good use and fill up your plate already ?