Picture this. After 12 straight hours of juggling concalls, being in meetings that could've been emails, and fixing someone else's spreadsheets, you're finally wrapped up with work. You're all set for home, but your tummy has other ideas. Just one masala dosa would be heaven. Only problem? Unlike you, your office cafeteria does not work overtime (despite several strongly worded emails to HR).
But not to worry, there's still a way you can get that dosa or any other of your comfort foods. We've curated a list of restaurants that do work till late. The best part? All of them are on Swiggy.
Lucky Biryani, Bandra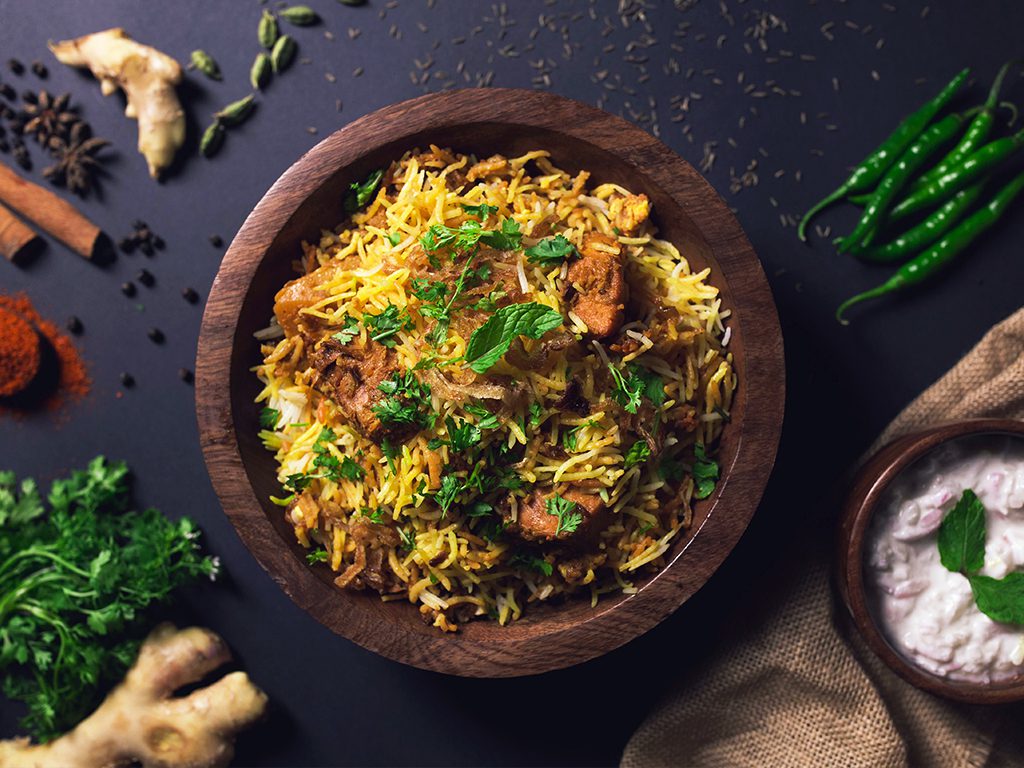 This old Bandra favourite is sure to hit all the right notes, no matter what the time. From mutton mughlai to chicken patiala, Lucky's delicious menu has it all to ensure that hunger calls it a night.
Bachelor's, Chowpatty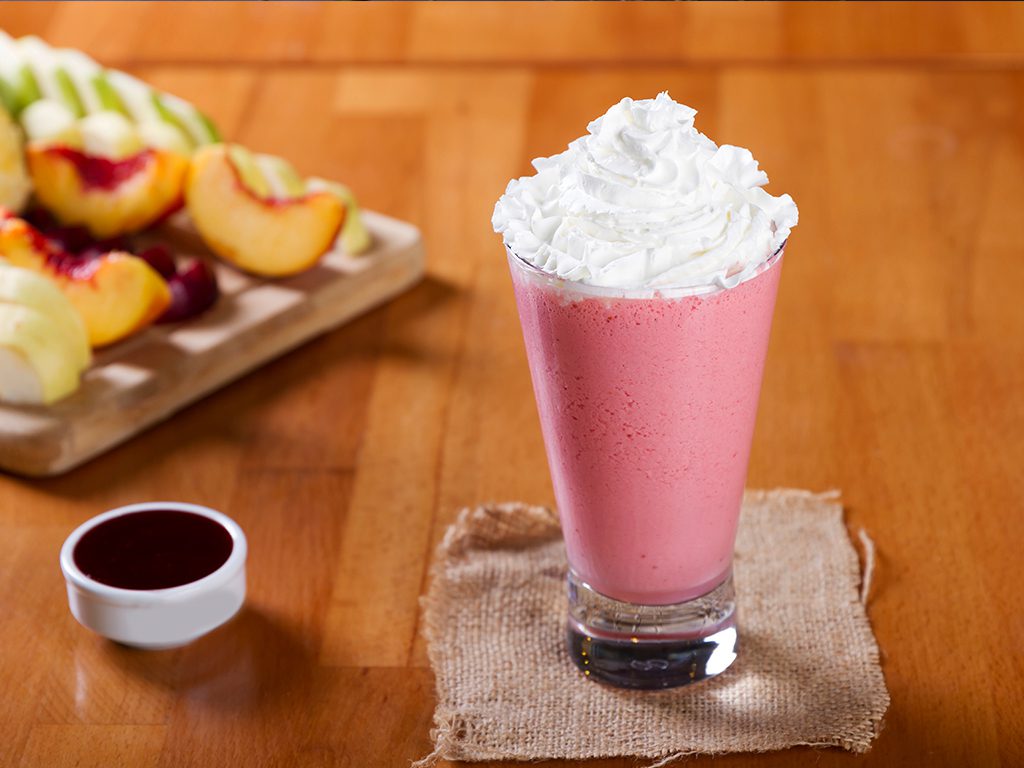 Need a cool down after an endless stream of work? Bachelor's thick strawberry shake is just the thing. And if you still feel kinda hungry post the shake, their sandwiches work like a treat too.
Andamental, Andheri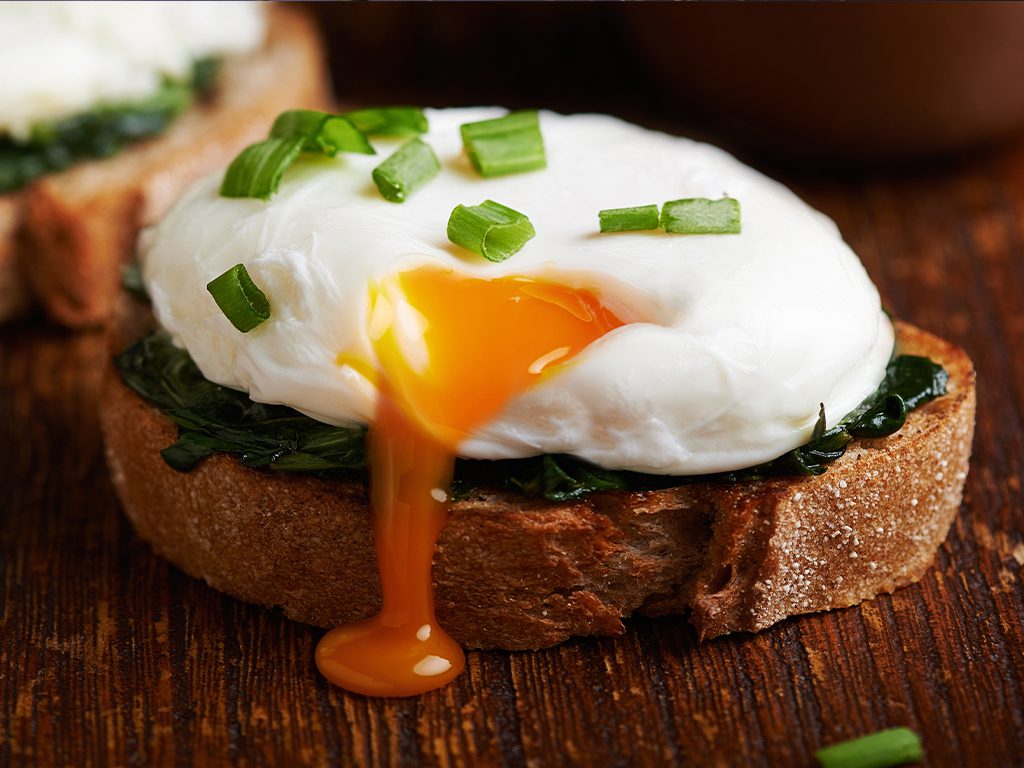 Eggs keep your sunny side up, and the eggs from Andamental will do that and more. Our favourite? The Cheese Anda Baita Roti.
Healthy Bites, Colaba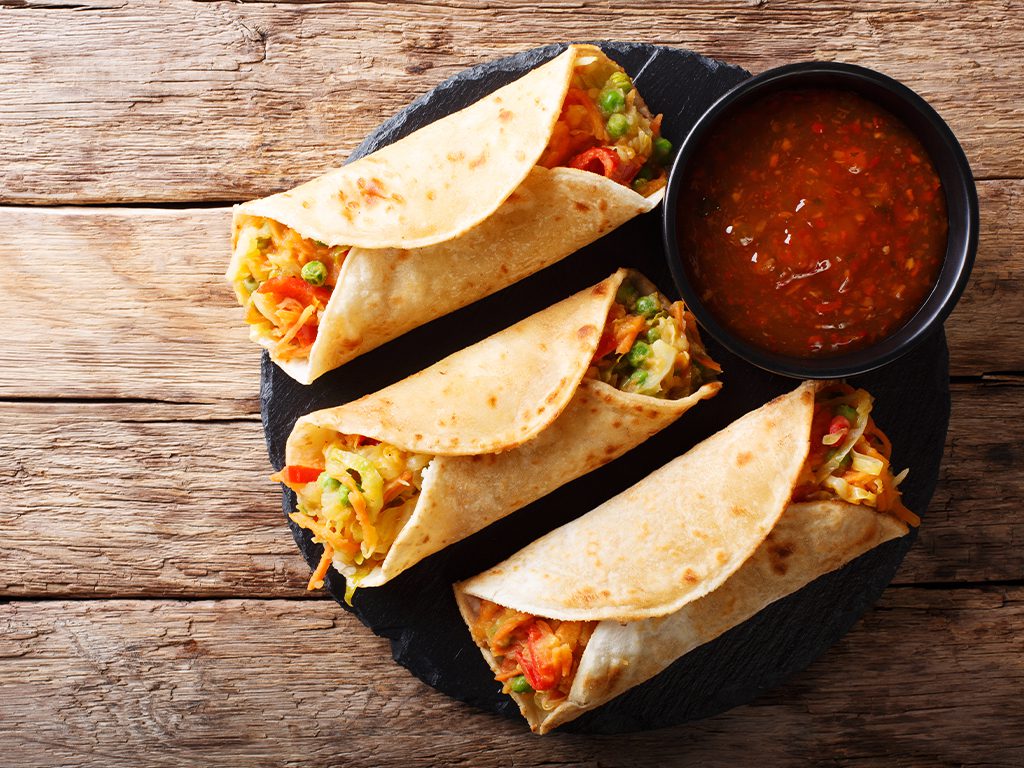 For those who just want a quick bite, you can't go wrong with a roll from Healthy Bites.
Not only is it extremely filling, but it's also the near-perfect guarantee of a good night's sleep.
Have more restaurants you'd like to add to the list? Tag us @swiggyindia and we'll be happy to add to our list.