The COVID-19 outbreak has impacted millions of lives. The 21-day lockdown announced on March 24th has led to thousands of daily wage workers – from rickshaw & taxi drivers to migrant labourers – being stranded without the means to support themselves. Unable to get back home and with no income, several are going to bed hungry, while some aren't even so lucky as to see another day.
On the other hand are several restaurants who run the risk of shutting down permanently due to lack of business, which in turn will impact the livelihoods of lakhs of restaurateurs, chefs, kitchen staff and others across India.
The Swiggy Hope Not Hunger Fund is our attempt to make a difference.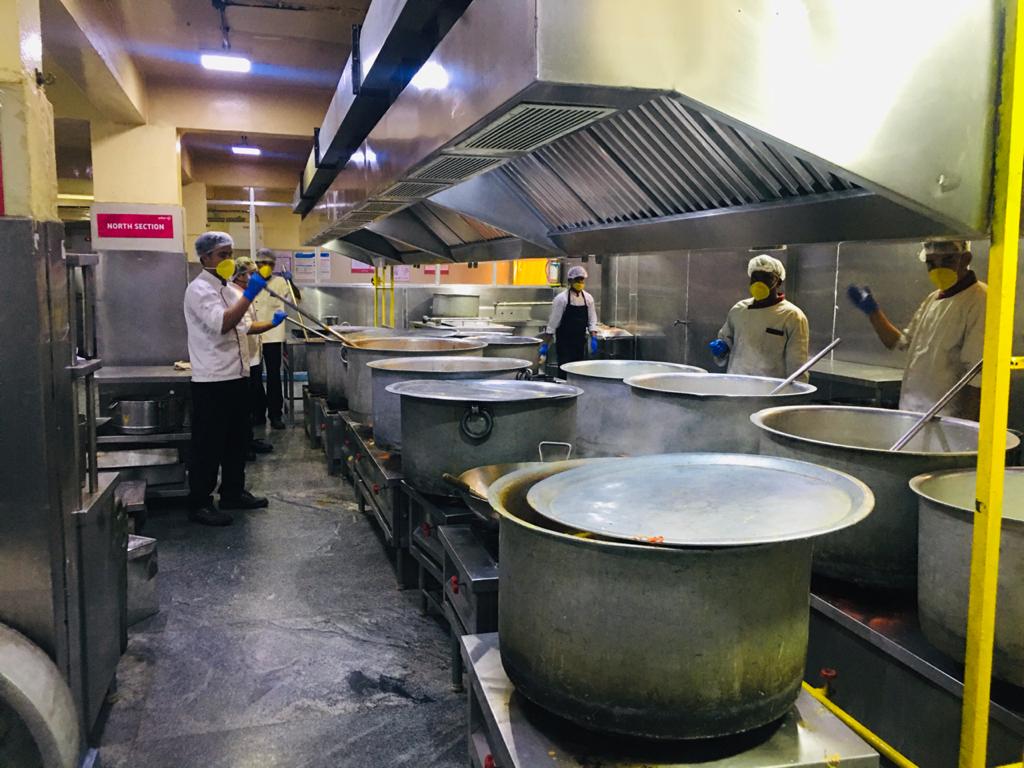 By leveraging our network of restaurants, caterers and commercial kitchens, we're supporting several state governments in their efforts to provide simple, healthy meals in COVID-19 relief camps. Each 400gm meal pack comprises rice, dal and vegetables, to ensure nutritional needs are taken care of. The camps are serving meals twice a day, daily. As of April 3, Swiggy has distributed over 2,50,000 meals. With your support, we aim to distribute an estimated 5 lakh daily meals across India in the coming weeks.
How you can help:
A donation of as little as ₹250 can provide a day's meals to a family of four. With this, you can help make sure a homeless person survives to see another day of dignity and hope. This initiative will also help keep the lights on in restaurants that would otherwise be forced to shut down and leave thousands of workers unemployed. To contribute to our efforts, please click on the link below.
An initiative of Swiggy in association with GiveIndia and Milaap.