India might be a land of many languages, but if there is one language that binds every Indian (no, it isn't Hindi or English) it's the language of Food!
So, we'd like to welcome you today to a class on Indian cuisine; where we'll take you through the A, B, C's of Foodieyum: The Language of Food (yes we coined a new term, because frankly it was long overdue). So loosen your belts, because we're about to take you on a delicious ride straight into the heart of India's culinary wonders, in 'all-for-pet-ical' order!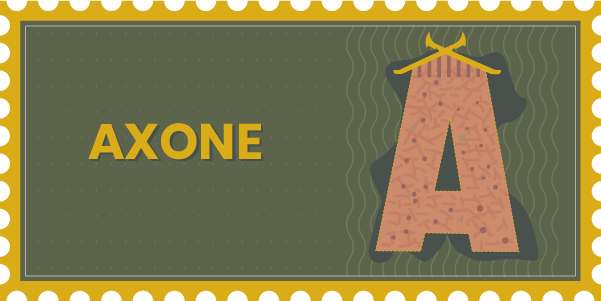 A.K.A Akhuni! This ain't just any recipe, it's a star(boi) recipe! Because honestly, how many dishes get a film made after them, huh? ?
Rumored to have made its first appearance at the Palace of Mysore before it became a hot favourite in the kitchens of Karnataka. Fancy a bowl?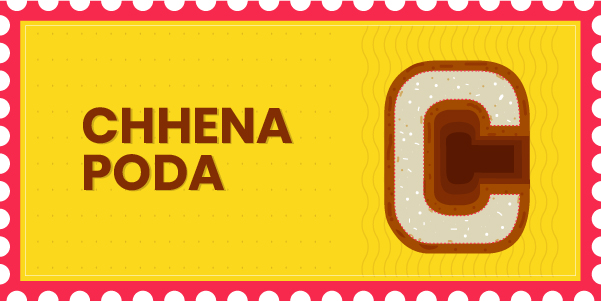 Call them the 'roastmasters', because Odisha has literally knocked this roasted cheese dessert out of the park! ?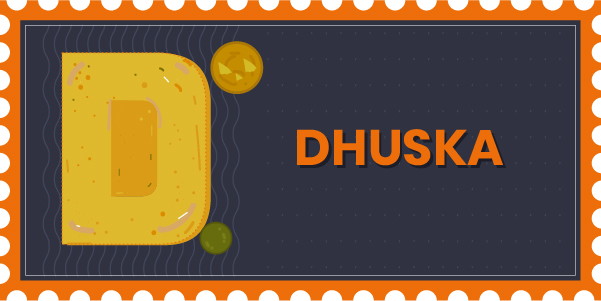 A bomb of a snack that also doubles up as a full blown meal! It really is a treat for the eyes (and tummy) of every fried food lover across the world.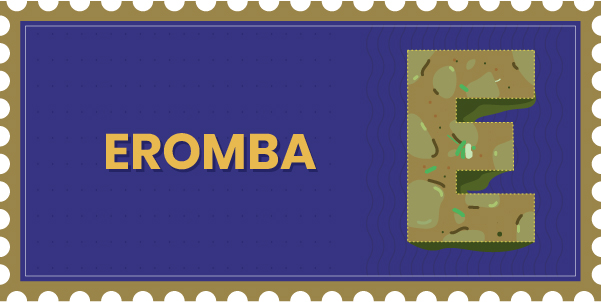 Not all mashups are composed for your ears. Some are created to delight your taste buds, just like this dish from Manipur.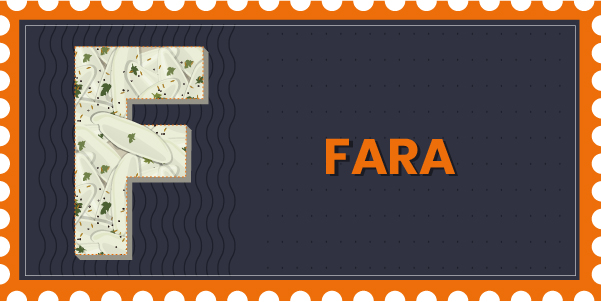 Dumpling 'Fara' days! Chhattisgarh's got us down on one knee with this one. ?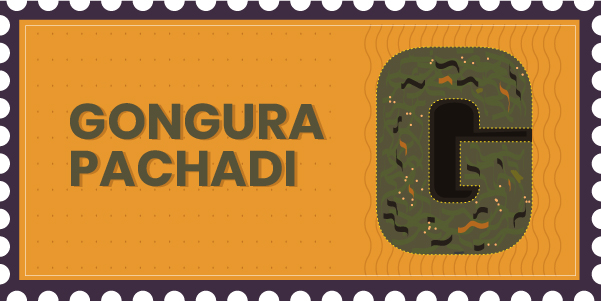 Incoming unpopular opinion: If you haven't tried this hot stuff from Andhra at least once in this lifetime, you haven't really lived at all.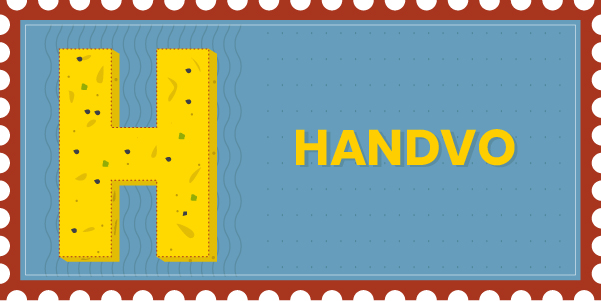 Whoever said cakes aren't healthy, has clearly never tried this Gujarati veggie cake!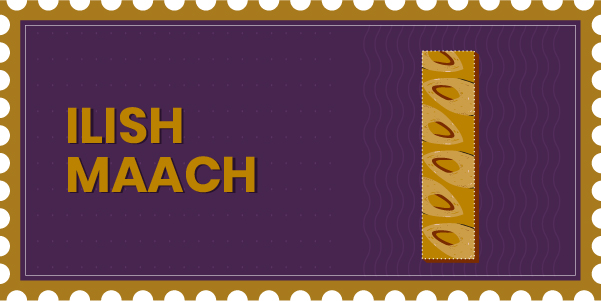 There are a few things Bengalis love more than their afternoon siesta. 'Ilish (Hilsa) maach' is definitely one of them!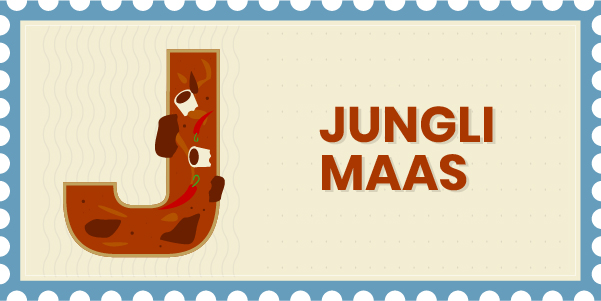 This treat from Rajasthan has the power to enchant you with its fierceness and awaken your 'wild' side.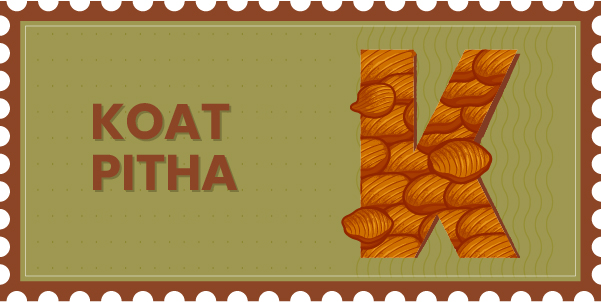 With perfectly crisp exteriors and melt-in-your-mouth interiors, this dessert from Mizoram has got the locals completely smitten. And guess what? You're next!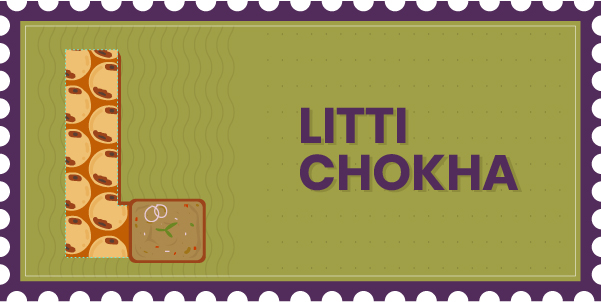 When the Biharis were asked to bring their 'A game' to the comfort food fest, they showed up in the most remarkable way, quite 'litti'raly! ?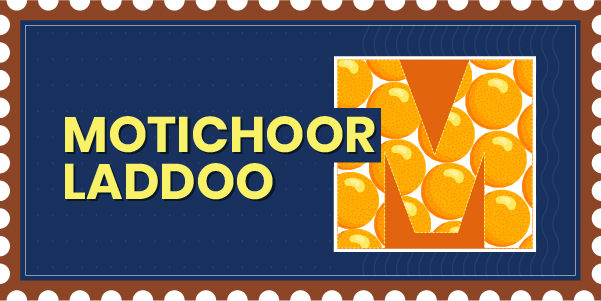 Holy sweetness! Nothing beats the (sugar) rush of joy one gets from popping one (or two, who's counting?) of these in their mouth. ?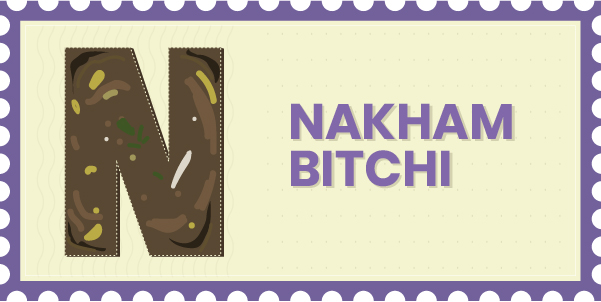 This heavenly soup from Meghalaya, is sure to put you on Cloud 9. Now, are you ready to fly?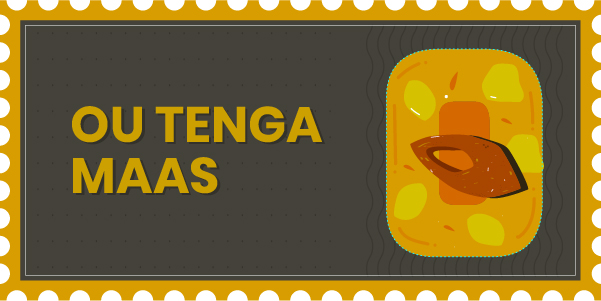 This extremely delicious fish curry made using, wait-for-it, elephant apples, is a huuuuge hit among the people of Assam. They really went big with this recipe, all while staying home. 😉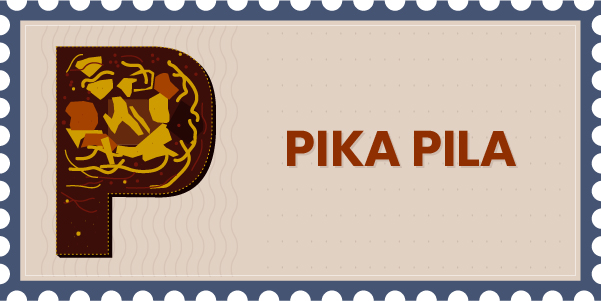 No, we aren't talking about Pikachu. This is a delicious pickle from Arunachal Pradesh. Now, we are no detectives, but we can sense that the name's got your taste buds tingling already.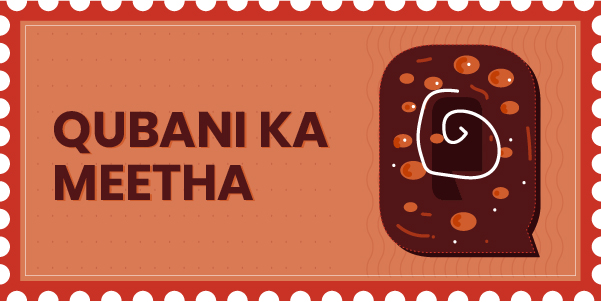 A sweet testament to the fact that when it comes to grand celebrations, Biryani isn't the only thing that gets the foodies of Hyderabad excited!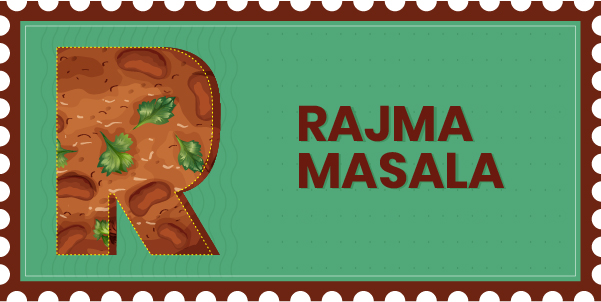 Well, it's blasphemous to talk about Indian culinary favourites and not mention one of the most hallowed dishes of all time.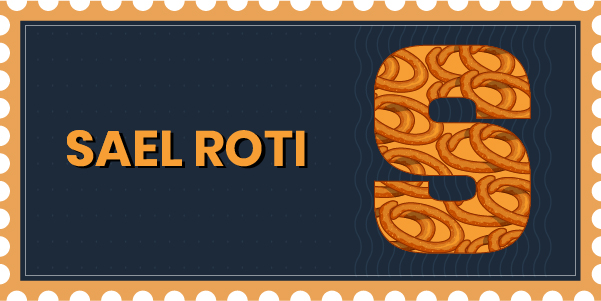 This one's an absolute cracker from Sikkim. Do-nut, we repeat, do-nut miss out on this!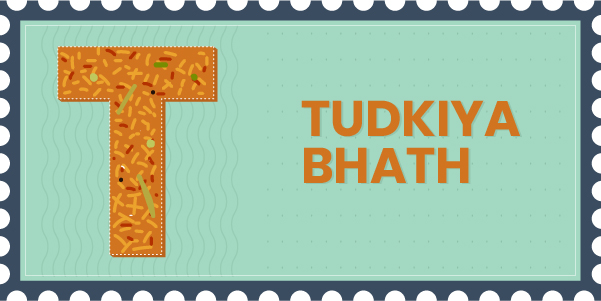 Apart from giving us gorgeous scenic beauty, Himachal has also blessed us with this comforting 'bhath' recipe that frankly has increased their 'CQ' (Cozy Quotient) in our hearts by a LOT! ?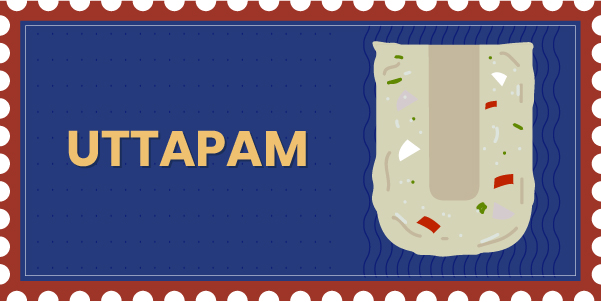 The person who named these savoury pancakes was a real visionary because they truly are "utta(pa)m"!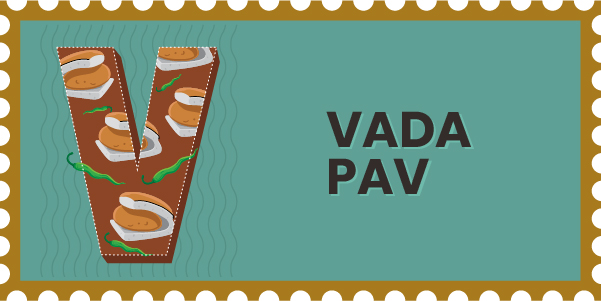 If you know you know! And if you don't, care to explain where exactly you've been all this while? ?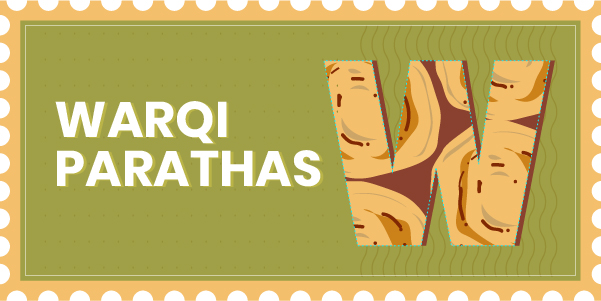 If you're a bread lover and you've never tried this Awadhi classic, we kindly urge you not to waste any more time. Please!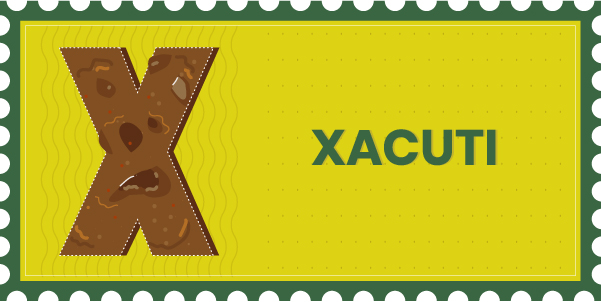 We have got a lot to thank you for, Goa! Xacuti, for one.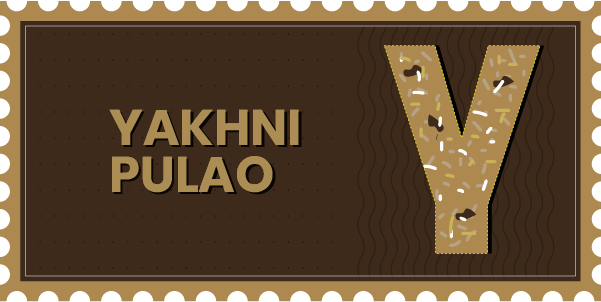 The ONLY rice dish that can even stand a chance to be compared to Biryani. #SorryNotSorry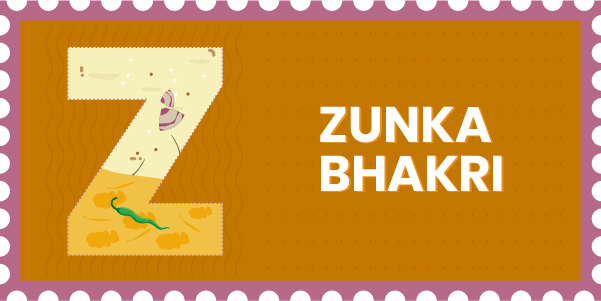 Say what you will, but we Indians sure know how to make even a simple porridge taste delicious! *Pats on the back*
Alright then. Class adjourned! To whomsoever it may concern, now you know there's much more to Indian cuisine than just Chicken Tikka Masala. So let's not waste anymore time, eh! It's time to dig in.
Disclaimer: To the states and their delightful dishes who didn't get featured in this edition of 'All-for-pet', we'd like to say…this is only the beginning!