Two long weekends are around the corner, which means you FINALLY have some time to put up your feet and catch a breather. And since the last thing you need spoiling your holidays are chores, we've put together a whole day's worth of super simple, one-mug recipes for you. We recommend 'mugging' them up – these recipes are real lifesavers!
Breakfast: Omelette in a Mug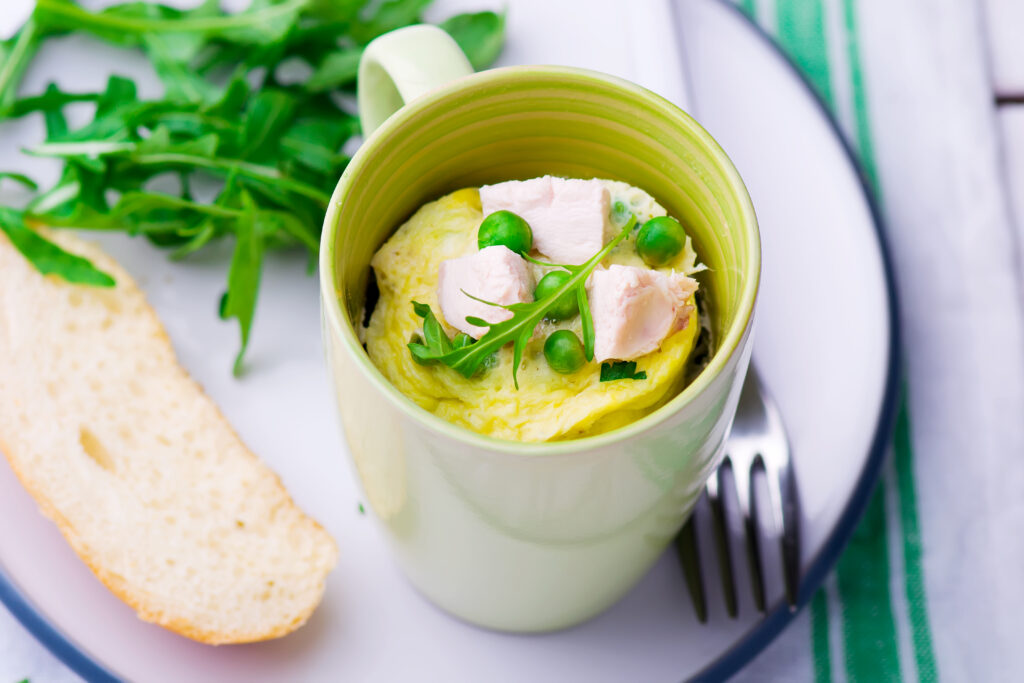 Ingredients
2 large eggs
1 tbsp maida
1 tbsp milk
1 tbsp grated cheese
4-6 tbsps of vegetables and/or meat of your choice (we love mushrooms, capsicum and onions)
Salt, pepper (and other seasoning, according to taste)
Herbs (optional)
Directions
Coat the inside of a large microwave-safe mug with a little oil or butter.
Crack eggs into the mug and beat.
Gently mix in all other ingredients.
Microwave for 1 minute. Check. Continue to microwave at 15-second intervals another 3-4 times, till it's done to your liking.
Sprinkle a little more cheese, pepper and herbs on top. Enjoy hot!
Lunch: Pizza in a Mug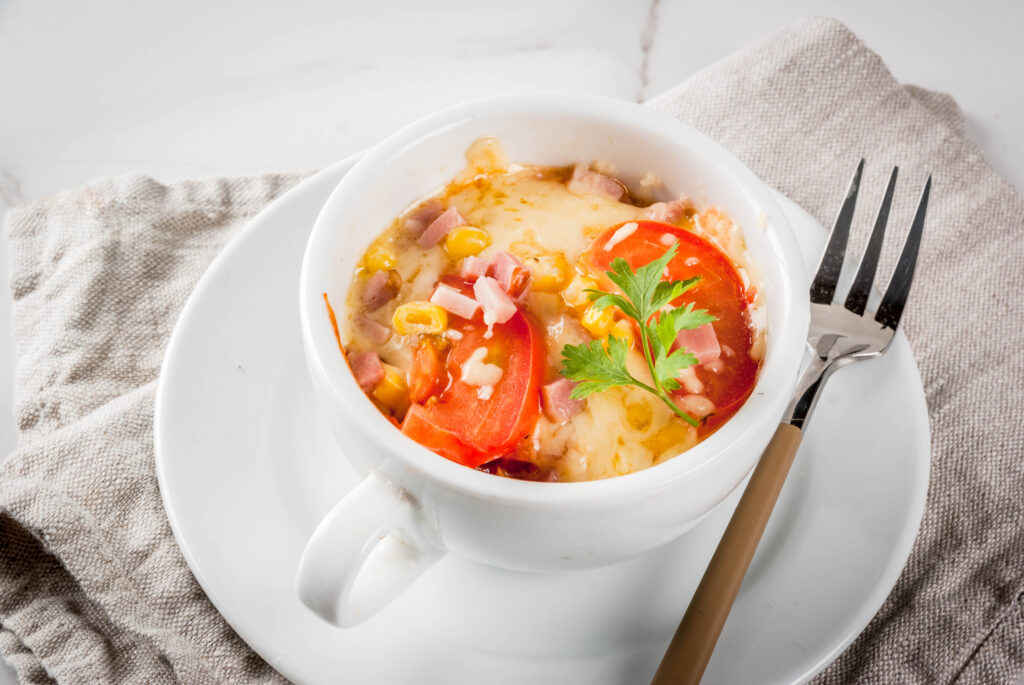 Ingredients
4 tablespoons maida
1/8 teaspoon baking powder
A pinch of baking soda
3 tablespoons milk
1 tablespoon oil
1 tablespoon ready-made pizza sauce
A handful of grated cheese (we recommend mozzarella, but good ol' Amul works as well 🙃)
A handful of chopped veggies and/or meat (and/or pineapple)
1 teaspoon dry herbs (time to bring out those oregano packets you've been hoarding)
Salt to taste
Directions
Add maida, baking powder, baking soda and salt in a microwave-safe mug and mix.
Add in the milk and oil. Mix gently until combined.
Spread the pizza sauce on top of the batter.
Add meat/vegetable toppings, cheese and herbs.
Microwave for 1 – 1.5 minutes or till you see the batter rise.
Remove carefully from the microwave and dig in!
Tea Time: Hot Chocolate in a Mug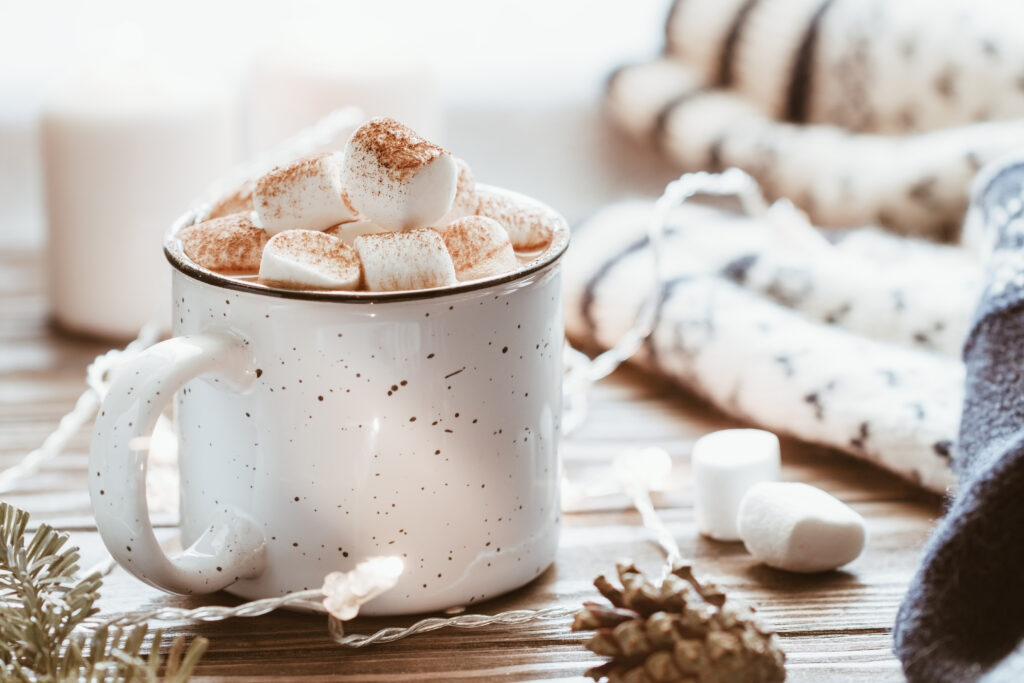 Ingredients
1 cup milk (we recommend whole fat for a creamier, richer consistency)
2 tablespoons of chocolate chips or chopped up cooking chocolate (dark/milk/white)
1 tablespoon sugar (adjust according to tolerance for sweetness)
A pinch of sea salt or sendha namak
Whipped cream, marshmallow, cinnamon powder – optional
Directions
Microwave milk in a microwave-safe cup for about 1.5 minutes. The milk should be hot, but not boiling.
Add all the other ingredients and stir till the chocolate has melted.
Top with whipped cream, marshmallows, more chocolate and/or cinnamon powder to make it your own. Slurp!
Dinner: Mac & Cheese in a Mug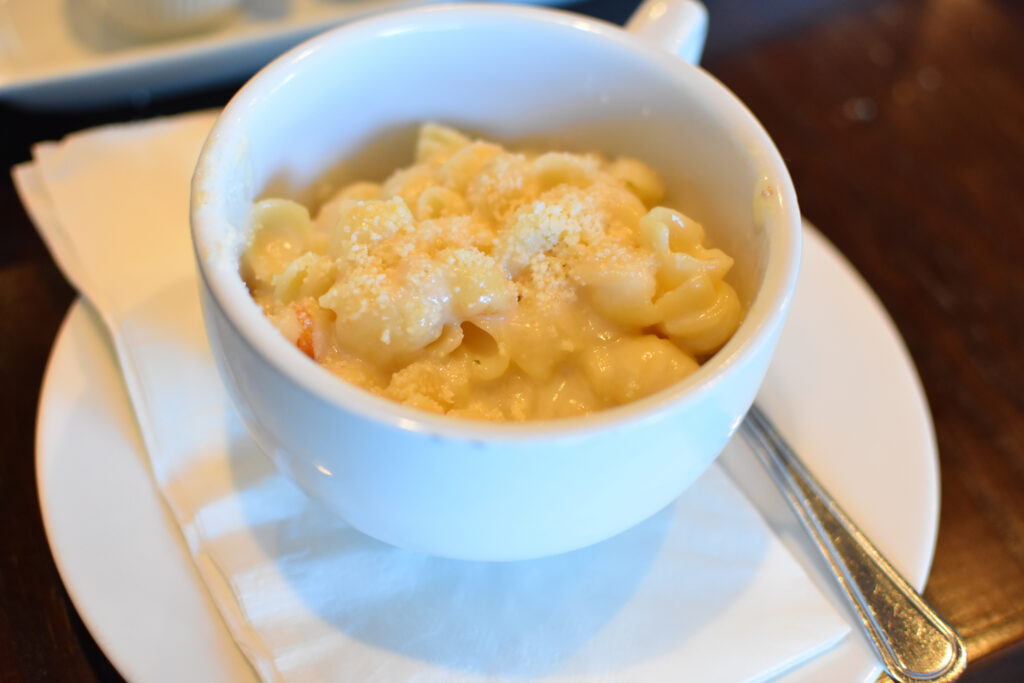 Ingredients
1/3 cup macaroni
1/2 cup water
1/4 cup milk
1/4 cup grated cheese of your choice
Salt to taste
Directions
Add the macaroni, water and salt in a large microwave-safe mug.
Microwave for roughly 5-6 minutes, checking and stirring every 2 minutes.
Once most of the water has been absorbed and while mac is still al dente (slightly kacha), add in the cheese and milk.
Mix, and microwave for another couple of minutes or till cheese is melted.
Remove carefully from the microwave and stir gently once more.
Season with salt, pepper and fresh or dried herbs. Voila! You're all set.
Dessert: Red Velvet in a Mug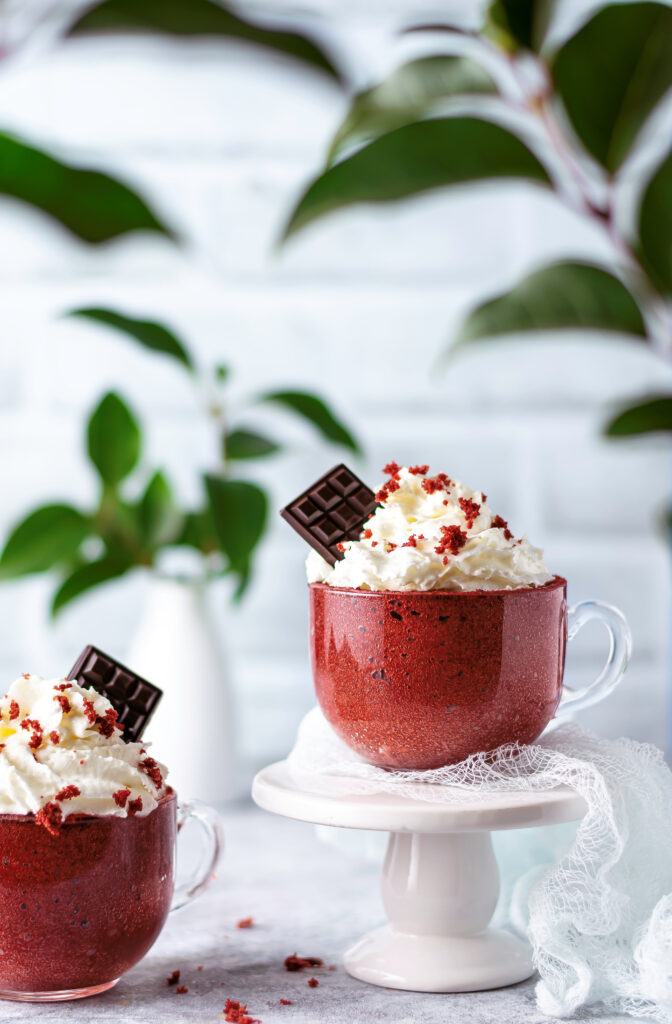 Ingredients
3 tablespoons milk
1/2 teaspoon vinegar
4 tablespoons maida
2 tablespoons sugar
1 teaspoon cocoa powder
1/4 teaspoon baking powder
A pinch of salt
1 1/2 tablespoons oil
5 drops red food colour
1 tsp white or milk chocolate chips
Whipped cream or cream cheese – optional
Directions
Whisk the milk and vinegar in a large microwave-safe mug.
Mix all the dry ingredients separately, then add to the milk and vinegar mix and combine.
Now add in the oil and red food colouring. Whisk gently till you achieve a smooth consistency.
Microwave on high for 1 minute.
Add in the chocolate chips and microwave for another 10-20 seconds as required. (You can choose to skip the chocolate chips if you're a purist.)
Serve with a dollop of whipped cream or a layer of cream cheese. You can also add a scoop of vanilla ice cream if you like.
There you have it! 5 one-mug recipes that are perfect for that are perfect for the winters. And if you need help with the ingredients, you can always shop from Swiggy Instamart or use Swiggy Genie from stores around you. (Available in select cities on the Swiggy app only.)
Tried any of our recipes? Share a picture with us on Instagram or Twitter. Use #MugItUpWithSwiggy and don't forget to tag us so we can see all your delicious creations!