Happy New Year, foodie (we can still wish you that, right? It's still January) We hope you've started the year in style. After the horror that was 2020, what will 2021 bring for you? Or more specifically, what will it bring to your plate? We take a look at the crystal ball. Ready? Strap in and take a deep breath.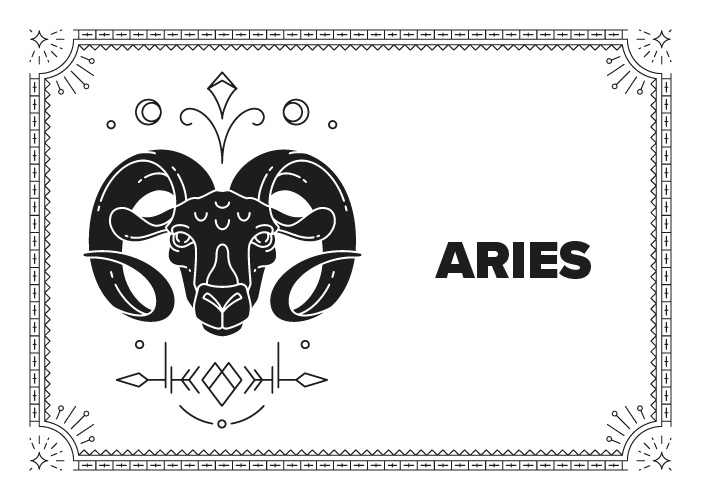 Being a fire sign, you naturally have a taste for the bold and adventurous. You will find solace in Indian and Mexican cuisines and spend a lot of quality time with your BFFs, biryani and enchiladas. Balance things out with soft drinks and juices to avoid burnout.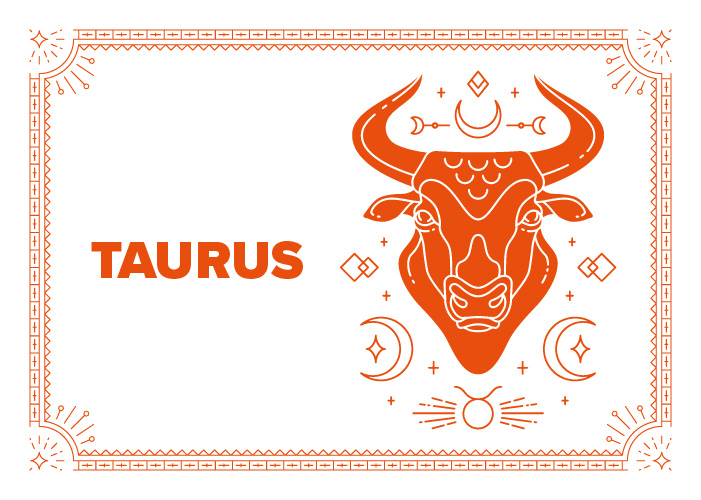 You will find new and creative ways to get things done this year. Was your favourite subject Chemistry by any chance? Because the cards suggest a lot of 'experiments' in the coming year. You will finally step out of your comfort zone of ordering the same dish every weekend, and try more cuisines than ever before this year.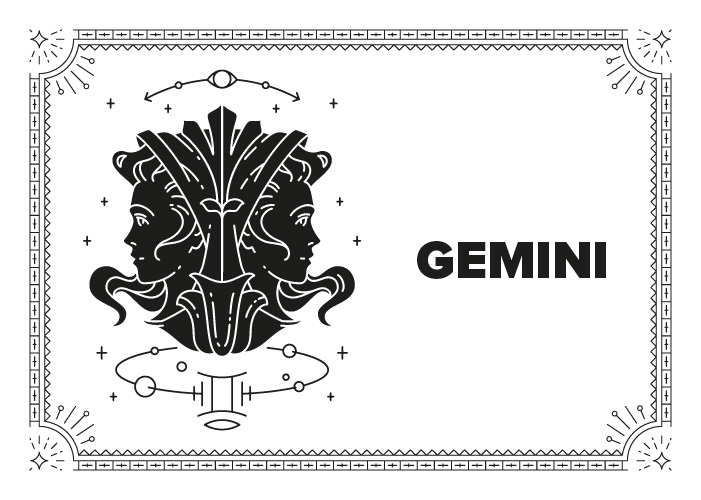 2021 will be good for romantic relationships. Those in long-term committed relationships, like with pizza or biryani, will see their love blossom to levels never thought possible. Singles who are looking to mingle, will find comfort in plenty of new dishes and settle down with one favourite dish. Flings like Dalgona and Banana Bread are best left in your memories album.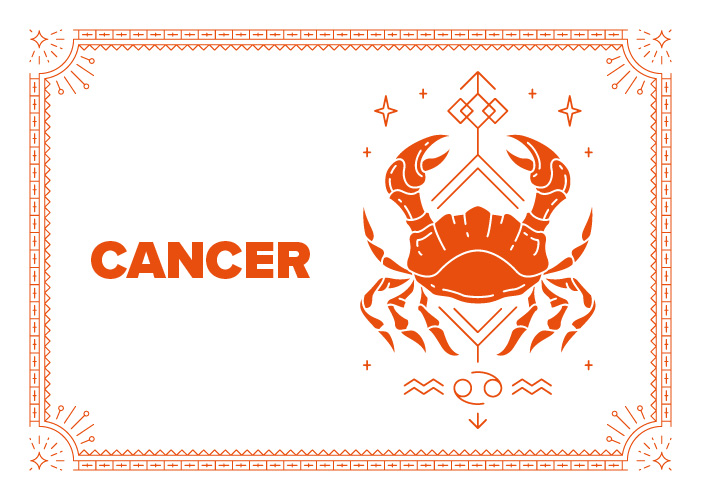 You are set to make radical changes in your life. Not like putting pineapple-on-pizza radical, but more in your eating schedules. The planetary positions suggest you will begin your days earlier than usual this year. Which in turn means a return to your trusted confidante – breakfast, as your most important meal. Cereal had a good run, but now maybe a good time to rethink options.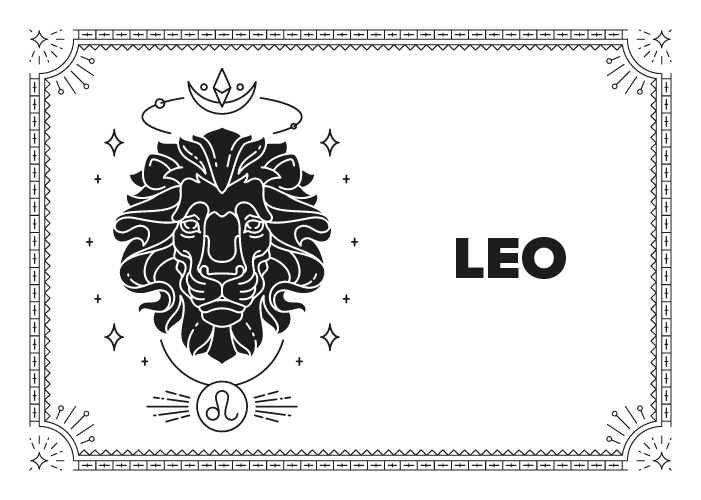 The transit of Saturn suggests a busy start to 2021. But the workaholic in you will rise to the occasion and ace all the challenges with Cafe Americanos in one hand and protein bars in the other. Despite the work pressure, your health remains good this year. Just remember to give yourself a treat every now and then.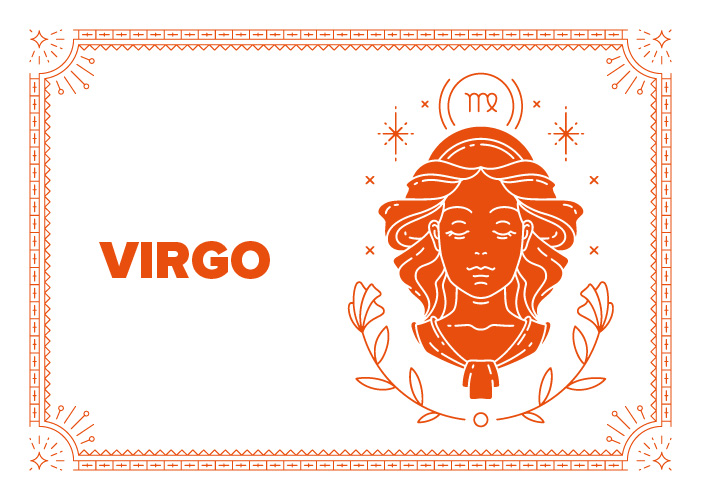 The stars have aligned in your favour this year. Especially around dinner time. The moon rules your emotions, moods and feelings. We recommend making full advantage of our late-night delivery. Try ordering desserts on full moon nights? Side effects may include howling in delight.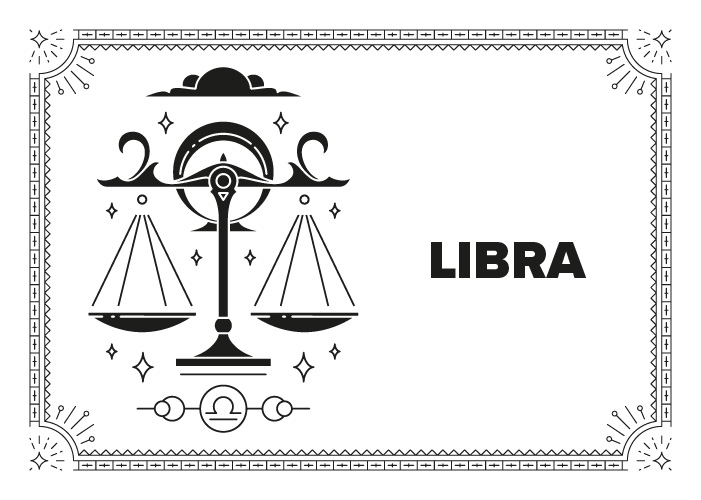 A full-spread awaits you this year, full of delicious new treats. The shifting of Saturn to the fifth house suggests new opportunities on the horizon. Take more chances, try new cuisines and eat ice cream for breakfast.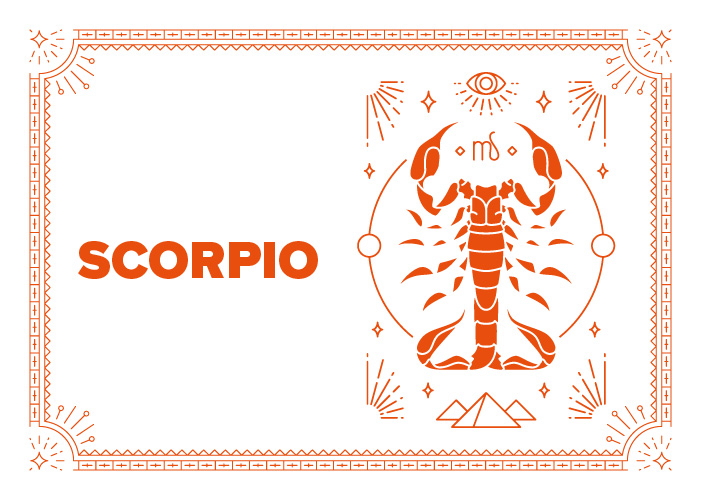 Turn off the grumpiness and turn on the charm. You have new members outside of your regular social circle drawn to you this year. Like brown rice biryanis, khichdi risottos and chaat nachos. Get to know them before dismissing them, they might be more useful than you think.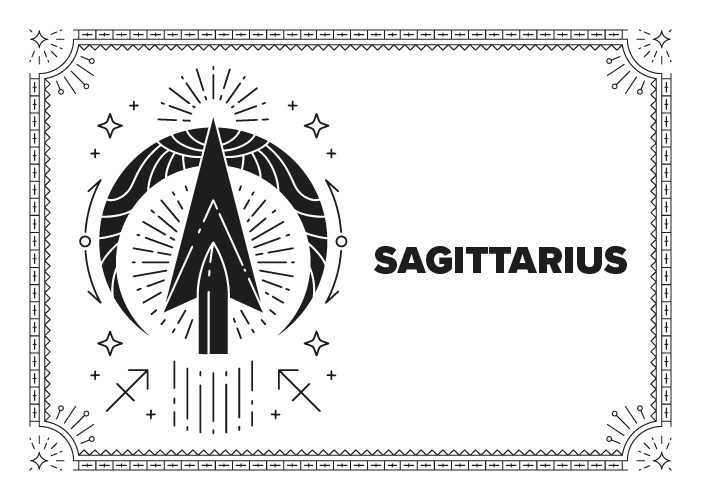 This year is all about focusing on you. You've been selfless all these years, now's the time to think about yourself. So when everyone else wants Chinese, don't go along. Take a stand and insist on getting what YOU want. Unless what you want is really Chinese. In which case, all's well that ends well.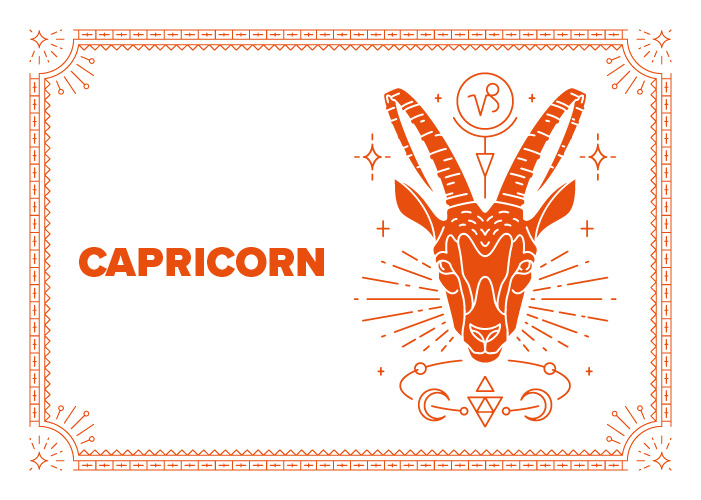 Based on Saturn's position, we think 2021 is the year of rings for you. Maybe onion rings or quesadilla rings? Either way both will bring you a lot of good luck. You remain fiercely independent as you've always been, with a lot of self-treating on the cards.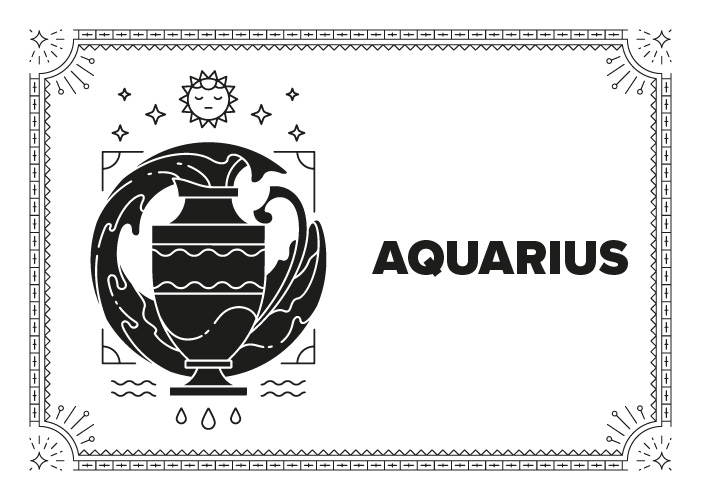 The frequent shifting of your ruling planet Uranus indicates a lot of hopping around. Hopping from a lot of cuisines from one restaurant to another, probably. Finances look good too, with big savings on the cards (thanks to discounts on a certain food delivery app).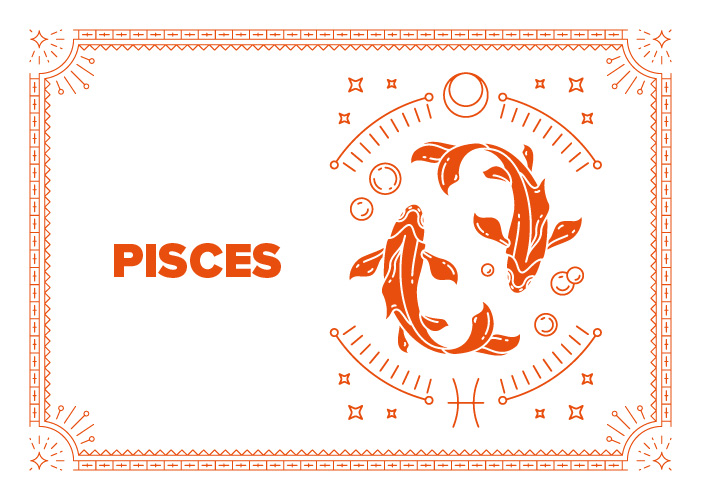 Are you biryani by any chance? Because you're more popular than ever this year. You may take part in many social gatherings and parties in 2021, remember to look after your health by ordering some detox specials and fresh fruit juices.


We hope you had fun reading what the stars hold for you.
Would you like to share your readings with Twitterati?