If you ask us, momos are the best food invention since sliced bread.
And if you ask a local from Gurgaon, a steaming plate is as essential as daily coffee.
Since stepping out for momos hasn't been the easiest thing to do lately, we got Swiggy Genie to help us with our momo-discovery-itch. Once you're done scrolling through, we recommend sending Genie to do the same for you.
Pikniks, Galleria Market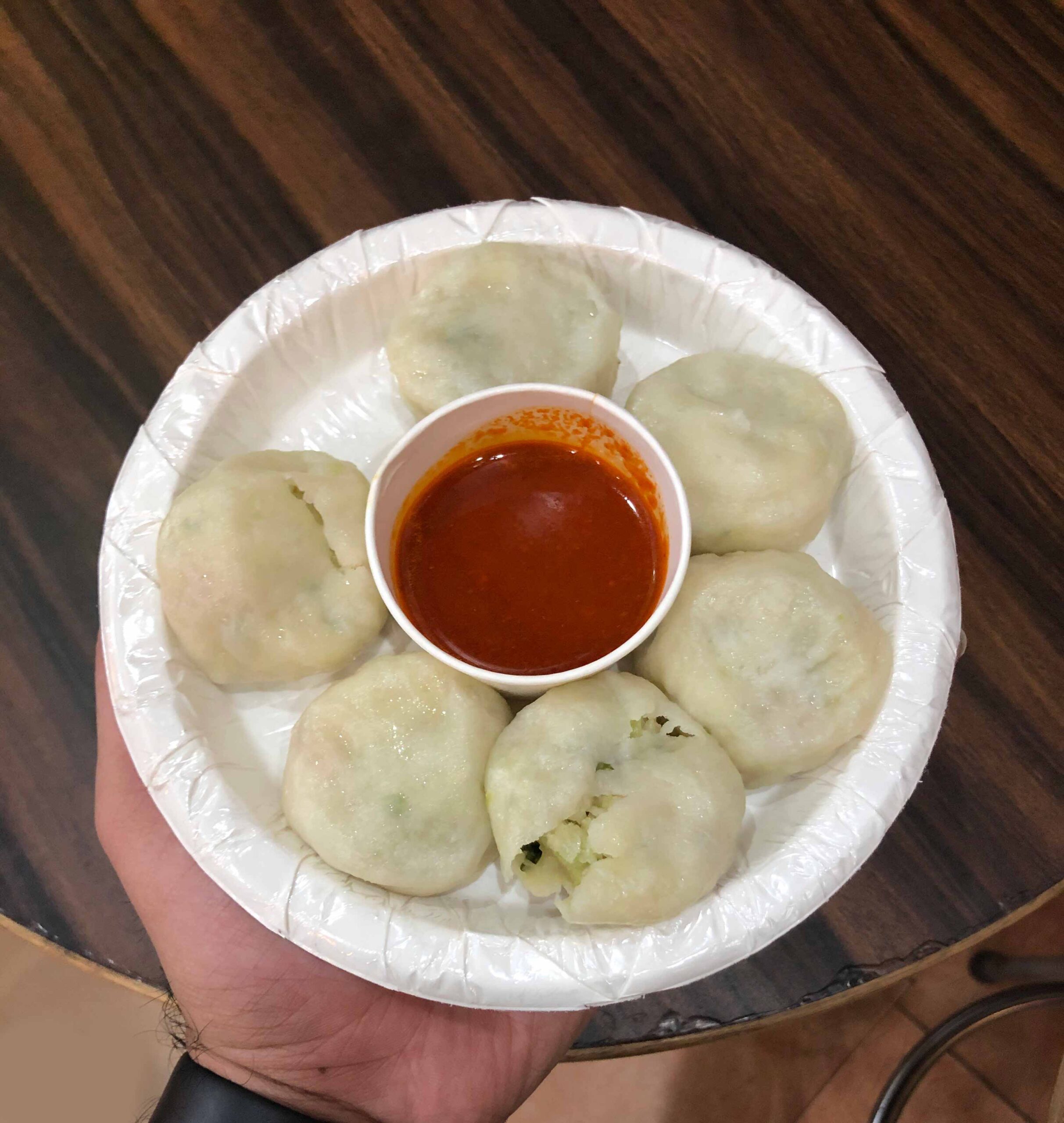 If you like juicy stuffing and super thin covering with a desi switch then you need to check out this urban stall. Their freshly steamed momos (a rarity to come by) are exactly what you need after a long hard day.
Avg. cost per plate: Rs. 150
What their momos feel like: A springtime picnic with your friends.
Yeti – The Himalayan Kitchen, Crosspoint Mall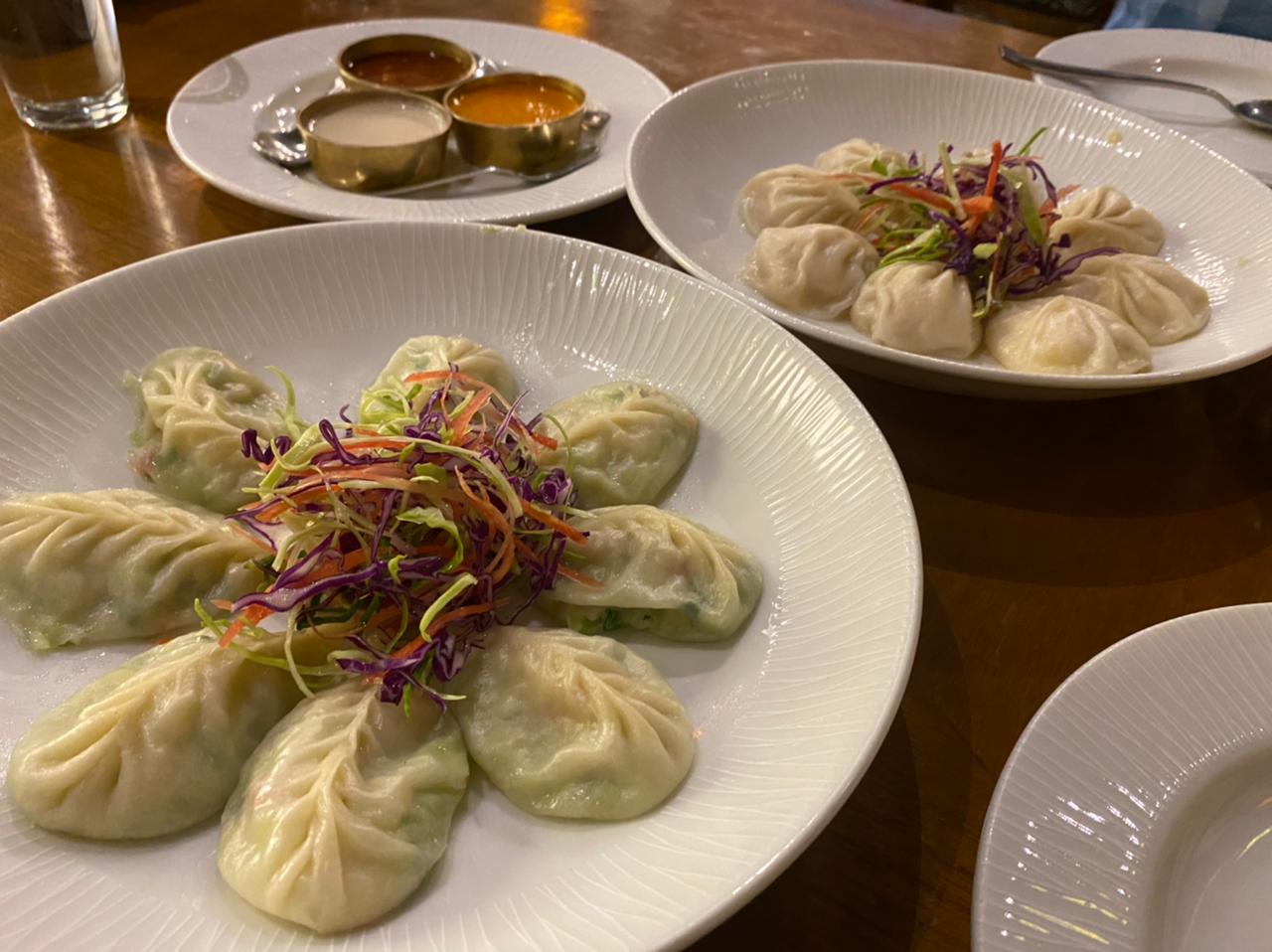 They've blended the best cooking techniques from three different places – Tibet, Nepal and Ladakh. This place has a secret passageway to Nepal, a.k.a. their special Yeti Kothey momos – pan-fried dumplings of bliss served with not one or two, but THREE chutneys!
BRB, can't think about this momo-sperience without Genie-ing their white sesame, peanut and schezwan chutneys.
Avg. cost per plate: Rs. 350
What their momos feel like: A college camping getaway.
Wangchuk's Ladakhi Kitchen, Supermart I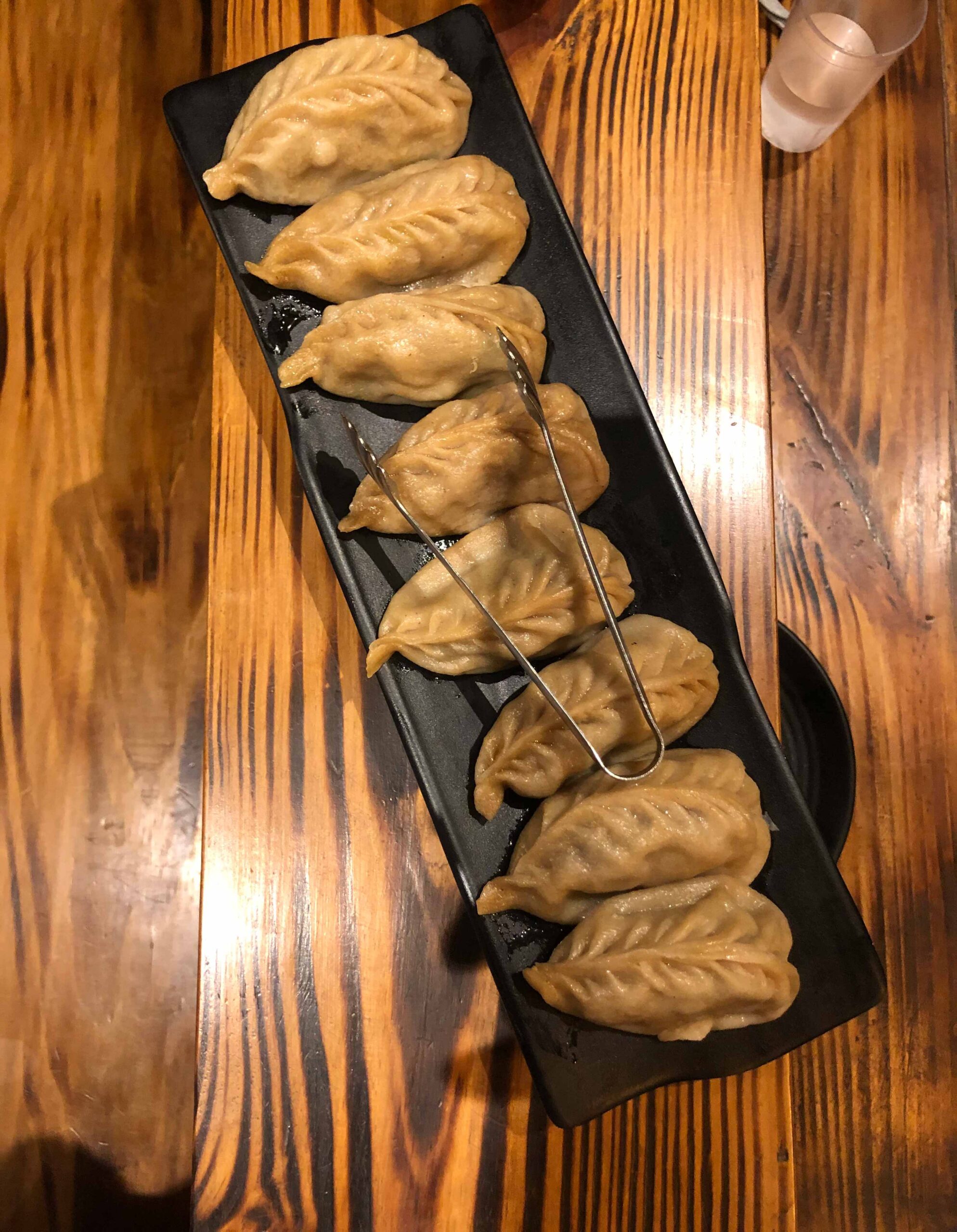 This little cafe is loaded with lesser known varieties of momos that can take you straight to the hills. Their best seller – Sumai momos – comes with a generous helping of spicy sauce added to their stuffing, a secret ingredient that induces happy tears with every bite.
PS: Their complimentary Laphing (think khandvi, but savoury) will double up your smile.
Avg. cost per plate: Rs. 210
What their momos feel like: Watching a sunset in the hills.
Hope we gave you the momo inspo you've been looking for. Now go let Genie hunt down a steamin' plate, now!