Well, not 'cause our favourite 'Jakey' Peralta is a snacc (he totally is though, no doubt!). But because we binge-watched all of Brooklyn Nine-Nine again, for the 457568967th time, on Netflix! (#SorryNotSorry). And this time our brain couldn't help itself but look for similarities between some of our favourite Nine-Niinne friendships and some iconic food.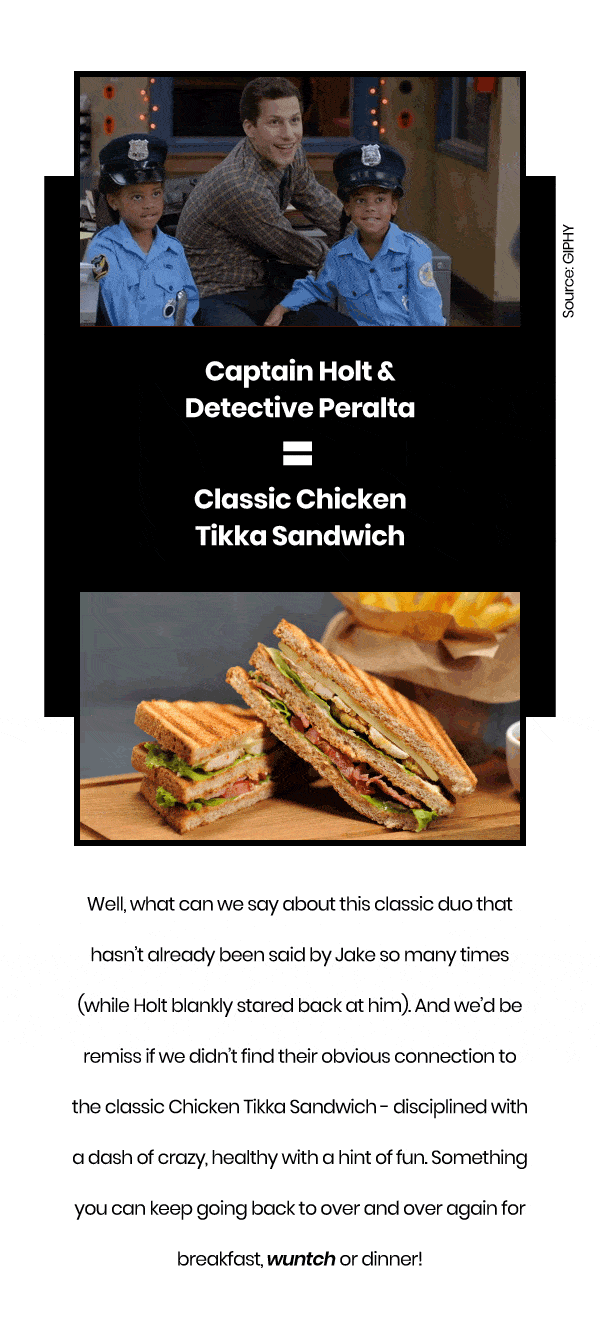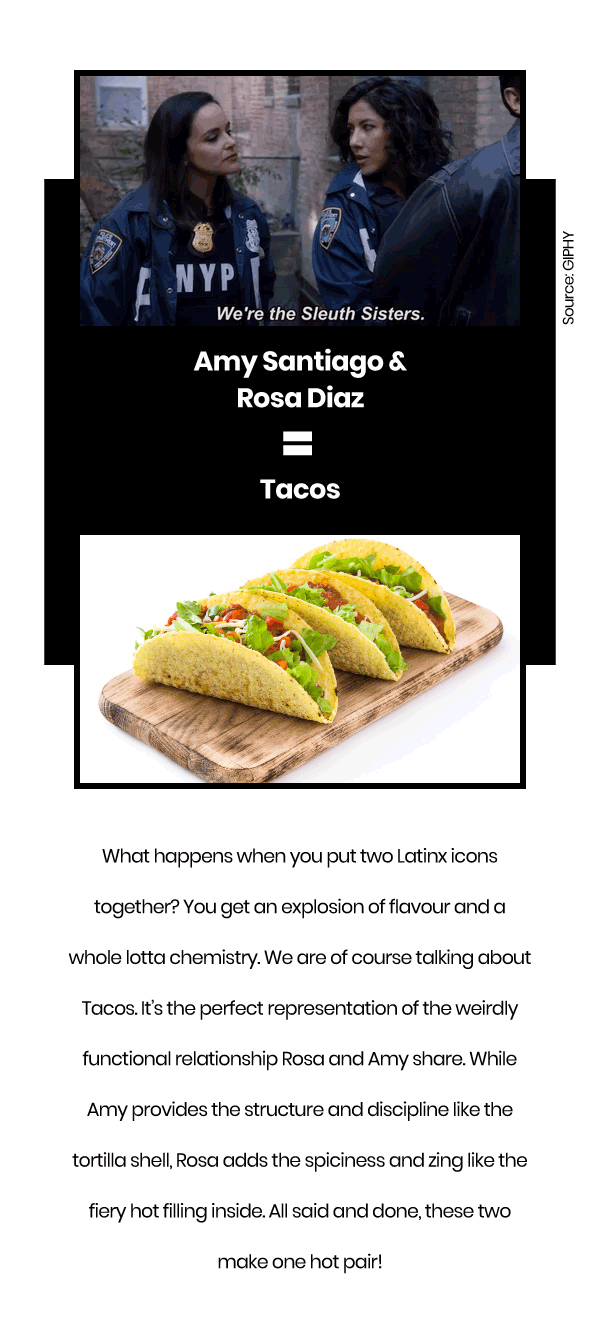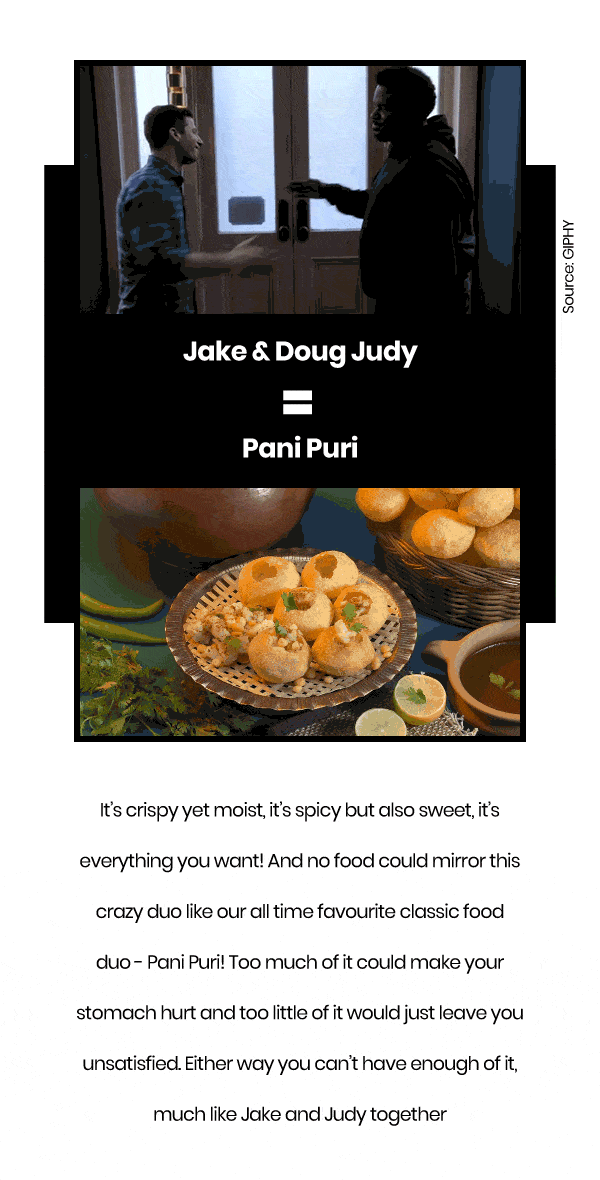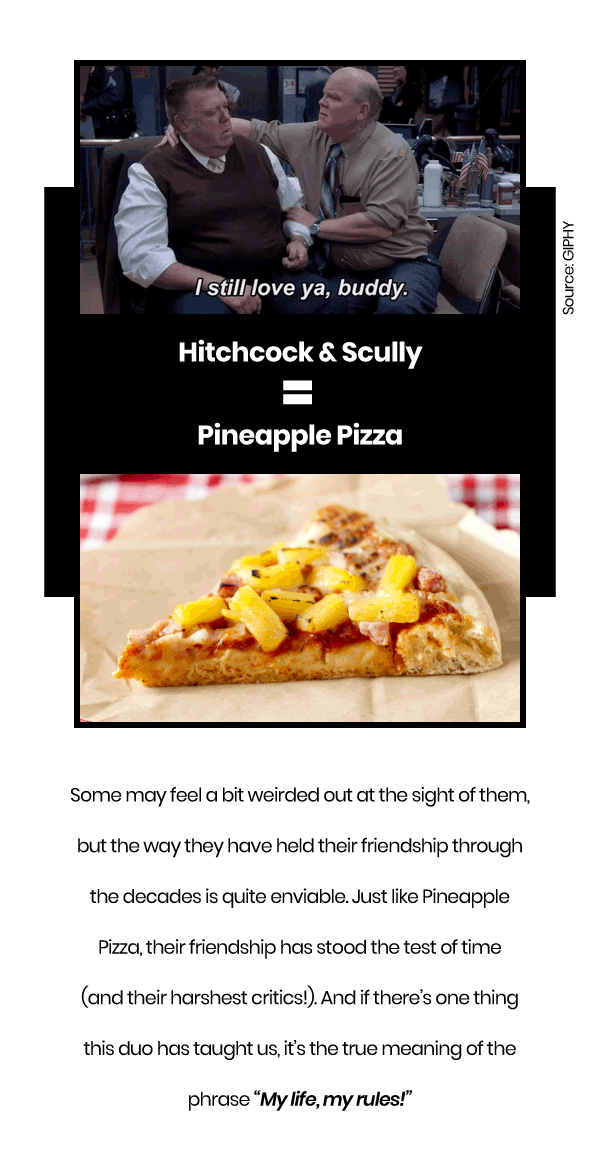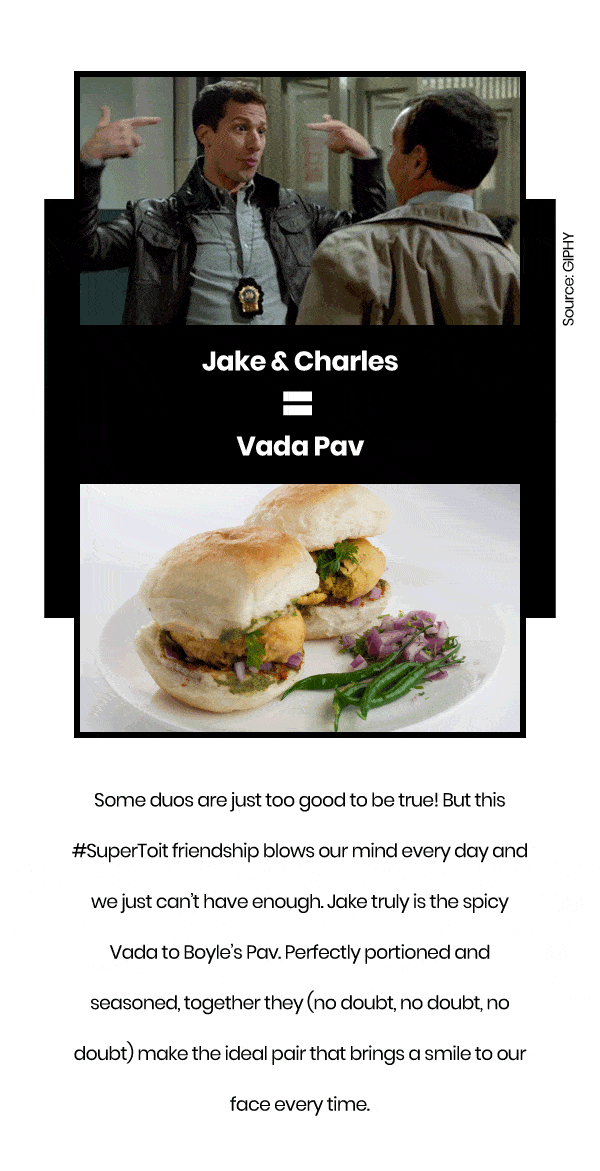 Do you agree with our list? Or do you have a different taste in mind? Either way tell us who your favourite Nine-Nine duo is and the dish that represents their friendship perfectly. Tweet your answers @swiggy_in using #NineDine
And if you've started drooling already (we did warn you, tbh) then you know what you've got to do! Just chill out on your couch, put on some Brooklyn Nine-Nine on Netflix and chill out (with your favourites ???).