A dream to become the best. Now, several years and decades later, they've become Mumbai's most iconic snacks. They aren't just a part of Mumbai's history. But have helped shape it. Where did they come from? How did they evolve? How did they manage to survive the course? Today, we take you a through a crash course on it all.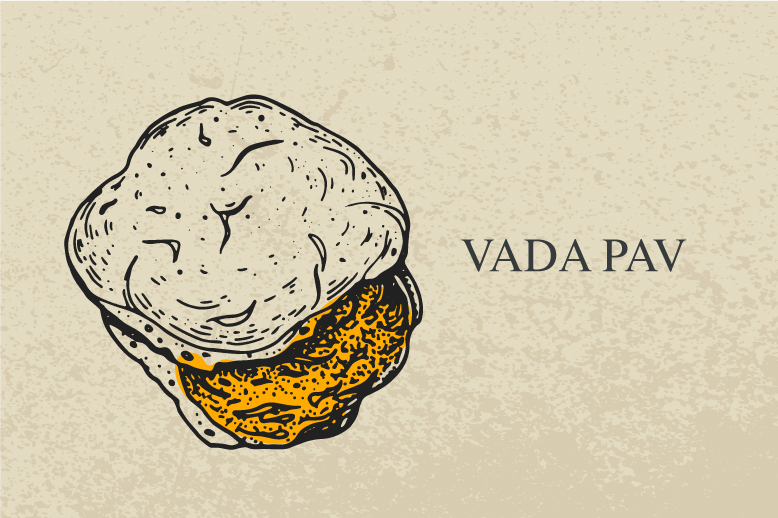 Interestingly, it turns out that Vada Pav, much like many living in the city, is a migrant too. The pav is a legacy of the Portugese, and the potato came to us from the Americas. It may seem age-old, but Vada Pav was born only in the 1960s to fill mill workers' stomachs, at a price that didn't damage their pockets. Today, like any good Mumbaikar, it's adapted to many forms, shapes and sizes. It's made its way from the streets to the higher echelons of society.
Our favourite places to get Vada Pav: Swati Snacks, Shiv Sagar, Chai Point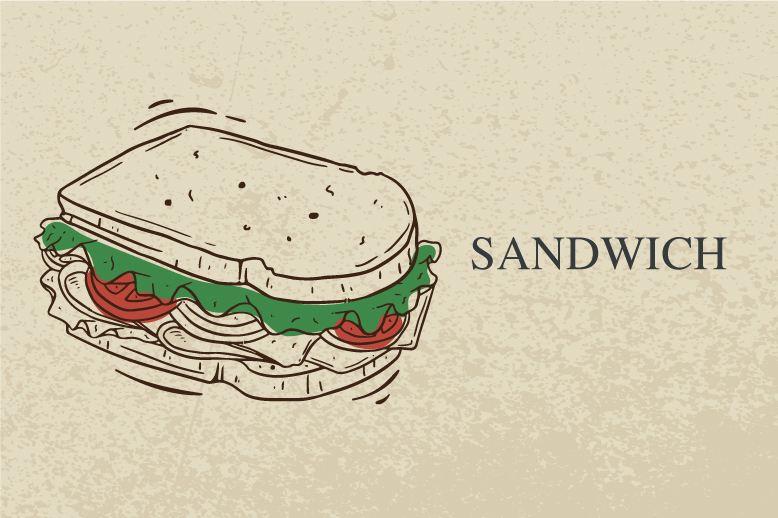 The Bombay Sandwich has been around longer than most Mumbaikars. It began life as a modest three-ingredient toast that street stalls would whip up as a quick breakfast. Since then, the sandwich has seen many changes. Most notably, when sandwich walas took to the panini press. This saw the once scrawny piece of toast evolve into a towering grilled sandwich.

Our favourite places to get a Bombay Sandwich (other than the streets): Mumbai Bites, Right Place, Say Cheese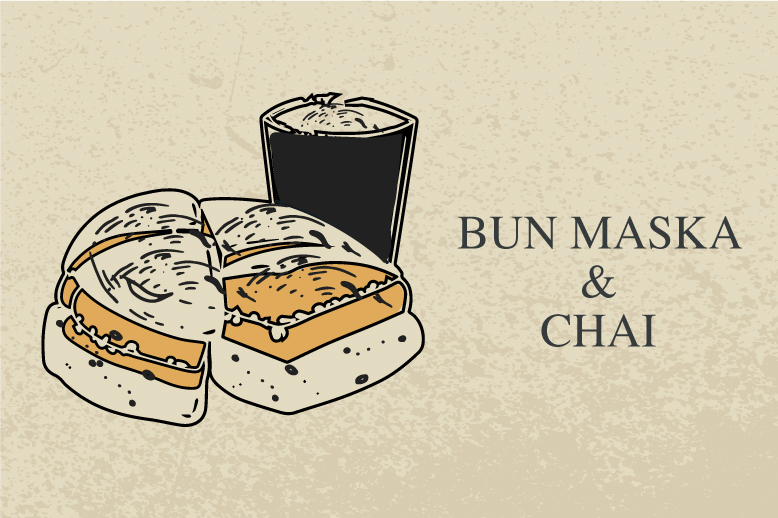 In the late 19th century or thereabouts, many Iranians arrived in Mumbai in search of a better future. However, opportunities still never came their way. Something they often discussed over a cuppa tea. That's when, while mulling over ways to earn a livelihood, selling tea seemed like a lucrative idea. Messrs Bun And Maska were soon roped in too – as budget partners. Thus the era of the Irani cafés was born.

Our favourite places to get Bun Maska Chai: Cafe Irani Chaii, Light of Persia, Yazdani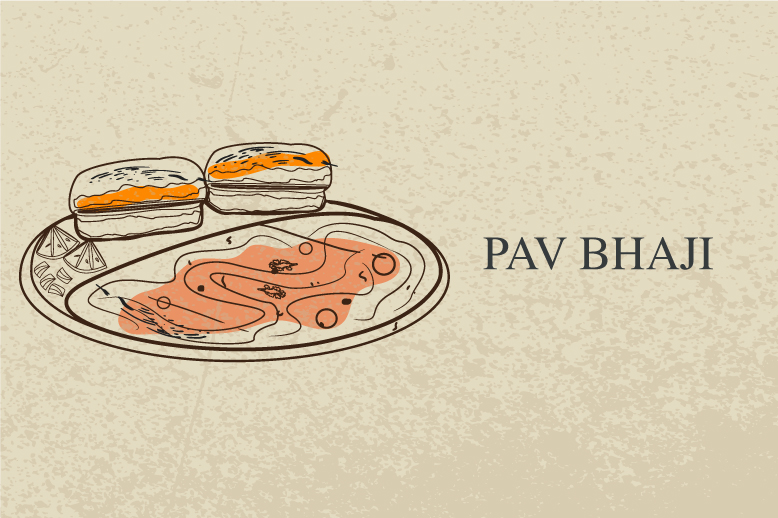 Hot on the heels of Vada Pav, is its equally successful cousin – Pav Bhaji. What you probably don't know about Pav Bhaji, is that it was born as a makeshift fix, rather than invention. In the late 1800s, Mumbai's cloth mills started flourishing and they created a huge workforce of labourers who would begin their day very early. This left the woman of the house with little to no time to prepare their traditional sabzi. Ergo they would quickly mash up vegetables in a tomato paste. Today that mash-up is called a bhaji.

Our favourites: Sardar Pav Bhaji, Santosh Sagar, Crystal
---
That's all for today's history lessons, folks. Please share the gyaan with your other friends too, and if you're feeling particularly generous, do share this post with them too.

Do you want to know the backstories of other dishes too? Tweet us @swiggy_in using #SwiggyHistoryBooks