Needless to say, this Valentine's Day, like the last one, may be a strange one for many. You may be confined to the four walls of your room, or separated by borders, or just waiting for the one a li'l longer than you hoped to.
You may not be able to celebrate like before with fancy dinner dates and grand gestures in romantic hotspots splotched with a whole lot of red. You can, however, still celebrate romance in a new light. The 2022 way. This also means your pick-up lines may be a bit rusty, and that's where we come in.
We collaborated with Alicia Souza, who's known for expressing her quirky take on things with her drawings, to create a series of heart-melting cards for every type of celebration. Pick the one you relate to most and surprise your Valentine with a cute, personalised card!
Scroll through and find your favourite one! And you'll see, we have one for every kinda We-day
One for the quarantine lovers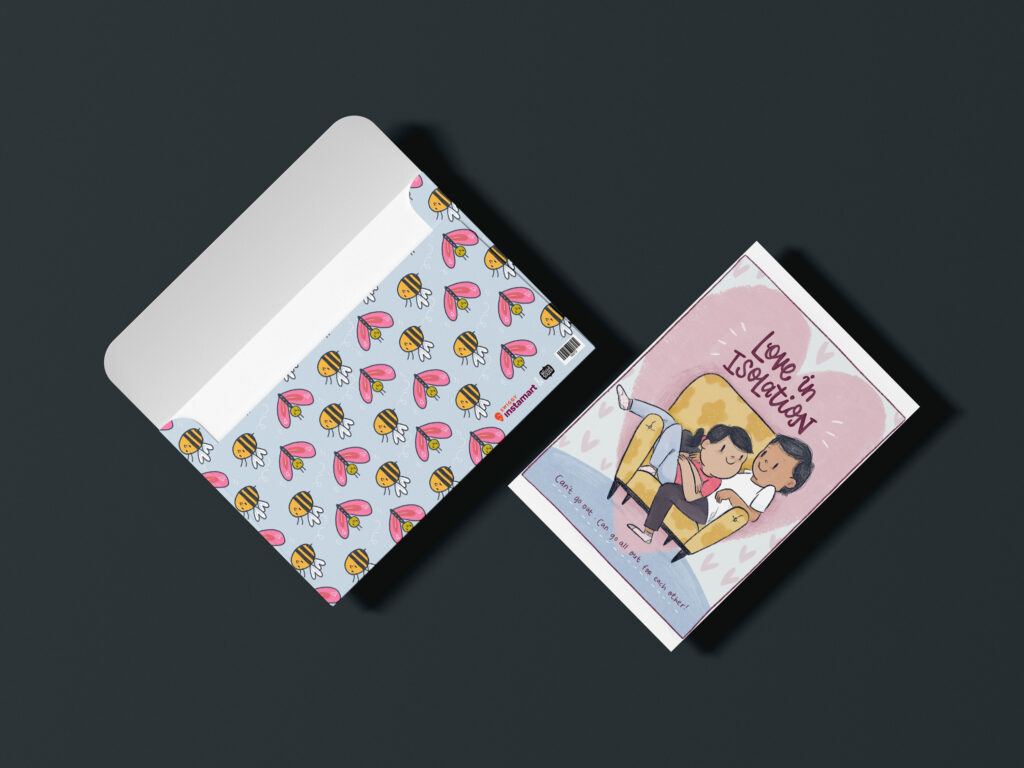 One for those self iso-lovin'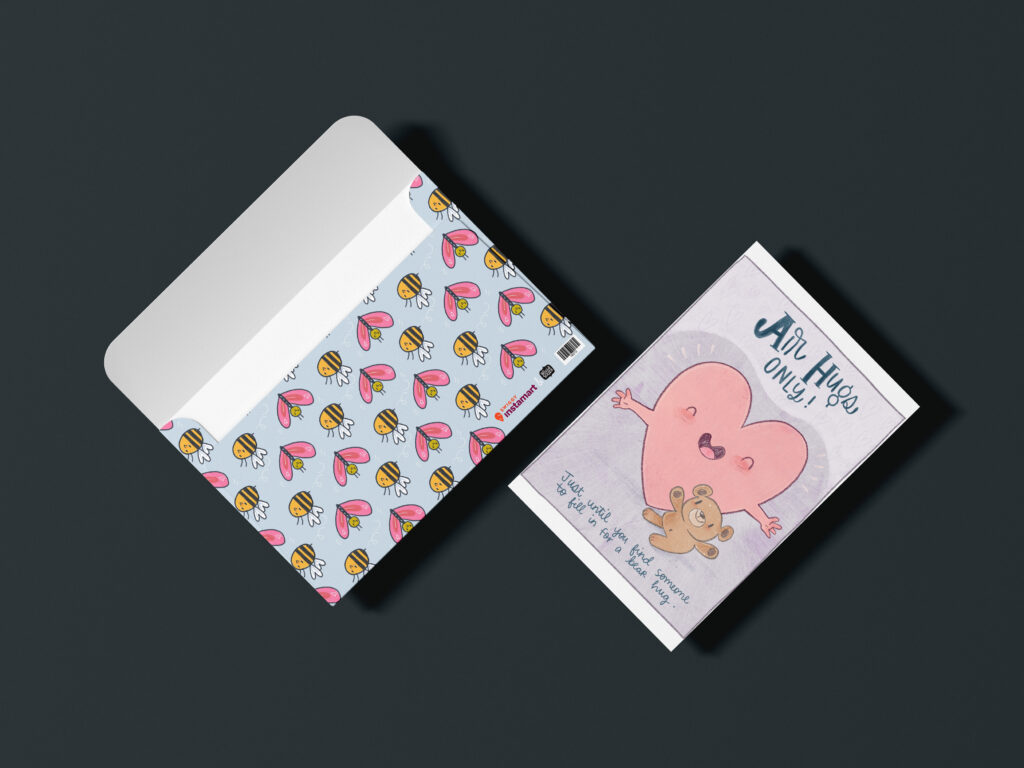 One for those separated by borders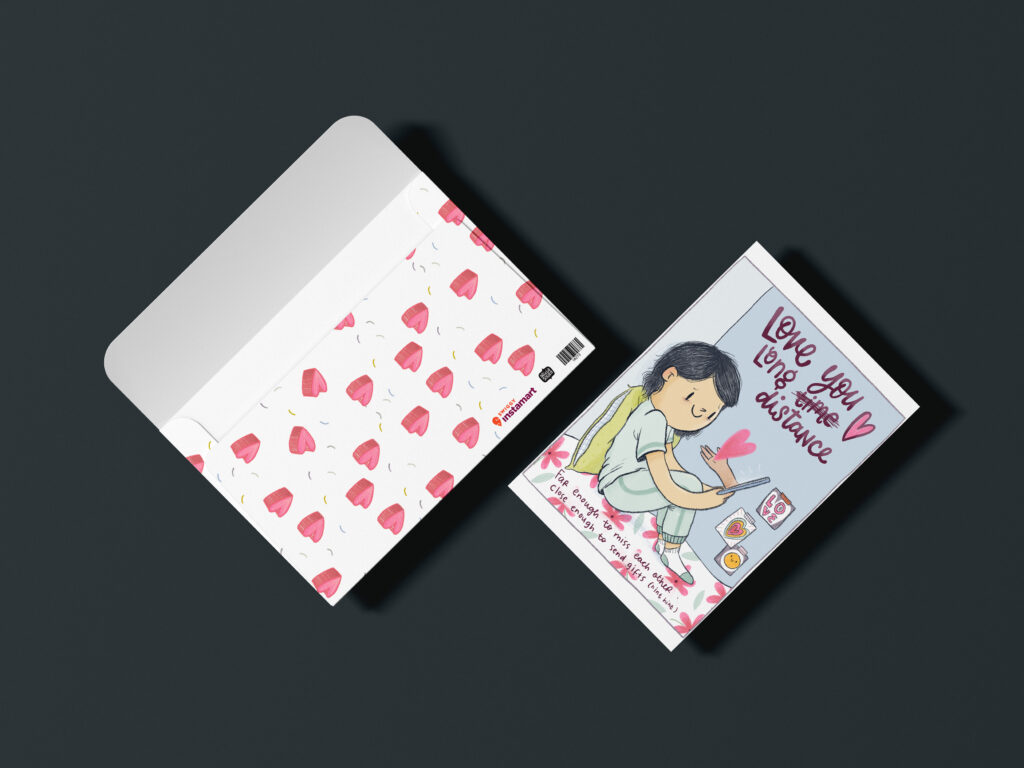 One for those living-in and staying safe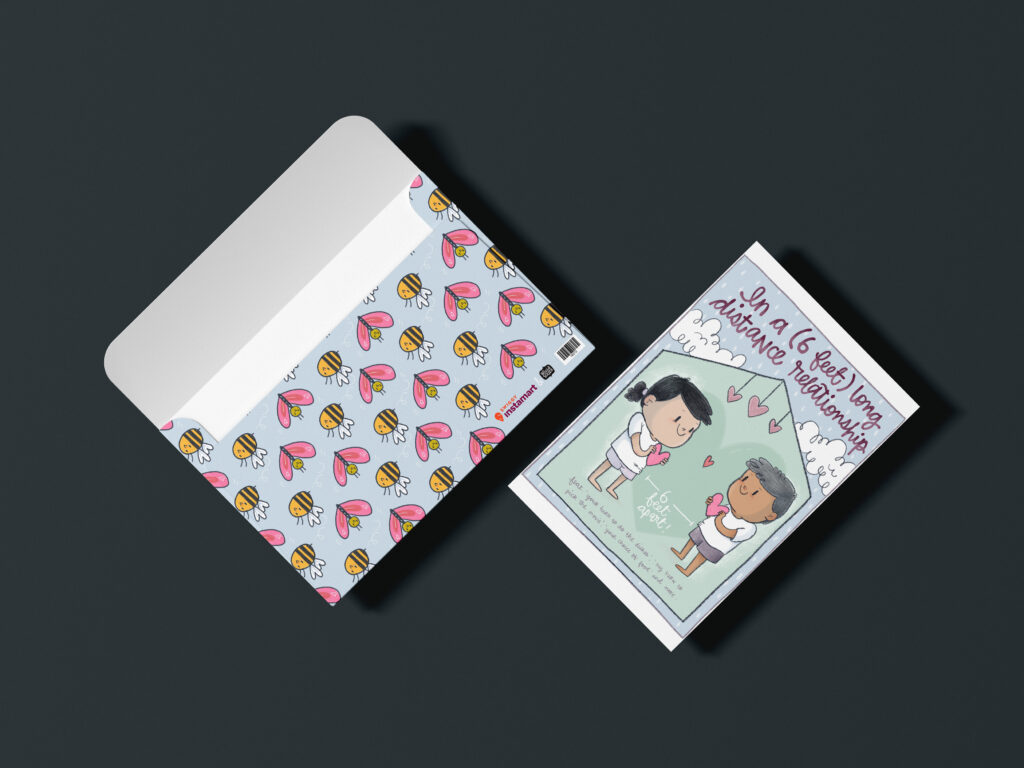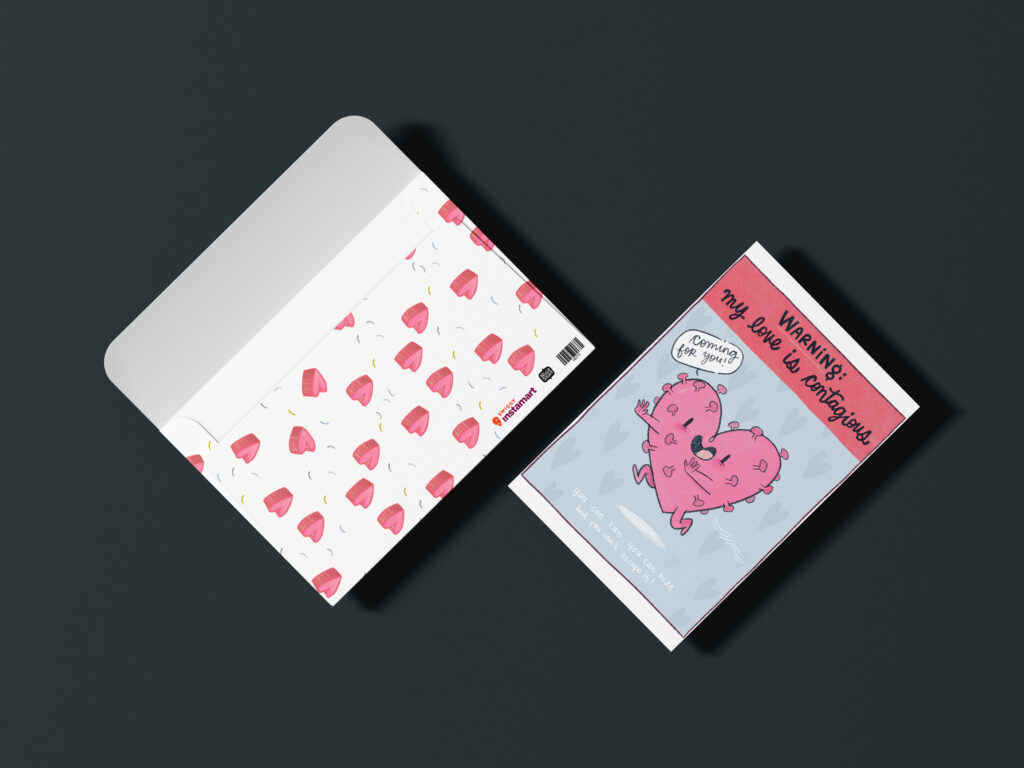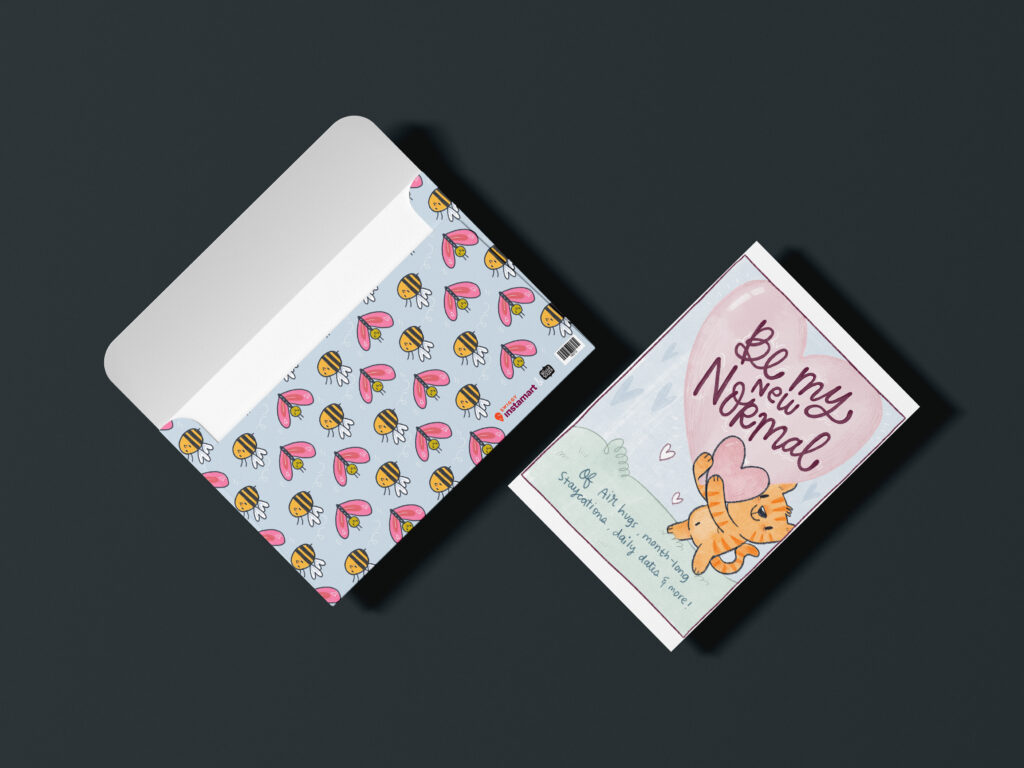 Saw a few you love?
Wanna tell a few friends about it?
P.S. These cards will only be available till 14th Feb, 2022. Be sure to grab yours ASAP, 'cause these limited-edition designs are in high demand 🙂