How do sellers on Swiggy Instamart work with local Farmer organizations to make this possible
With millions of households across India turning to Swiggy for their everyday purchases, Swiggy Instamart is very focused on how we can make every order experience a reliable one. 22 months into our journey, the Fruits and Vegetables (FnV) category has consistently been one of the top three in every Indian city for quick commerce.
Bhaiya, yeh fresh hai kya?
As Indians, we are accustomed to physically going out to purchase our fruits and veggies. We gauge freshness and quality by handpicking them to check for smell, touch, and colour. Trusting quick commerce for this need required us to make sure only the freshest produce was available on Instamart.
Farm to table in less than 24 hours
Our sellers work with Farmer Producer organizations (FPOs) in each region, who in turn source produce directly from farmers. Working with FPOs and farmers allows us to get fruits and vegetables from farm to table in under 24 hours. What this means is lesser use of shelf life-extending packaging and preservatives.
Quality checks and still more quality checks
Trained quality assessment professionals are stationed at various points. The seller-run dark stores deploy quality assaying technology that record, automate and digitize the quality of fresh produce. Using artificial intelligence, computer vision, and machine learning, the quality of produce is measured at regular intervals. By doing so, it is ensured that every item surpasses the quality standard. Technology is used in identifying the perishability status of fruits and vegetables, leading to minimal customer rejections and wastage.
Special focus on organic-certified fruits and vegetables
In India, the Agricultural and Processed Food Products Export Development Authority (APEDA) regulates the certification of organic products as per the National Standards for Organic Production. All organic products sold on Instamart are sourced from vendors who have this certification so that the products carry both the logo and the certificate provided by APEDA.
New ways; new customers; new learnings – increasing opportunities for local farmers and FPOs
Ever since Swiggy Instamart started this service, convenience-seeking customers have expressed a desire to have fresh fruits and vegetables delivered in a fast and hassle-free manner. While this attempt is focused on providing the freshest produce to our urban consumers, Swiggy is also providing a platform for local vendors and farmers to sell their produce.
Meet the new-age Sabjiwalas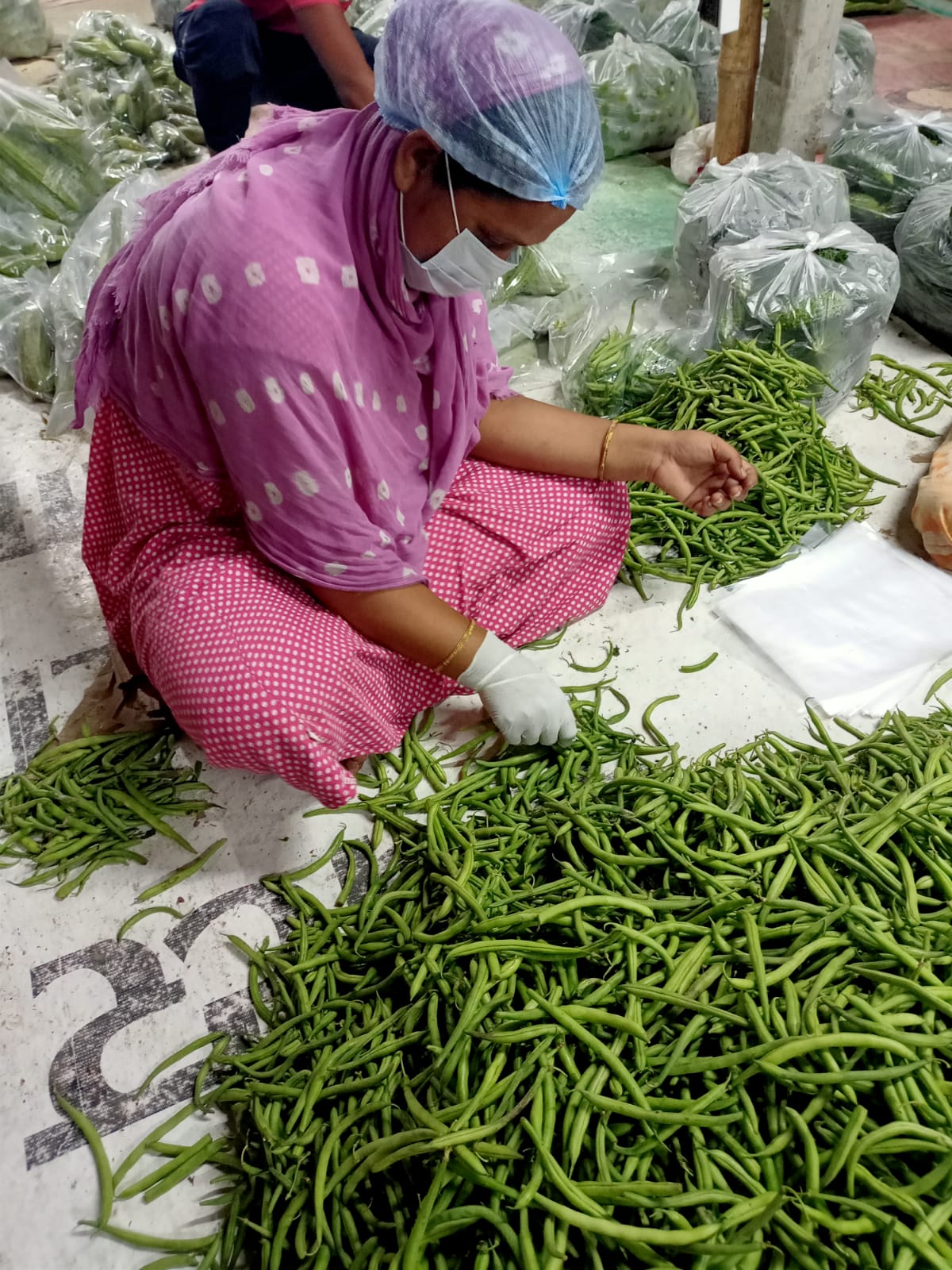 Golden Yolk, Kolkata – Golden Yolk started as a small and unorganized venture with a limited customer base. Post supplying their products through the sellers on Instamart, they have tripled their income and earn an additional 1 Lac every day.
SK Noor the founder of Golden Yolks says, "Selling through the sellers on Instamart has helped us to build relationships with farmers, which enabled direct procurement from areas that were previously out of reach. We're also proud to provide employment to women from the region for packing and grading."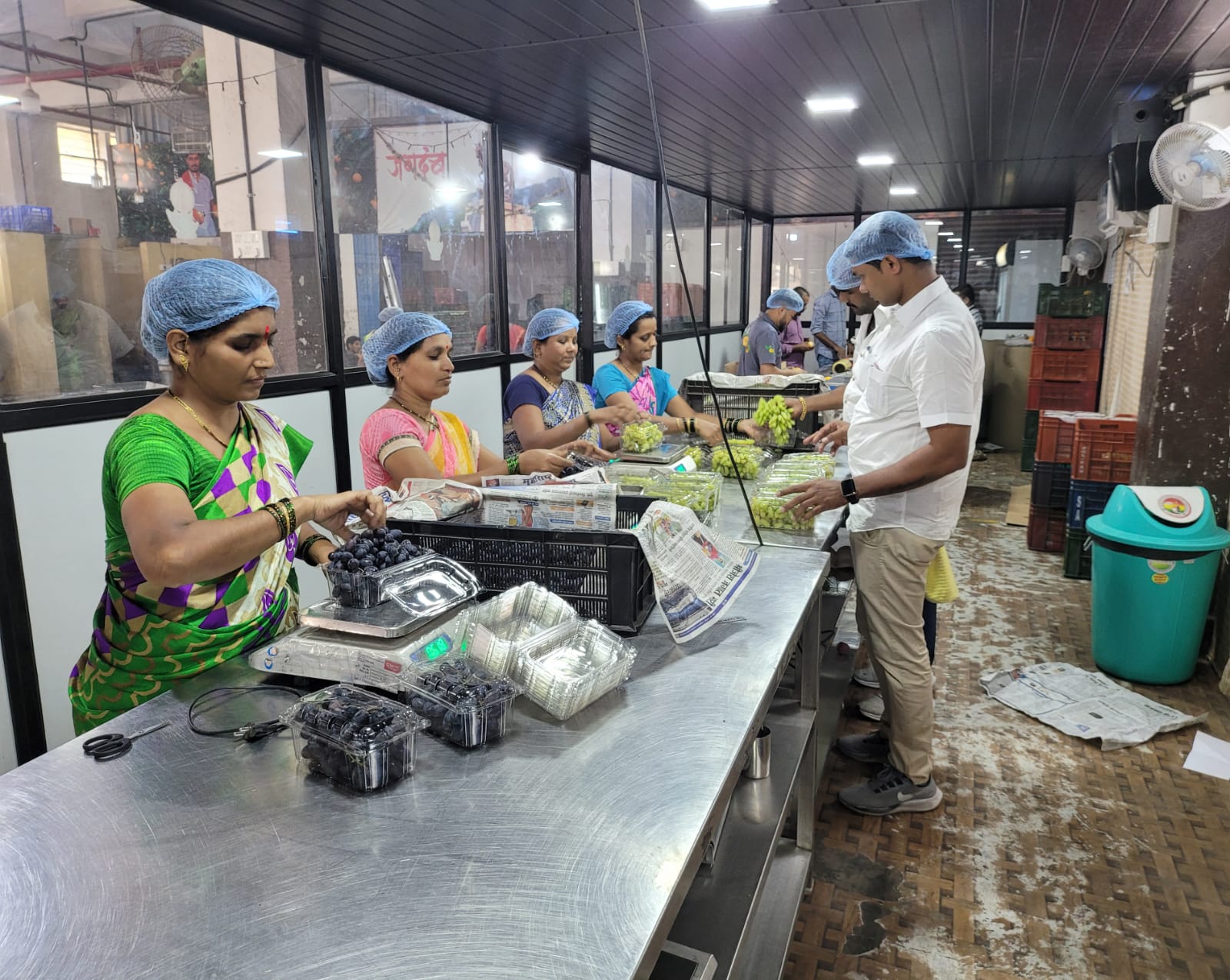 A K Supplier, Mumbai and Pune – With a focus on fruits and vegetables that are grown and sourced in the region, AK Supplier ventured into online grocery by supplying their products through sellers on Swiggy Instamart for the first time in July 2021. Express delivery has increased its revenue by almost 80%. This successful partnership has opened doors for them to credit facilities from leading financial institutions in multiple sourcing locations. This has given them the confidence to make plans of using these funds to develop their infrastructure and processes.
"We are constantly looking for ways to increase the choice and quality of fresh produce available and work with some of the best local suppliers. Going forward, we will be furthering our commitment to include more certified-organic products that can reach tens of thousands of customers on Swiggy. " Avinash Shinde, founder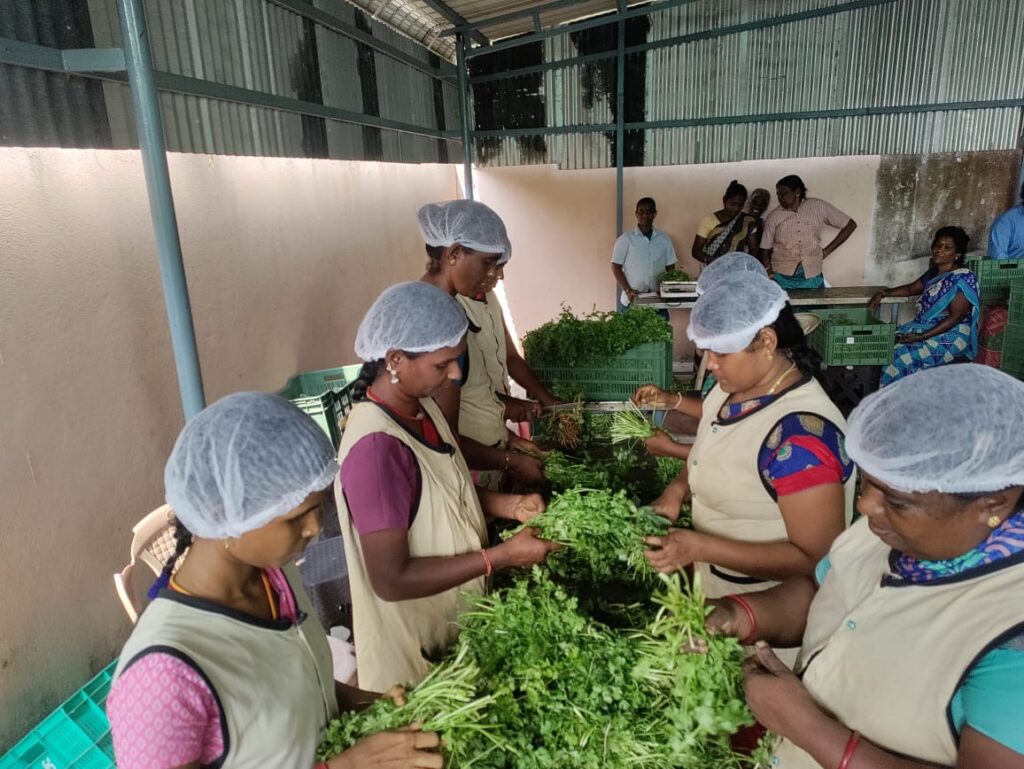 Nallasanthai, Thiruninravur– Founded in 2002 in Thiruninravur, Tamil Nadu, the team at Nallasanthai operates with the mission to enable the welfare of the farmers by ensuring consistent earnings. With the intention to partner with a reliable marketplace and a common objective to have healthy food reach customers at a reasonable price, they first supplied products through the sellers on Swiggy Instamart in August 2021. They not only saw a significant decrease in the rejection and wastage costs but also a huge increase in the scale of operations, growing from 25 cents of land for crop production to 10 acres and a 5-time increase in daily earnings in just 6 months. They now employ over 50 workers, 40 of whom are female.
"We've boosted our crop production and supply, particularly of medicinal greens, all attributable to the demand for our products on Swiggy Instamart. Additionally, customers have a renewed faith in us as a result of our listing on Swiggy, which has led to repeat orders and some valuable feedback," said Jaganathan, founder of Nallasanthai, Tamil Nadu