Learn a little more about one of the popular cuisines in India — Indo-Chinese.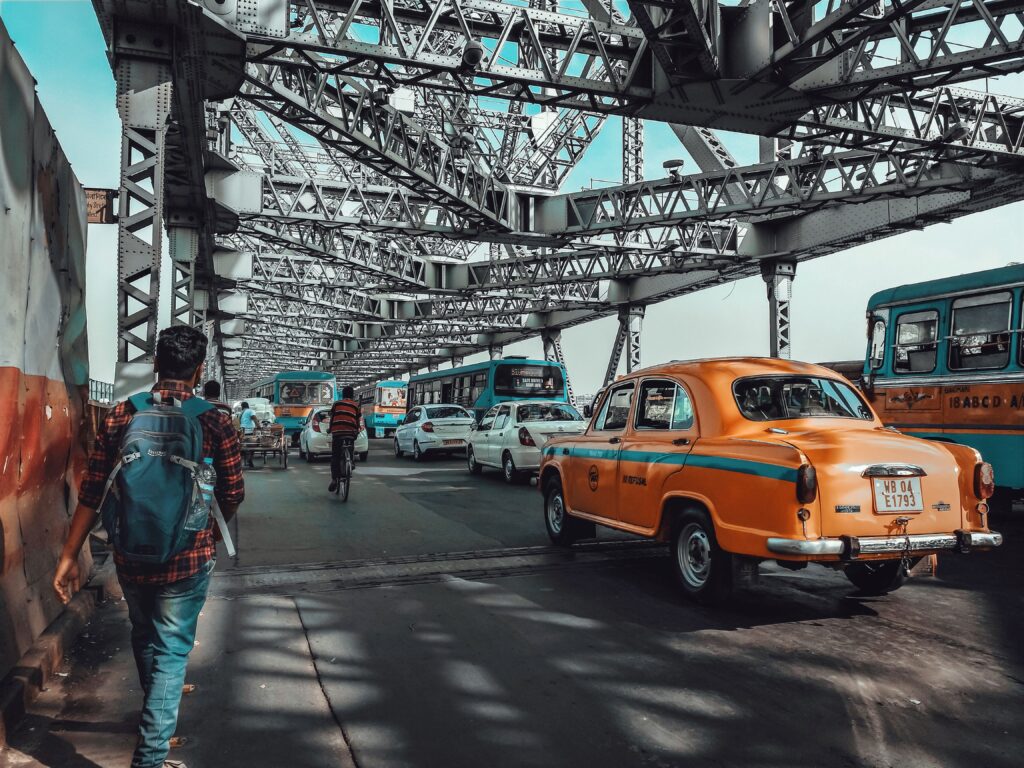 Sometime around the late 1700s, in Calcutta, the capital of colonial India at the time, the beginnings of our love for Indo-Chinese food began to stir.
Kolkata – known for its delicious sweets like sondesh and rosogulla, street food like puchkas and chops, and so many other delicious offerings, is also the birthplace of Indo-Chinese cuisine. From Hakka Noodles, Chow Mein and Schezwan Chicken to Chilli Paneer and innovations like Chicken Manchurian, the food of Chinese immigrants in the 18th century gradually adapted to the Indian tastebuds, becoming one of the most ubiquitously available fares in the country.
In fact, the oldest Chinese family-owned restaurant in the country, Eau Chew is still flourishing in Kolkata, much after Indo-Chinese food burst into the rest of the country, adapting further to regional tastebuds. Now present at every second corner in the country, Chinese eateries are the go-to place for, well… everything – Affordable comfort food, fine-dining experiences, convenient takeaway options, and large-scale celebrations. With high-end restaurants and highway dhabas serving up their own distinct versions of the same dishes, there are also options born from experimentation in individual kitchens.
From Chinese Bhel to Indianised versions of Chinese sauces and flavours being pre-packed and ready-to-cook – these gourmet innovations are also catching on and becoming widely popular products in the Indian market. We've certainly come a long way, haven't we?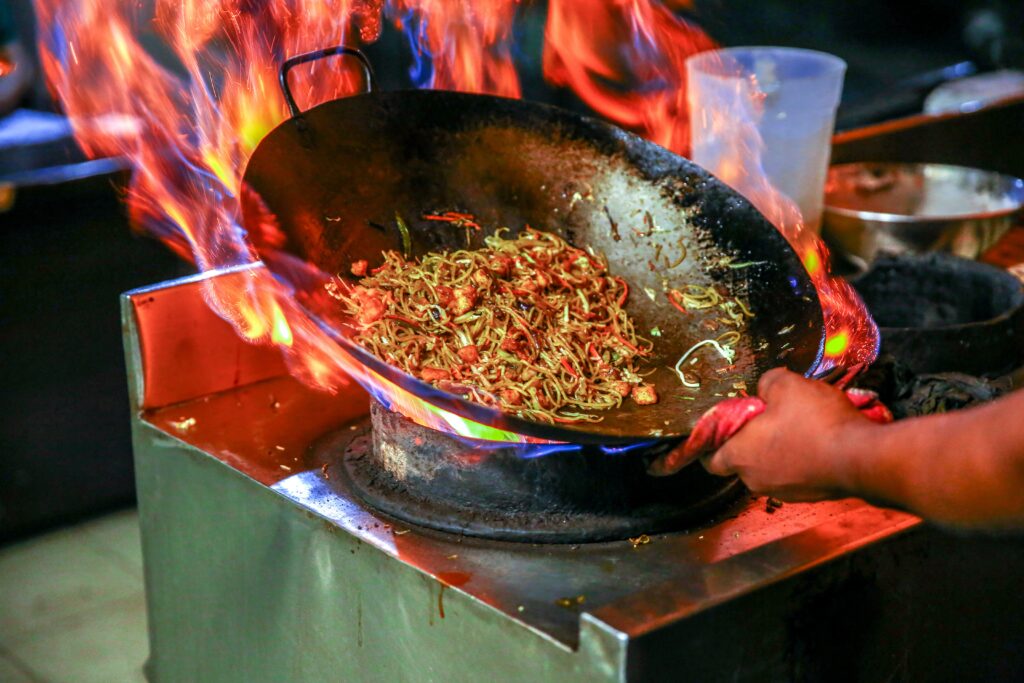 Where there's a street in India, there's probably an Indo-Chinese restaurant not so far away. The association goes back centuries and continues to thrive. And to add a final burst of flavour to your next Indo-Chinese meal, here's a little factoid in conclusion: Our favourite Hakka Noodles is named after the Hakka Chinese traders who settled in Kolkata in the 1700s.
If that doesn't blow your mind, then a hot bowl of fried rice definitely will! Go ahead, place that order. Head over to the Swiggy app and take your pick of our Indo-Chinese options in your city!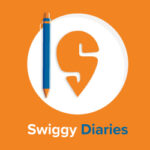 Swiggy Editorial is a team of writers who work with the company's Employer Branding team.