There's no in-between. You either love or hate pineapple on pizza. Either way, learn more about this.
Not all inventions are born out of necessity, some are born out of mischief as well. One such creation is the Hawaiian Pizza, which started in a small Canadian diner and quickly gained global popularity.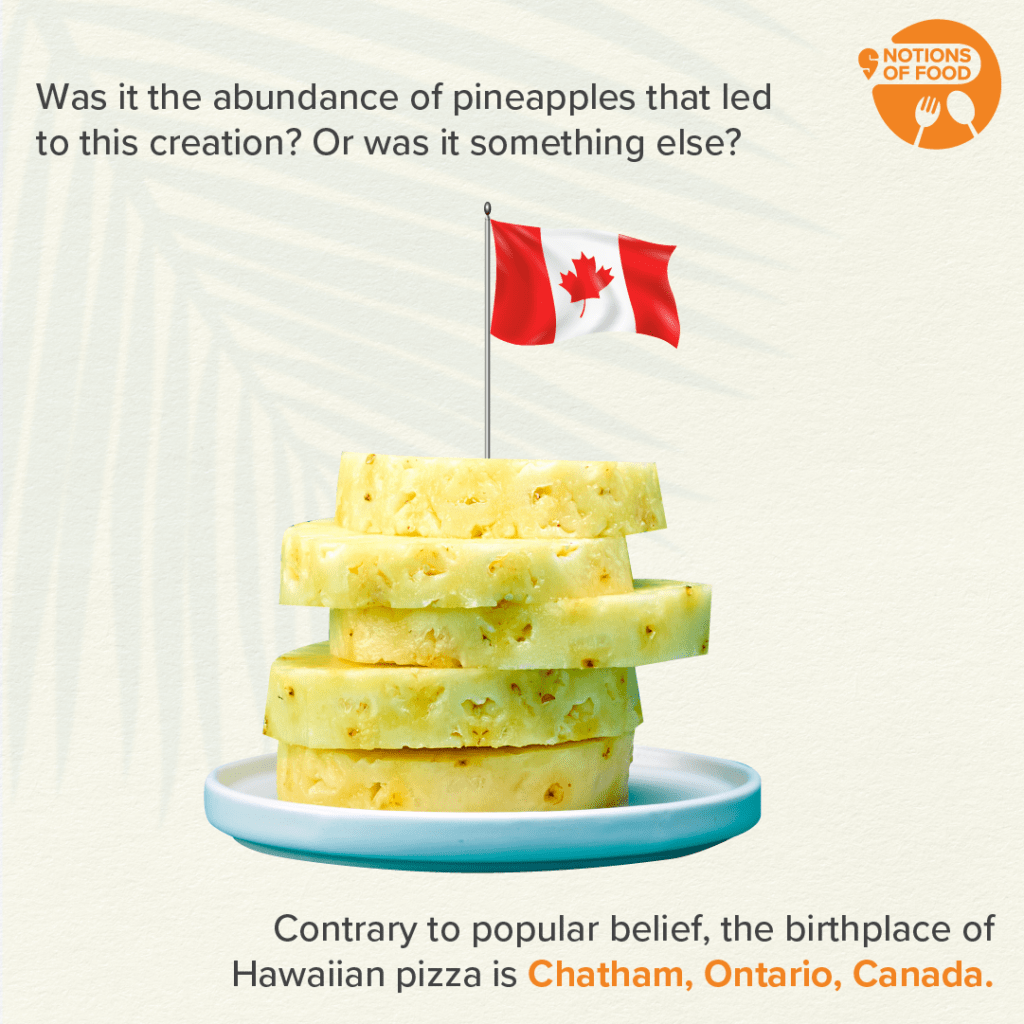 Or should we say notoriety?
Hawaiian pizza gained the world's attention because of its unique combination of ingredients; namely, pizza bread, tomato base sauce, ham, cheese, and… pineapple!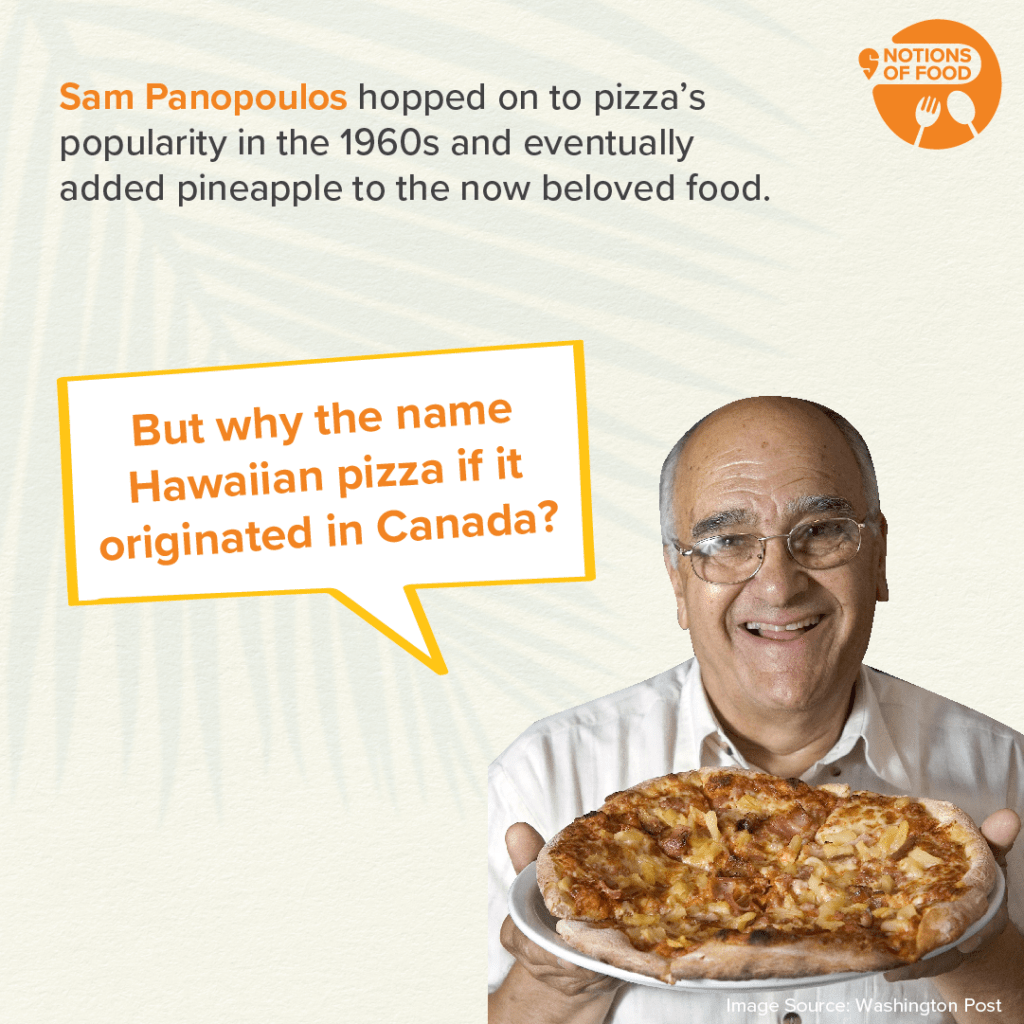 People outrage over many foods, but pineapple on pizza has been one of the most long-standing controversies. Some support the combination, some are against it. And both are intensely passionate about their stands. Being food lovers, we want to know what the fuss is all about.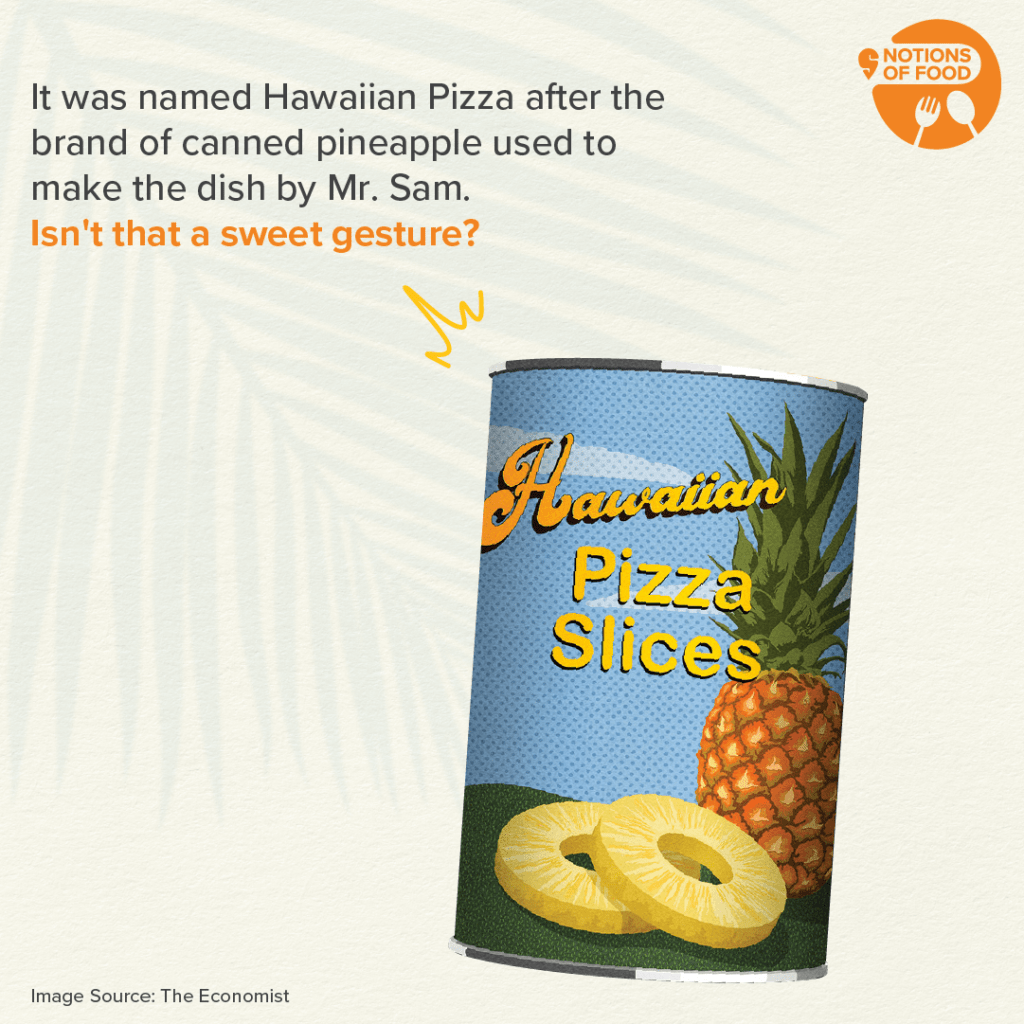 Pizza is a globally loved dish and when you mess with pizza, you mess with every fan of it. So, is pineapple on pizza the devil's creation, or a divine intervention?
The ones who have tried (and disliked) the Hawaiian pizza say that combining sweet & sour pineapple with the flavours of tomato sauce, ham, cheese, and bread results in an unsavoury taste and texture. On the other hand, fans of the Hawaiian like it for the very same reason, hinting that it's all just a matter of preference.
Celebrity chefs, actors, politicians, food critics, business tycoons, wall street wolves, and all kinds of influencers have shared kind & unkind comments in this debate. The sentiments for Hawaiian pizza are so strong that Iceland's president once joked about banning the pizza in his country. While this was a joke, it led the Canadian prime minister to tweet in defence of his country's invention.
But is the pizza really that awful? The world's leading pizza chef doesn't think so. Franco Pepe, an internationally renowned pizza maker, actually likes pineapple on pizza. His rendition of the dish has won awards and has even been liked by the haters. With such tricky combinations, there's a world of difference between a master chef's creation and a local pizzeria's version. Hawaiian Pizza's bad reputation could just be a case of poorly prepared pineapple pizza. After that, it was a snowball effect.
Be it for psychological reasons or culinary, it is clear that this dish is not everybody's slice of pie. Based on our experience, we think it is the execution, and not the combination of ingredients, that makes people like or dislike a dish. Even the weirdest combination can be delicious when prepared right. What's your take on this foodie debate?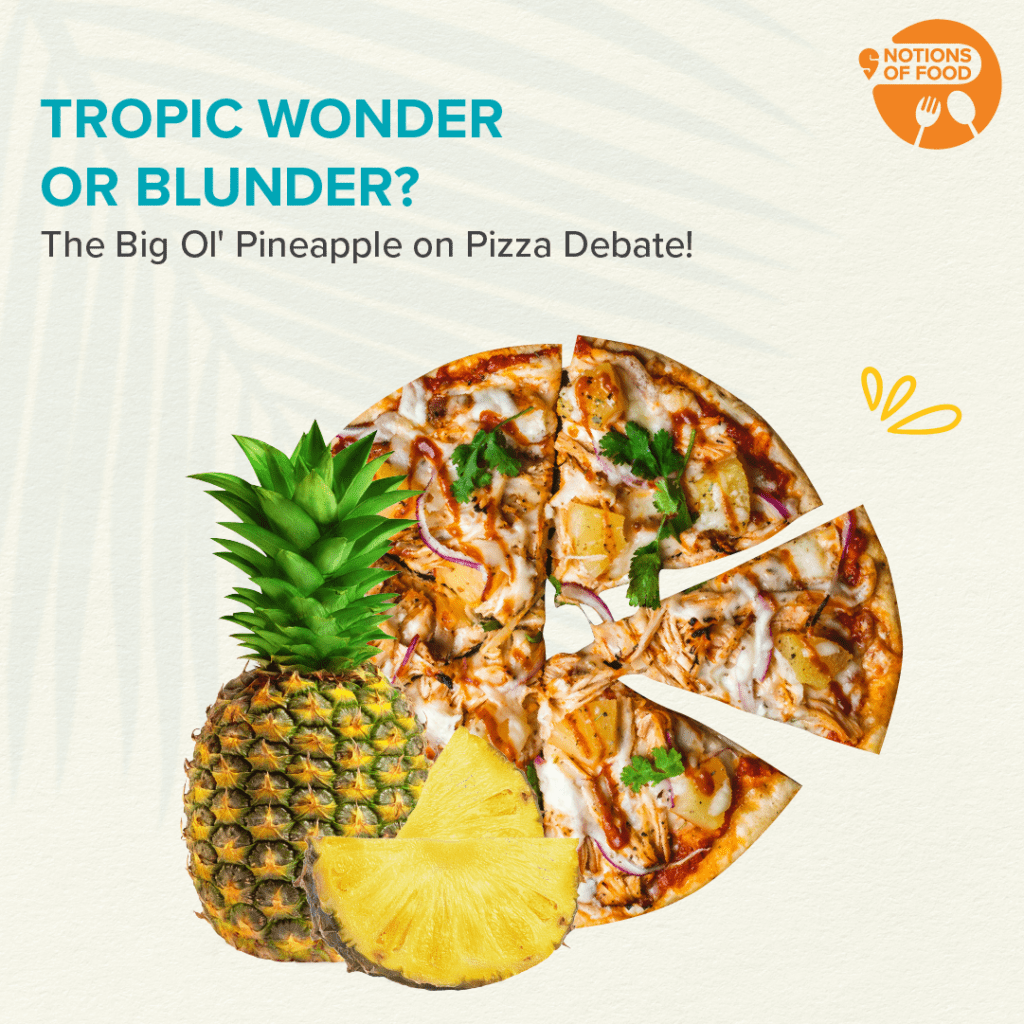 Whichever camp you see yourself in, the Swiggy app has a wide variety of delicious pizzas, including the Hawaiian. Try your favourite, or experiment with the unknown, and let us know your thoughts. Happy slicing!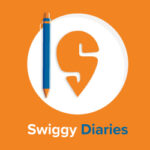 Swiggy Editorial is a team of writers who work with the company's Employer Branding team.