Let's find out the story behind one of the most loved cookies.
We're sure you are familiar with what a choco-chip cookie is. But in case you forgot, it is a baked biscuit with small (or big) chunks of chocolate in it. A simple idea with a magical impact!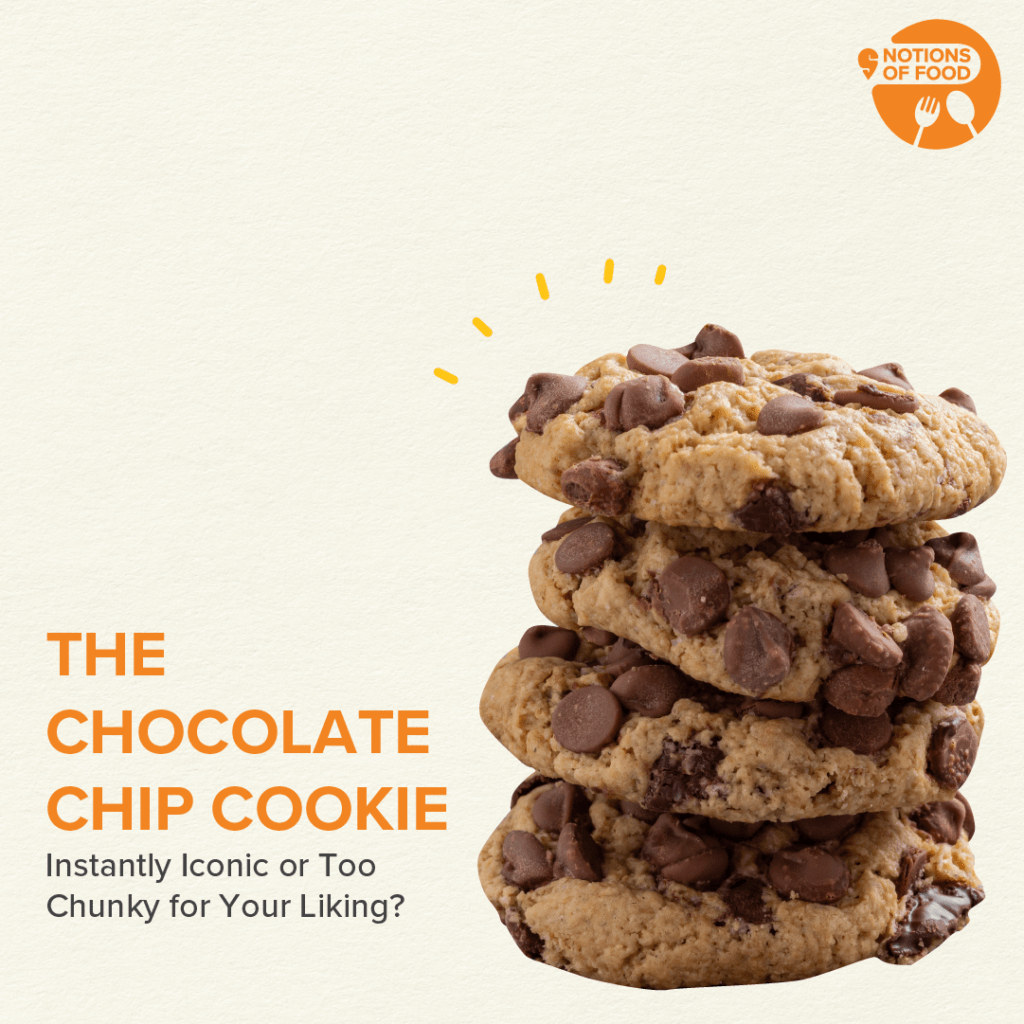 This cookie was created a long, long time ago by the owner of a traveller's lodge. It became an instant hit and grew wildly popular in Whitman, Massachusetts. And when men from this region shared the cookie with fellow troops in World War II, the latter started asking their families to send them the same. Soon the chocolate chip cookie became popular all over America and the UK.
The cookie is made from a dough composed of flour, butter, brown and white sugar, semi-sweet chocolate chips, eggs, and vanilla. There are several variations and additions to this, but the original remains the same. These flavourful cookies can be eaten by themselves, with tea, coffee, or milk, and even with ice creams and desserts. Their simplicity makes them versatile, and the perfect combination of decadent ingredients makes them desirable.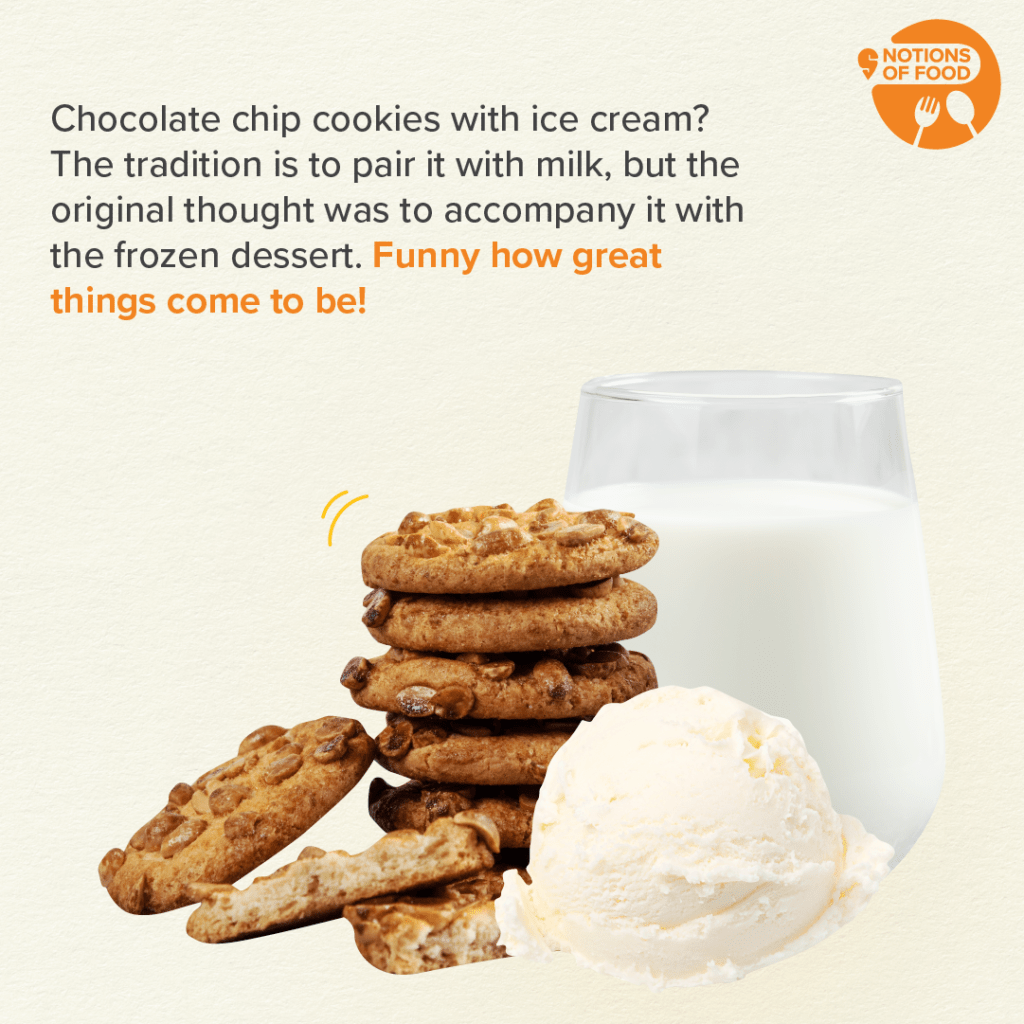 Stories say that the chocolate chip cookie was an accidental creation, but the fact is that it was the product of an intentionally devised recipe by Ruth Graves Wakefield. Mrs Wakefield was a dietician, lecturer, customer service director, and a chef. Her skills and attention to detail made her a success when she became a business owner.
In 1930, Ruth and her husband started the Toll House Inn in Whitman, Massachusetts. The lodge became popular among travellers because of its delicious food and excellent customer service. It was famous for the sea-foam salad ring with lime gelatin, cream and lemon meringue pies, Indian pudding, baba au rhum (a small yeast cake), and other recipes which Ruth inherited from her grandmother or created herself.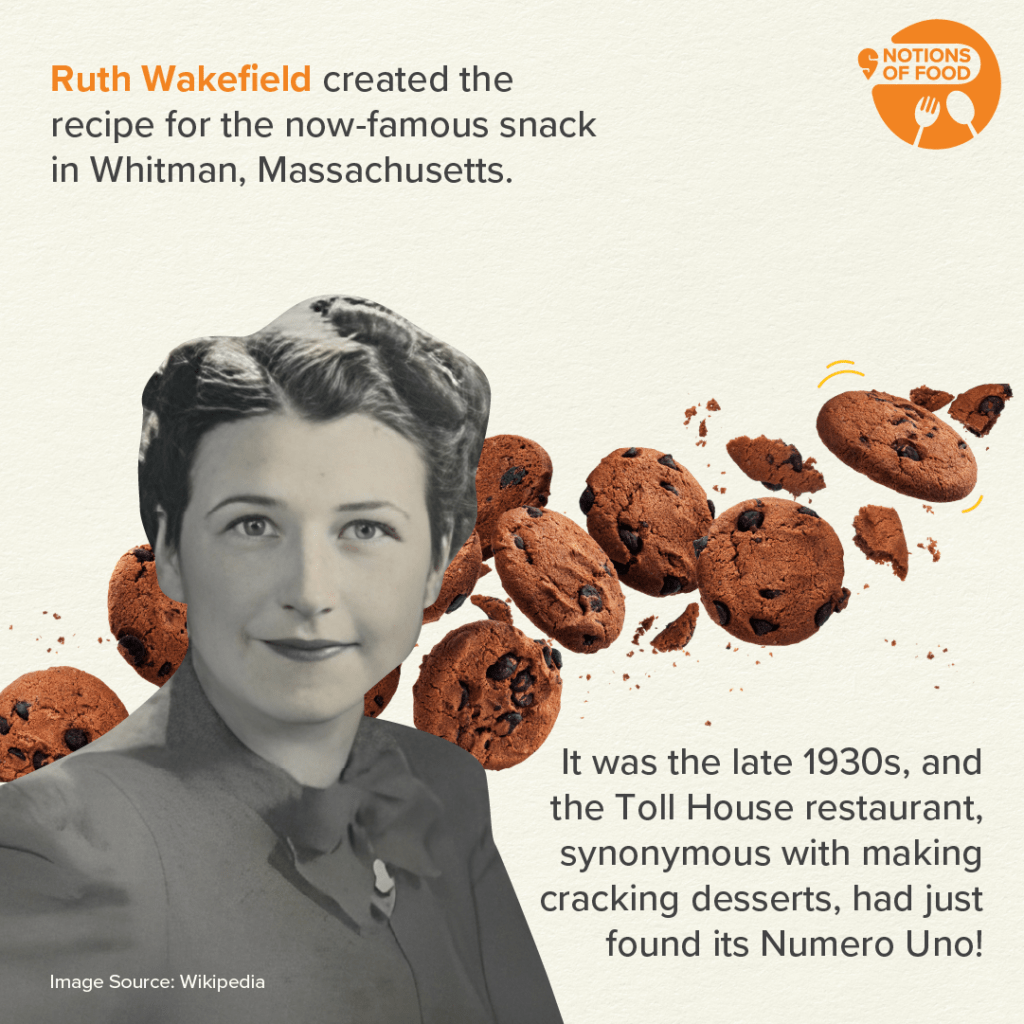 The delectable meals and the inn's location between Boston and Cape Cod attracted many travellers, including celebrities like Joseph Kennedy Sr., Cole Porter, Gloria Swanson, Joe DiMaggio, and Eleanor Roosevelt. Ruth always wanted to offer something new to her visitors, and one day in 1938, she came up with a cookie recipe involving chopped chocolate bars. She knew she had created something truly appetising, but she didn't expect it to become one of the most iconic desserts of America.
Requests for her recipe started flying in from all over the country. And Ruth Wakefield shared it freely. She gave Nestle the official rights of the famed recipe and received a lifetime supply of chocolate bars. Her recipe was featured on numerous public forums like radio shows, newspapers and magazines. She later wrote her own recipe book and went on to become a successful author. In honour of her work, the state of Massachusetts even declared the choco-chip cookie as the official state cookie.
Born in 1903, Ruth Wakefield lived a fun, productive, and fulfilling life for 73 years. Her work touched millions of people across the world, and her legacy is still a source of delight.
It's fascinating to find that the food we enjoy today has such a rich history behind it. And all this talk about chocolate chips, butter, vanilla and the works is getting us super hungry! If you're like us, all you need to do is hop onto the Swiggy app and look for the best cookies in your city.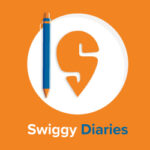 Swiggy Editorial is a team of writers who work with the company's Employer Branding team.