Get to know products created by innovative businesswomen on Minis.
Has it ever happened that you're stepping out of a restaurant after a meal, with your phone battery touching two per cent, when you spot an electronics store where you can get the phone charger you need? So convenient, isn't it?
Now you can do the same on Swiggy!
As you're ordering food, you can step into the Minis on Swiggy store section of the Swiggy app and purchase non-food related products as well. From personal care, electronics, home & decor, to gourmet & organic produce, snacks & beverages, pet care, jewellery, and more, now you don't have to visit multiple online stores to source products of regular use.
Through Minis on Swiggy, we extend the Swiggy experience to various small businesses, and open up a world of interesting products to Swiggy's customers.
This March, as we celebrate Women's Month, let's explore some women-run businesses on Minis.
Blanchette

Blanchette is a desserts bakery whose dishes focus on delivering simple, rich, and original flavours. They have a delectable collection of ice creams, cakes, cookies and many more treats that cater to all occasions and moods, whether it's for a celebration with friends and family or for a lazy Sunday by yourself.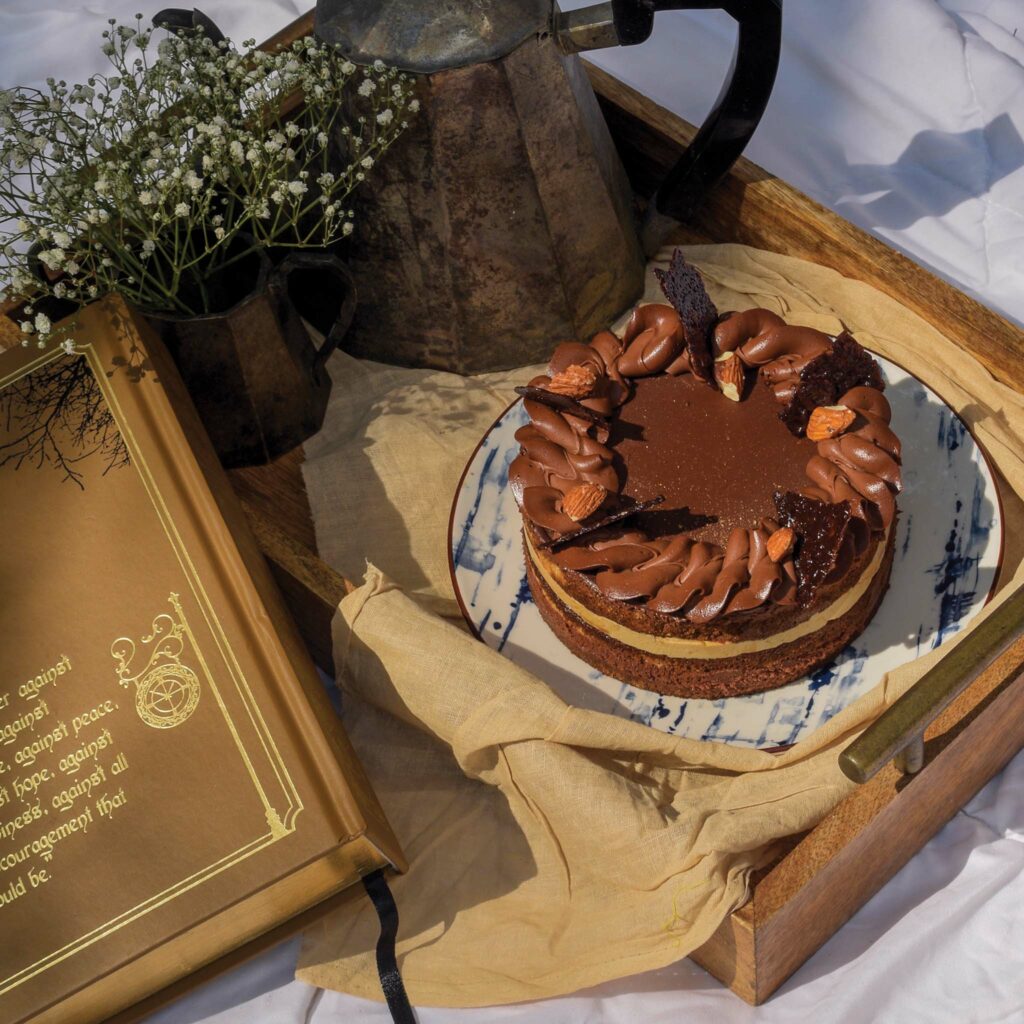 Scoopski
Scoopski is India's "first edible cookie dough" brand. You can eat the cookie dough by baking it into cookies, by adding a spoonful to your hot coffee or cold milkshake, by using it as a topping, or by scooping it directly out of the jar. Each jar comes with a handy spoon so you can sneak a taste any time you like. Delicious and highly customisable, this comfort food can take on several avatars.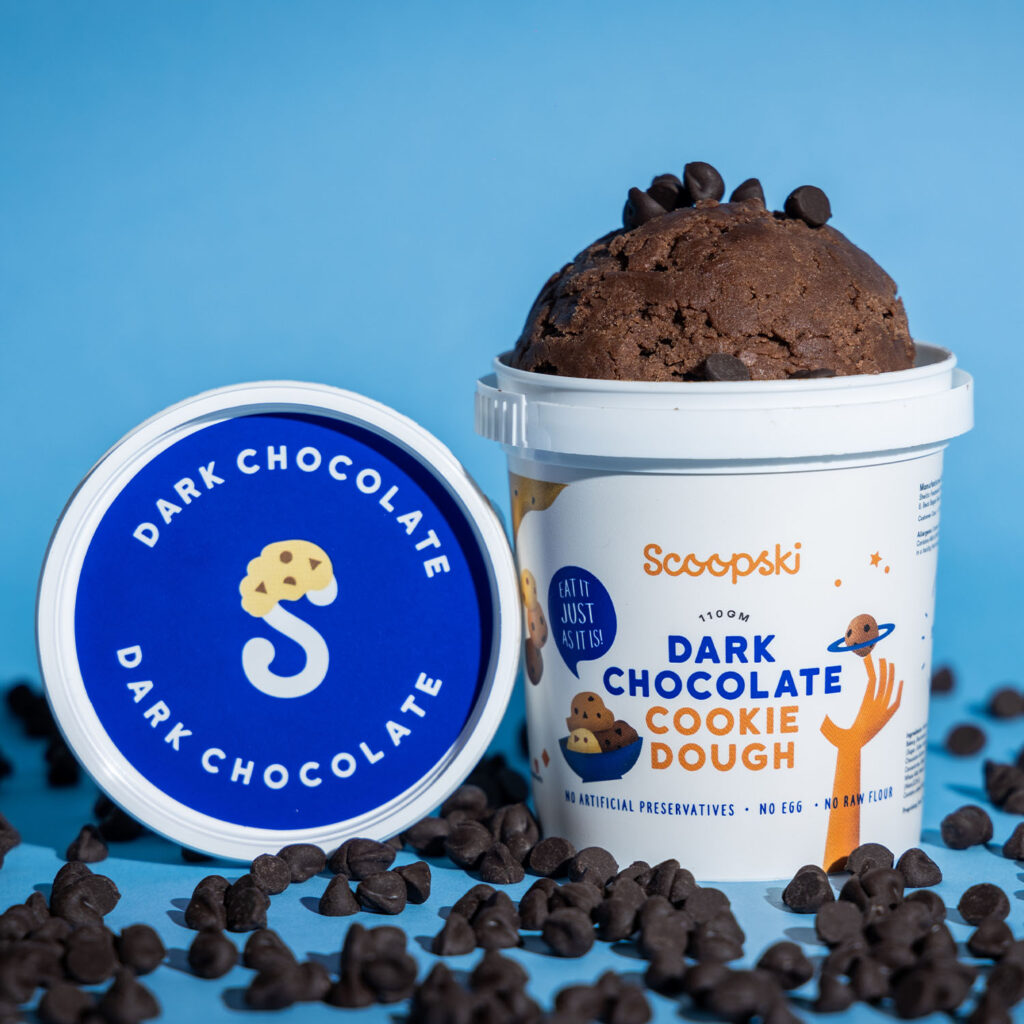 Ethereal Store
The Ethereal Store sells curated contemporary jewellery, bags, and scarves. Their designs are inspired by "ancient cultures". They handpick products from regional artisans across India. Through their products and their approach, the venture aims to support traditional art practices, showcase heritage art and crafts, and connect customers to fascinating stories.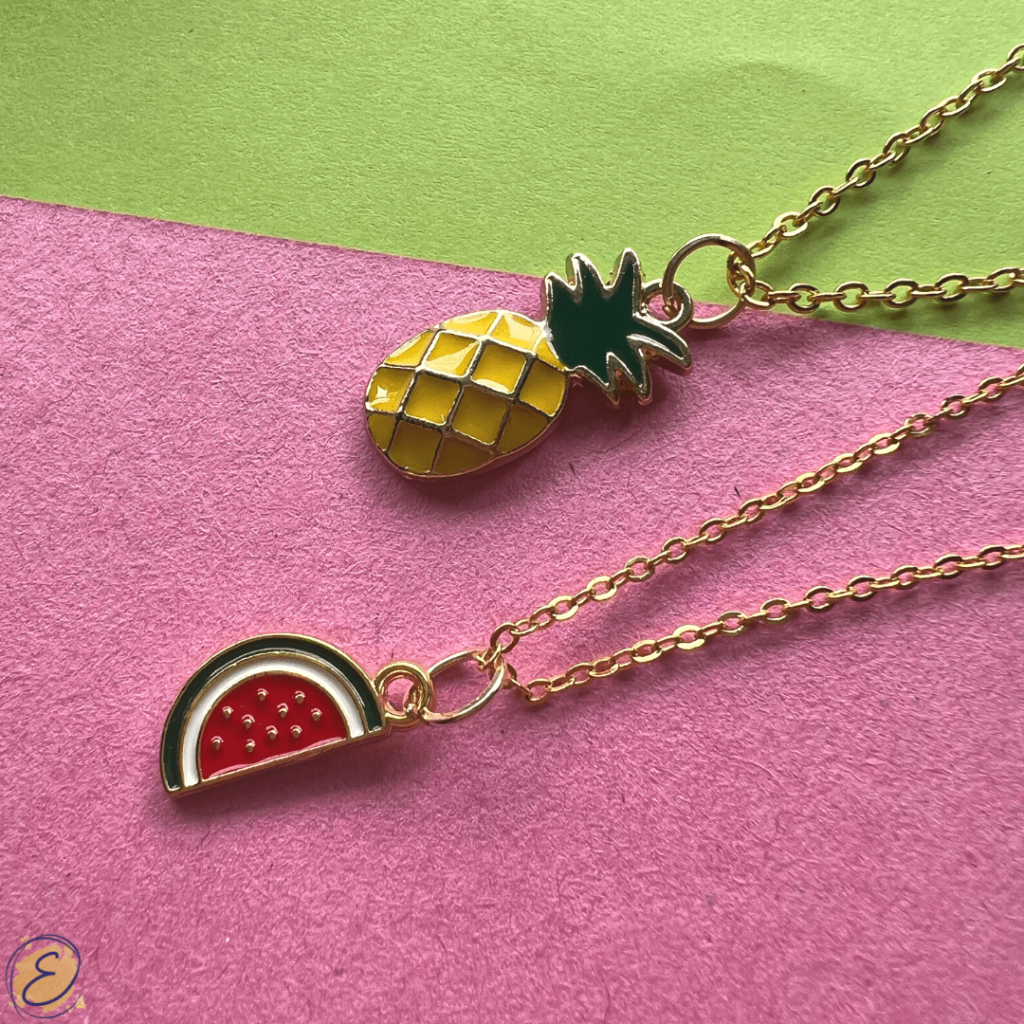 Begum Victoria Cheese
Begum Victoria Cheese offers handmade cheeses made using traditional methods and organic A2 grass-fed cow's milk. Their cheeses are 100% vegetarian and they make them in a temperature-controlled kitchen using strict processes. Farm-fresh ingredients, "a love for the natural", and "a passion for artisanal cheese" gave birth to this venture. Their cheeses include Brie, Feta, Bel Paese, Manchego, cloth-wrapped aged Cheddar, Havarti, and many more.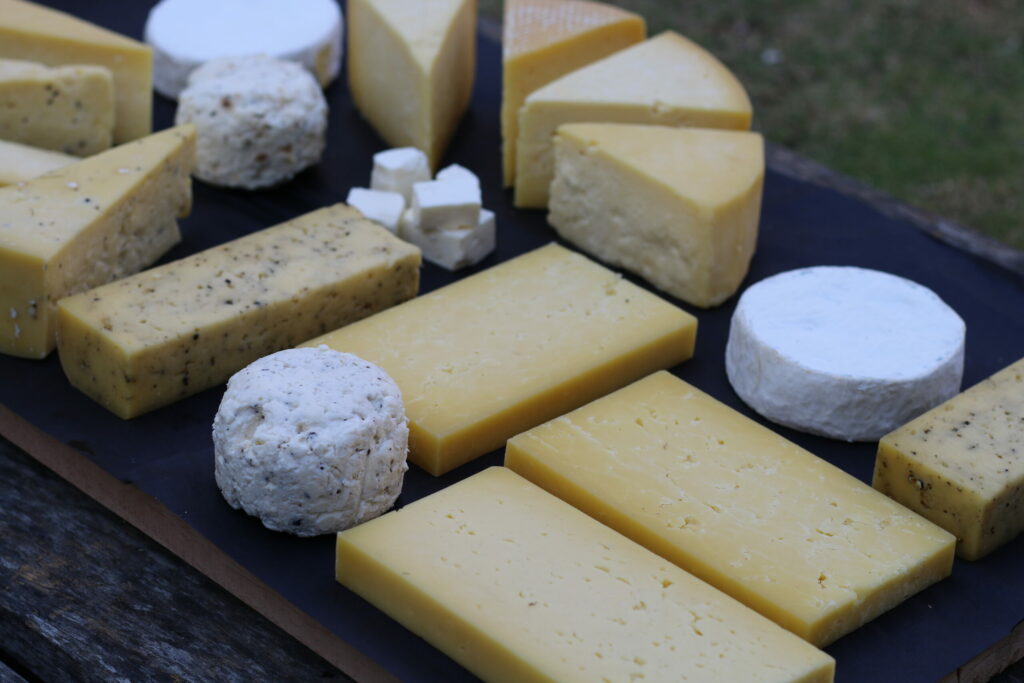 Rainbow Hues
Rainbow Hues is a jewellery brand that brings to you chic, quirky jewellery and accessories under one roof. They also have themed jewellery for various occasions. Their products are designed by artisans from all over the country, hence every piece is unique. They even offer the option of making customised pieces to suit your taste.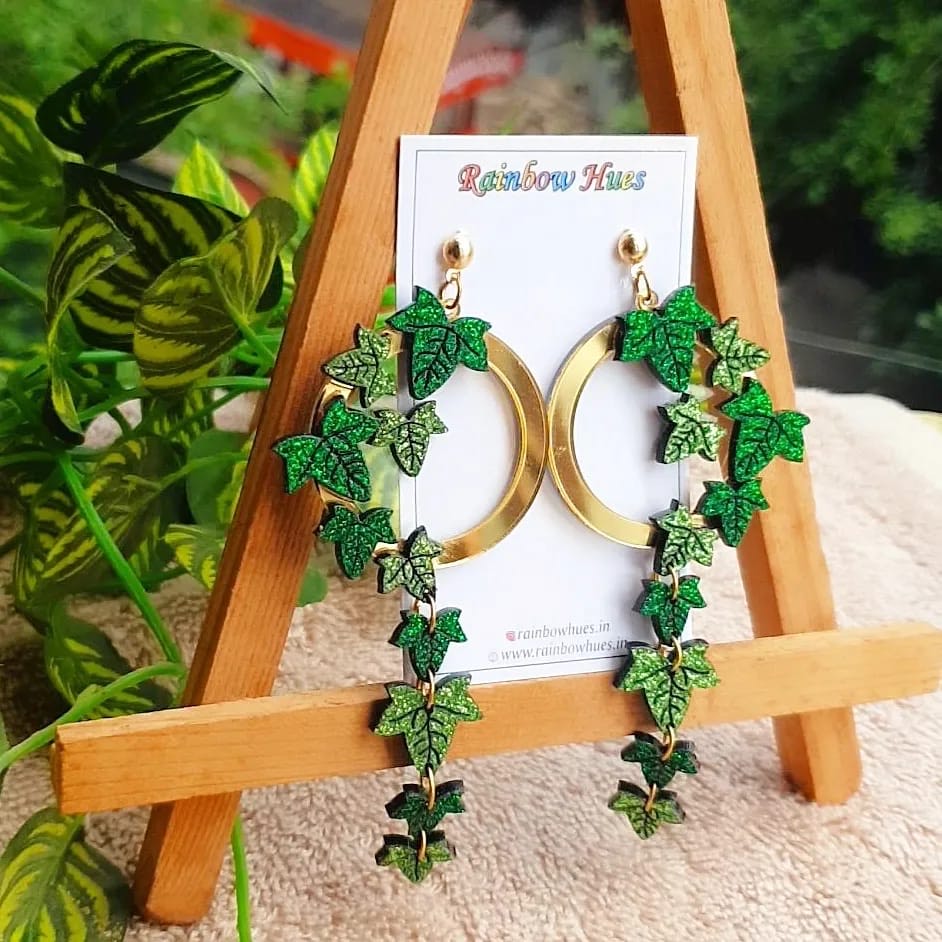 Minis on Swiggy offers independent businesses the opportunity to set up a digital store on the app without charging any commission. The company's goal is to support small enterprises with fair practices and offer customers a wider variety of products in addition to food. Whether you are a consumer or a business owner, Minis on Swiggy is for everyone.
So while you're searching the app for your next meal, head over to the Minis section to see what the new stores have to offer. You can find Swiggy-verified stores delivering from all over India. Happy strolling (or should we say scrolling?)!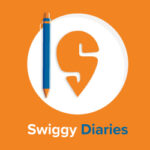 Swiggy Editorial is a team of writers who work with the company's Employer Branding team.