Exploring India's popular varieties of mangoes.
Siblings fought for it, poets wrote sonnets about it, kings relished it, and foodies around the world adored it! Over several centuries, this fruit left an impression on every person that came across it. And now, more than a billion people await its arrival every summer. Still wondering what it is? The much-loved mango!
India produces 55% of the world's mangoes and despite Coke and Pepsi being popular, the most sold soft drink in India is Maaza, the mango beverage. And summer is the season when the mango truly shines!
Mangoes originated in India and were taken all over the world by Portuguese traders. Today, India is one of the biggest producers, exporters, and consumers of mangoes. There are a whopping 1,000 varieties of mangoes in India. With so many delectable varieties of one fruit, how can one not be obsessed? While there are several types of mangoes, a few are more popular than others. And while we count through some of these varieties, we know that there are hundreds more that bring joy to the Indian palate every summer.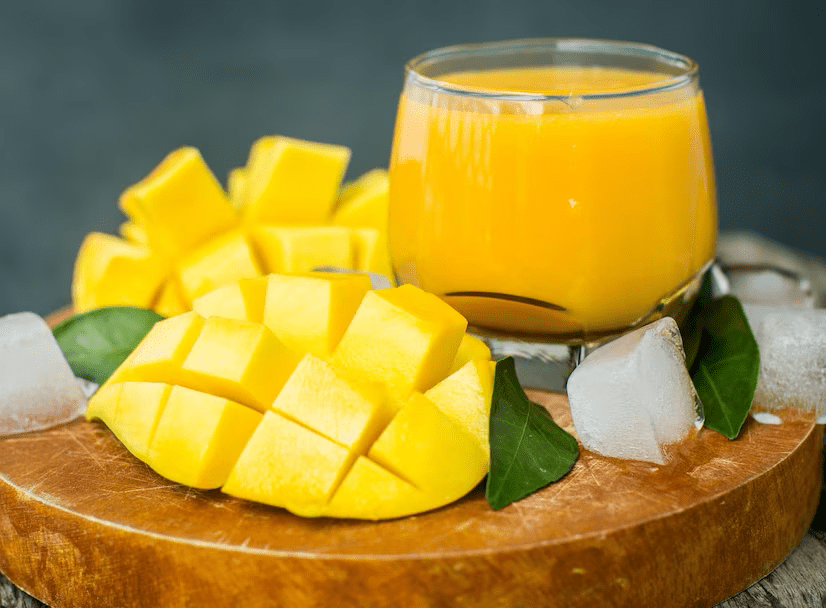 The Ever-Popular Alphonso: Grown in the coastal regions of Konkan, Maharashtra, this popular variety of mango is named after a Portuguese Viceroy called Afonso de Albuquerque. It is moderate in sweetness while being intense in creaminess, pulpiness, and colour. It is one of the most expensive varieties of mangoes.
The Royal Kesar: Found in Gujarat, the variety got its name when the king of Junagadh held the orange pulp and proclaimed it to be saffron (kesar). This variety is rich in sweetness as well as in pulp and texture.
The Versatile Totapuri: The mango is named so because it looks like a parrot's beak. It is majorly grown in Karnataka, including parts of Bangalore. It is less orange than others, moderately sweet, but rich in pulp and texture. This variety is widely used in making the delicious aamras.
The Flavourful Langra: The story says that a farmer from Varanasi who walked with a limp cultivated this variety of mango. And thus, it came to be known as Langra (or Banarasi Langra). Found in its native place and in Malda, West Bengal, this mango is green on the outside and orange on the inside, moderately sweet, and offers a good volume of pulp.
The Shapely Safeda/Banganpalle: Enamoured by the taste of the fruit, the ruler of Awadh, present day Uttar Pradesh, gifted a necklace of safed (white) pearls to the producer of this variety. Ever since, it was named Safeda. Also called Banganpalle, the variety is grown in the Andhra Pradesh district of the same name, and offers a rich, tasty experience.
The Fiery Badami: They are named after the place they originated from, Badami in Karnataka. These mangoes have a yellow colour with a bright tinge of red smeared across their top. They are creamy, pulpy, and sweet like the Alphonso.
The Zesty Imam Pasand/Himayat: This fruit is larger than its fellow mango cousins and has a distinct citrus-y aroma. The variety is rich in sweetness, creamy in texture, and high in pulp. It is cultivated in Andhra Pradesh, Karnataka, and Tamil Nadu. People from these states often call it the king of mangoes.
The Widely Loved Himsagar: Grown in West Bengal and Orissa, Himsagar is one of the most preferred varieties in east India. It has a musky aroma, is low on fibre, and high on sweetness and pulp, making it a popular choice for delicious mango desserts.
Beyond just taste, mangoes are a source of vitality and wellbeing. Every part of it, from the seed to the fruit, has medicinal properties. The nutrients in the fruit alone are said to help with eyesight, blood pressure, heart diseases, and anaemia. Mangoes even have religious significance in Hindu and Buddhist cultures, with people using the fruit and its leaves in rituals.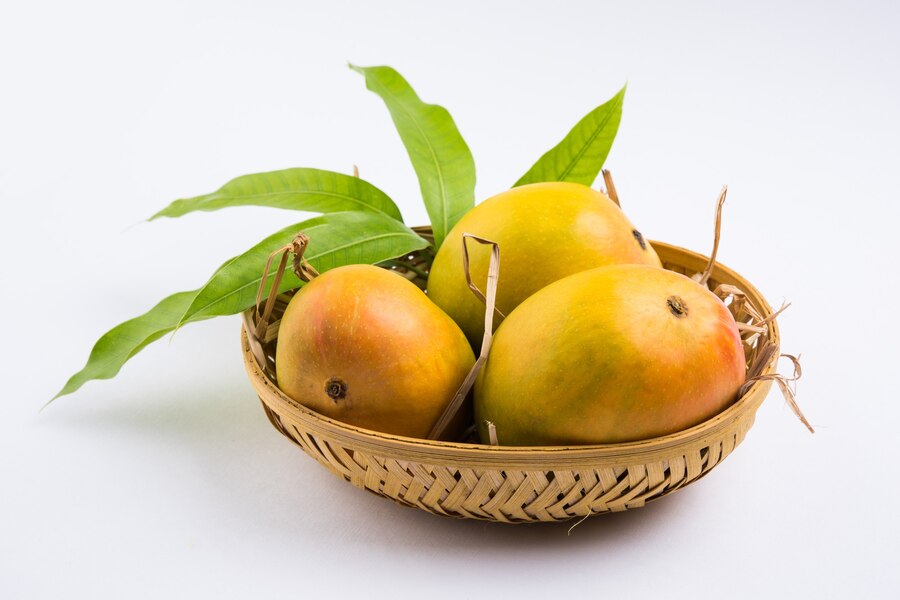 The mango's creamy texture, rich flavour, abundant nutritional value, and exclusive nature have made it a popular delicacy, and we're sure you're inspired to get your hands on the fruit or the various kinds of products made out of it. Whether it's a box of mangoes or a bottle of pickle, just visit Instamart and the King of Fruits will arrive in a chariot at your doorstep.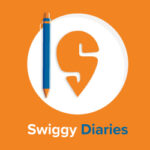 Swiggy Editorial is a team of writers who work with the company's Employer Branding team.