Let's take a stroll down the summer-y lane.
What if you could turn back time and relive the good ol' days? Picture this – It's the last day of school, you're attending your final exams and somehow each minute is passing by achingly slowly. You know you're just one bell away from an epic summer adventure. Dreaming of playing in the sun and cooling off with delicious summer treats, your younger self bubbles with excitement! Trrrrring – There goes the bell and school's finally out.
The innumerable sessions of cricket, running around the field with your friends, and watching cartoons all day long, are memories that will last for a lifetime. As we get ready to bask in the summer glory, let's take a moment to remember how we truly enjoyed (and beat) the heat when we were kids.
Summer fruits: Eating mangoes used to be, and still is, a summer favourite for many. Whether it's the sweet and juicy slices, the tangy green kairi, or the aam-panha drink, summer was the only season when we got to relish the bounty of the king of fruits. Another crowd favourite that helped us stay cool was sharing a watermelon with friends and family. Cracking open the massive fruit and relishing the red, refreshing chunks to cool ourselves down was a delight. Salted and spiced cucumber slivers were another staple that kept us hydrated while playing in the scorching sun, so much so that beating the heat was no worries and all fun.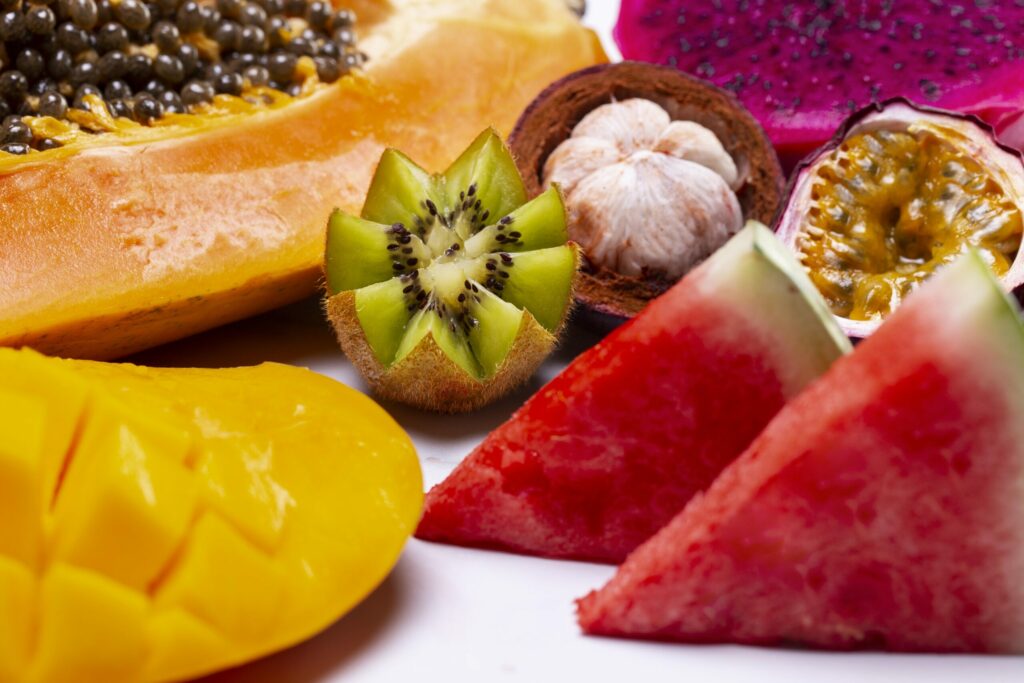 Stocking up on cooling products: After bidding goodbye to the textbooks, we played till the sun went down. This also involved shopping for a whole range of sports goods, from cricket bats to badminton racquets. But having fun in the sun was not child's play. We needed external support from time to time. That's when we counted on soothing prickly heat powders to help us fight the heat. When we'd had a good dose of vitamin D, we'd move indoors to play with our new toys and board games, all before getting an exquisite head massage with some relaxing hair oil to cool us down and ease us into a blissful night's sleep.
Cool colas: All the playing made us work up a sweat, and we turned to summer drinks to quench our thirst. Whether it was chugging on Rasna and Roohafza, enjoying Pepsi-cola popsicles, sipping on delicious coconut water and afternoon lemonades, or enjoying post-dinner ice-creams, sweet and cold was a favourite summer combination. Some of us even saved up our pocket money to grab a soft drink and fight the scorching heat with a sugar rush.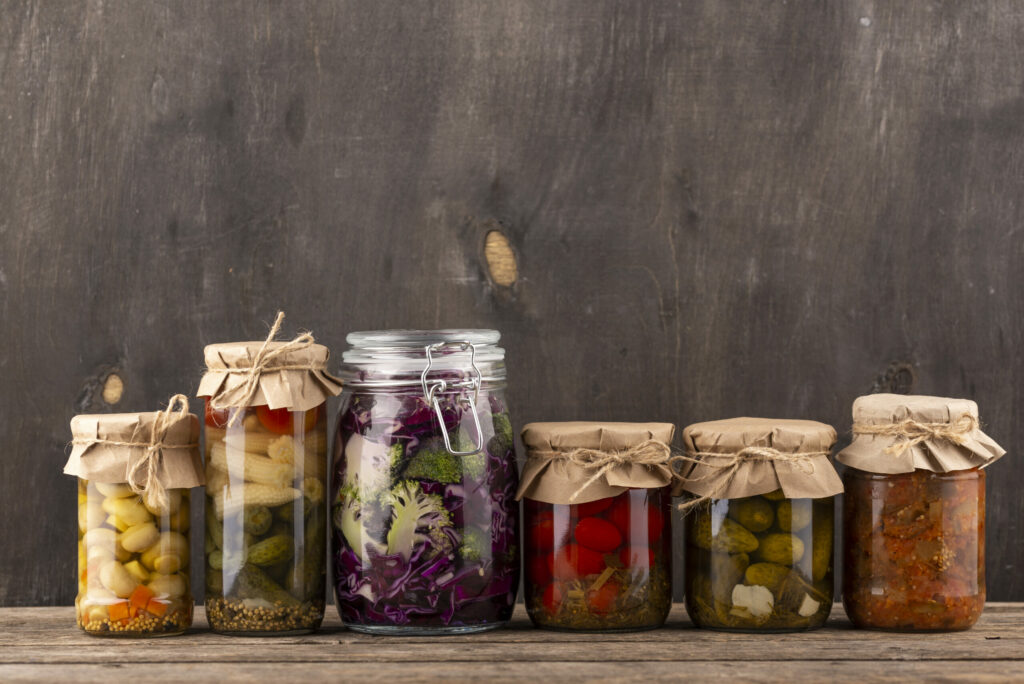 Making pickles with family: Summer vacations also meant shifting base to our grandparents' house. While we loved the pampering, the scrumptious treats, no restrictions on play time, watching cartoons whenever we wished, we were also employed to help out with making some household treats. The veggies that transformed into tangy pickles, and the rows of papads drying on the terrace, spread out on several metres of cloth – these aren't just memories of taste, they are picturesque snapshots of an era gone by.

Times may have changed, but these fond memories keep us connected to our childhood. So if a rush of nostalgia comes knocking at your door, don't forget to look for your favourite memory on Swiggy. And we promise, the next knock you hear will come with a bag full of summer treats, right at your doorstep.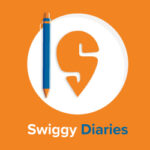 Swiggy Editorial is a team of writers who work with the company's Employer Branding team.