Kneading through the most popular breads of India.
Bread is a common food item across almost all cuisines in the world. Multiple civilisations invented bread independently in their specific geographies and time periods. It served as a convenient way of eating grains. And as carbs and fibre are an essential requirement, bread also became a staple food across the world, especially in the agricultural economy of India.
Bread has now become an umbrella term, but it is defined as 'a food item made by cooking a dough of grain flour'. The original recipe is quite simple, but culinary enthusiasts across India have experimented with different types of grains, flour-binding fluids, dough making process, and cooking styles to create their own varieties of bread. Here are some of the popular ones;
Chapati / Roti: Chapati aka Roti is the general term for Indian bread. This was one of the first breads made in India. Chapati is a round flatbread made from wheat flour. It is either baked in a tandoor, cooked on a tawa or roasted directly on fire. Roti is simple to make, requires less equipment, and it goes with almost everything. This makes it a staple across the country.
Naan: If there's any bread that has become the identity of India on a global level, it is the naan. This is a triangular flatbread made from refined flour (maida) in a tandoor oven. This was brought to the country by the Mughals, and it soon became a recognisible part of North Indian cuisine. Naan is a dish best served hot and topped with butter and sesame seeds. It is most often paired alongside thick gravies, butter chicken and naan being a popular combo. In metro cities, you also get several innovative varieties of naan, with cheese garlic naan being one of the most indulgent favourites.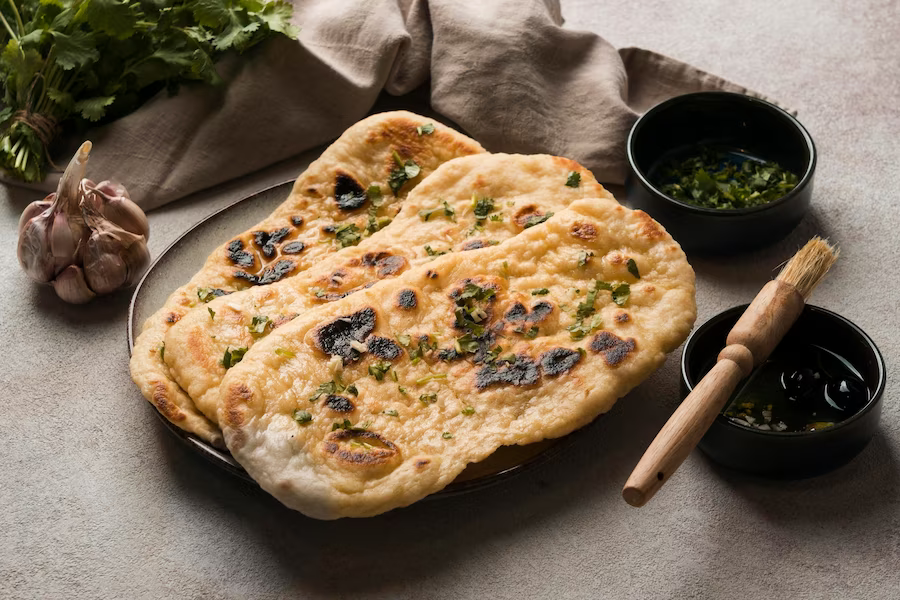 Malabar Parotta: Parotta is abread of Tamil origin which later became an icon of its neighbouring state, Kerala. This is a counterpart of north India's laccha paratha, with the key difference being the flour. Parottais a soft, white, multi-layered, flaky flatbread made from refined wheat flour. It requires more kneading and generous oil than other breads, and is cooked in a pan with a little oil. The parotta is usually served alongside South Indian curries, but tastes great even with simple chutneys.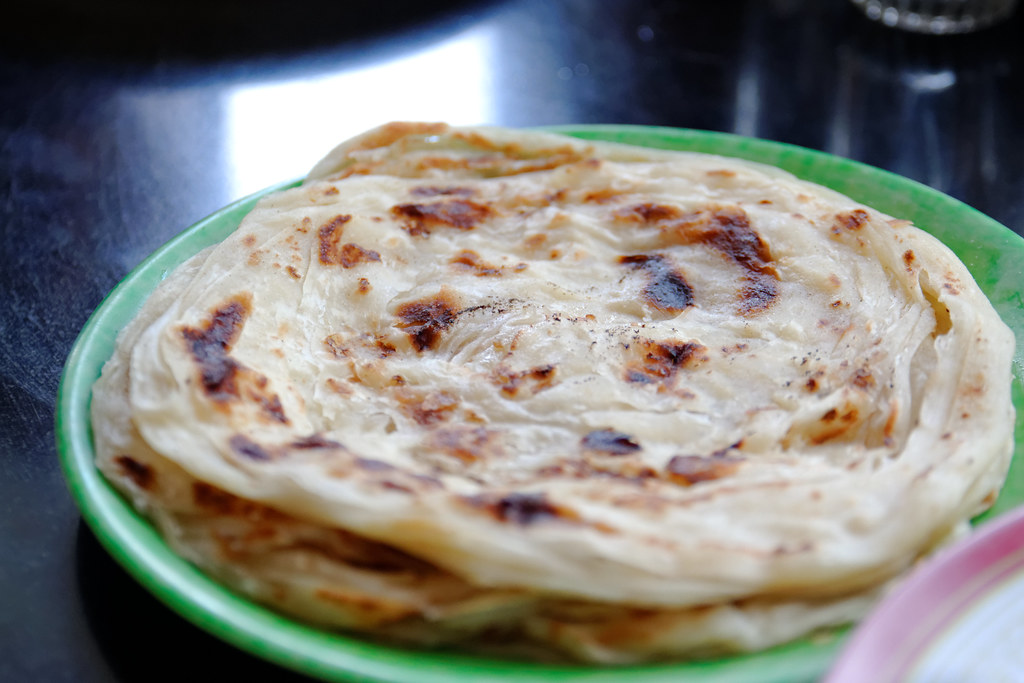 Bhakri: A popular staple from the central Indian states of Maharashtra, Gujarat, and Karnataka in the south, bhakri is a thick chapati made of grains like rice, jowar, bajra, and ragi. Compared to its wheat counterpart, this bread is harder and less elastic. At the same time, it is richer in fibre and nutrients, and is easier to digest. It is a delicious accompaniment to spicy curries, and mutton curry with bhakri is a wildly popular favourite in Maharashtra.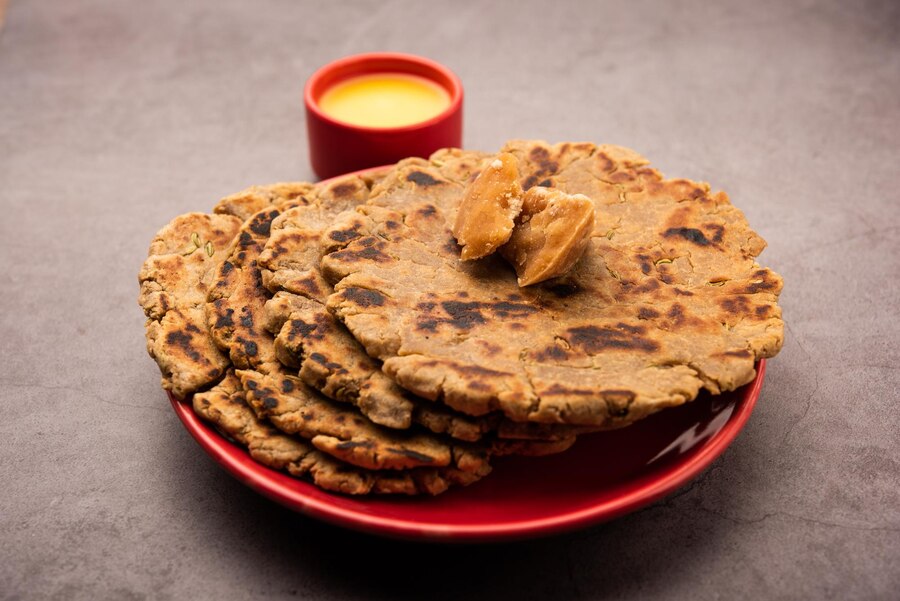 Paratha: This is among the top 5 most popular breads in India. Paratha is a thick roti with a stuffed filling. It is accompanied with chunks of butter, chutneys, pickles, curd, and a chickpea or potato gravy. The filling can be of anything you like, vegetables, meat, or dairy items like cheese, cottage cheese (paneer). Although paratha is a Punjabi dish, almost every state in North India has made it their staple. Though there are multiple delectable varieties like the chilli garlic paratha, spinach & paneer paratha, keema paratha, the crowd favourite and the original will always remain the classic aloo paratha.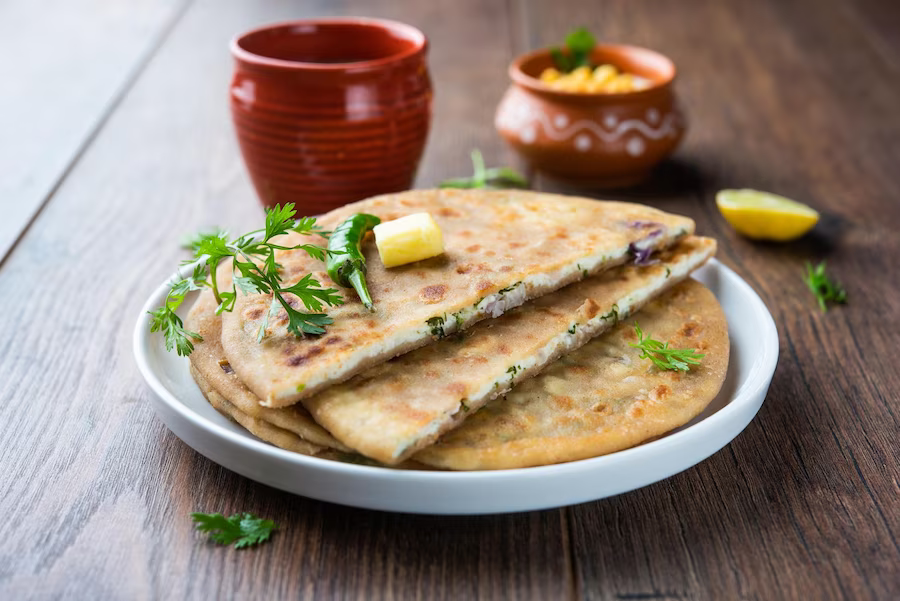 Luchi & Puri: Luchi is an East Indian delicacy and Puri is its North India sibling. The only difference between the two is that luchi is made of refined flour, while puri is made from wheat flour. Both are round, deep fried flatbreads, which are often prepared on festive occasions and are eaten with a variety of gravies and vegetables, some famous combinations being potato and aamras.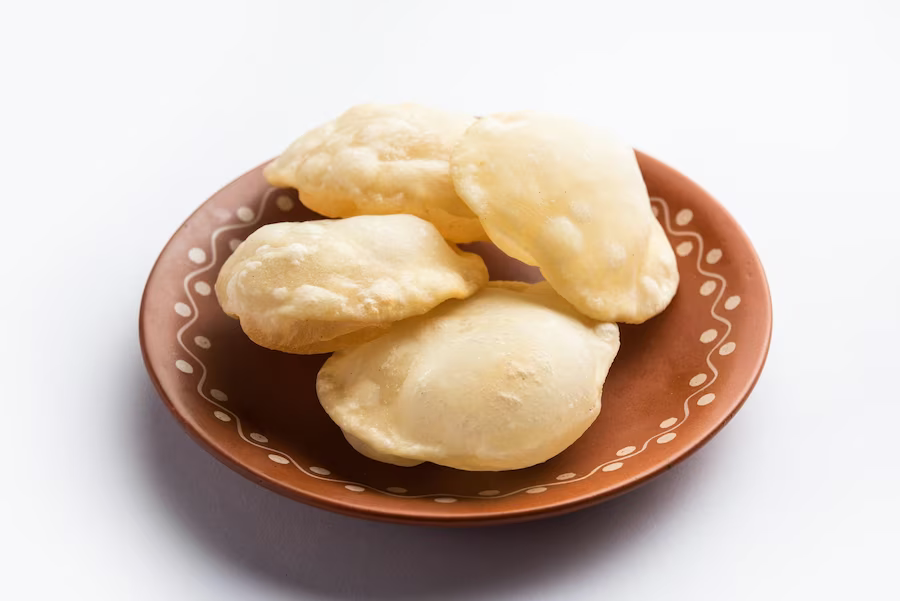 Other than these, there are many indigenous breads that are popular in various regions, like Kulcha and Bhatura from Punjab, Litti from Bihar, Sheermal from Uttar Pradesh, Pav from Goa – Mumbai, and several others.
Along with being tasty and filling, the ease of sourcing ingredients, cooking, transporting, and consuming breads makes them a wholesome, convenient, and affordable food item. Everyone from street side stalls to fine-dine restaurants offer bread.
Looking at common food items in a new light inspires us to explore beyond our daily usuals. If you too feel fired up to add new breads to your basket, simply order the most delicious one from Swiggy and we'd be happy to deliver it to your doorstep. Who knows, you might stumble onto a new favourite. Till then, happy eating!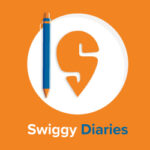 Swiggy Editorial is a team of writers who work with the company's Employer Branding team.