North-East India, especially Guwahati, boasts both unique natural beauty and amazing God-gifted wonders in addition to the scrumptious cuisine. The North-East region of the country, encompassing Guwahati, is an interesting amalgamation of diverse cultures and food. The flavours and unique dishes here attract people from all parts of the globe.
If you are looking for something flavourful and healthy at the same time, Guwahati is your ideal destination. The region is known to make use of an interesting mix of fresh and nutritious ingredients like regional greens, bamboo shoots, bhut jolokia, and others in most of their preparations. Most of the local dishes in Guwahati also feature meat. However, it is enticing to observe that most of them are extremely delicious, nutrition-filled, and lightweight.
If you are a diet-conscious individual and wish to indulge in lip-smacking flavours of North-east India, Guwahati is your place to be in, order your food online today!!
What are the Best Healthy Food Options in Guwahati? 
North-east parts of India cook magical food by bringing together the native ingredients and traditional culinary practices that have been practiced through generations. The world recognizes them as sustainable, organic, and healthy. The people of Guwahati are known to consume an abundance of in-season wild herbs, including rosella leaves, fish mint, pennyworth, allium, and so more.
The beauty of the North-eastern food is that it is quite difficult to come across such energy-packed ingredients prepared so deliciously, elsewhere. Usually, local foods in Guwahati include garden fresh veggies and organic farm ingredients, wild herbs, fruits, multigrain flours, etc. Moreover, healthy cuisines in Guwahati feature unique, healthy preparation styles like boiling, soaking, fermenting, roasting, sprouting, and steaming while using oils minimally.
The wide range of organic herbs utilised in cooking chutneys and salads in the region feature an abundance of medicinal properties. These feature all essential ingredients vital to the healthy development of the body. Healthy drinks like green and red tea, herbal drinks, and fruit juices served across best restaurants in Guwahati based on user's ratings that deliver the excellence of health and well-being throughout.
If you are visiting Guwahati and wish to relish the healthy flavours here, Swiggy suggests trying the top-rated healthy restaurants in Guwahati. Here are some of them:
1. Michinga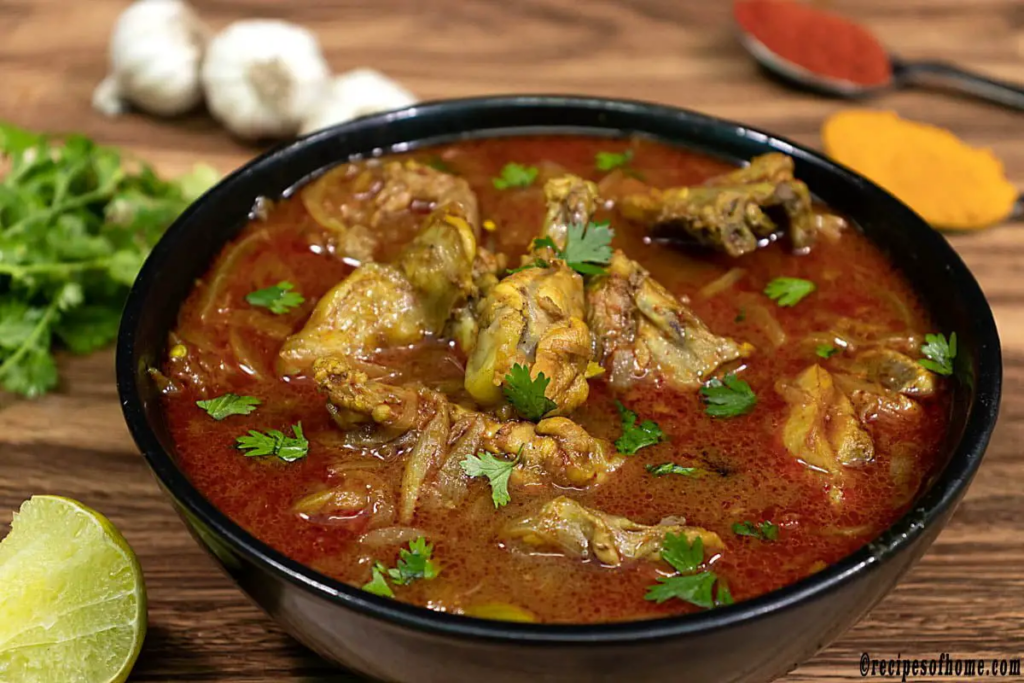 It is a pleasant, modest dine-out space with wooden chairs and white-washed walls. The healthy menu of the eatery is filled with options for several scrumptious Thalis, including the famous Smoked Pork Thali and the Jumbo Assamese Thali.
The exclusive Thalis here are designed to fulfil the cravings of a single individual. In a healthy, fulfilling Thali that you get to enjoy at Michinga, you will encounter unlimited servings of Joha Rice, potato mesh, salads, pickles, chicken curry, and Omita Khar (a seasonal vegetable). The flavours and ingredients here are deeply rooted in the classic Assamese cuisine. With Michinga, you can think of fermented bamboo shoots, dry fish, bhot jolokia, and baby brinjal as the healthy combination.
2. Petuaa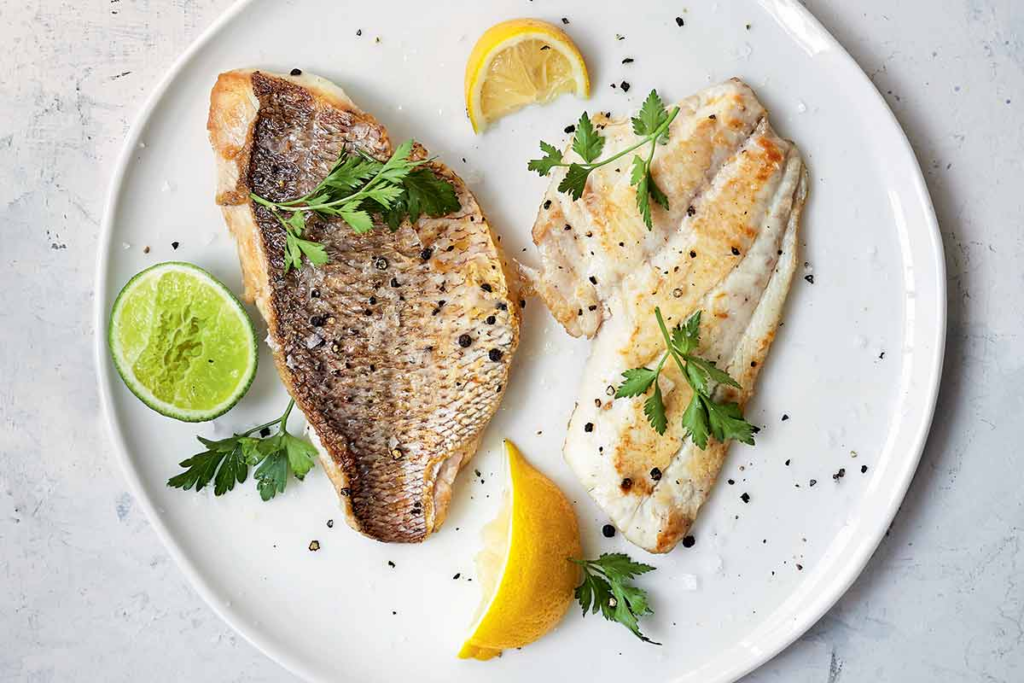 At Petuaa, you will come across Palash Borah, a popular self-taught chef, serving delicious and healthy Assamese dishes with the help of local, seasonal ingredients. The dishes here feature a slight contemporary influence highlighting modern gastronomy and top-end healthy cuisines. The chef does this all from his humble home depicting an extensive kitchen garden.  

The in-depth menu of the famous eatery in Guwahati highlights delicious and healthy recipes like pork cooked with nutrition-filled bamboo shoot sauce along with a pumpkin confit. Then, you also get to try the chef's favourite, pan-seared Aari fish (resembling a catfish). The scrumptious dish is complimented with healthy condiments, including a flavour-filled tomato sauce and a tomato lentil glaze. If you have a sweet tooth and wish to watch your calorie intake at the same time, the medley of health-friendly gur and doi (yogurt) is a nutritious, diet-friendly alternative.  
3. Naga Kitchen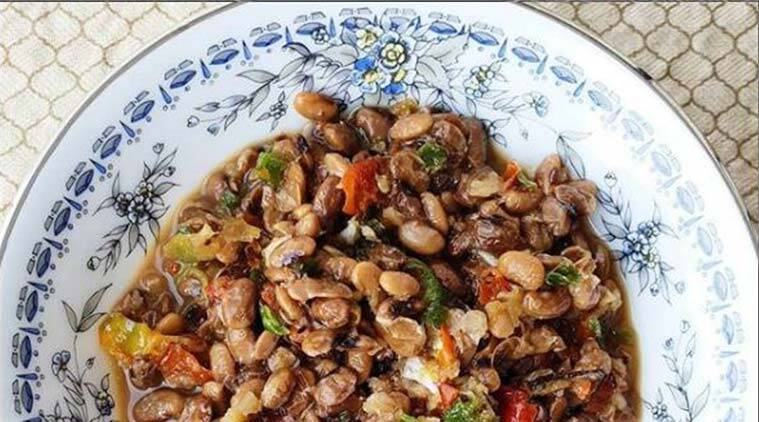 As soon as you enter the premises of this famous healthy eatery in Guwahati, you will find something warm and welcoming to enhance your dining experience. The presence of dark wooden panels complimented by orange walls boosts your culinary experience through high-end decor. The restaurant's healthy menu has been curated by keeping in mind the famous local ingredients of the region and unique dishes. 
Naga Kitchen in Guwahati is a popular eatery also known for its scrumptious range of meat-based dishes like smoked pork, along with Akhuni, a fermented soy-based sauce. Here, you can also try out the lip-smacking pork curry, which is wonderfully meaty, rich, and healthy as it is prepared with a myriad of healthy ingredients. The popular Naga Kitchen Thali is a real attention-seeker. You will be surprised by the plethora of flavours this dish boasts.
4. Ethnic Taste -a Fusion Café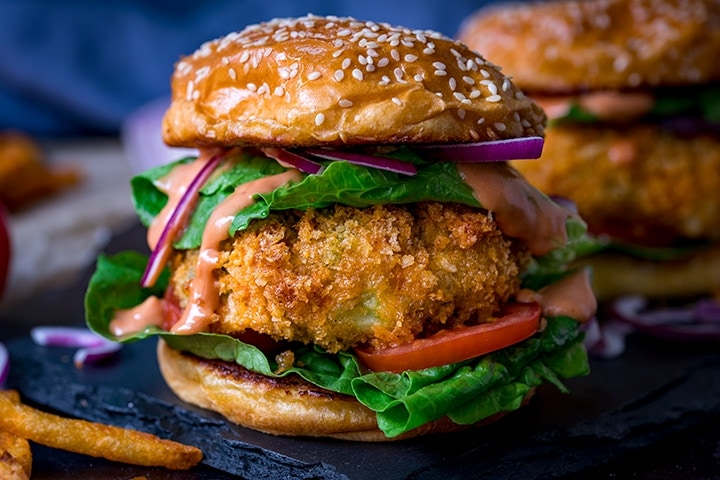 Ethnic Taste -a Fusion Cafe is homely and welcoming. The cafe offers friendly decor and a healthy menu for you to relish. While the space might appear slightly small for accommodating only a few people at a time, it is still enough to accommodate several private, relaxed conversations.
The menu here itself is extensive enough to accommodate all your needs for a healthy platter. Some must-try dishes here are Veggie Cheesy Burger, Mushroom Sandwiches, Jumbo Combo Veg, and a wide range of healthy juices.
5. Triangle Kitchen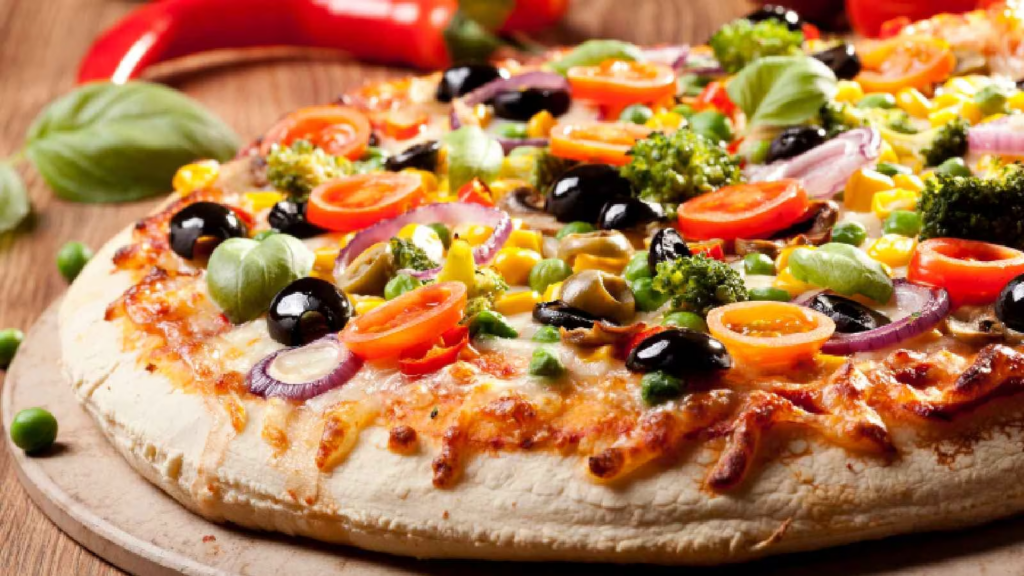 Delivering delicious and healthy meals to your doorstep, the cloud kitchen Triangle Kitchen eatery in Guwahati is your preferred alternative to unhealthy fast-food cravings. The kitchen is committed to delivering healthy, hygienic food at highly affordable rates. If you are looking for some authentic, home-cooked food right in the comfort of your home, you can order food online in Guwahati from Swiggy.  
In the delicious breakfast section of the eatery's menu, you will come across authentic healthy options like Poha, Paranthas, and even interesting Thali combo meals to delight your culinary senses. You can even satiate your cravings for pizzas, burgers, and pastas in a healthy format here.
Conclusion
Cuisines and dishes in Guwahati feature scrumptious flavours and much more to offer to your plate. This is what the most famous healthy restaurants of Guwahati represent. Cuisines across these popular restaurants in the city are usually cooked in less oil and without spicy masalas. Therefore, these eateries are the safest go-to alternatives to high-end dining when in Guwahati.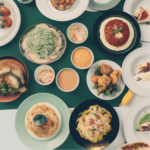 Satisfying your cravings, one bite at a time. Discover the best eats, trends, and uncover the hidden gems with us to make your online ordering or dining experience a memorable one.