This World Photography Day hear from two Swiggsters who are passionate photographers and contribute to the photography community regularly.
As the world celebrates World Photography Day, we turn the spotlight onto Pratyush Singh, a Software Dev Engineer, and Deepak Maloo, Assistant Vice President – Supply Strategy. These Swiggsters have consistently clinched top honours in the Photography Community's Monthly Photo Contests. They delve into their love for photography, the tight-knit community that flourishes within Swiggy, and how they manage to balance their passions amidst busy schedules.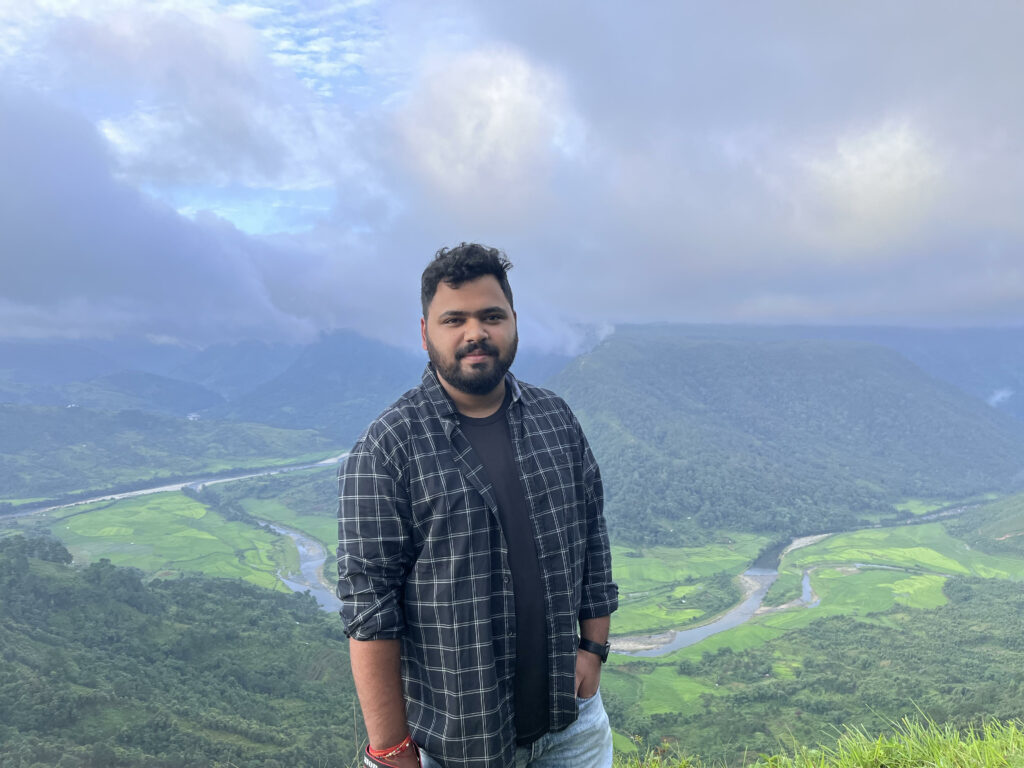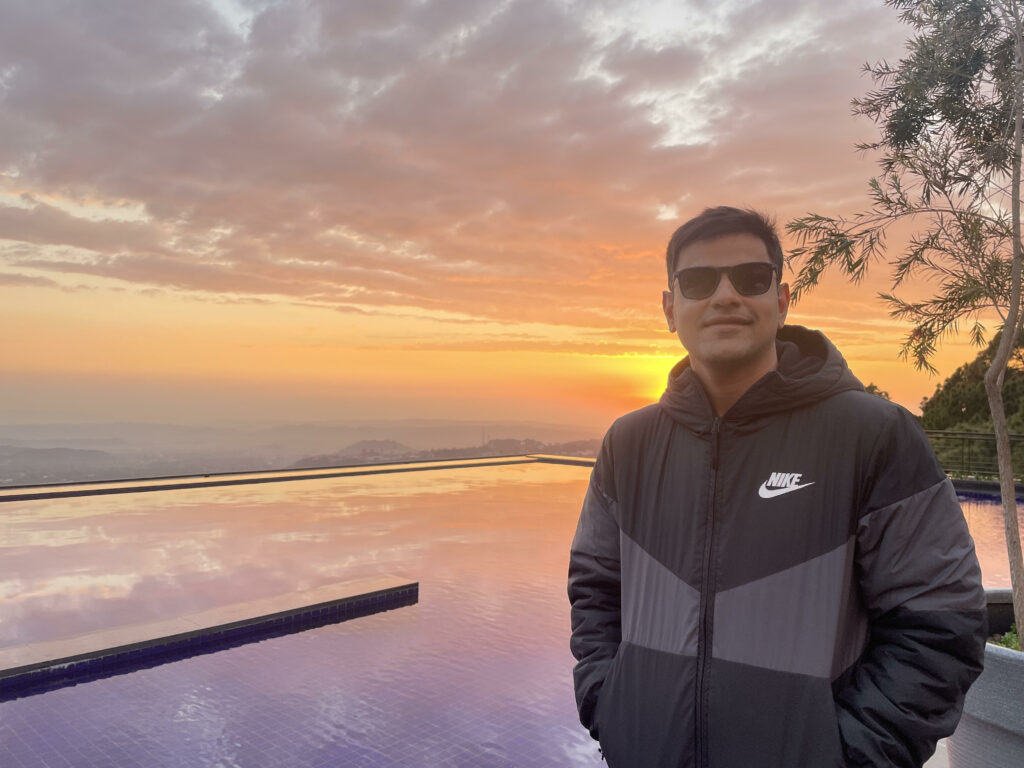 Deepak Maloo (DM): My fascination with photography started off fairly early on. Fueled by curiosity, I joined the photography community when I was in college, and I was immediately mesmerised by the beauty of photographs. The love affair with photography thus began. It has been an exciting journey of nearly 15 years. Between college and various job roles, I've consistently found my way back to photography.
Pratyush Singh (PS): 15 years! Woah! Unlike you, I consider myself relatively new to photography. I'm an avid traveller, but with each trip, photography became a tangible way to capture my travel experiences and retell those stories in the most authentic way. Over the last two to three years, my interest, passion and knowledge have deeply evolved, and a large part of it is because of the interactions I've had with people with more experience in the field. 
DM: You're on to something there because that's exactly how I grew as a Photographer as well! I thoroughly believe that there are two things that fast-track your learning. The first one is to imitate. Don't plagiarise, but take inspiration. It is the sincerest form of flattery. Look at what other, more experienced photographers are doing, and try to recreate that. It's one of the most fundamental ways you learn in your early days. The second is to work on your compositions. If you can nail that, 80% of your work is done right away!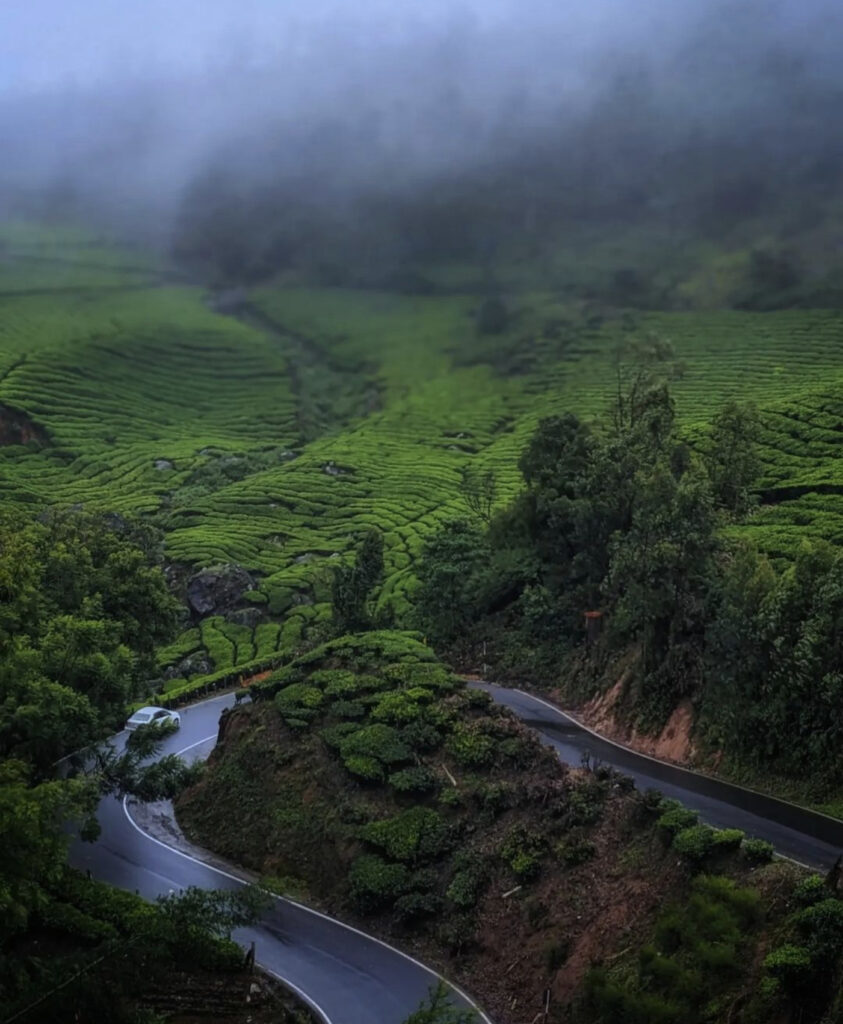 PS: You've got a point there; that's what I actually did as well. I met my mentor on one of my travels, and he shared the basics of photography with me, showed me his work, and helped me understand what he tried to capture in his photos, and the right techniques to follow. Just trying to replicate what he was doing with his shots, helped me tremendously.
DM: Yeah, that's what I mean. And it's definitely not a one-way street. The way you get inspired and add your own twist on things, it's cool to see how others start picking up things from you too. Personally, I've checked out some shots that folks have taken using the tips I've shared, and it's pretty awesome to see how they've adopted what I gave and made it totally their own.
PS: It really is a good starting point for anyone new to photography. The most valuable asset for any photographer is the opportunity to receive feedback and reviews. When I started out, I shared a few thousand photographs with folks both within and outside Swiggy to get their input. Over time, the feedback you receive becomes your inner voice, and you start to self-correct and adjust very instinctively.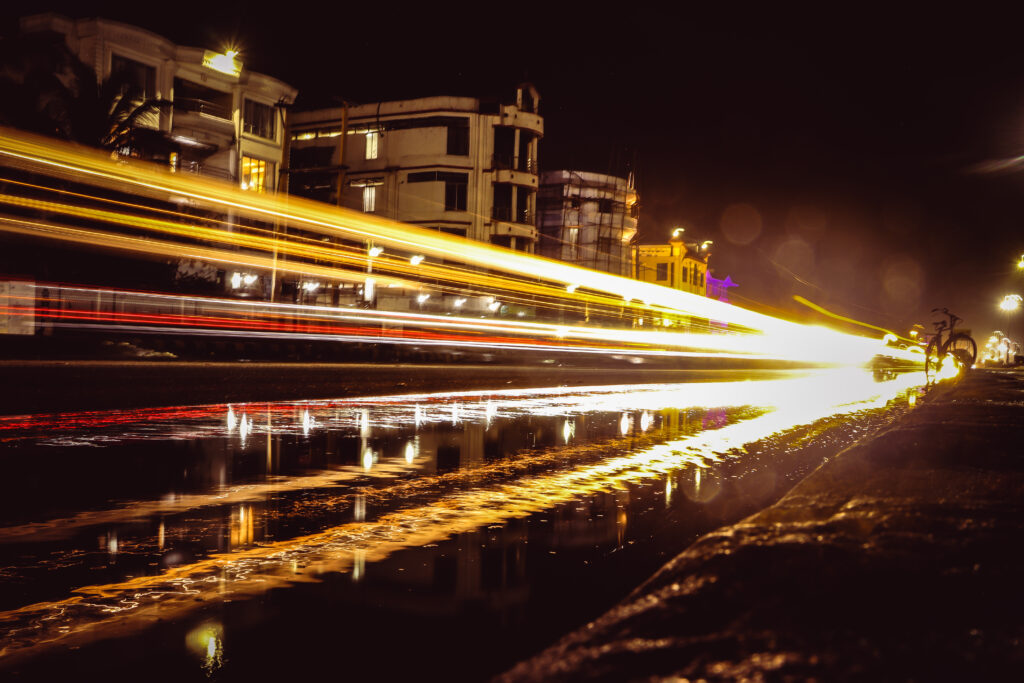 DM: And there's something to be said about your gear as well. A lot of the time, you think you need the right lens, or the right camera to capture the perfect shot. Sure, having good gear matters, but modern-day phones have really changed the game. So, if you're even remotely interested in photography, just start clicking. Using the contests we run within the Photography Community at Swiggy really helps break away from the routine and gives you a chance to devote time to your passion.
PS: Yes, I may not have participated in every single competition, but I'm always keen and come back to it to see what others are sending in. Even in the contests that I haven't won, I've taken the time to go through the winning shots and understood what they did well. Unlike our everyday jobs, where there are deadlines to meet, being part of the community is such a refreshing change in pace because even within the time you're spending at work, you can carve out a little space for yourself!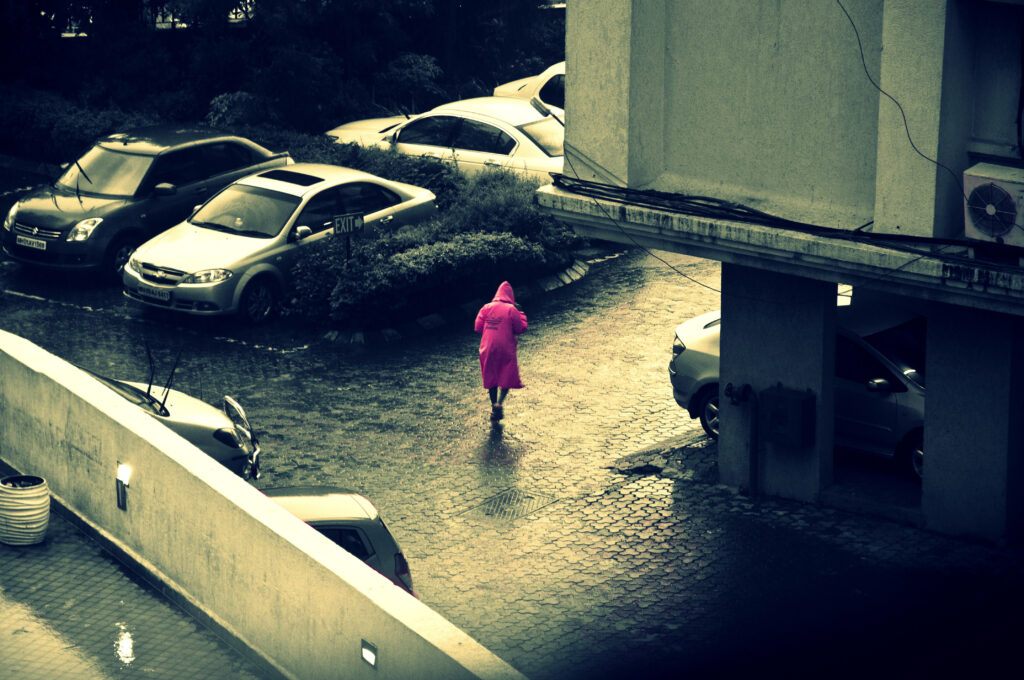 DM: Precisely. There are many reasons why a photography community like ours works really well. There is something for everyone — from learning more about the skills to pushing you to practise them regularly, finding people who share your passion, or simply just hanging out with them and looking at great photos! It's just something we participate in because of our shared love for photography! It's also such a great way to build informal connections with people outside our teams.
PS: Absolutely! It's been great seeing the photography community come alive at Swiggy, and needless to say, we'll be looking forward to some more tips and tricks of the trade from you, Deepak. And hey, maybe I'll even beat you in the next photo contest!
DM: Haha, you can try!
—–
The Photography Community at Swiggy is a vibrant group with over 150+ members who share a common passion for photography. This diverse community comprises both budding amateurs and seasoned experts, all of whom remain closely connected with one another and use the community as a platform to share their work, learn from each other and build meaningful connections in a remote-first workplace.