Here's how Greens Restaurant in Malad West was able to reach a wider audience thanks to Swiggy.
Twenty years ago, Surit and his father Subhakar Shetty noticed that Malad West, Mumbai was home to many restaurants. But what the culinary scene lacked was a good vegetarian restaurant. Lo and behold Greens Restaurant was born.
Two decades, several thousand orders and happy customers later Greens is now a name that many in Mumbai recognise. This is the story of how one offline restaurant was able to take their food to many more customers and grew their business with Swiggy's help.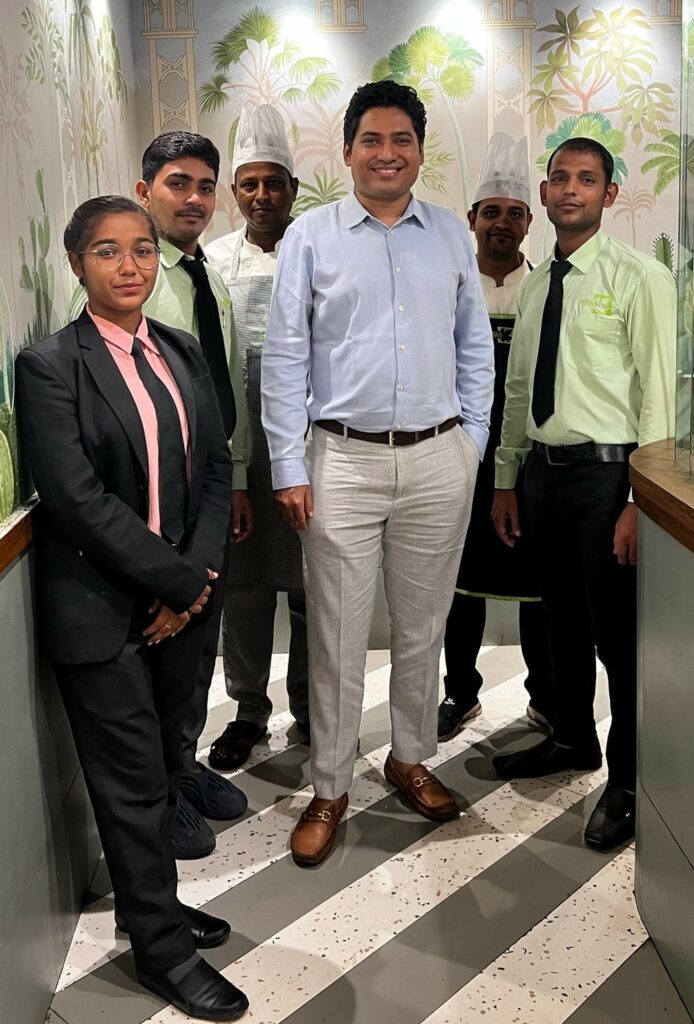 Back to the past
Surit was all of 19 years when he joined the business. "All my learnings about the F&B industry happened when I joined my father in the business," says Surit. "My father moved to Mumbai from Mangalore several decades ago and started working at a hotel. Slowly, he grew through the ranks and after gaining enough experience in 2003 we bought a property and started our restaurant," he adds.
The restaurant has been through ups and downs, "But every experience has been a great learning experience," says Surit. For Subhakar, quality was everything and Surit says that they follow it even today. "We never chased after profit, my father always wanted to bring good vegetarian food to the people and he succeeded in doing that for all these years. And after we on-boarded with Swiggy we were able to take that goodness to many more customers," he says.
Swiggy enters
Greens on-boarded with Swiggy around 2014. "Ever since then the relationship between us and Swiggy has grown leaps and bounds," he says.
Muskan Ganeriwal, Swiggy's Account Manager has been working with Surit for more than eight months now. Speaking about Greens and why it is one of the famous restaurants in the area, Muskan says, " Greens is basically one of the legendary brands in the Malad West area. Part of their success comes from their multi-cuisine offering and also the area where it is situated. The brand has always focussed on organic growth and Surit has managed to grow year-on-year. So when I took over the account one of my objectives was to get him to understand how discounting and ads would work in his favour."
According to Muskan, what makes working with Surit a dream is the fact that he is open to learning new things that would help his business grow.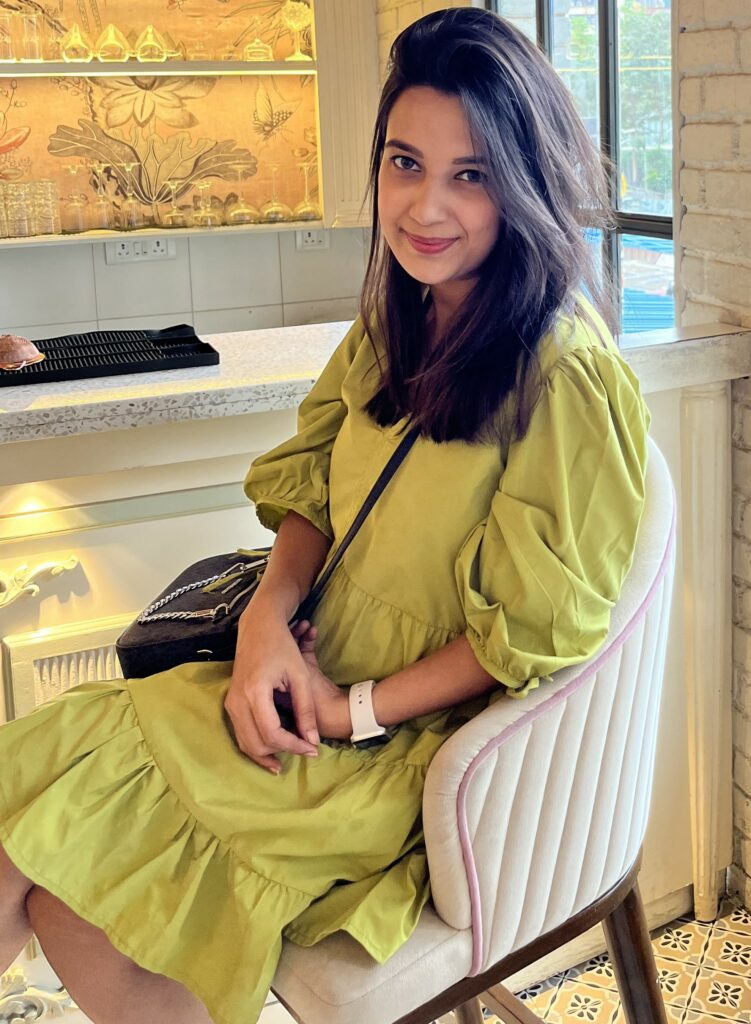 "Greens has a huge dining-in presence, despite that they have been able to maintain a quick turn around for orders and have kept the prep time really short. So the brand has mastered this kitchen expertise. Surit has made sure that all the procedures are in place and enables his staff to work more efficiently.
"As a restaurant partner, Surit is very approachable. He is open to feedback and actively listens to our suggestions. Even when it came to menu stacking, he took our advice seriously and got the photos and descriptions of the dishes right. We also stepped in and changed the pricing of a few dishes to be on par with their market value."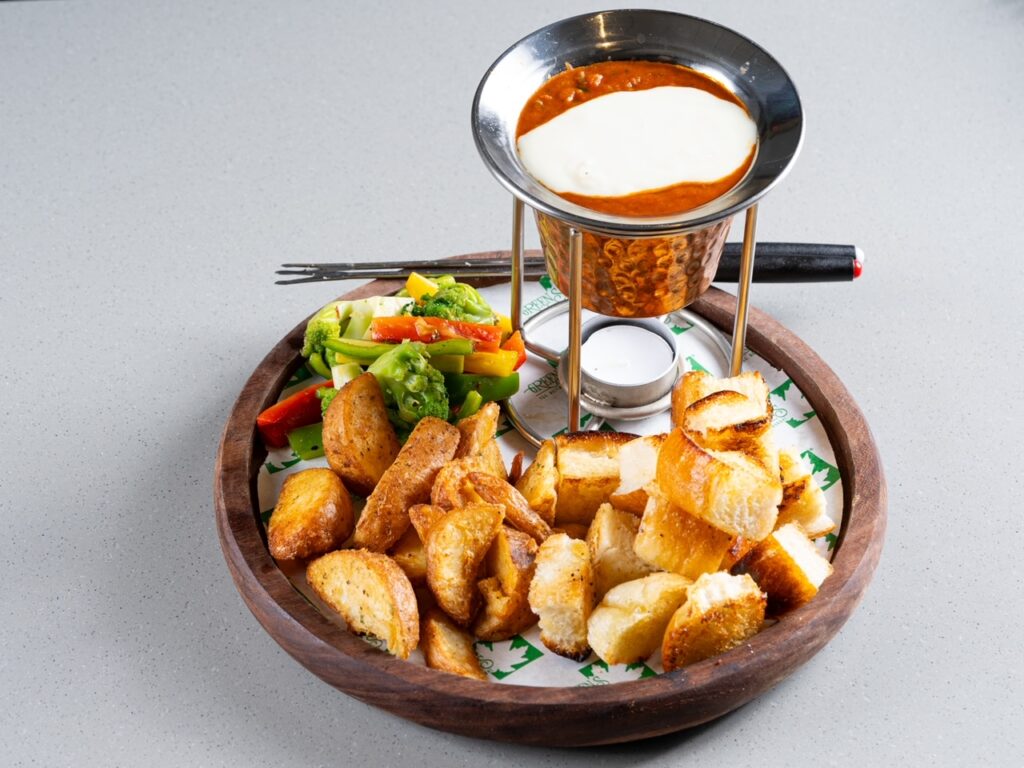 Apart from explaining the benefits of discounting and ads, Muskan also helped Surit understand the advantages of introducing add-ons. "It might not seem like a big deal, but add-ons bring more value to the order. For instance, we did something simple like adding extra pavs to an order of pav bhaji, or even adding a Jain variant of a dish. This improved the customer experience and the menu to cart conversion grew as well."
Speaking about how it is working with Muskan and Swiggy, Surit says, "Prior to on-boarding with Swiggy, we had our own delivery people. But they were limited in many ways, for instance our delivery radius was much smaller. With Swiggy's entry, we were able to double that distance and that got us more customers which increased our turnover."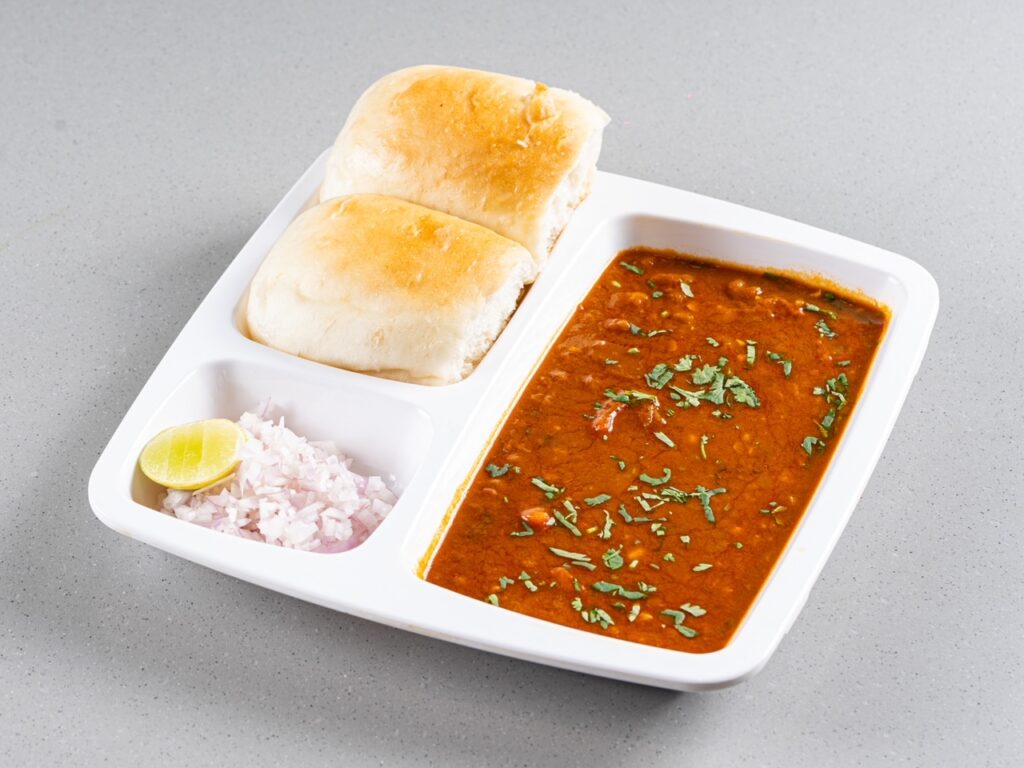 For Surit, working with account managers like Muskan has proved to "be a big advantage". "Having a healthy relationship with an account manager is important and I'm happy we have that with Muskan. I'm more inclined towards organic growth, but after Muskan helped explain the advantages of marketing I have learnt to adapt to new ways and it has helped our brand grow," he says.
So what does the future look like for Surit's restaurants? "We recently launched another branch and we're keen on opening more in the future," he says. Well, wherever they go, one thing is for sure, it's green all the way.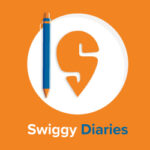 Swiggy Editorial is a team of writers who work with the company's Employer Branding team.