Discovering what makes work fulfilling for Swiggy employees.
Receiving your favourite dish can turn even an ordinary day into a memorable one. We wonder what makes a memorable moment for a person working with a food tech company. So, we asked Swiggy employees to share some stand-out moments from their time with the organisation. Here are a few of them.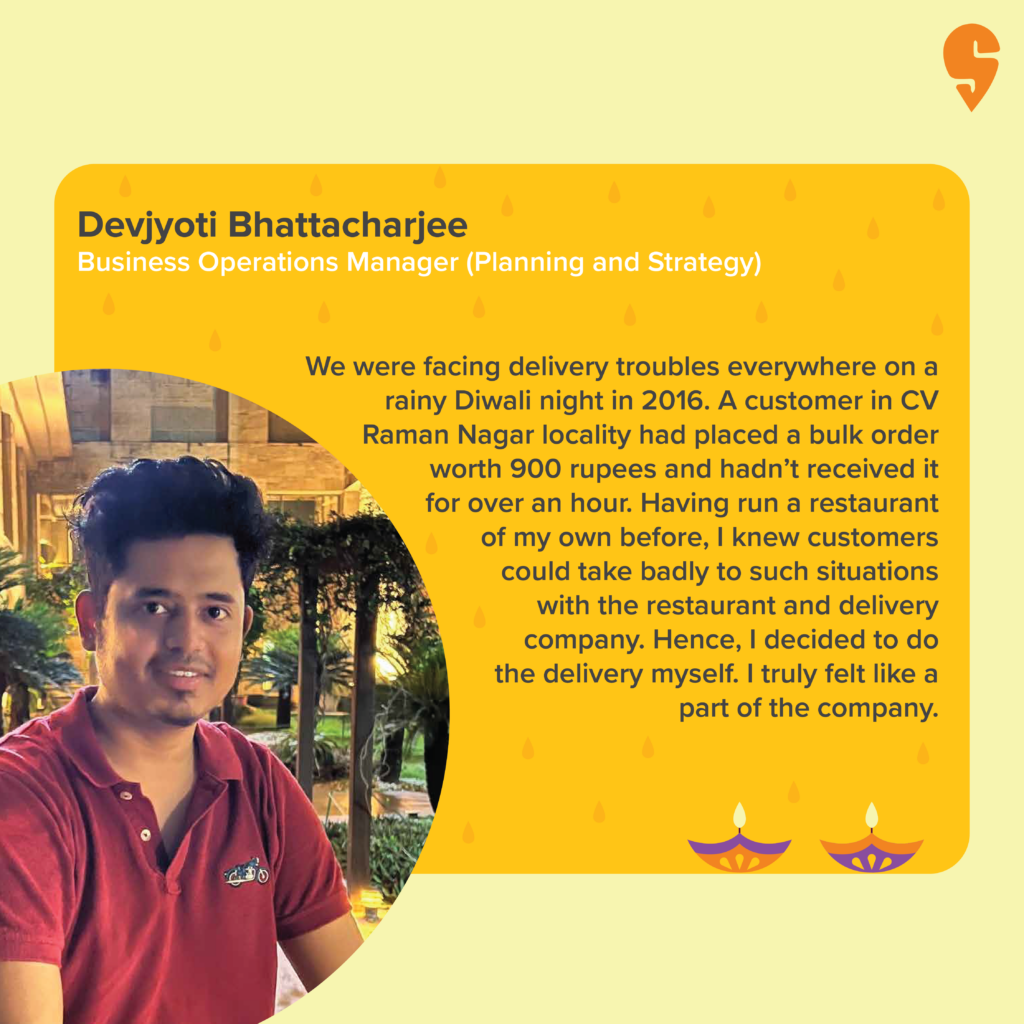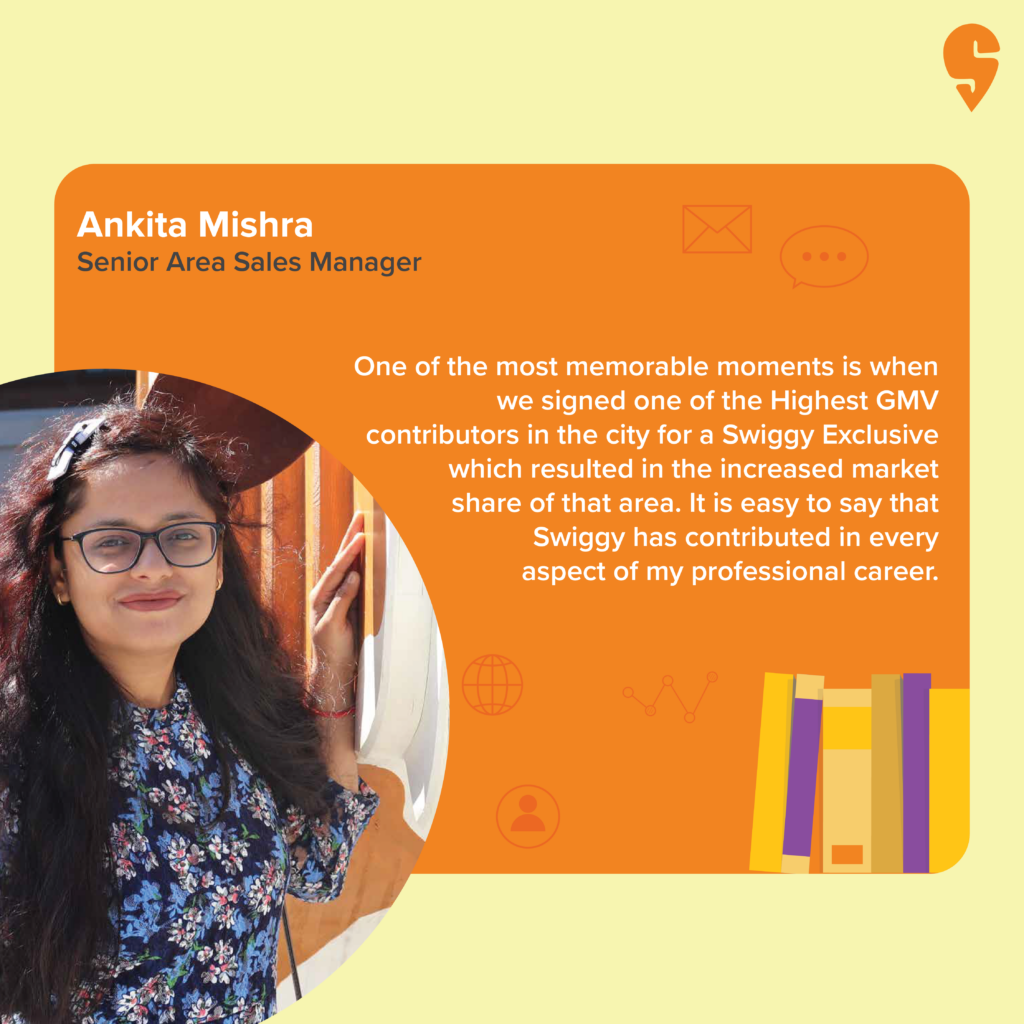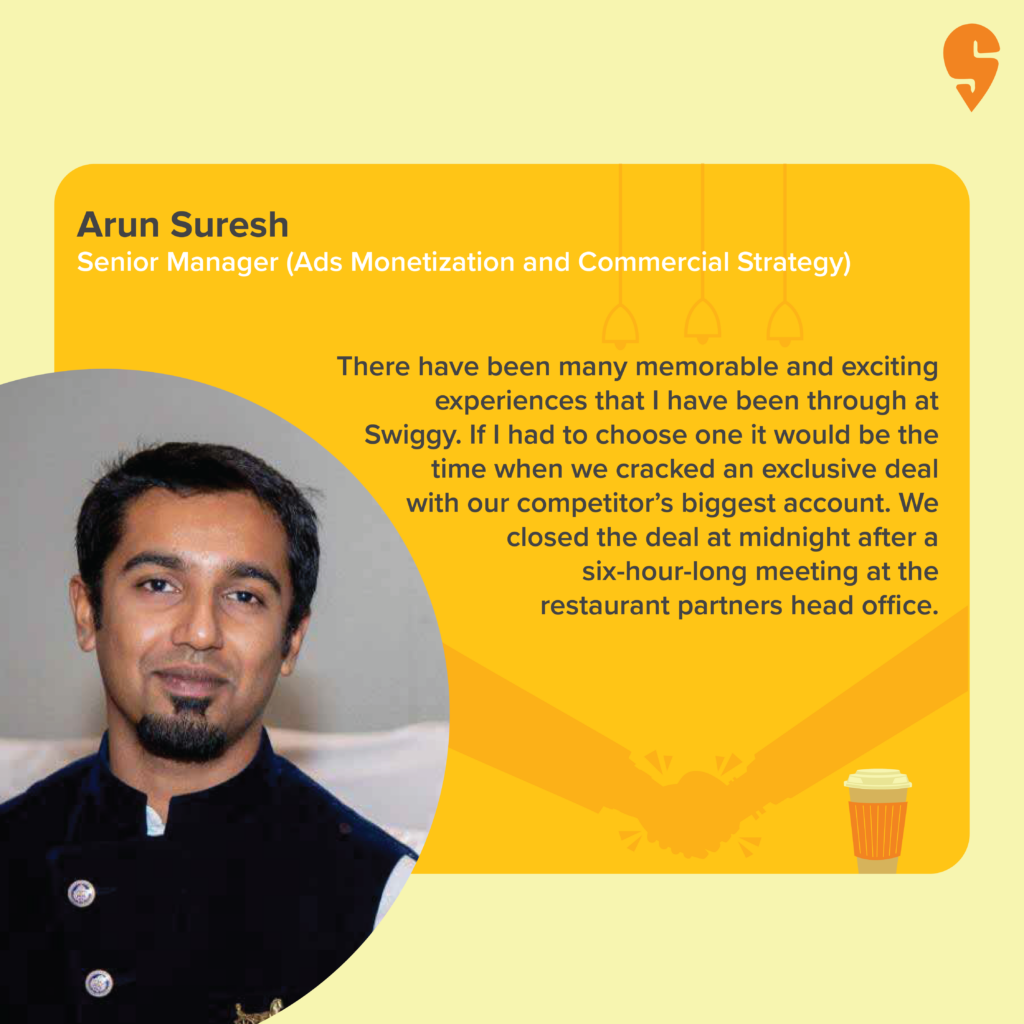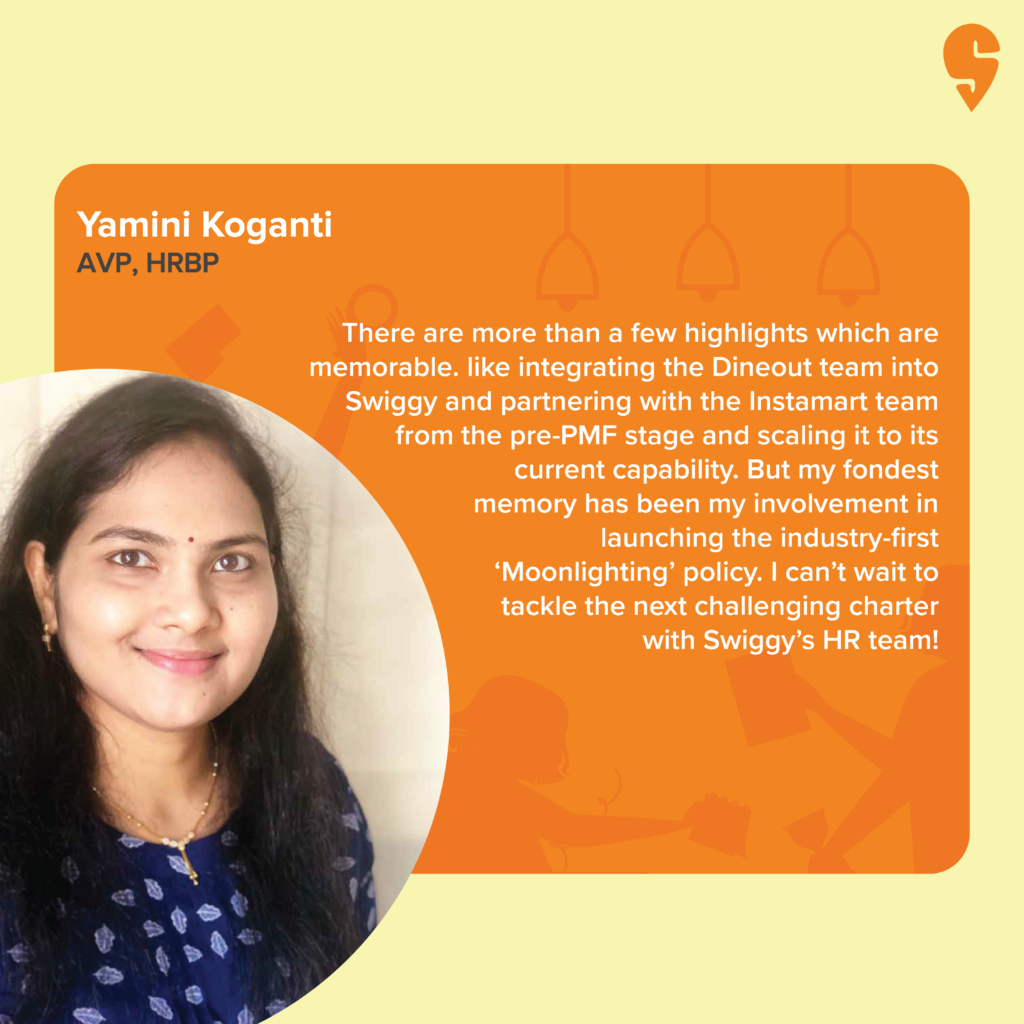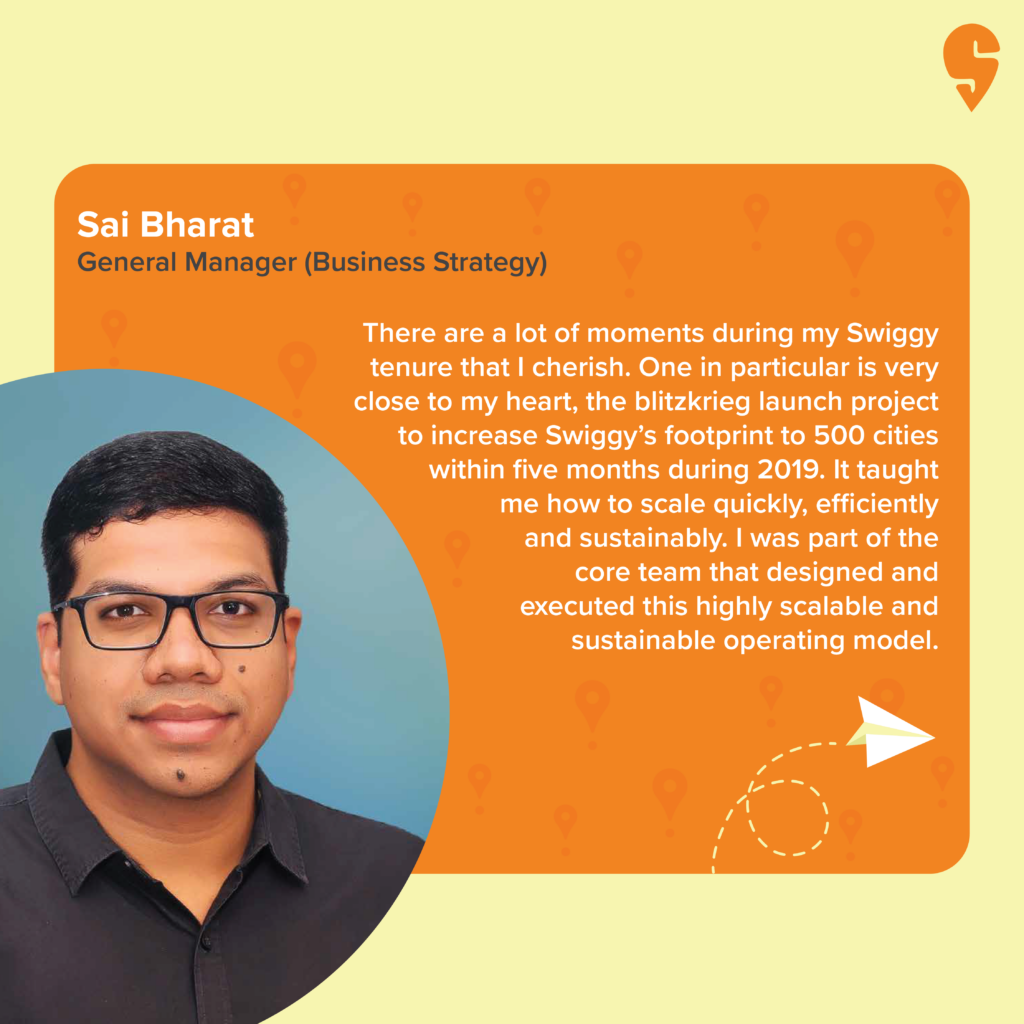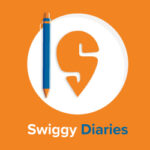 Swiggy Editorial is a team of writers who work with the company's Employer Branding team.