Millennials nowadays are increasingly becoming aware of healthy and nutritious eating habits for optimal health and well-being. Therefore, they are currently on the prowl for the best health-driven choices when it comes to ordering food online, even in a city like Bhopal.
While it is true that the world of culinary essentials is not getting disrupted overnight, millennials go ahead with leading and bringing about a major food revolution, especially when it comes to making healthy food choices. From farm-to-table to casual dining, it appears as if this generation is coming across something new and beneficial for themselves, even while ordering food online.
The sub-urban cities like Bhopal are becoming a major hotspot for this generation to follow their newfound healthy routine by offering access to a number of healthy food joints along the way. Let us find out more about the best healthy restaurants in Bhopal you must try.
Best Healthy Restaurants in Bhopal to Order from <h2>
Bhopal is a beautiful historic city featuring ancient Mughal influences alongside cutting-edge architecture revealing the planned development of a modern Indian city. The healthy restaurants of Bhopal offer a striking combination of interesting flavours, from savoury to sweet of Indian nutrition-filled snacks to the spicy yet healthy intensity of delicacies like kebabs.
Here is our guide to the best healthy restaurants of Bhopal to have a scrumptious meal without entering any guilt trip:
1. Greek Food and Beyond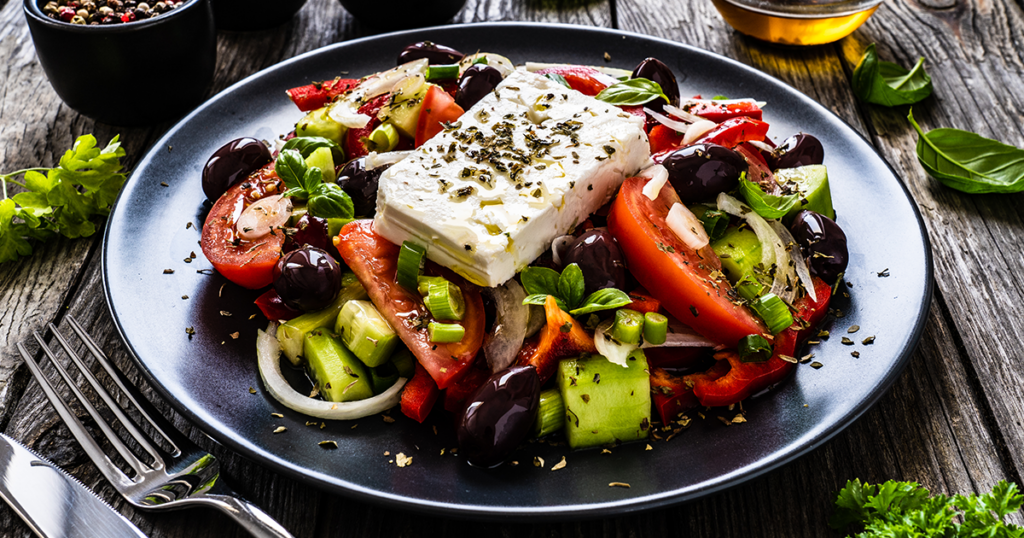 Greek Food and Beyond is one of the most sought-after places in the city to savour authentic Greek healthy cuisine. The menu here spans the entire globe with a wide range of Chinese, Italian, and Lebanese dishes at the same time.
Whether you are visiting or ordering food online from this famous restaurant, you will be surprised to witness immense variety in terms of nutrition-filled delicacies that are served with the utmost standard of quality and hygiene. Some of the must-have options here are Greek Salad and scrumptious warm panini. Some of the tempting dinner or meal entrees are risotto and vegetable tangine. Once you have ordered and tasted the delicious Greek Food and Go Beyond dishes, you will be left with a satiating experience throughout.
Rice 'n' Bowl Thai & Chinese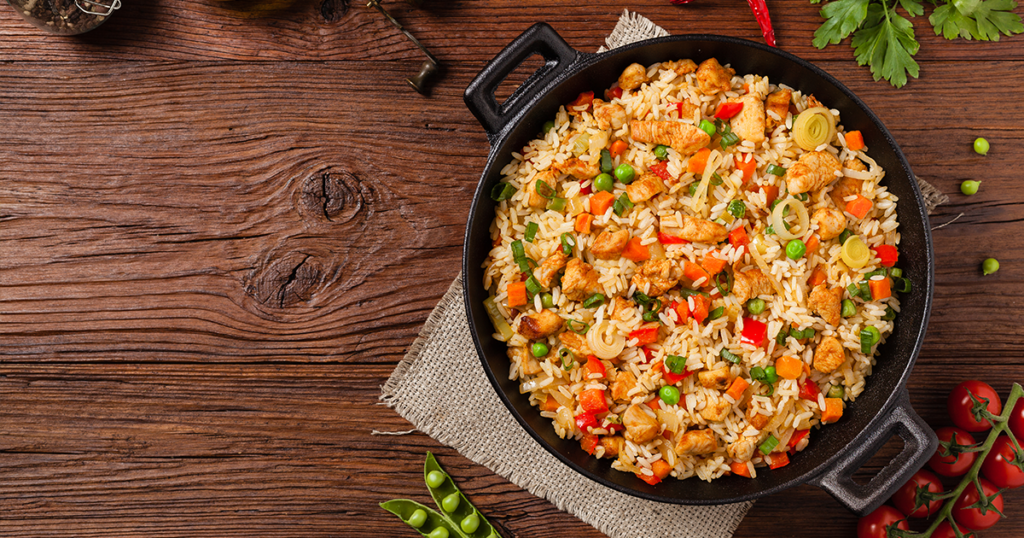 Rice 'n' Bowl is your go-to place if you are craving for healthy Thai and Chinese cuisines. It is also a great choice for online orders that will not crack a high-end bill.
Here, you have the chance to tuck into some of the most scrumptious superfoods, including the Paneer Satay and Crispy Chicken for starters. For your meals, you can choose from fulfilling options like Crispy Lamb, Goreng Noodles, and Chicken Fried Rice for a flavourful main course. Enjoy your uplifting meal with a chilling cup of refreshing lemon soda for a cool palette cleanser.
3. Momo Café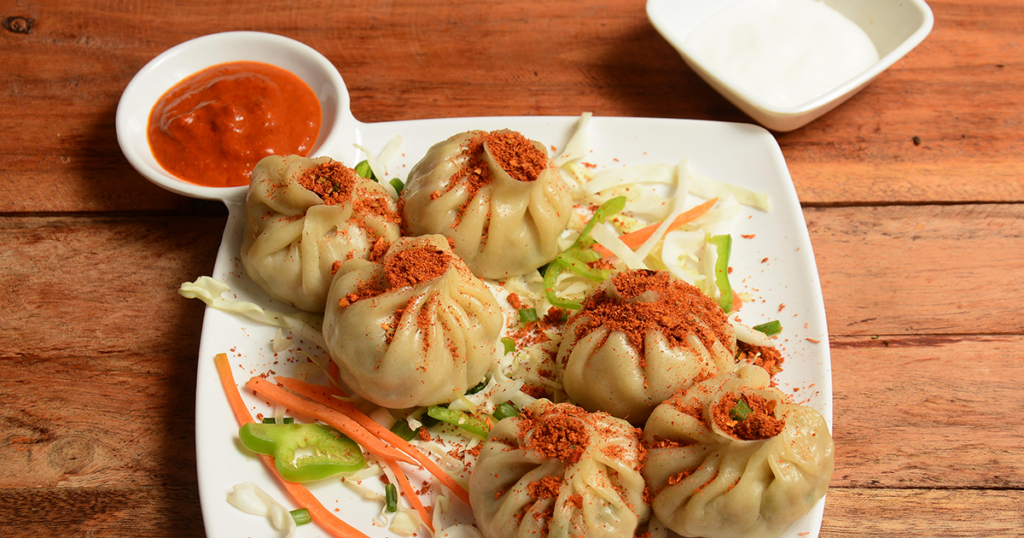 The restaurant brings forth a perfect amalgamation of intense tastes and top-quality food from the leading chefs here. Momo Café is renowned for its endless choice of all-day dining. Therefore, even if you are attacked by sudden hunger pangs in the wee hours of the day or night, you can order a healthy platter from this eatery.
It is highly recommended to try out the special Sunday Brunch here. The popular café in Bhopal features an impressive open kitchen wherein some of the finest chefs work day and night to prepare some of the mind-blowing healthy delicacies for the customers. Some of the must-have diet food options here are Veg Steam Momos, Veg Peri Peri Momos, and Veg Peri Peri Paneer Momos. The place is known for special diets including vegan options and even gluten-free options.
4. Manohar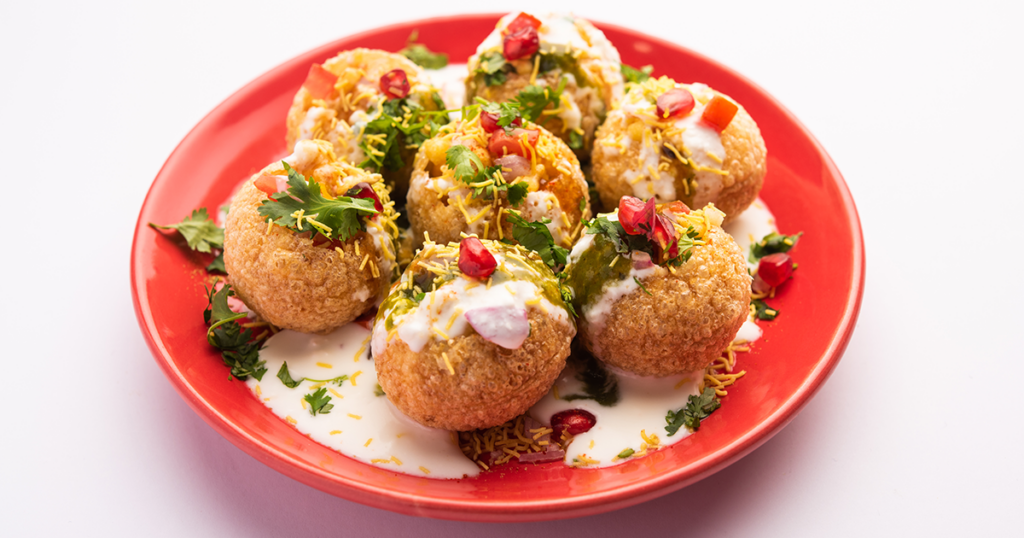 While the outlet started out as a small, simple dairy-selling shop in 1978, Manohar Dairy has flourished and expanded itself into a bustling operation unit. The eatery itself is large enough to accommodate over 150 people at a time. You can expect huge crowds here placing orders for breakfast options and even proper meals.
In addition to a wide range of food delicacies for both breakfast and meals, you also get to try the delicious flavours from the tempting bakery section of the restaurant. One of the leading specialities of Manohar Dairy and Restaurant is the mouth-watering healthy Indian delicacies. You can try out the wide assortment of chaats and yogurt (dahi) items here to fulfill your cravings for something quick and light. If you are looking for something more fulfilling, you can order the famous thali for your mealtime. Eventually, pick a famous dessert from the bakery section. The Tiramisu is the most sought-after option here.
5. Da Pizzeria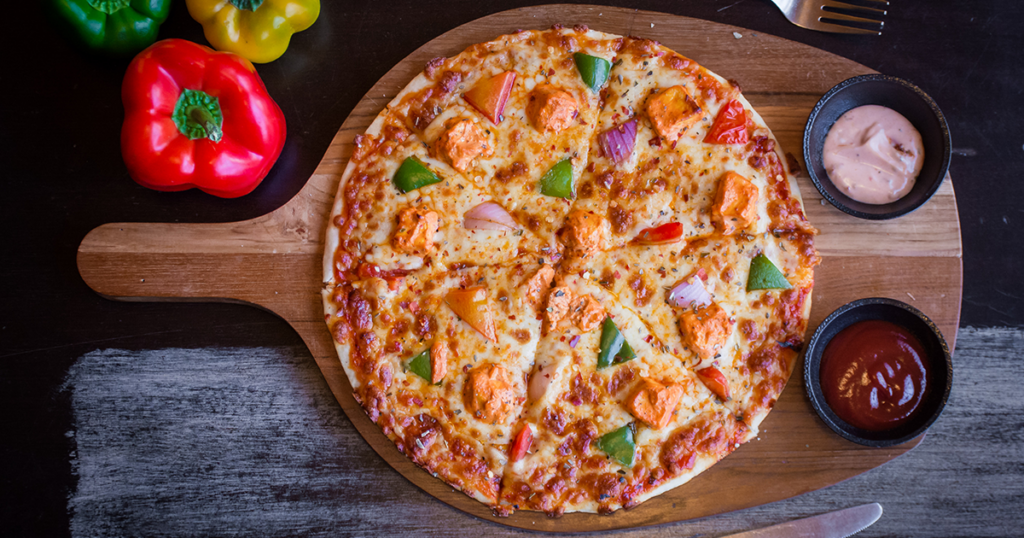 Da Pizzeria is a great healthy stop in Bhopal for those craving for nutritious, lightweight, and delicious pizzas. There is a wide array of other Western snacks as well that are equally diet-conscious. The affordable pricing of the menu here is a major plus. As a regular, you will indeed order again for its unmatched quality of food.
Make sure that you try out the Corn o Mania Pizza or Tandoori Paneer Pizza for vegetarian delights. Those seeking a flavourful, hearty dinner can order from the satiating pasta menu. If you have a sweet tooth, you can also order from their diet-friendly desserts as the final purchase.
Conclusion
If you are a diet-conscious individual and visiting Bhopal anytime soon, there is no room for any cheat days. You can go ahead with your healthy and fit regimen by ordering food online from the best healthy restaurants in Bhopal. Swiggy allows you to enjoy your healthy, scrumptious meals right from the comfort of your home.

Satisfying your cravings, one bite at a time. Discover the best eats, trends, and uncover the hidden gems with us to make your online ordering or dining experience a memorable one.