Are you visiting Odisha anytime soon? Cuttack is one of the most popular tourist destinations in Odisha as it boasts rich history and urban commercialization. Due to this, the city witnesses an increased inflow of a younger population looking for higher studies and employment.
There is no denying the fact that the modern population has become significantly conscious of their overall health and well-being. As we continue making healthy choices when it comes to our culinary preferences, it is imperative for us to even order healthy delicacies online. This is wherein the role of the best healthy restaurants in Cuttack comes in. Let us enlighten you about the same more.
Best Healthy Restaurants in Cuttack to Order Food from
You can be assured of an enjoyable, guilt-free trip to Cuttack as there is a myriad of healthy eateries that will leave you spellbound for the overall taste and food quality. With its abundance of local delicacies and must-have cuisines, Cuttack has won the heart of tourists from all around.
To start with, you can try out the unique Odiya cuisine that is highly sought-after due to its rich yet light flavours that are a hit amongst health enthusiasts. To indulge in a fulfilling culinary experience, here are some of the best healthy restaurants in Cuttack to order your desired dishes from:
1. Golden Spoon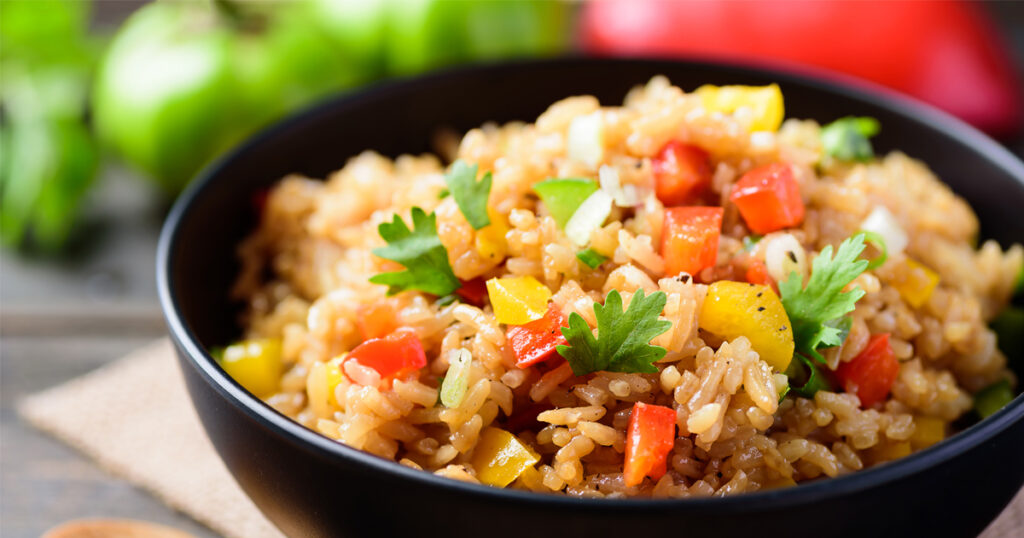 Golden Spoon is undeniably one of the most sought-after restaurants in the city. Situated quite close to the popular Barabati Stadium in the city, this restaurant is loved by one and all. The centralised location of the restaurant makes it a leading option, whether you are dining out or ordering online.
The classic Bamboo Biryani is one of the most satiating dishes, especially amongst health afficionados. Some more must-try items here are Vegetable Fried Rice, American Corn Salt & Pepper, a wide range of vegetable soups, and delectable flatbreads to choose from.
2. Mughlai King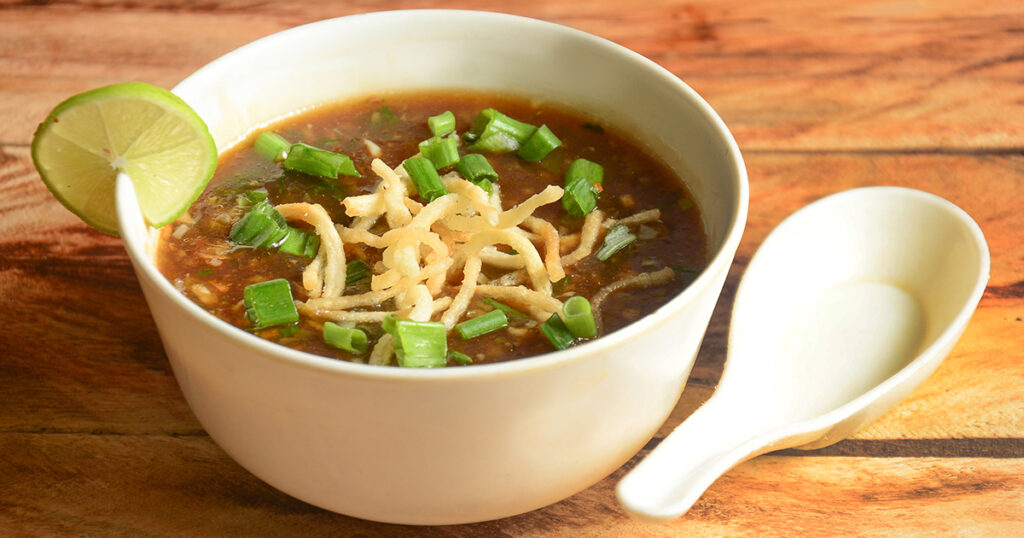 While the name of the restaurant might create an otherwise impression of a menu featuring spice-filled dishes, you can still order food online if you are looking for something health-friendly. As per the name of the eatery, the Mughlai King is a pioneer of delectable Mughlai dishes. To satisfy your healthy palate, the Mughlai King in Cuttack also brings forth a unique rendition of authentic Chinese in the city. 
Whether you try the classic vegetable rice or the savoury Manchow Soup, or the scrumptious Golden Chicken, your online order from this eatery will urge you to order again. The restaurant not only brings forth mouth-watering dishes at highly affordable rates, but also delivers generous portions.
3. Dexter's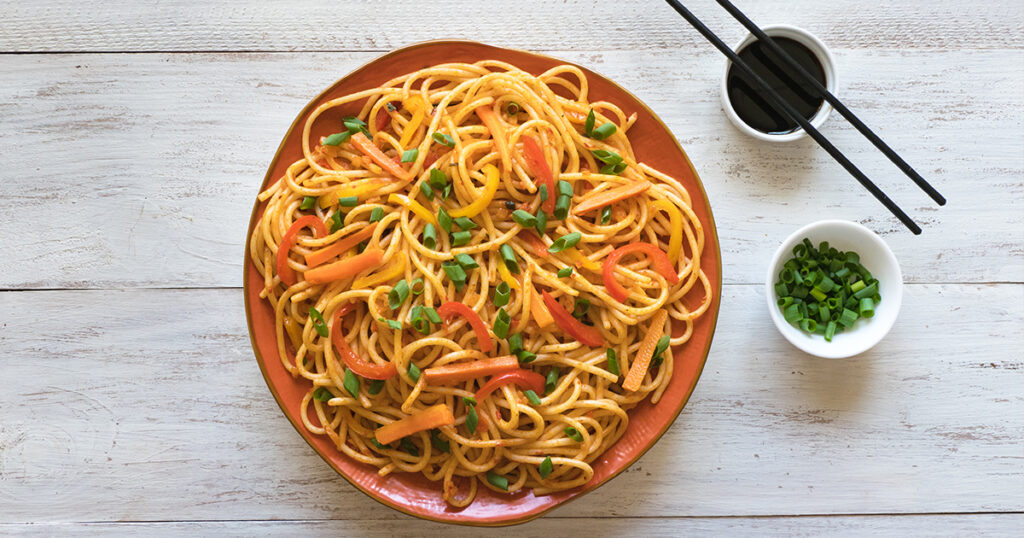 Dexter is a relatively new restaurant in the intense culinary scene of the city. Even with this fact, the restaurant has become quite famous, especially amongst the younger population. People talk about the unique décor of the restaurant, in the form of a jail with tables placed inside a jail booth.
However, when you order online from Dexter's, you have access to an extensive menu featuring some of the most delectable healthy delights to choose from. If you are craving for comfort food without taking up the task of preparing everything by yourself, some of the popular dishes you can order from this restaurant are Veg Hakka Noodles, Mix Veg in Cantonese Style, Veg Hot & Sour Soup, Cottage Cheese Tai Pan, and Veg Lemon Coriander Soup.
4. Blast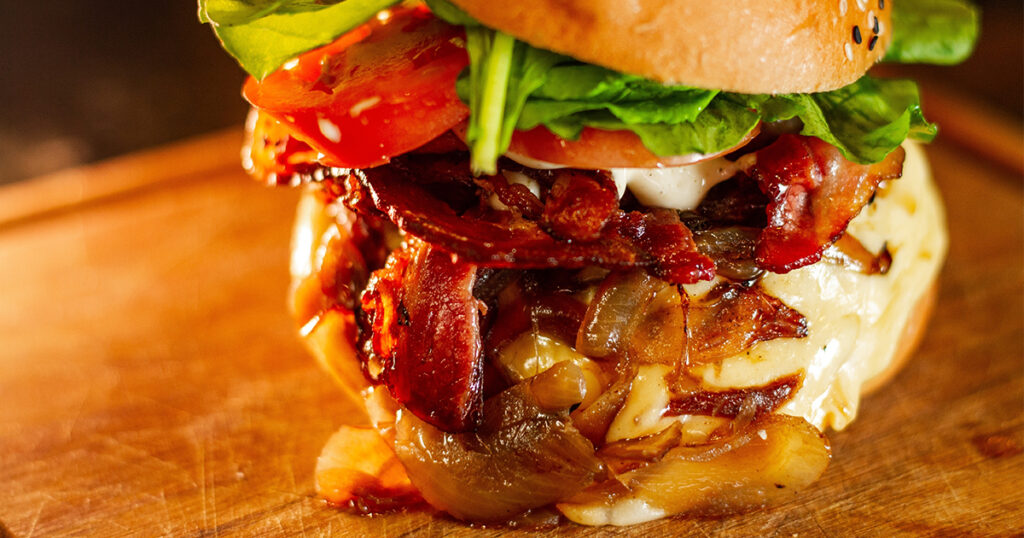 It is one of the most luxurious, high-end restaurants in Cuttack boasting an elite offering in terms of its exquisite menu. A food heaven for the millennials and alike, Blast is also a famous Hookah Lounge in the city that is effectively frequented by the younger crowd.
The restaurant is famous for its impressive assortment of Continental Cuisine. To top it all, the drinks here are also quite lip-smacking for you to try out. If you are looking for some healthy treats here, some of the popular options are Veg Hakka Noodles, Multani Paneer Tikka, Veg Efu Noodles, Veg Eight Treasure Soup, and Crispy Chilly Babycorn.
5. Triple C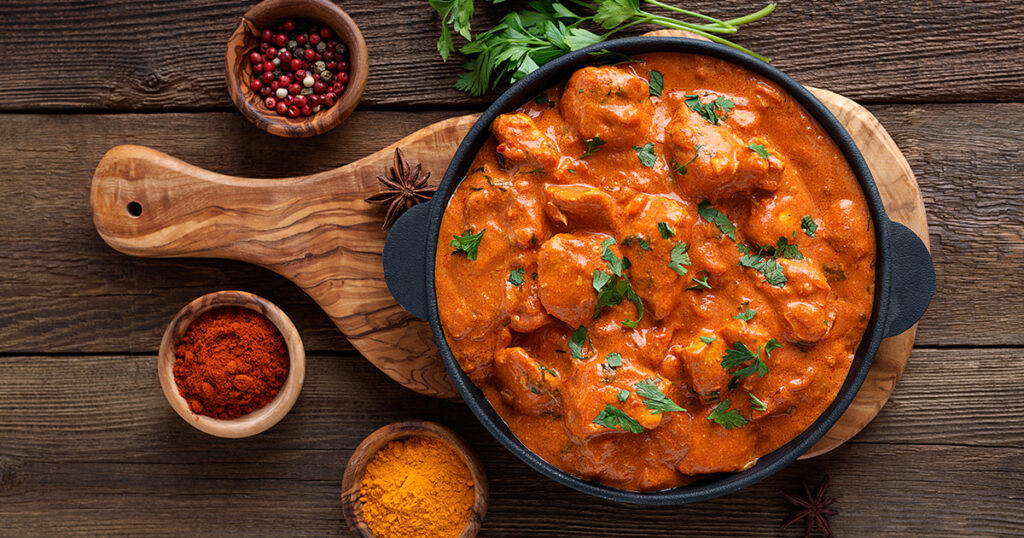 The restaurant is a part of the famous Triple C Hotel in Cuttack. The amazing restaurant has a great healthy menu at your disposal. The entire hotel, in fact, features a series of restaurants across different floors. There is a dedicated café at the ground floor of the hotel. You can order from the hotel's restaurants to fulfill your sudden cravings for something delicious and nutritious at the same time.
With an impressive menu, the food at Triple C is phenomenal. It is a great place to order your lunch or dinner for a hearty meal. Some of the must-have items here are a wide range of scrumptious burgers, Barli Paneer, an assortment of delicious & healthy soups, and a classic Tandoori Veg Platter to enlighten your culinary senses.
6. DFC Dada's Biryani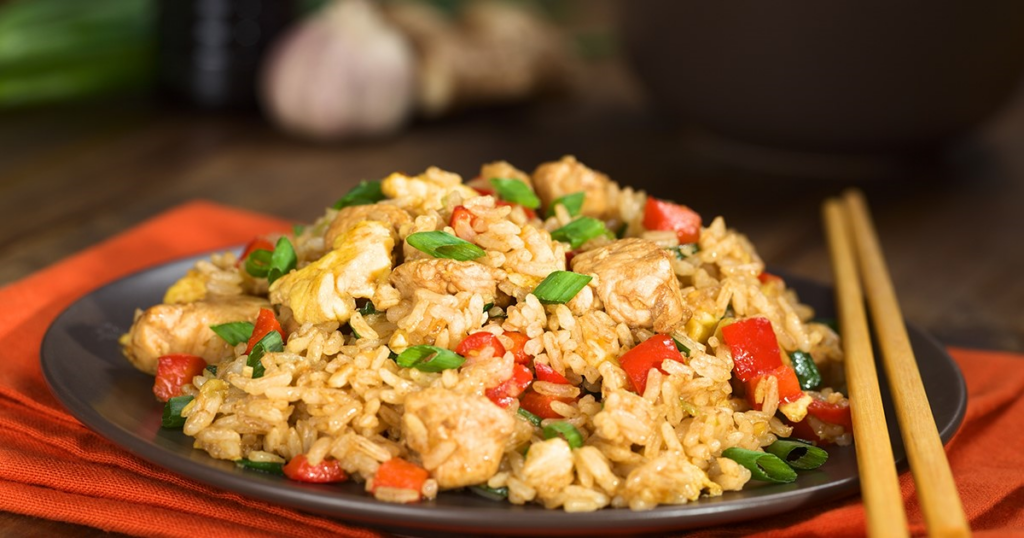 Craving for a plate of hot Biryani? Conscious about your calorie intake? DFC Dada's Biryani puts an end to all your fitness woes. With a delicious range of delightful, healthy portions of Biryanis and other dishes, you can have a satisfying meal here.  
The restaurant is not just renowned for its mouth-watering Biryanis but also for its extensive menu of other lip-smacking dishes. At DFC, you can try out the classic Indian cuisine to suit your healthy preferences. Some of the not-to-miss-out delicacies here are Veg Paneer Biryani, Chicken Masala, and others. If you are worried about your intake of extra calories, you can instruct the restaurant to prepare your food as per your preference.
Conclusion
Cuttack is a rapidly developing city that is gaining impetus in terms of its rich cultural heritage, order online food and a sought-after culinary landscape. If you are visiting Odisha, it is imperative for you to try out the local cuisine and dishes to have a great experience throughout. Thankfully, Cuttack has no shortage of the best healthy restaurants you can order from.

Satisfying your cravings, one bite at a time. Discover the best eats, trends, and uncover the hidden gems with us to make your online ordering or dining experience a memorable one.