Guntur is a famous ancient city in the state of Andhra Pradesh. The city is a famous industrial hub and home to the largest chilli market in Asia. The city is also close to the capital of Andhra Pradesh, Amravathi.
Being a leading industrial hub, Guntur serves to be a major employment center in South India. Therefore, people from all parts of the nation come here, either for visiting or residing in the beautiful city. Whatever might be your reason, you definitely need to search for the best places to eat in any new city you are visiting.
Guntur has no shortage of the best eateries, whether you are looking for a family dine-out or healthy restaurants in Guntur. Whatever might be your preference, Guntur has got it covered for you through its presentation of the best eateries and cafes to satiate your cravings. Let us enlighten you about the best healthy restaurants in Guntur that are highly sought-after by health enthusiasts.
What are the Best Healthy Restaurants in Guntur?
The restaurants in Guntur might not receive their share of appreciation. Primarily, because not many individuals are aware of the mind-boggling flavours of the local Ulavacharu Biryani or the classic Ginger Biryani. Or, people might also not be familiar with the divine taste of the staggering jalebis here cooked alongside scrumptious rabri. The locals in Guntur indeed know their ways with the abundance of spicy chillies. Therefore, ordering from a top-rated restaurant in Guntur will be a completely new discovery for the foodie in you.
While you might come across a wide range of local delicacies to savour, if you are worried about your calorie intake, you can instruct the restaurants about your specific preferences while ordering food online. Do not fret the high demand of chilli-based dishes here! You can have a lighter version of your favourite healthy recipe at some of the most famous restaurants in Guntur. Some of the leading options are:
1. Leelavathi Deluxe Mess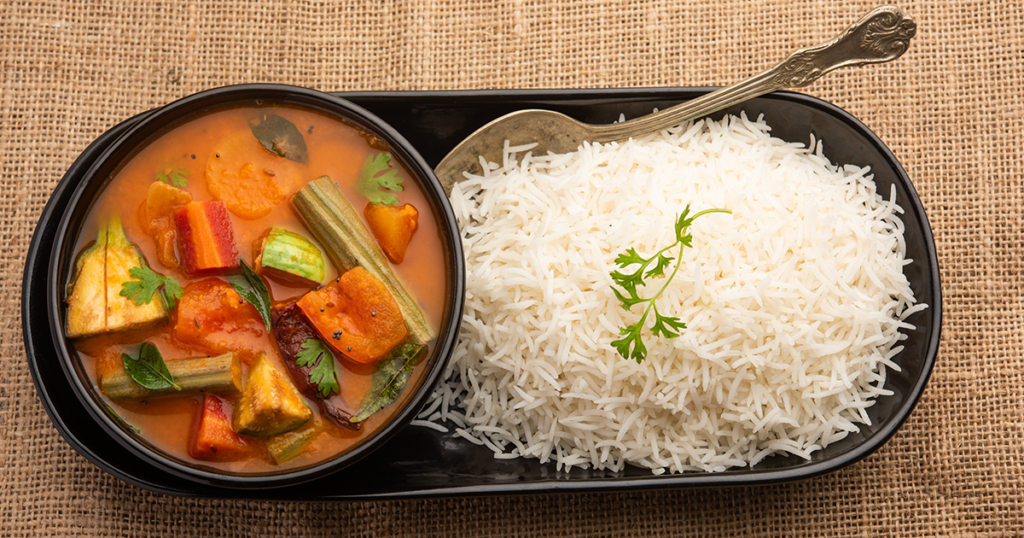 This place is a blessing for folks who are craving for something lightweight and fulfilling at the same time. Moreover, if you are looking for a fair portion of the dishes at affordable rates, Leelavathi Deluxe Mess is your go-to destination. You will have a great time ordering and enjoying their scrumptious bazillion combo meals and divine local thalis. 
The restaurant did not eventually name itself Deluxe for no reason. The loyal folks at Leelavathi Deluxe Mess talk impressively about the larger portion sizes along with the overall taste and quality of food. Some of the must-order delicacies here are Full Veg Meals, Sambar Rice, Rasam, Curd Rice, and a wide assortment of delicious rice meals.
2. S R Grand Family Restaurant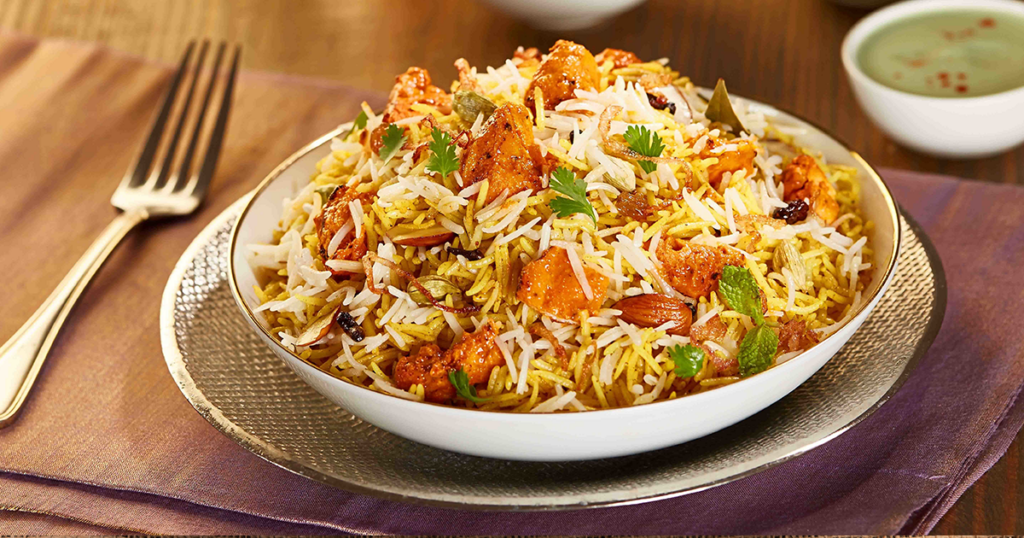 The best aspect of SR Grand family restaurant in Guntur is its impressive food quantity and quality at affordable rates. If you are willing to keep aside your conscious-eating attitude for a while, you can relish the divine flavours of the unlimited serving of red chilli chutneys at the eatery.
However, if you are adamant on following a healthy regimen, you can still try out their flavourful coconut chutney. Try ordering the classic Family Pack Chicken Biryani with lots of ghee to enhance the overall flavours. The entire family meal is capable of fulfilling the appetite of as many as four members on the go. To make the most of your culinary experience by ordering food from this restaurant, you can order dishes like Biryani Rice with Ghee, Mushroom Biryani, Cashew Nut Fry, and scrumptious curries to make your day.
3. Hotel Sri Sankara Vilas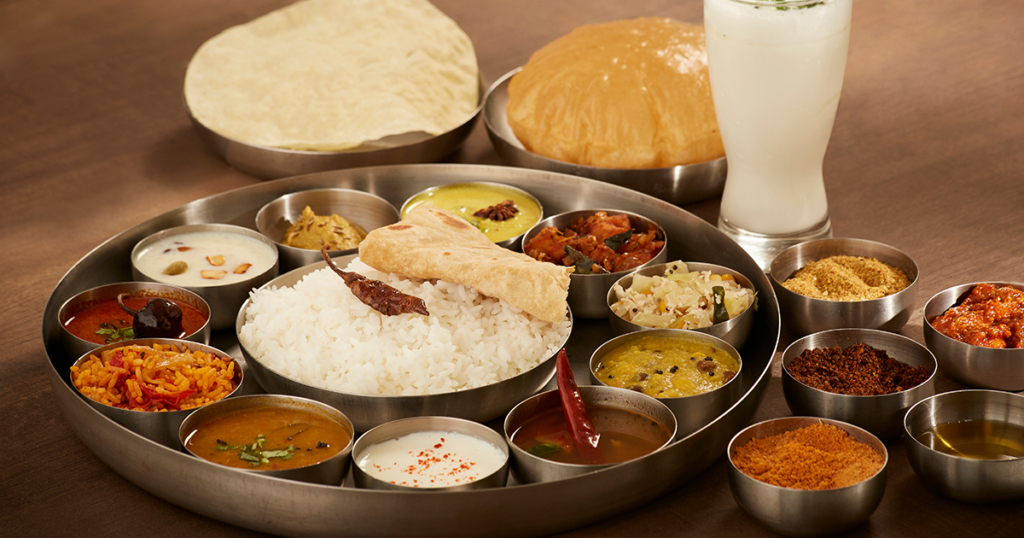 Sri Sankara Vilas is yet another top-rated restaurant in Guntur from where you can satiate your cravings for something healthy and delicious at the same time. The restaurant is recognised for offering a wide array of delectable authentic cuisine. Even with its authentic flavours, you will not find the excessive use of red chillies unlike most other restaurants in the area.
Therefore, it is a great place for health-conscious individuals who are looking for a nutritious alternative to local delicacies. Another interesting aspect of the eatery is that it uses ingredients that are mostly farm-produced. Therefore, you will not feel your tummy stuffed after having a fuller meal from this sought-after restaurant in Guntur. Typically, it is a place that even ardent nutritionists will approve of. Some of the must-haves here are the classic South Indian Thali, Methi Chaman, Mushroom Pulao, Ginger Mushroom, Ghee Pesara Dosa, and so more.
4. Chennai Thalappakatti Biryani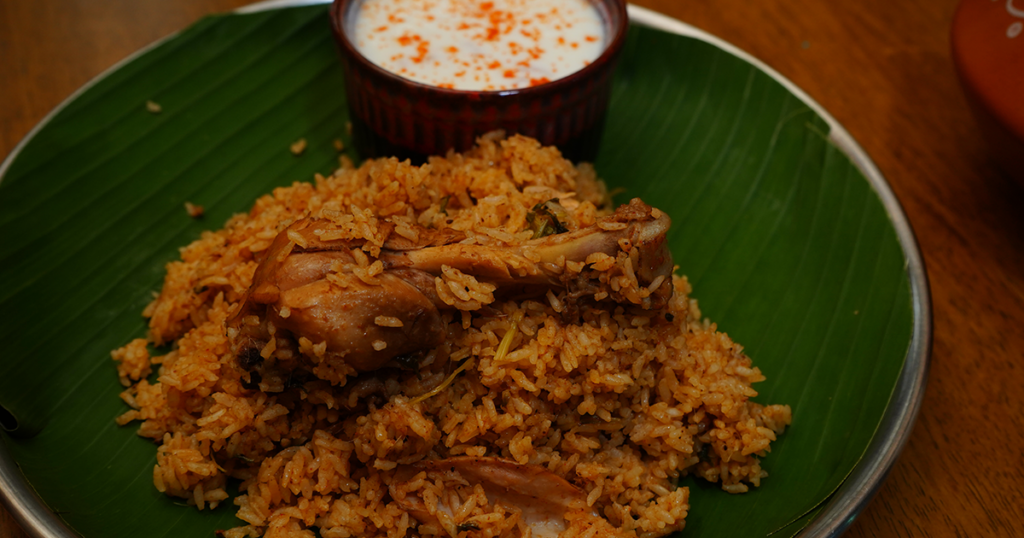 Few places are capable of satisfying the true cravings of a Biryani-lover, especially if you have a knack for eating something healthy and delicious. Chennai Thalappakatti Biryani in Guntur is one such destination. It is recommended to order the must-have Chicken Dum Bucket Biryani or the Special Thalappakkati Biryani to indulge in a divine culinary experience.
While the name of the restaurant might be difficult on your tongue, still the unmatched flavours of the non-veg delights here will leave you spellbound.
5. Gismat Arabic Restaurant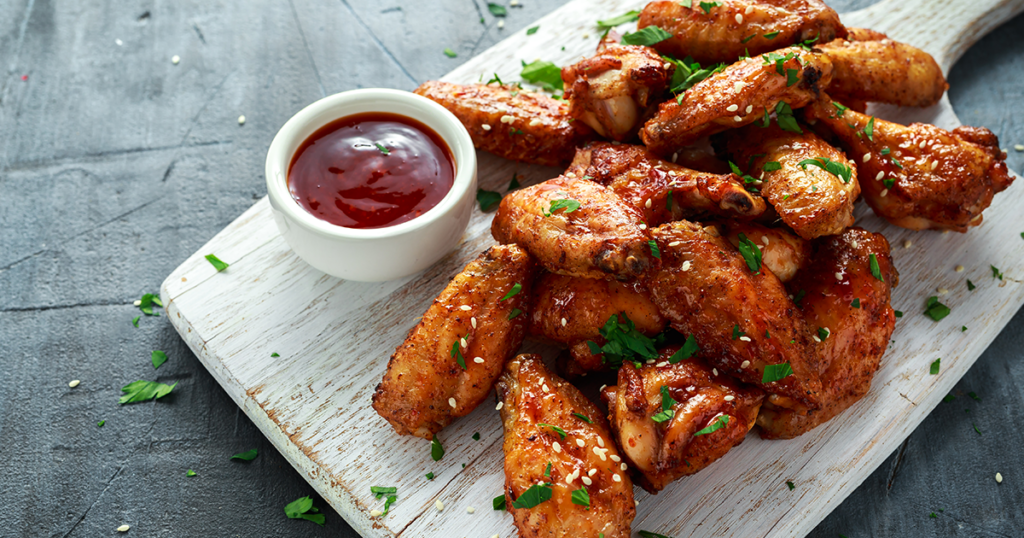 If you love exploring new cuisines from different parts of the world, you can order yourself a hearty meal from this famous Gismat Arabic restaurant. As the name implies, the eatery serves delicious, authentic Arabic cuisine to entice your taste buds.
The restaurant chain has become quite popular across Andhra Pradesh. For those visiting the place, the unique décor of the place is inviting enough. On the other hand, if you are ordering food online in Guntur, some of the must-try dishes are Juicy Chicken Mandi, Roasted Chicken, Arabian Special Fish, and Chicken Platter.
Conclusion
As you dine across Guntur, you will come across a number of local delights that are assured to leave a long-lasting impression on your taste buds. In addition to the must-have multi-cuisines, you should also try out the special local dishes here from the best healthy restaurants in Guntur. With Swiggy, you have the ease of ordering food online while enjoying it in the comfort of your home. 

Satisfying your cravings, one bite at a time. Discover the best eats, trends, and uncover the hidden gems with us to make your online ordering or dining experience a memorable one.