Growing consciousness eating healthy and the overall awakening on maintaining a healthy lifestyle has been driving rapid changes in the eating culture. For modern customers, especially the Gen Z and millennials, healthy eating is a lifestyle choice and expression about their individual choices. Health-oriented food usually includes natural, fresh, sustainably produced, and additive-free food items.
Due to the overall health drive, people are nowadays increasingly choosing healthy restaurants and take-aways to order food online from. Even in sub-urban cities like Kanpur, food-lovers are becoming increasingly conscious about their food choices to ensure optimal health. Therefore, there has been a major surge in the number of healthy restaurants in Kanpur to choose from.
Best Healthy Restaurants in Kanpur to Order Food Online from <h2>
As you dine in the rich Indian metropolis of Kanpur, you get to experience a diverse, rich melting pot of delectable cuisines from all parts of the nation and world. From local specialties to international delicacies, you can order from the best healthy restaurants in Kanpur and have a great culinary experience in the historical city. Here are some eateries to order from:
1. Aromaas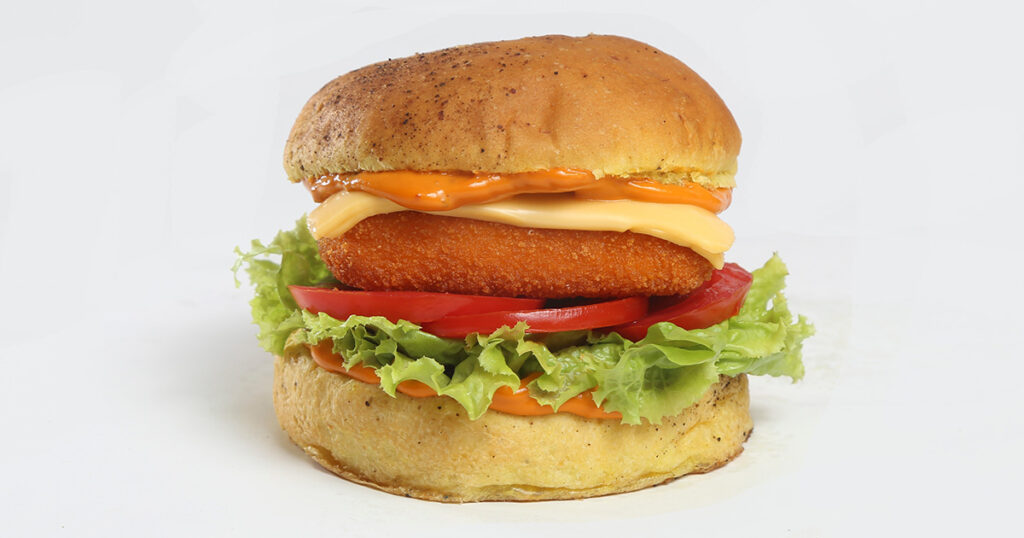 The famous healthy eatery is a popular heritage site amongst the locals. Quite before the advent of famous food chains in the city, the place was highly renowned for its healthy and scrumptious servings of delicious pizzas, burgers, and several other American classics. Loyal consumers to the place have not got over its taste and fine quality.
When you order from Aromaas, you will have to choose from a wide range of delectable dishes that satisfy your lunch or dinner cravings effortlessly. You can order anything from American to Chinese to even your favorite Indian snacks. The restaurant has a lot to offer, especially when it comes to fulfilling the palate of healthy eaters. Some of the must-have delicacies here are Singapore Noodles, Veg Cheese Burger, Veg Roll, and the special Chinese Thali.
2. Dhuaan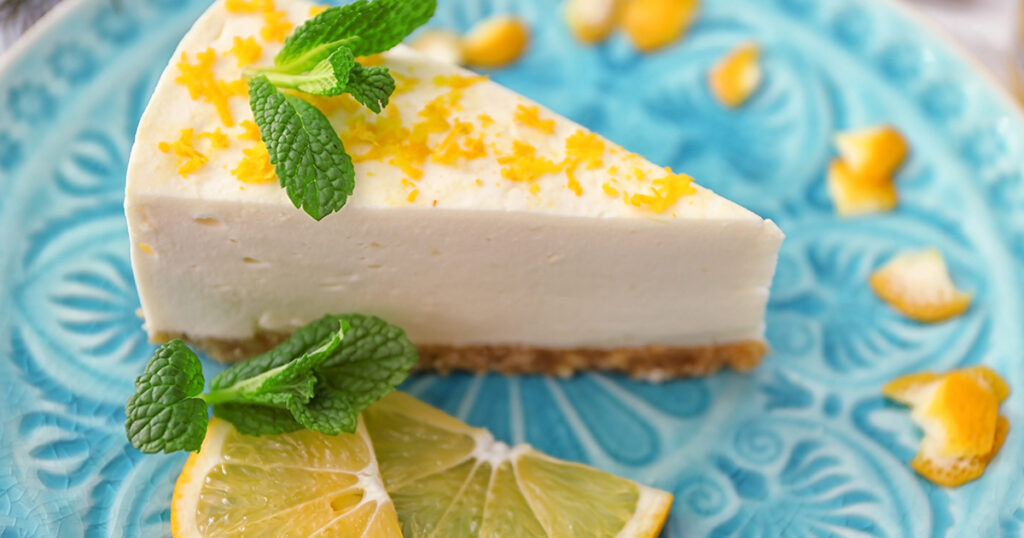 Dhuaan is one of the unique destinations that is known for offering full-fledged healthy meals. From the diverse menu of the restaurant, you can choose a full-course meal without ending in a guilt trip. Mexican, Italian, and North Indian platters at Dhuaan draw the attention of food aficionados from all over.
If you wish to sit back and enjoy a scrumptious meal at Dhuaan, some of the must-order items here are Thai Green Curry, Pita Bread with Hummus, Spaghetti Aglio Olio Pasta, and Garden Vegetable Pizza. You can also try out their extensive range of dessert classics like Biscoff Cheesecake and Lemon Cheesecake in Cup if you are having a cheat day.
3. Little Chef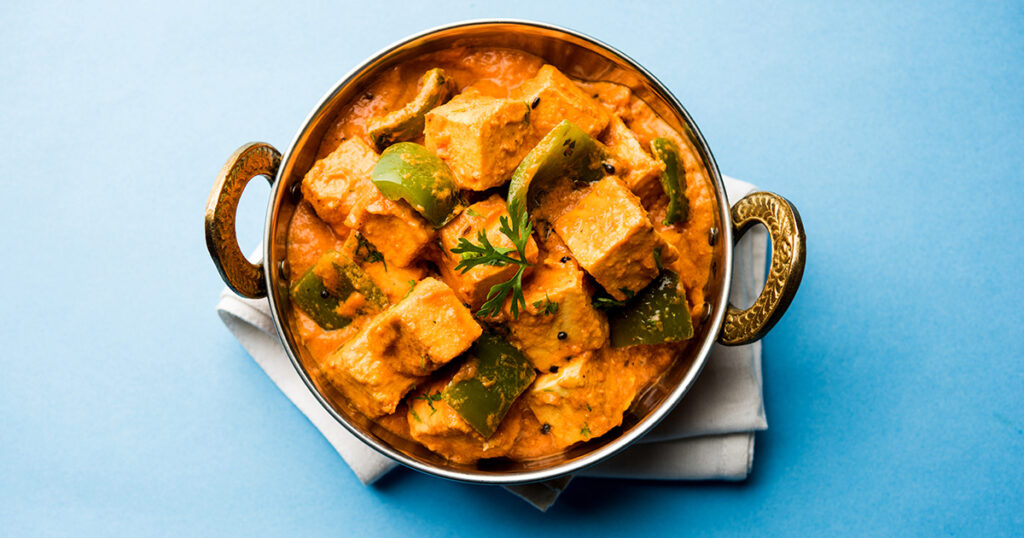 It is a cozy, family-friendly restaurant that charms all with its unmatched flavours and great customer service. While most healthy restaurants in Kanpur come forth with an extensive menu of items, most of the menus still suffer from weak spots or poor quality with respect to multi-cuisines.
At Little Chef, on the other hand, you will come across impressive cooking from the renowned chefs of the city. Whether you order a classic American platter or the standard Indian Thali, you can be assured to be delighted by the overall experience. We would personally recommend trying out the lip-smacking Indian breads, Kadhai Paneer, and the scrumptious range of healthy burgers and pizzas.
4. Cawnpore 1857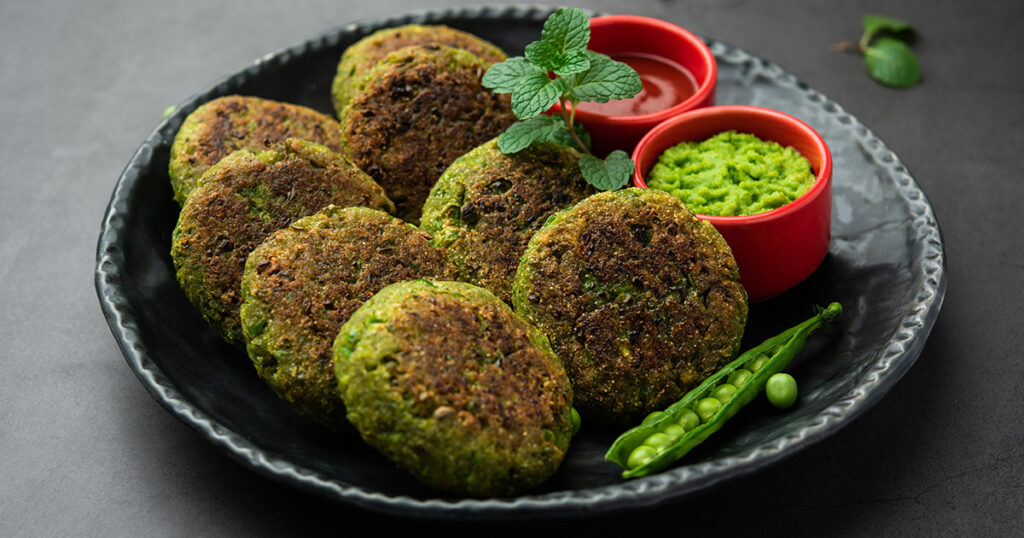 Cawnpore is the former colonial term that was used to describe the city of Kanpur. The historical restaurant Cawnpore 1857 offers its food-lovers a divine combination of unparalleled vibes and mouth-watering cuisines in memory of the role of Kanpur in turning the history of India.
The menu of the eatery is mostly North Indian. The classic menu has been modified by preparing cuisines in genuine Awadhi cuisine earthen pots. Therefore, you will be mesmerised by the divinely smoky flavours of your favourite dishes here. Some of the must-haves here are classic Indian breads, delectable Indian curries, and other specialities like Veg Spring Rolls, Hara Bhara Kebab, and a wide offering of fulfilling soups.
5. Mocha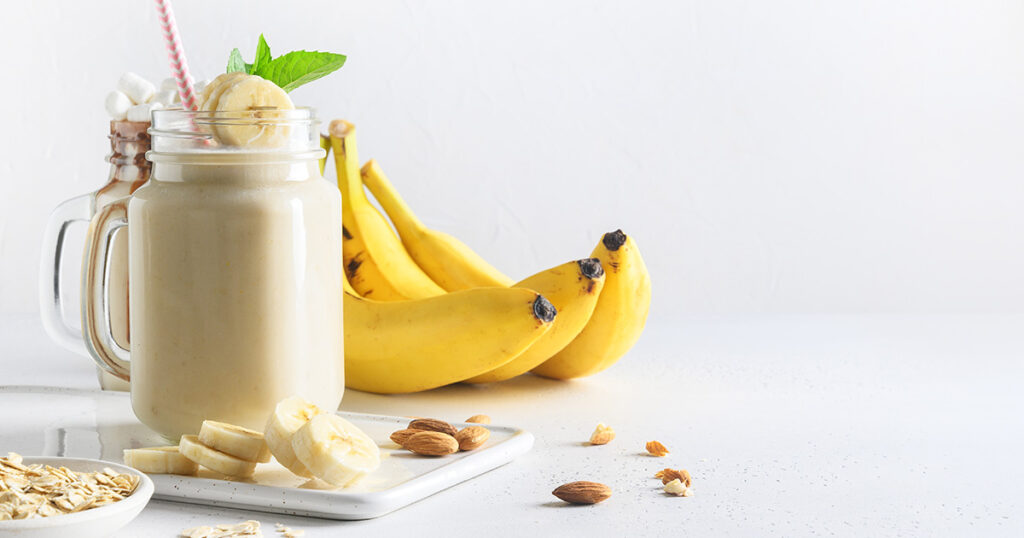 The eatery is best known for its scrumptious dishes and beautiful presentation. Mocha is also famous for its must-have Cappuccino. If you are a health-freak, you would love trying out the healthy, fulfilling shakes here, including Banana Shake, Mocha Shake, Hazelnut Banana & Berry Blast, and so more.
In addition to refreshing beverages, some of the must-order delicacies from Mocha are the classic American Mac & Cheese, Peri Peri Chicken Steak Sizzler, and Veg Cottage Cheese Sizzler. The food here is affordable. Therefore, whenever you do not feel like preparing a full-course meal yourself, you can fulfill your health goals by ordering food online from Mocha in Kanpur.
6. Chung Fa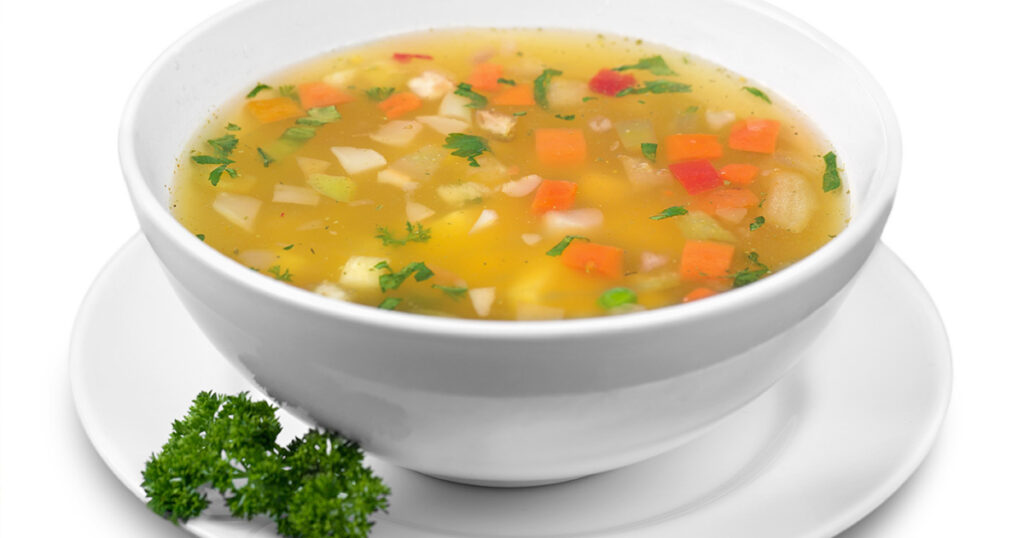 It is one of the leading destinations for the yummiest Thai and Chinese delicacies in Kanpur. The impressive portions of the healthy meals you order will leave you ordering more. Moreover, even with a big order, you will always have great value for money.
Chung Fa is one of the oldest multi-cuisine restaurants in the city. The eatery has also upgraded its menu to bring something on the platter of conscious eaters at the same time. Some of the dishes you must order from this eatery are the wide range of mouth-watering noodles, healthy soups, and even non-veg delicacies to relish.
Conclusion
With its rich history and impressive cultural background, Kanpur has gained the impetus of being a leading tourist destination in the state of Uttar Pradesh. If you are visiting the city any time soon, you no longer have to compromise on your health goals. You can now order food online from the best health restaurants in Kanpur and enjoy the delectable flavors from the top-rated places to eat.

Satisfying your cravings, one bite at a time. Discover the best eats, trends, and uncover the hidden gems with us to make your online ordering or dining experience a memorable one.