Swiggy's Key Account manager Nikhil Naikpawar takes us through how he helped Pune's Circle of Crust and how working together was better than cheese on pizza… well almost.
————————————-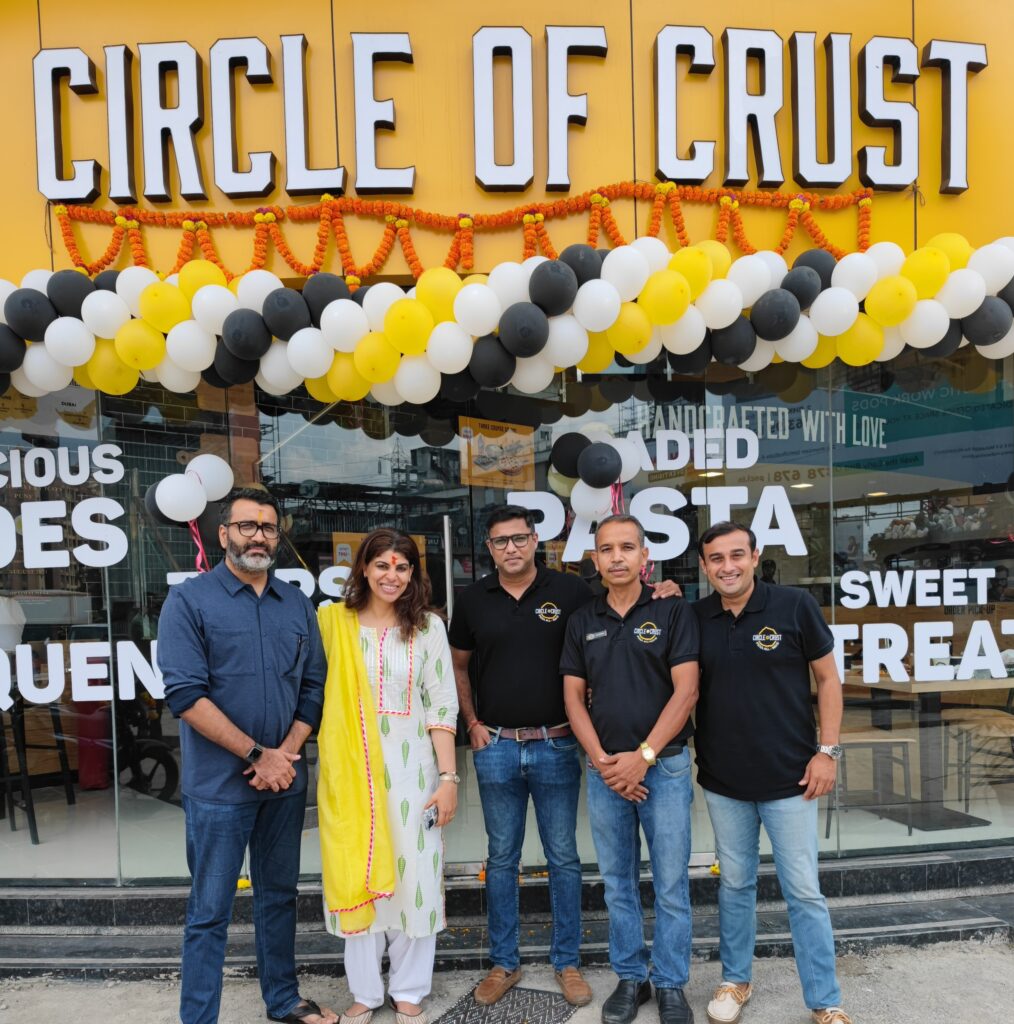 When a restaurant brand has a well-curated menu, great brand presence and a product that sells like, well hot pizza, it becomes difficult to take it to another level. But, for Swiggy's Key Account manager Nikhil Naikpawar, this was just a project he was waiting for.
Pune's famous Circle of Crust might just be two-and-a-half years old, but boy is it growing! So when Nikhil took over the account, the pressure was bubbling faster than hot cheese on your pizza.
Here's how Nikhil, along with the team of Circle of Crust helped garner better sales, made this comfort food easily available and simply took happiness to many more homes in Pune.
Through thick, thin (and every other crust in between)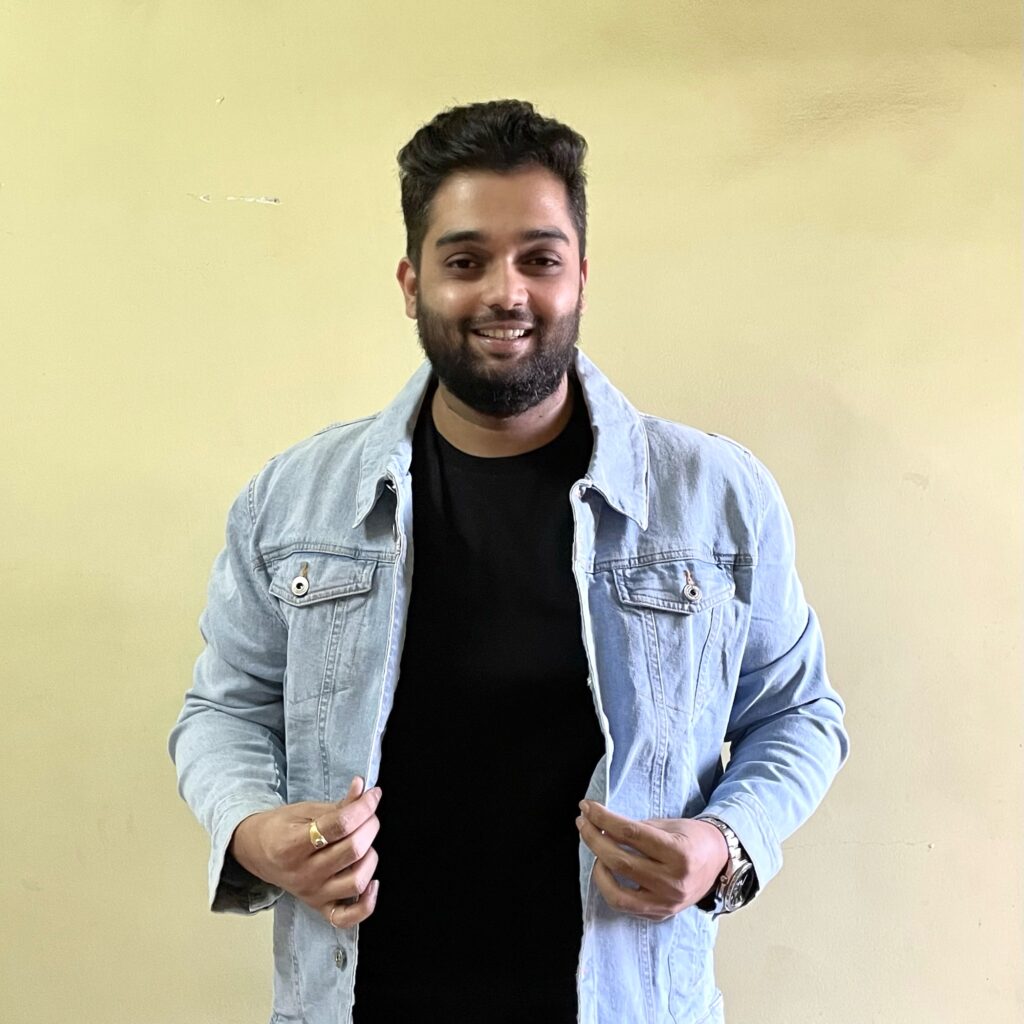 Circle of Crust that on-boarded with Swiggy in 2020, first made its presence in Pune. After the brand did well in India, the owners Neha and Karthik Anand took it to Dubai, UAE.
As luck would have it, when it made an entry in India, COVID-19 hit.
We were lucky enough to have a brand with a fully built-in delivery system during the pandemic, as well as a product that comforts people. While we didn't come out unscathed, our uptake in deliveries helped balance a loss in business because dine-in was affected the most, but pizzas are so delivery focused that it helped us balance it out," says Karthik Ganesh, who heads marketing at Circle of Crust.
Despite its own delivery model, Karthik believed that it was vital to be present on platforms like Swiggy.
"We've been associated with Swiggy since our inception, despite our own delivery model
Swiggy gave us a wider reach in a short time, we reached audiences quicker, and Nikhil helped us catalogue our menu so well that anyone can go ahead and understand it easily now. Swiggy made that possible and a lot of credit goes to Nikhil," says Karthik.
"When I was handed over the account I couldn't believe what I was seeing. Here was a brand that was famous, but it wasn't doing good on Swiggy. I saw great potential and I knew that we had to get it going on Swiggy," says Nikhil.
Circle of Crust knew what to do right, "They had great images, a growing presence on social media and people who love their food. So figuring out what was stopping them from growing was a challenge. One of the initial things I noticed was that despite a huge collection of images, they weren't tagged right on Swiggy" he explains.
But that was just one of the toppings. As Nikhil kept researching, he found that the brand couldn't customize their orders on Swiggy, so he worked around it by introducing menu customization options. "The brand has brilliant food combos and around the time I took over it was IPL season and Swiggy has IPL combo offers, so we capitalised on that and it worked well," Nikhil says.
"I've always believed that pizzas are food enjoyed in a group, and so I suggested running party discounts, which worked really well. In addition to that, we also did some weekday special discounts which received good response, increased their presence and got them more visibility, he says.
Slice of the action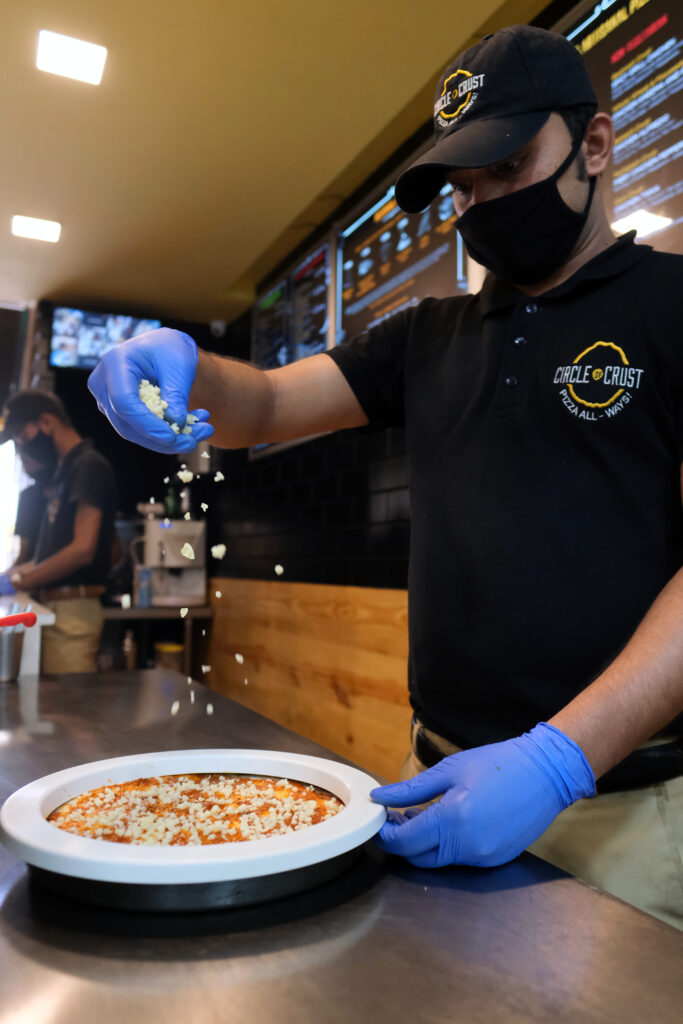 Nikhil along with the team worked towards setting a budget for marketing, "We discussed cost-per-click (CPC) ad prices and finalised a budget," says Nikhil.
While Karthik adds, "We tried a pilot for three months where we increased clicks. Nikhil and our team brainstormed and we decided to advertise during different meal slots, and also invest in carousel ads.. Post that, we saw a huge increase in sales. This was a joint effort and while we know what we're doing, we needed someone who we could talk to while helping us deal with the challenges and Nikhil was the person. He also introduced us to Swiggy One.."
Another important step towards increasing their brand presence was utilising carousel ads.
Currently, Circle of Crust has five outlets and one central kitchen and they have plans of expanding in Mumbai as well.
Karthik adds, "Nikhil's efforts have certainly been instrumental to take the brand to where it is right now on Swiggy."
If there is anything you 'knead'-to-know it is this, Circle of Crust is here to take over the town one slice at a time!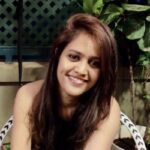 Priyanka Praveen leads content for Swiggy's Employer and Talent Branding team. She comes with 11 years of writing experience having worked for Indian and International news organisations. She loves story-telling, is an avid embroidery artist and a wannabe baker.