Swiggy's account manager Pradyumna Panda explains all the spices that went into making Garam Masala a successful restaurant in Odisha's Temple City.
_________________________________________________________
Goodbyes are never easy and it was the same for Debjani Sahu who had decided to close her restaurant Garam Masala, in 2018. For eight years she successfully ran her business in Bhubaneshwar and watched it grow from a "small snack counter" on an IT campus to a dine-in unit.
So when the business took a beating, she thought it was time to hang up her apron, but not before giving it one last shot. Unbeknown to her, it was the same year that Swiggy launched in Bhubaneshwar and that was going to change the course of her life.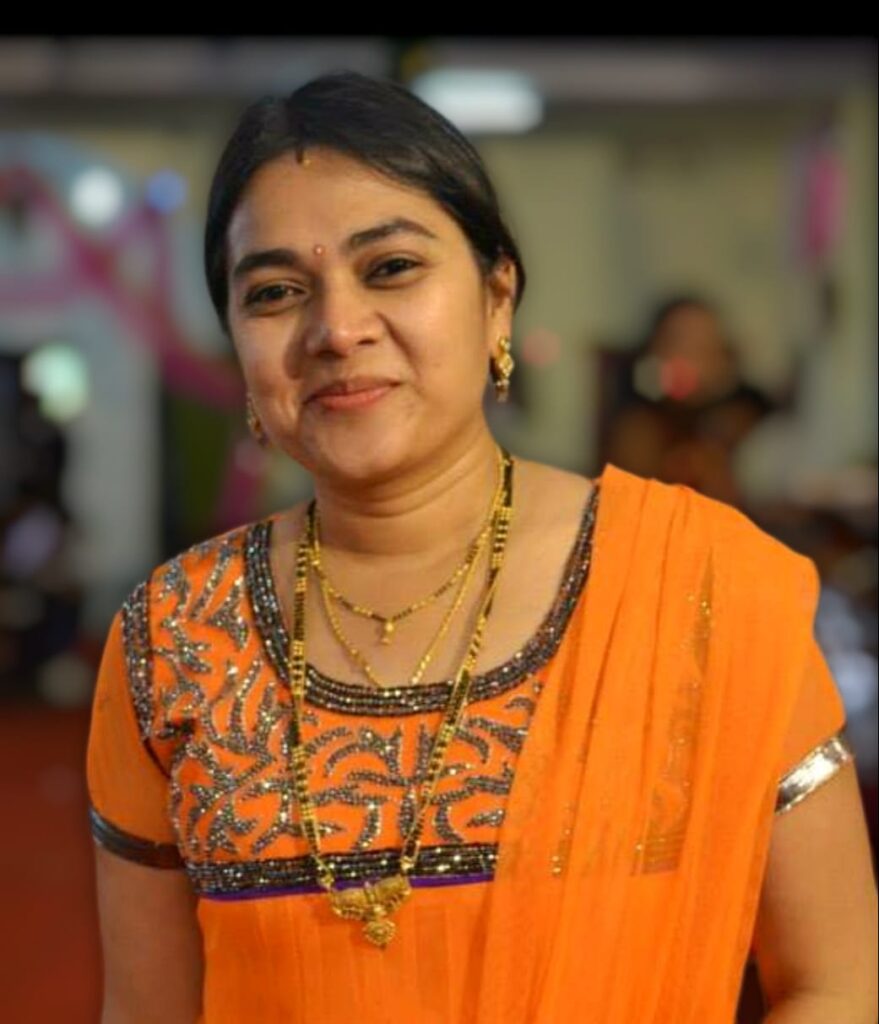 This is the story of how one woman didn't give up on her dreams and battled it out with the help of one account manager at Swiggy, to return victorious.
Humble beginnings
Debjani was all of 19 when she lost her father. Wanting to help her family, she put her education on hold and started working. After gaining enough experience in the hospitality sector, she started her North Indian restaurant Garam Masala in 2010.
"The restaurant was based out of an IT campus and business suddenly started booming," says Debjani who also runs an outdoor-catering business.
It was when the business was running smoothly that she decided to take a break and focus on her family. Things seemed to work well till 2016, however soon after that there was a considerable dip in business.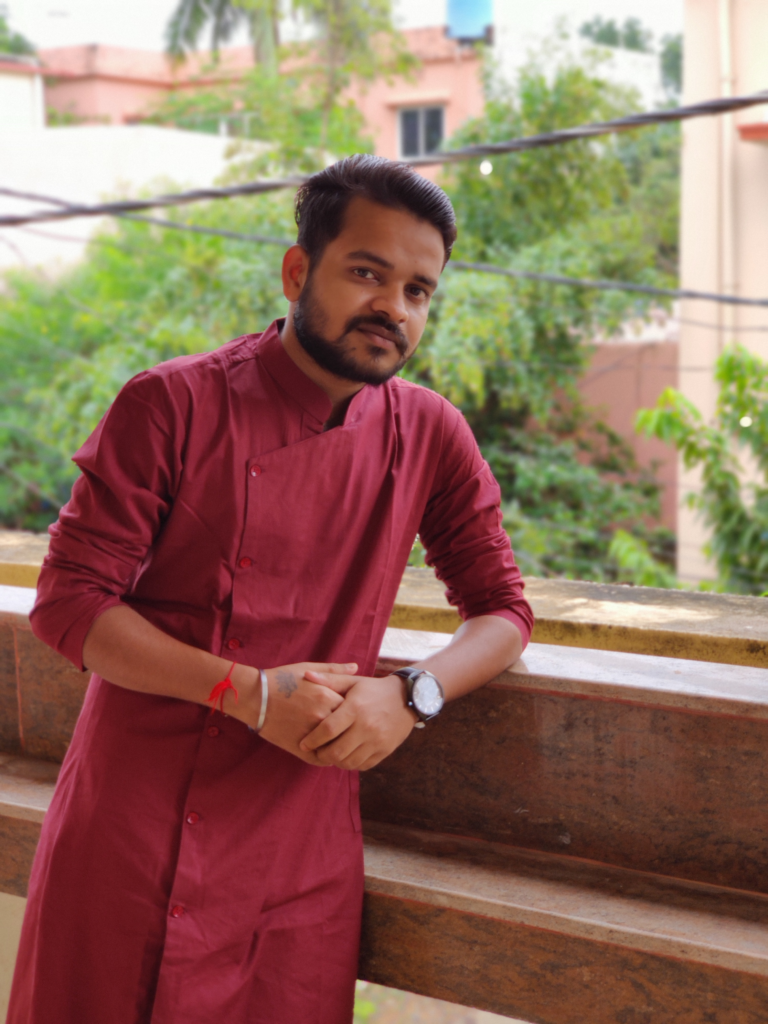 Despite the hiccups, she managed to run the restaurant till 2018 when she considered shutting down. "Before she decided to do that she wanted to give it one last shot and that's when she on-boarded with Swiggy and I was assigned as the account manager ," explains Pradyumna Panda.
"I was on another food delivery app as well, but it didn't help my business. Things didn't seem to turn around until 30 October, 2018 when I on-boarded with Swiggy," says Debjani.
The turning point for Garam Masala came sooner than expected after the restaurant moved to Swiggy. "During the Kartika Masa month in Odisha people don't eat meat. On the first day after that period there was a huge rush at the restaurant. We did great business and never looked back after that," she explains.
So how did Pradyumna help? "We started with small basic checks. I made sure that the menu, pricing and descriptions were updated, in addition to getting a photoshoot arranged. Later when we ran her first campaign, an ad carousel, her business picked up faster," he says.
"Customer expectation gets better when they receive what they see on the app, that in addition to our campaigns and their delicious food helped sustain their rating above 4 for a long time," Pradyumna says.
As things progressed, in 2019 Garam Masala was converted to a Select Restaurant partner, which means restaurants that sign up with this contract are Swiggy exclusive and will only be available on the company's platform.
Setting up for success
Prior to taking her business online, Debjani had little to no experience in food e-commerce. Sachit Arora, City Head explains, "Predominantly, this was an offline restaurant. They didn't receive help on how to do promotions, menu stacking and discounts on other food delivery platforms. Once Pradyumna stepped in, he noticed that the restaurant had a good rating. We started looking after the page and helped plan campaigns."
"We make it a point to explain all the intricacies to her. What profits she'll make with the discounts, how she can increase her margin and business. Pradyumna takes time out to have one-on-one conversations with her," Sachit explains.
Making it through a pandemic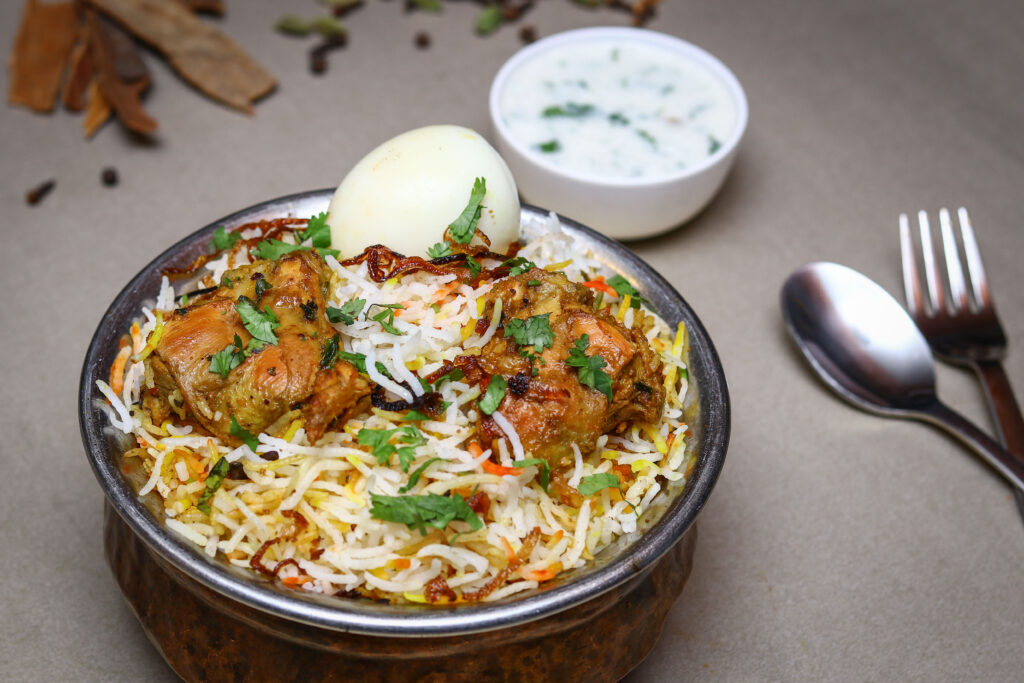 Things were working well for Garam Masala with order values going up and profits gradually coming in. But when Covid-19 hit, the momentum paused for a while. Restaurants across the world suffered during this period and as difficult as things were, Pradyumna and Sachit advised her to keep running the restaurant.
Sachit says, "During the first two months her average business order was 50%. But we suggested that she keep going because even if she scaled down the business she would still get some visibility and that would help when the lockdowns were lifted."
That worked out great for the restaurant. Once things started getting better, the restaurant boomed. "By the end of the first wave Garam Masala had created a strong presence in the city and people started recognising it, that paved the way to success," Sachit says.
But there was more help from Swiggy. "With Covid-19 hitting the hospitality sector hard, we had decided to terminate the 'Select Restaurant' contract during the start of the pandemic," he explains. Despite the lack of that, Debjani chose to stay with Swiggy for the next two months and the team made sure her effort didn't go in vain.
"We helped her in every possible way we could once we came back. There was a change in prices, we changed her campaigns and business started recovering. By the second wave Garam Masala became one of the top performing restaurants in the city," says Sachit.
"My proudest moment was that I never let go of any staff member. Because of Swiggy's help I retained my staff, paid their full salaries on time and kept going during the pandemic," says Debjani who also participated in Swiggy's "Hope not hunger" campaign and donated meals, despite her business taking a beating.
Going above and beyond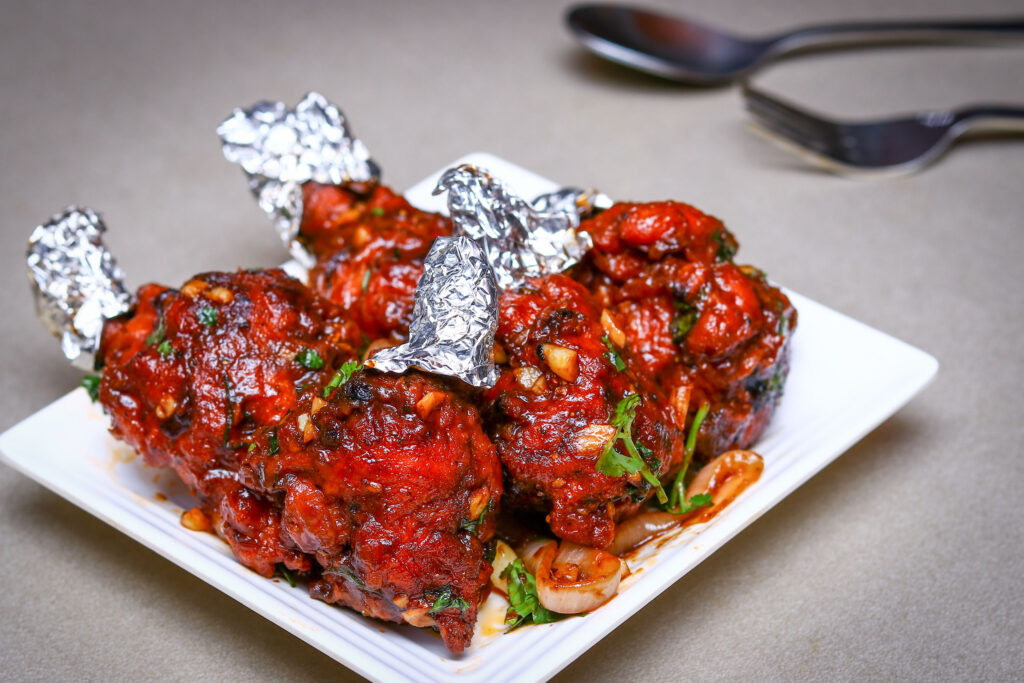 From coming close to shutting down her business to currently working on 4x the amount of orders every day, Debjani's restaurant has come a long way and she says that a part of it is due to Pradyumna.
"I had no idea how discounting and ad campaigns worked. We were new to the online space and were scared. But Pradyumna eased all those fears. From helping me understand how these campaigns work, what would work best for me with my budget, running a variety of discounts and ads, he has helped through it all," she says.
Pradyumna has gone above and beyond to help Garam Masala. Recounting one of the many experiences with him, Debjani says, "Once a customer who was inebriated called and started abusing us even though there was no issue with his order. When he wouldn't stop, I called Pradyumna because I didn't know what to do. That's when he took over. I don't know what he said to the person, but the next thing I knew was that the customer called me and apologised."
Another time when the restaurant received a huge party order from a distant place, seven biryani packets were left behind. "Without batting an eyelid, Pradyumna sent Swiggy Genie and got the remaining items delivered and he didn't charge me for that," she says.
"When you receive this kind of support, you'd want to stay with a brand. At that point so many businesses were shutting down, but Pradyumna helped revive mine. Swiggy has helped save so many families by strengthening their businesses," she says.
So does she plan to expand her restaurant? "It's been a long journey, one filled with several ups and downs. I plan to expand my restaurant in a couple of years. For now I want to focus on my online business and outdoor-catering, both of which are doing really well," she says.
Whatever the future holds for Debjani and her team, one thing is certain, Garam Masala is the perfect tale of all things spicy with a dollop of sweet and the only way forward is up.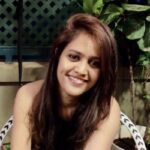 Priyanka Praveen leads content for Swiggy's Employer and Talent Branding team. She comes with 11 years of writing experience having worked for Indian and International news organisations. She loves story-telling, is an avid embroidery artist and a wannabe baker.