By Priyanka Praveen
Here's how a six-decade old restaurant bounced back to its former glory with the help of one Swiggy sales manager.
________________________________________________________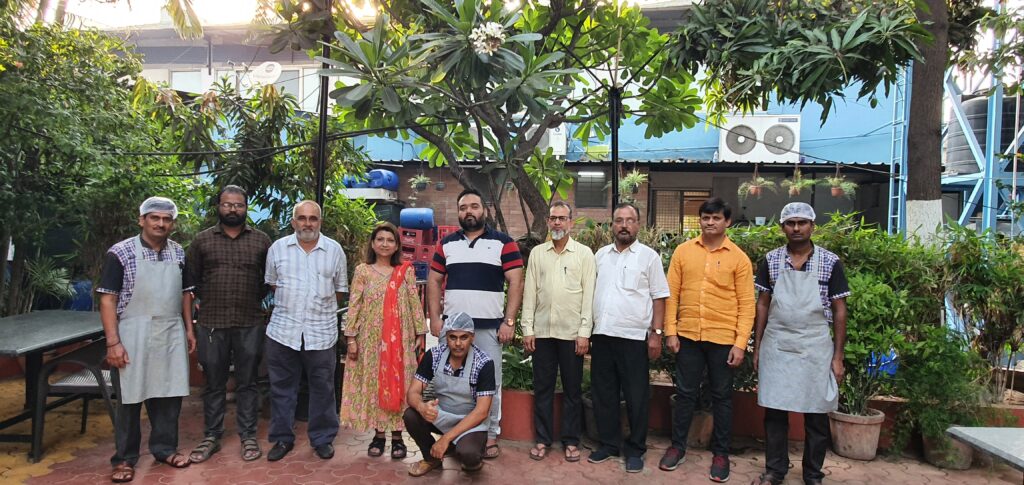 The highway at Indiranagar, Nasik has seen a lot of things come and go — more than a few million trucks have passed by, and the roads and trees have changed. If there's something that remains untouched by time, since 1958, it is the famous Inayat Café.
Standing tall for 6 decades, this family-run café has moved through three generations. While renovations have been made to accommodate the ever-changing city, their food still remains as delicious as it was in 1958.
Currently helmed by Shadab Fallah, the restaurant that was started by his grandfather, Jawad Abul Hassan Fallah, has expanded as quickly as their menu.
This is a story of how one man did everything he could to save his family business backed by Swiggy's sales manager Siddharth Kushwaha.
A family affair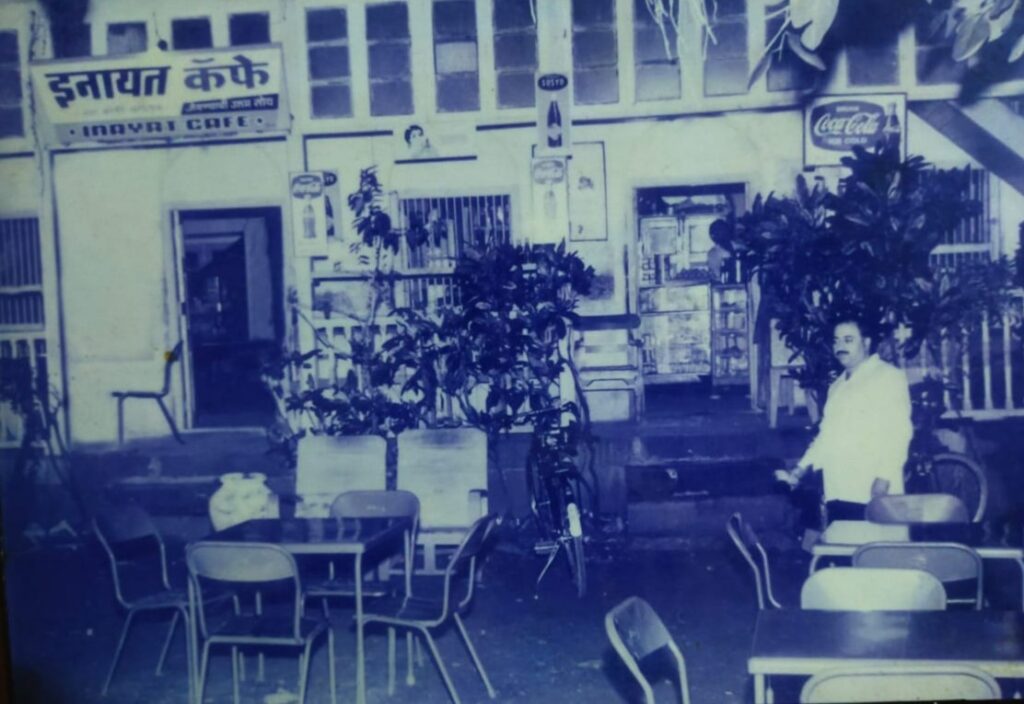 When Jawad Abul Hassan Fallah moved to India from Iran, he started running a small canteen out of a theatre in Mumbai. From there, he moved on to an Irani Café, and a few years later Inayat Café was born when he moved to Nasik.
Despite several ups and downs, the family held on tight and kept going. "When we started out we were a typical Irani cafe with a limited menu. As we grew so did our menu, at first we added biryani then other dishes followed," says Shadab.
"Back when I was in school, the restaurant was so different. The highway was smaller and so our restaurant had more space in the front. But then the highway extension took place and we didn't know where we would stand. It was a difficult time for the business, but we started expanding the backyard and that's how the restaurant grew," he says.
With a 70-member team currently, the number of people working for Inayat Café steadily grew.
But Shadab says it's still a family affair all the way through. "My mother, Farahnaaz Fallah stepped in to handle the purchases when my father took over the business. That was decades ago, but even today she oversees all the purchases. She's in the kitchen till 11 pm some days, making sure there is no compromise in taste," says Shadab, who started working by cutting vegetables for the kitchen.
And then Swiggy stepped in
Up until 2018, Swiggy hadn't made an entry into Nasik, so Shadab started his own delivery service. As luck would have it Swiggy moved in within that year and Inayat Café on-boarded as partners.
One of the key challenges that Siddharth identified were, serviceability and the lack of basic levers for the restaurant. "The partner wasn't able to deliver across a broader radius and the business was not making more profits despite having a rating above 4, that was one of the first challenges," says Siddharth.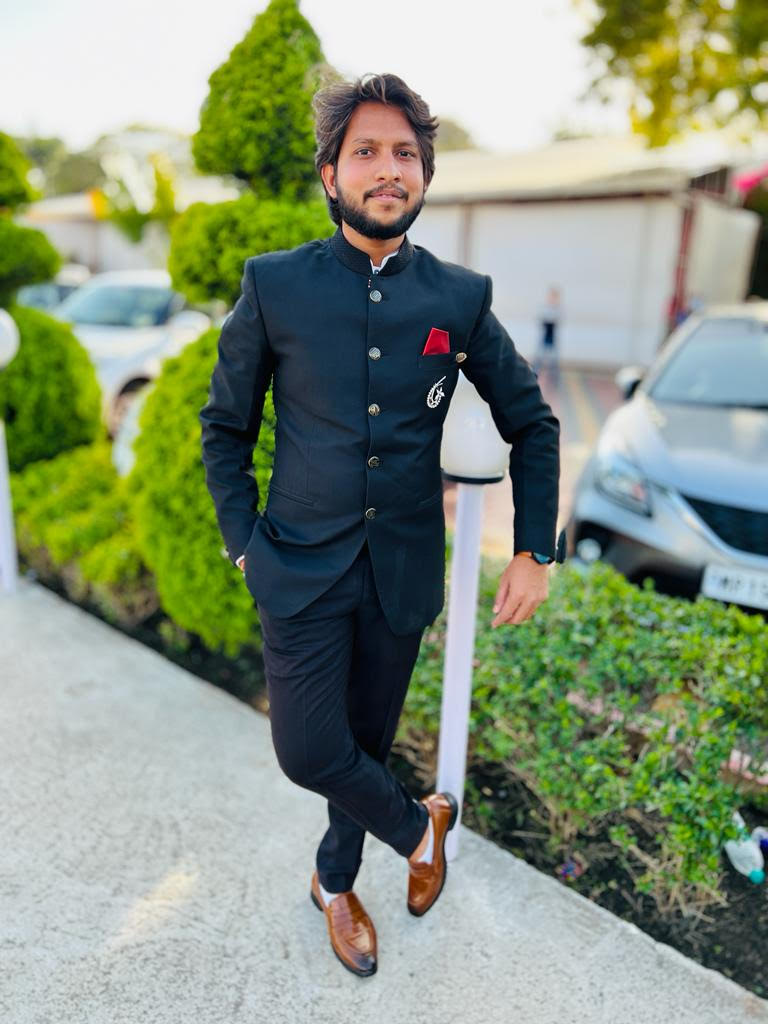 So he set about harnessing the rating of Inayat. "No matter how big a discount you offer, if your rating is low, customers won't want to order. One of the first things I did was source a bigger discount plan to reach maximum customers when their rating was great," he says.
"After sorting the radius issue, I took a look at things such as menu stacking, descriptions, and also got a photoshoot arranged for the restaurant," he adds.
What really helped during the pandemic was the Best Safety Standard (BSS) tag. "That further added to their visibility and made them one of the top restaurants," says Siddharth.
Shadab adds, "Swiggy has given us a visibility that we never had before. People from far away found out about the restaurant and our orders shot up. Siddharth also helped us understand how the online world works and what would help us do better."
When it came to inorganic levers, Siddharth made sure to explain how discounts and cost-per-click ads would work and how it would profit the restaurant. "That encouraged Shadab to invest more in ads and discounts," Siddharth chips in.
One instance where Inayat Café and Siddharth complemented each other stands out among the rest. "In the first phase of COVID-19, the government of Nasik allowed a limited number of restaurants to run on Swiggy. I had pitched Inayat Café as one of them because I knew they had great potential to help Nasik bounce back in their own way. Shadab made sure that they were prepared to handle this situation. The restaurant's staff lives on the premises so they didn't have staffing or safety issues," says Siddharth.
"We weren't expecting to open during the first lockdown, let alone do good business. So when Siddharth approached us we took him up on the offer. That worked well for us and we recorded good business," says Shadab.
Past, present and future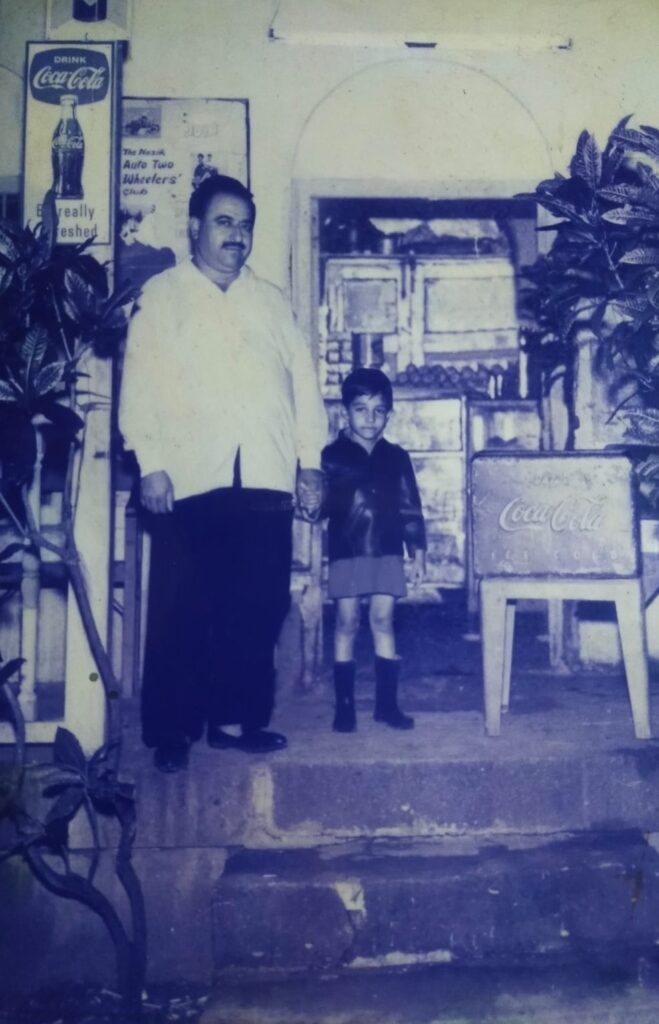 Siddharth has developed a strong bond with Inayat Café and it shows in how much Shadab trusts him. "He is very open to suggestions and changes, as long as whatever we're working on is valid and brings good results. He is open to new ideas and lets me take control," says Siddharth.
With business doing better than what it used to be pre-pandemic, Shadab wants to continue focusing on the online business too.
He says, "Swiggy supported me when times were tough. Now that things are back to normal, I will continue the online business. I have segregated the kitchen for deliveries and dine-in so that online orders don't affect the latter. We also have dedicated counters for take-aways and delivery pickups."
Shadab is not one to rest on laurels. Yet, he is moving the business at a pace that sustains the good work they've been doing.
Currently capping a growth of 6-7x in terms of orders and 5x in terms of GMV, Inayat Café is clear on one thing — just like their name, they will move from one win to another slowly and gracefully.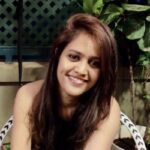 Priyanka Praveen leads content for Swiggy's Employer and Talent Branding team. She comes with 11 years of writing experience having worked for Indian and International news organisations. She loves story-telling, is an avid embroidery artist and a wannabe baker.