By Priyanka Praveen
When Vijay Gulia couldn't find "authentic" food of his choice in Dehradun, he simply started his own kitchen. Here's how Swiggy's senior sales manager helped him.
________________________________________________________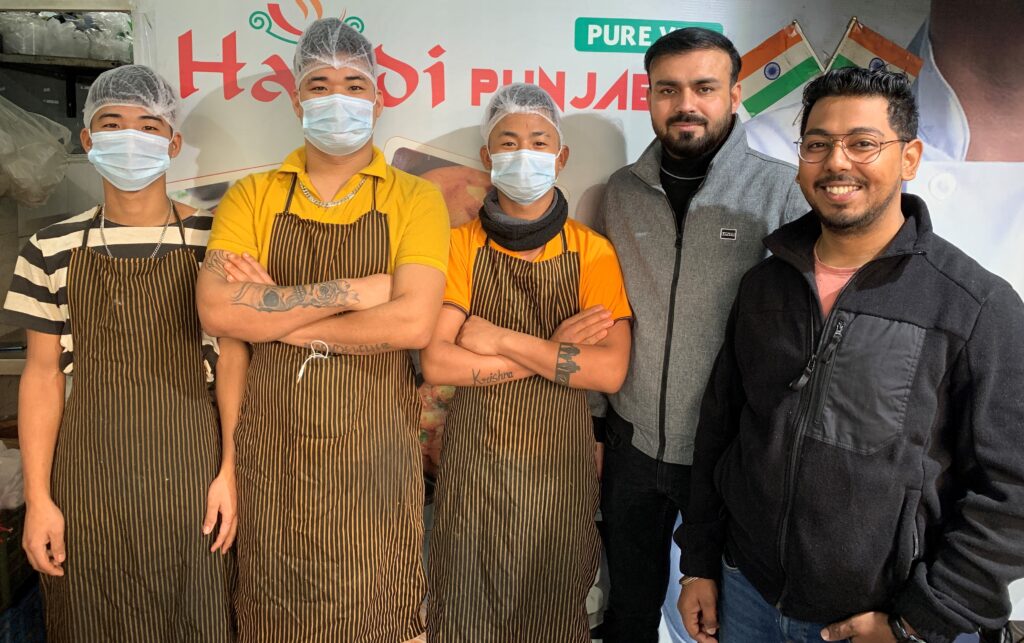 At a time when several restaurants across the world were shutting down due to the pandemic, there is one restaurateur in India who did the exact opposite in Dehradun.
This is the story of how Vijay Gulia, owner of Handi Punjab Ki, not only moved to a new city just before the pandemic hit, but also how he started, sustained and grew his kitchen as a crisis gripped the world.
Vijay had one goal — to take the taste of Punjab and enthrall a large audience in Dehradun. And Swiggy's senior sales manager Ankit Thakur made sure he did just that.
All for good food
When Vijay moved to Dehradun, his wife's hometown, he sorely missed the food that Delhi had to offer. After looking for authentic food from Punjab and failing to find one that satisfied him, he knew what he had to do — start his own kitchen.
"I decided to start a vegetarian outlet. I knew that the lockdown was proving to be difficult for the restaurant business, but I had full faith that a cloud kitchen would work well. Back then, dine-ins had completely stopped, but delivery picked up massively, that was a good starting point," says Vijay.
While he preempted a few challenges, what he didn't count for was sourcing. "Sourcing ingredients was a bit difficult since I was new in the city. We couldn't find the right vendors, as the market was open only for a few hours, and we didn't know anyone. But we persisted and that's how we made it," he says.
Handi Punjab Ki launched during the second lockdown in 2021 and they on-boarded with Swiggy in April 2021. That's when Ankit started working with the kitchen.
Swiggying to the top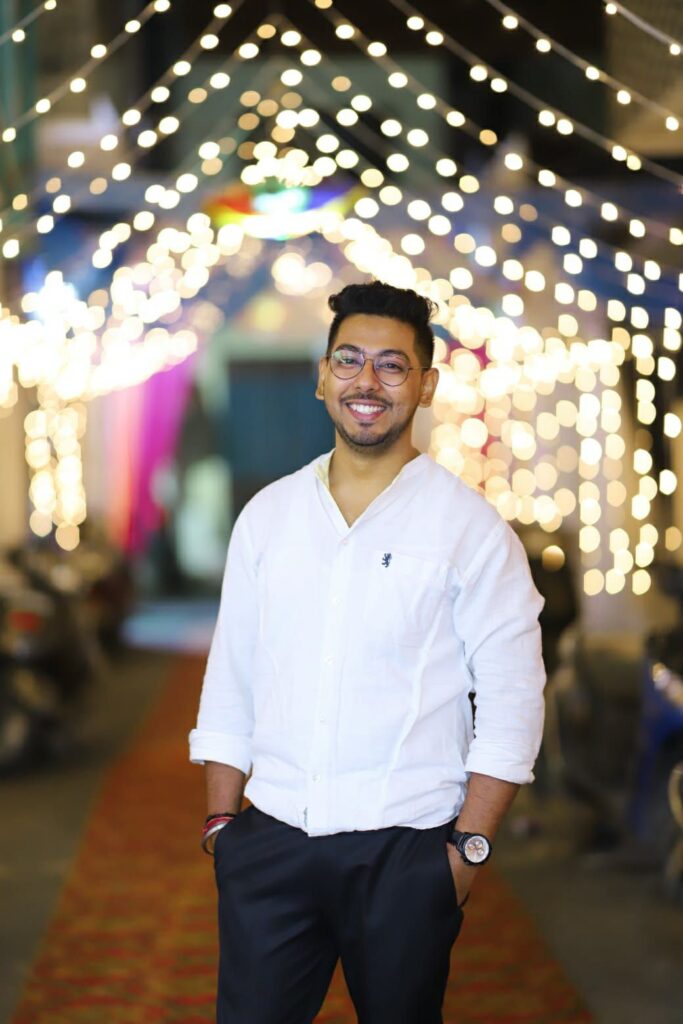 As Vijay and his team were dealing with their own challenges, Ankit had his work cut out. "Cloud kitchens have a great advantage when it comes to dine-ins, they simply don't have to worry about it. But that also means that there is no offline visibility. This is where we had to work on promotions and discount deals, while making sure their menu, pricing and food was attractive," says Ankit.
The team worked on getting the kitchen more visibility. "Ankit helped me understand offers and promotions during various events like IPL and food festivals among other things," says Vijay, while adding that it provided a much needed boost.
"Since visibility of the outlet has mostly been online, we wanted to make sure that the end-user's experience was good since customer-experience is what we were focusing on. So, we also focused on a quicker preparation time," says Kshitiz Rawat, the area sales manager at Swiggy.
"We asked Vijay to work on the packaging. For instance, if he was delivering a thali he started sending it out in a nice box. I also suggested that they increase the quantity of food so that customers would keep coming back and it worked," explains Ankit.
To reach a wider audience and increase their customer base, the delivery radius of the restaurant was increased from 6 km to 12 km.
When the lockdown was lifted, Ankit took the visibility campaign one step further, by suggesting that Vijay participate in a food festival. "I found out about a food festival that was taking place at one of the biggest malls in Dehradun and suggested that Vijay take part in it. So we set up a stall and offered in-app discounts for customers. That did well for the kitchen," Ankit says.
What makes all of this even better is the relationship between Ankit and Vijay.
"It's nice to work with a partner who is responsive and open to feedback. He understands the importance of running a business online and also focuses on the quantity and quality of his food," says Ankit.
For Vijay, the relationship with Ankit has been good from the very beginning. "He is the only one handling my account since the start. So, there is a long-term relationship with Ankit. He has always been within my reach if I ever need any help," Vijay says.
Floating on a cloud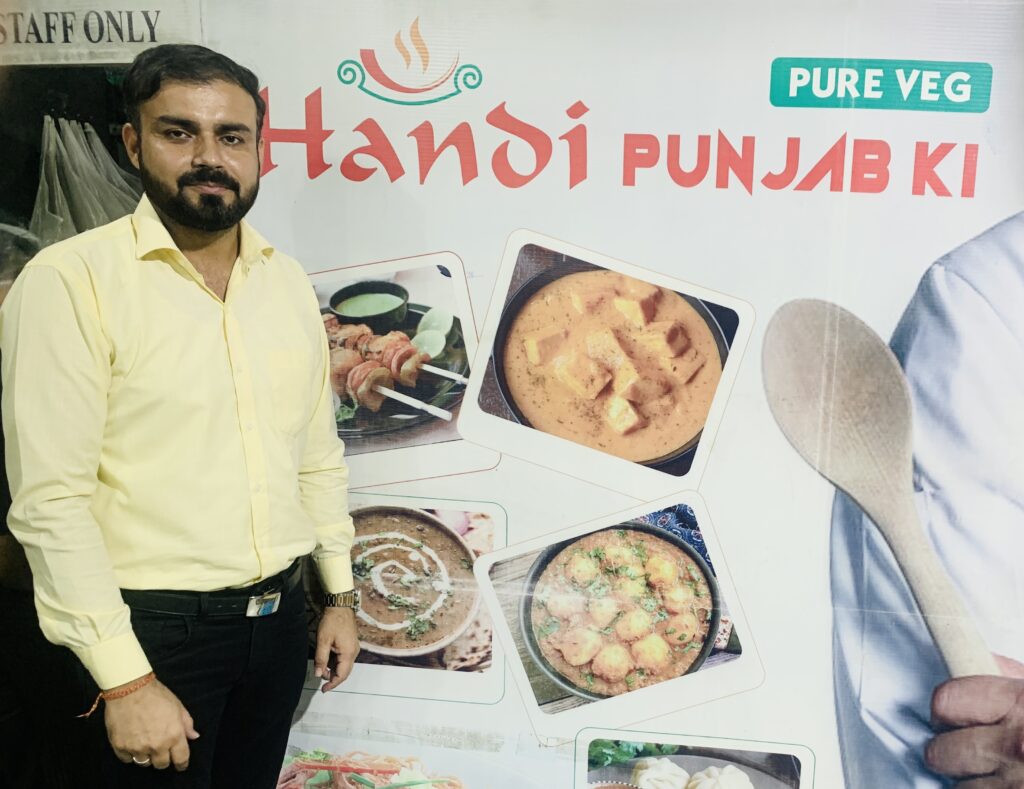 Today, after the initial struggles, the restaurant is doing 10x the business it did when it started off.
While the success of his cloud kitchen has been great, Vijay is not ready to rest on this. He plans to open more cloud kitchens in Dehradun and expand in two other cities. "This cloud kitchen has worked well and I don't see us moving away from it, which is why we're also planning to expand in Roorkee and Haridwar too," says Vijay.
Sometimes it is necessary to cut your losses and close much-loved businesses, but sometimes taking a huge risk and going out of your comfort zone is exactly what you need to shine.
Doun't believe us? Just ask Vijay.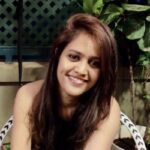 Priyanka Praveen leads content for Swiggy's Employer and Talent Branding team. She comes with 11 years of writing experience having worked for Indian and International news organisations. She loves story-telling, is an avid embroidery artist and a wannabe baker.