In the first part of the pandemic the dessert business was hit hard. Here is how one three-decade old ice cream business with the help of Swiggy's sales manager.
________________________________________________________
Born to a farming family, in the village of Dhule, some 180 kms from Nashik, Vilas Desale had one dream — to start his own business. His family however wanted him to stick to farming.
With nothing but the clothes on his back and the mad belief that he could make it big, Vilas set out on his journey to Nashik.
Now, 34 years later he juggles two business ventures  — a distributor for some of the biggest ice cream names in India and his own brand — Vinayaka Distributors & Kingg of Natural Ice Cream.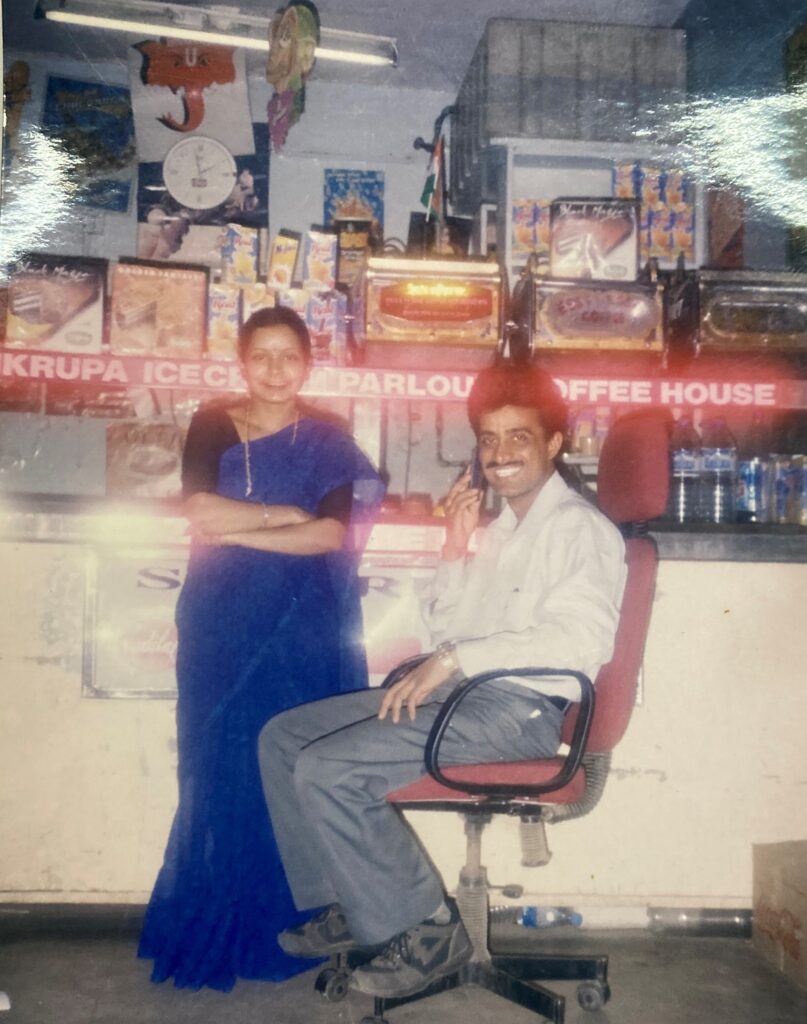 But the toughest challenge came in 2020 when the world was hit by COVID-19. This is how Swiggy's Siddharth Kushwaha helped Vilas tide over the pandemic and do even better than their previous best.
Rocky road
In 1988, Vilas had enough, he didn't want to settle down and farm. "On Diwali of that year, I had a huge fight with my father. He was unwilling to fund my business, so I left the house in anger," says Vilas.
Without even an extra pair of clothes, he set out to Nasik where he would spend the next 21 days sleeping in a railway station.
He worked in several places to stay afloat, until he got hired as a sales executive for an ice cream brand. "His work helped him meet several distributors in Nashik and one of them was very impressed with him. So when the distributor was going to shut shop, he handed over the business to my father," says Shivani, Vilas' daughter.
While working his day job, Vilas started building his distribution and ice cream parlour business with the help of his wife. But it wasn't until October 2021 that he started Kingg of Natural Ice Cream in Nashik and today both his businesses have a trusted customer base.
Yogita Vilas Desale, co-founder and Vilas' wife says, "Since the time I got married, I have been looking after the shop. Together, me and my husband built everything from scratch. I continued going to the store since my daughter was three months old. We were running our business to the best of our capacity but we were not good with technology and that's where our daughter stepped in. My husband is an integral part of the business, but I'd say it is a women-run show at the end of the day."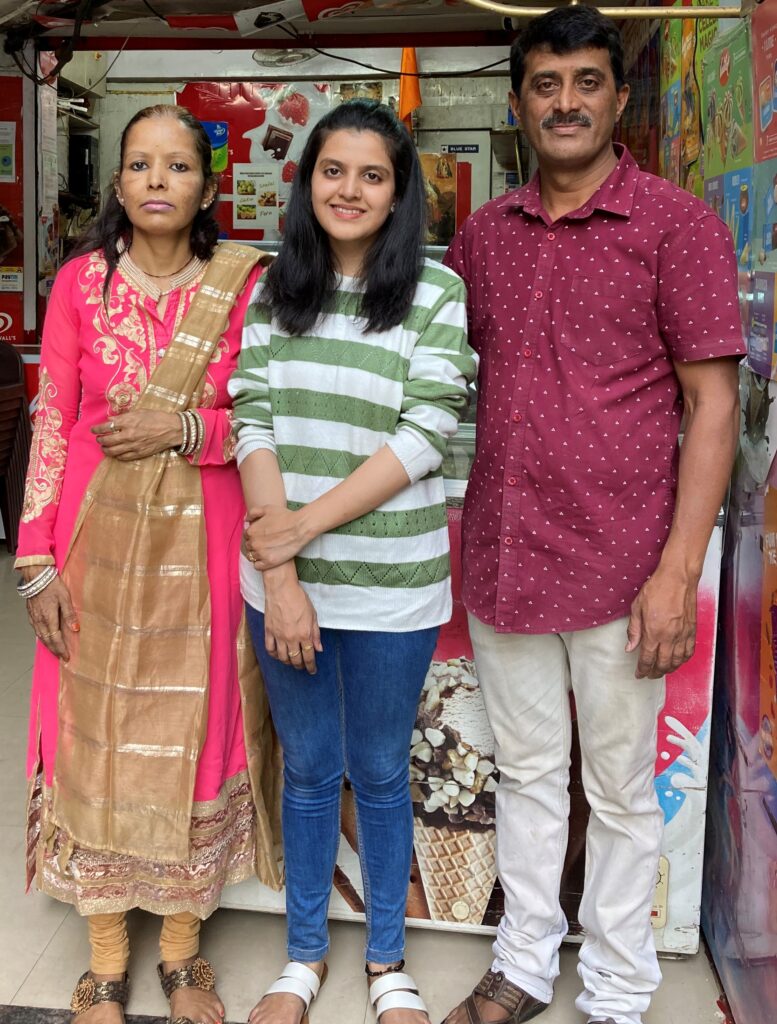 A sprinkle of Swiggy
Vilas on-boarded with Swiggy in 2019 and later got his own brand on the platform in 2021. Siddharth took over the account when the pandemic hit.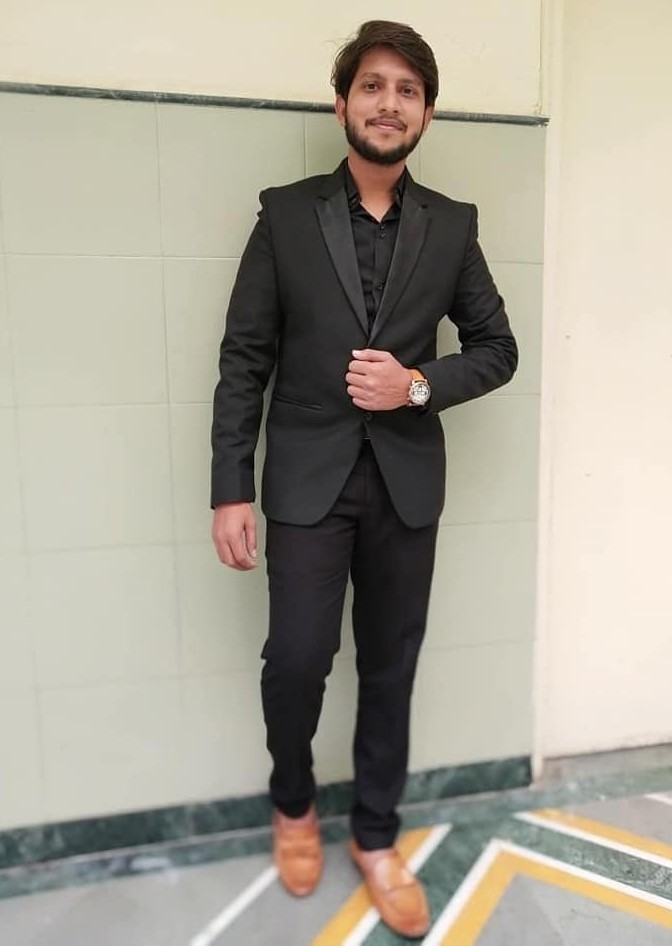 During the pandemic, rumours surrounding ice creams and the role they play in spreading COVID-19 started doing the rounds. Having noticed that several dessert brands in Nashik were dealing with the same problem and it was affecting business, Siddharth and his colleague came up with a campaign to help them. "The first step was to ensure that the products were being tagged under the right category, we then gave them more visibility, organic and inorganic levers, and made sure that customers received push notifications for desserts on their Swiggy app," he says.
While Shivani adds, "We researched and collected articles to prove that ice creams were safe. We then printed and displayed them, so whenever customers would visit they ended up reading these articles."
Siddharth also assisted the team with insights into the business. "We had a lot of issues with orders but Siddharth was there to assist us with his timely help," Vilas says.
Today, Vilas' business stands at a rating of 4.6, there were several factors that helped, one of which was their packaging. Says Siddharth, "Many ice cream partners tend to send their orders in bags,due to which the ice cream doesn't always retain its shape. So Vilas started repurposing ice cream cardboard boxes. It was great for the environment and also kept the customers very happy."
When the market returned to some form of normalcy, they wanted to go ahead with their own ice cream brand and this time too, they turned towards Siddharth for inputs regarding pricing, SKUs and more.
Future plans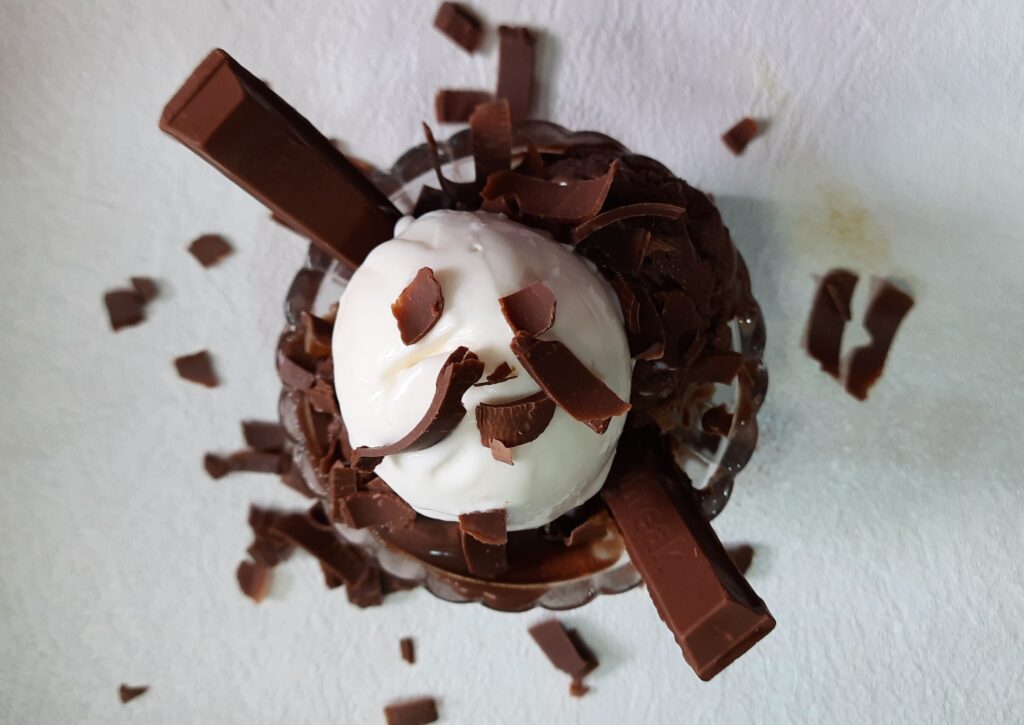 So do they plan to expand their business? Vilas says, "We do have plans to open more branches of our natural ice creams, but we're approaching that slowly. We want to make sure that we're on solid ground before we make that move."
Whatever the future holds for the ice cream 'Kingg' of Nashik, one thing is for sure — it is going to be legendairy.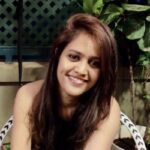 Priyanka Praveen leads content for Swiggy's Employer and Talent Branding team. She comes with 11 years of writing experience having worked for Indian and International news organisations. She loves story-telling, is an avid embroidery artist and a wannabe baker.