From one small kitchen with only two employees in NCR-Delhi, to currently hiring more than 20-25 employees. Here is how the restaurant Namak Shamak, scaled newer heights with the help of Swiggy.
________________________________________________________
There's joy in starting small and making it big —just ask Gagan Soni, the restaurateur who owns Namak Shamak and he'll tell you. From just two employees when he first started in Delhi's NCR, to 20-25 today, and a new branch in Gurgaon, Gagan has come a long way, quite literally too.
When he launched his restaurant in 2018, Namak Shamak was a small kitchen that served Chinese cuisine. As time went by, he added more to his menu, onboarded with Swiggy, and saw orders rise every single day.
Here's his story and how he went from NCR to Gurgaon with the help of Swiggy's account manager Bihasita Bhattacharjee.
Starting from scratch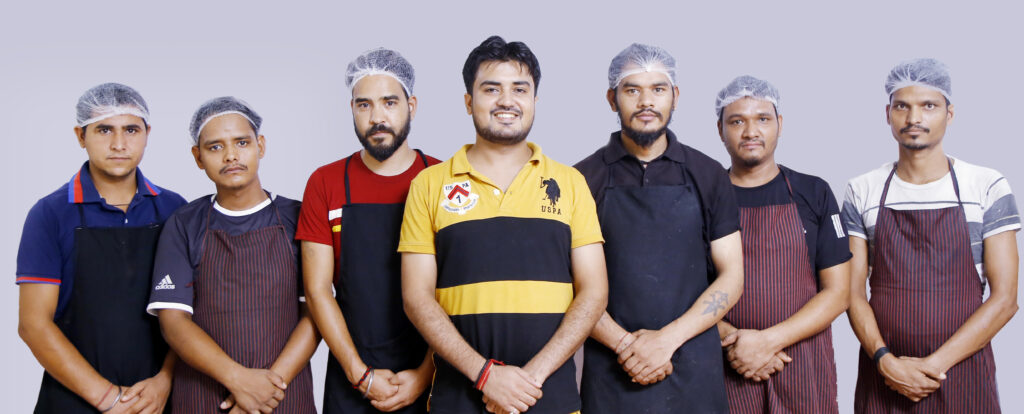 Gagan did his hotel management from UP university, and had just one dream — to start his own restaurant. And that came true in 2018.
"I've had humble beginnings. Namak Shamak was so small that I could only employ two members in 2018. Back then it could only seat eight people. Today we have a capacity of 20, that is success for me," says Gagan who also on-boarded with Swiggy in the same year.
The ride was not always smooth. "As orders went up we needed more employees. We eventually got our team in place and we were able to handle the intensity of orders better," he says.
Today, Gagan has expanded his business with another outlet, by Swiggy Access Kitchen — Swiggy's cloud kitchen business. This initiative provides the space and facilities for restaurants, who only need to get their staff and equipment to start operations without any hassles.
Bihasita, Swiggy's account manager, came into the picture in January 2021, when she was assigned Namak Shamak. Since then, she's helped with various organic and inorganic levers, including getting the team on-board with Swiggy's access kitchen in Delhi.
Namak Shamak Season 2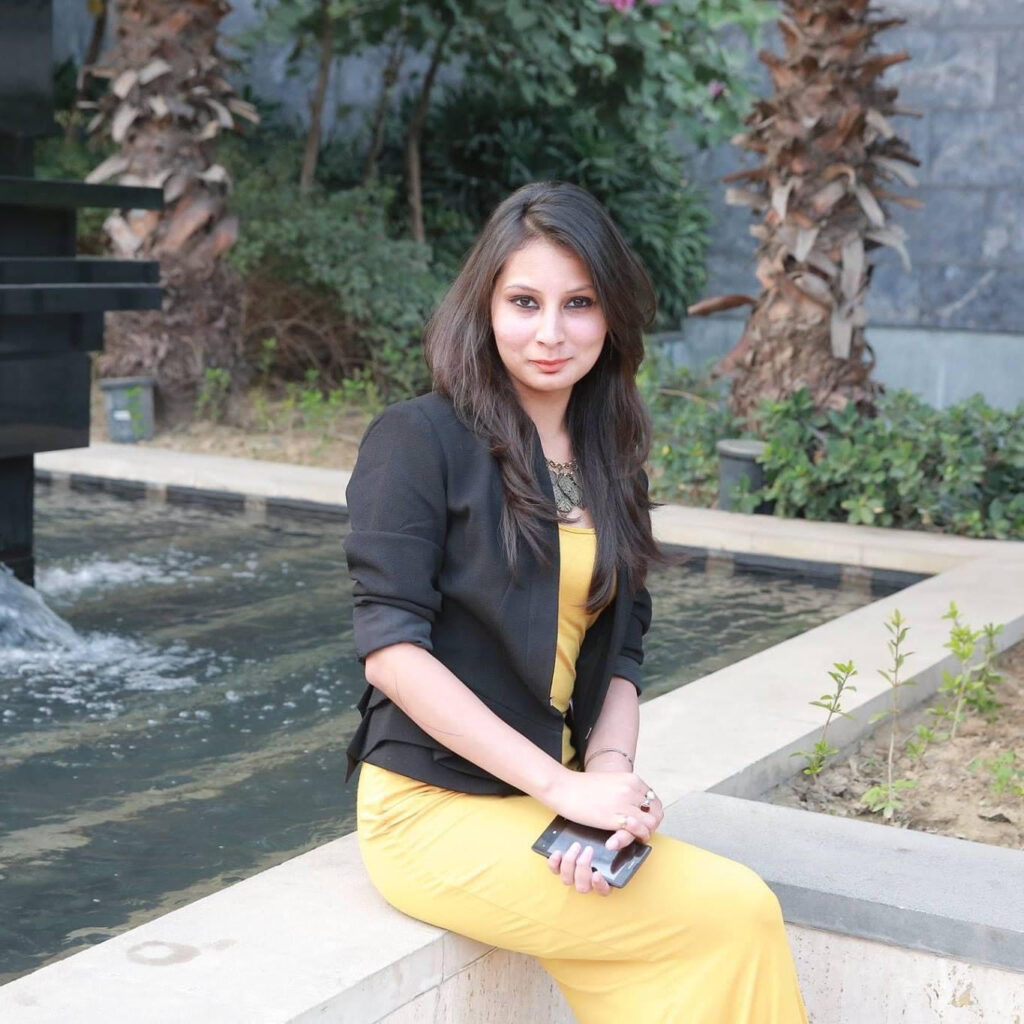 When Bihasita took over, Namak Shamak was already popular. "How do you help a restaurant that is doing well to do better? That was the challenge. I helped Gagan in understanding customer behaviour, gave him insights on how many customers are connecting with us, the kind of discounts we could run, menu-stacking and more," Bihasita says, while adding that she gave the team inputs on tagging images, adding descriptions and more.
As time went by, Namak Shamak had witnessed a drop in ratings. "The number of wrong and missing orders were rising. So small changes were suggested, such as adding the bill on the outside of the packaging to help delivery partner's identify the right orders. Once this was implemented, they picked up and delivered the right order and that helped with an improvement in the rating," she adds.
Gagan is happy to have Swiggy on his side. "One of the biggest challenges were the restrictions imposed during the pandemic, during which we had to close our restaurant for a while. Swiggy helped us in connecting with our customers during those testing times," he says.
One of the turning points in Gagan's relationship with Swiggy was when he expanded his business with the Swiggy Access Kitchen.
Gagan seems to be pleased with the way things are working right now with the access kitchen. "The team has been helping me with everything. From setting up the kitchen, to resolving problems. They are very prompt," says Gagan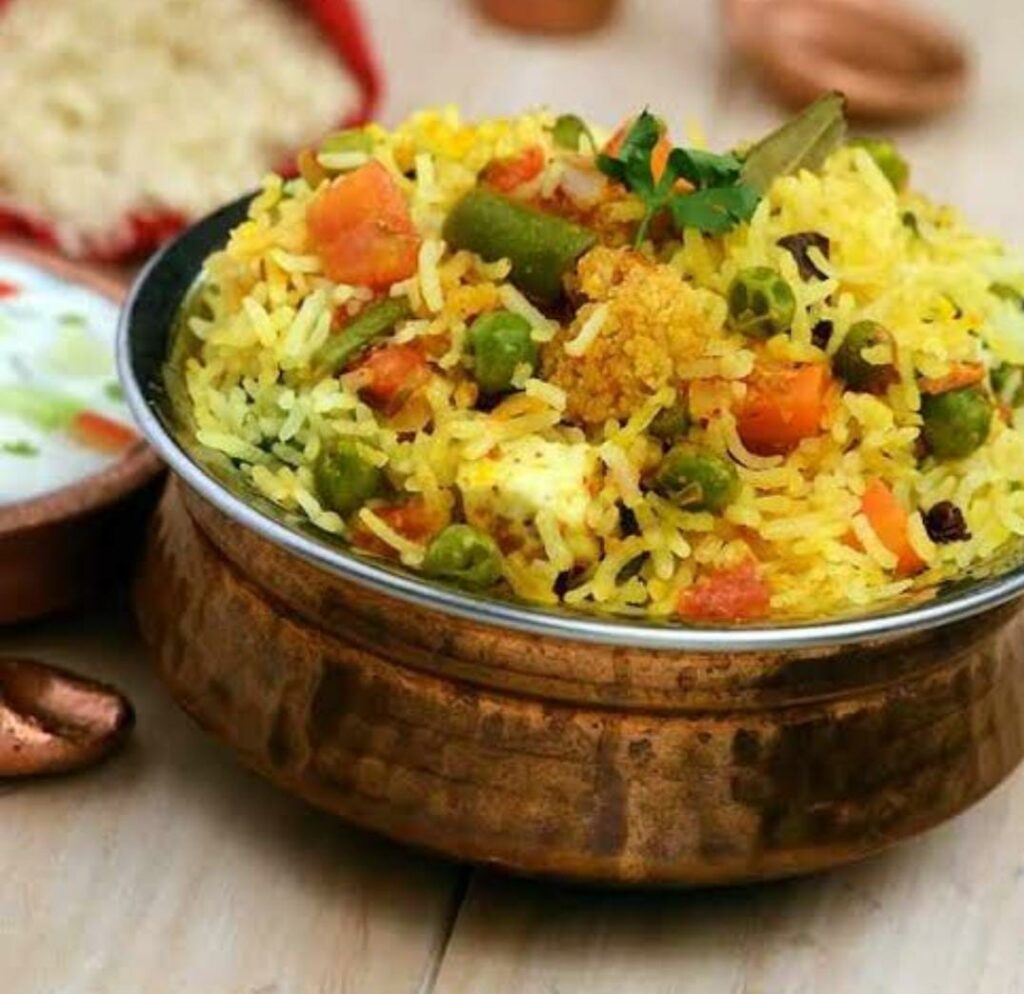 Initially, he wasn't sure of expanding, but once he spoke to Bihasita he made up his mind. "I was reluctant to expand, but Bihasita explained how a new outlet in Gurgaon would help me reach new customers, and convinced me to set this up."
Currently, the business has grown two-folds and the average order value has doubled. Gagan is positive that it'll only get better.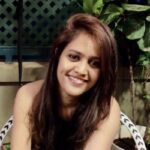 Priyanka Praveen leads content for Swiggy's Employer and Talent Branding team. She comes with 11 years of writing experience having worked for Indian and International news organisations. She loves story-telling, is an avid embroidery artist and a wannabe baker.