How does one get through two massive setbacks but still persevere? Ask the Shubham duo of Chandigarh's Prashadam, who with the help of Swiggy's Anmol Kataria found success.
________________________________________________________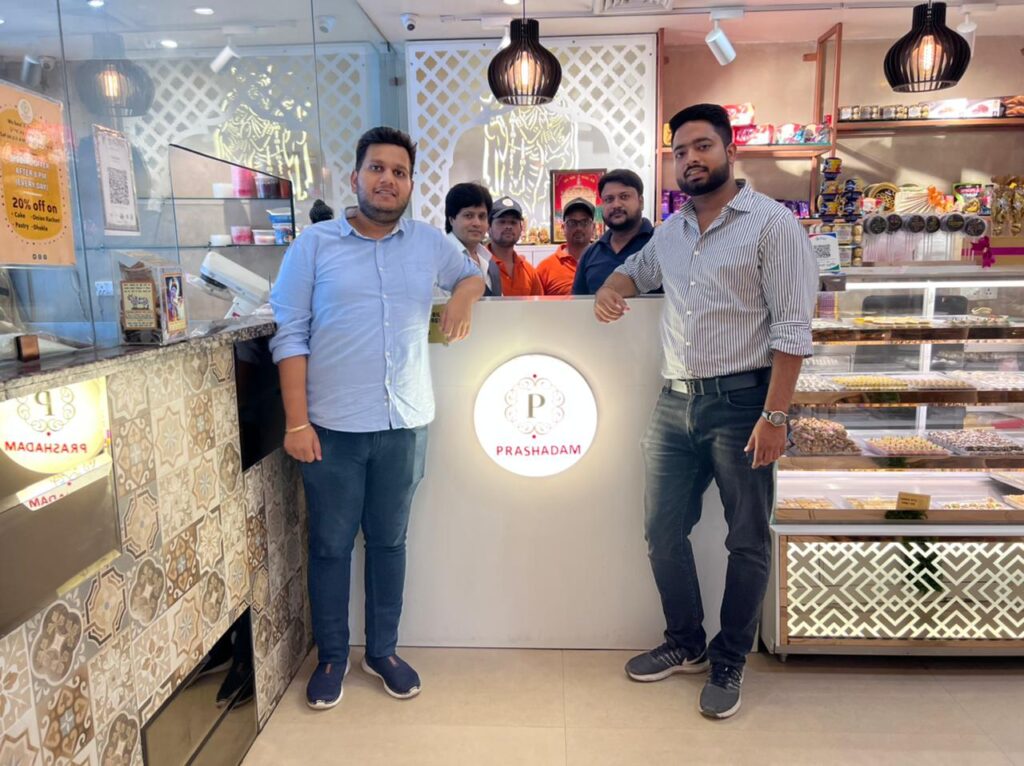 It takes great courage to start a new restaurant. So when Shubham Mittal and his business partner, Shubham Gupta, had to start over twice with their restaurant Prashadam, it's safe to say it was a nightmare — emotionally and financially.
Today, two years since the time they launched in Chandigarh, Prashadam has come a long way by serving more than a few thousand kilos of Indian sweets and savoury food.
Here's a story of a second chance that turned out to be one of the best things for two entrepreneurs, who along with the help of Swiggy, used one of their biggest setbacks to propel them forward.
Second time's a charm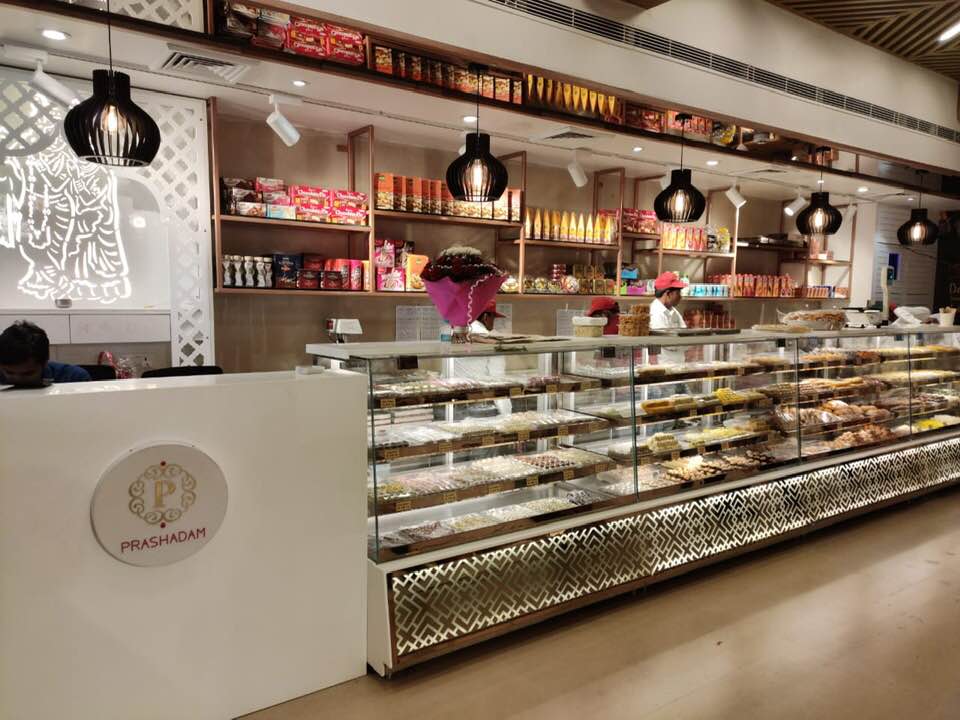 Shubham Mittal and his family ran a real estate business, so he had no idea how the F&B industry worked. "But Shubham Gupta and I are foodies and we always wanted to do something in the food industry," says Mittal.
Gupta and Mittal go a long way back, the childhood friends turned business partners always knew that they would grow up and "do something together". "We decided to go the traditional way and stick to Indian sweets as part of the main business. Eventually, we launched multi cuisine at the restaurant," he says.
In September of 2019, they came up with the plan to start their business. After six months that included researching, looking for a space and getting the interiors done, Mittal and Gupta finally launched Prashadam on February 28, 2020; 20 days before the pandemic hit the world.
"It was a stressful time. We invested so much money and time in this venture and before we could even get started we had to shut shop for 60 days," Mittal says.
As they patiently waited for the situation to change, they knew it was going to be tough when they started again on June 1, 2020.
"The biggest problem we faced was with manpower. We worked very hard to hire the right people, but all that went away in a matter of 20 days, as many staff members returned home. Indian sweets depend on a lot of fresh milk products, by the time we opened again, our raw materials had gone bad. Everything was a loss," says Mittal.
But they persevered and decided to partner with Swiggy. "In June, we put in a request to on-board with Swiggy. Our initial plan was to deliver independently and establish the restaurant, but we couldn't do that due to COVID-19. Swiggy, with its expertise in delivery, became the best shot at turning around our fortunes faster," he says.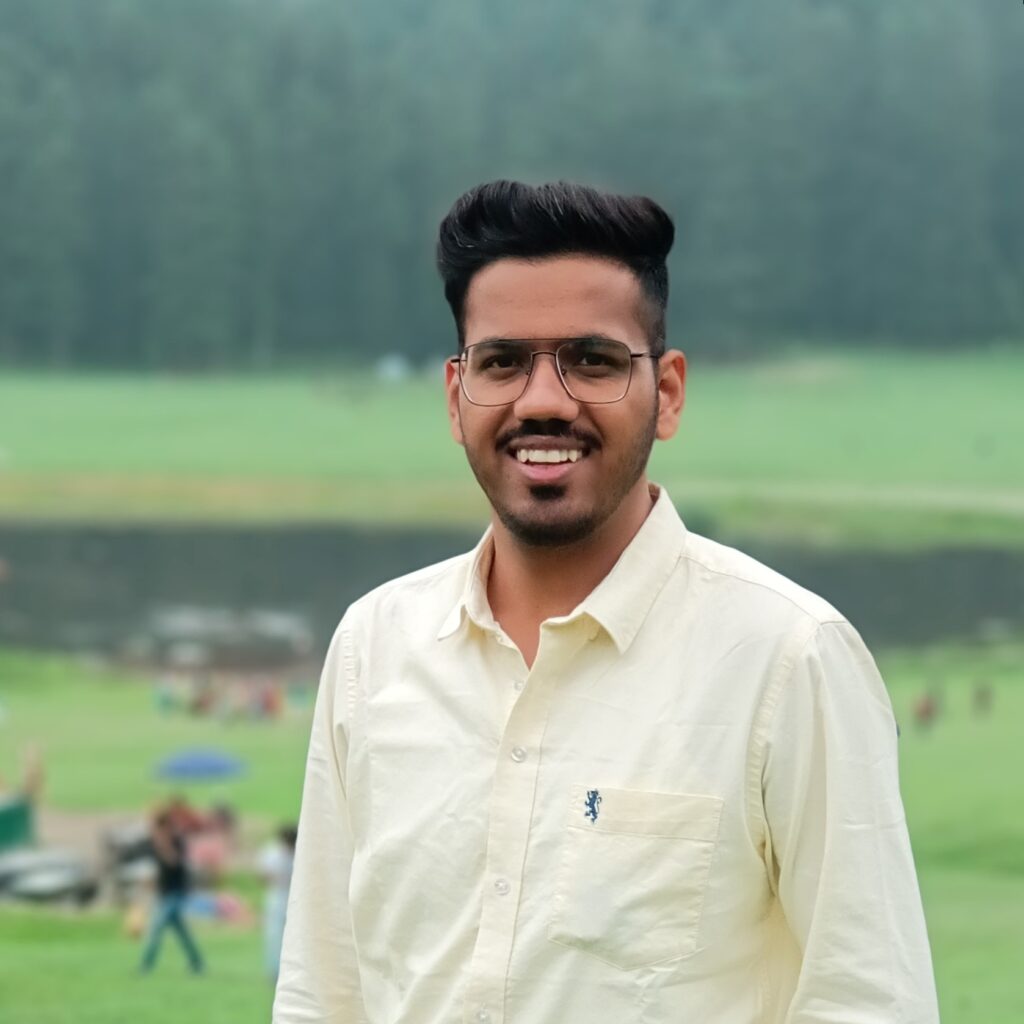 Once Swiggy's account manager Anmol Kataria was assigned Prashadam, things changed for the restaurant.
Riding the wave, victorious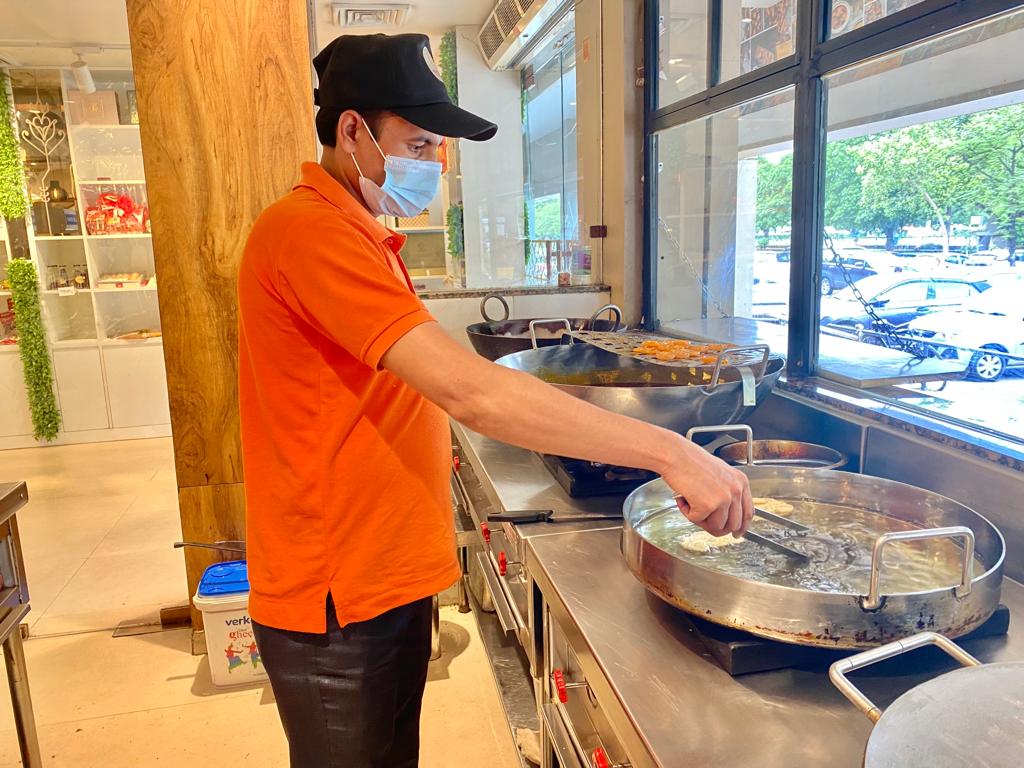 "Initially, we didn't have a clear idea about how much business we would be able to generate through delivery, so we focused more on dine-in orders until Anmol joined us," says Mittal.
Speaking about how things started looking up, he says, "We had an idea about our business, but he helped us with the delivery partners, helped us understand how the discount pricing works, whether we had to invest in ads and more. Sales started multiplying month on month."
Anmol helped Mittal and Gupta understand the gaps in their online business and how they could make small changes to bring in profits. "I helped them with organic levers; like what customers were looking for, the demand in the location and city and how they could make changes. We first got working on their menu and tagged the dishes to the right images," Anmol explains.
The team set-up menu stacking and made it more attractive. "This helped as the menu to order conversion rate shot up," he says.
"As part of our menu stacking, we also focussed on the breakfast category, since the restaurant had several options but they weren't selling well. We promoted these categories and business started picking up. When the restaurant was assigned to me it was doing around 200 to 250 orders per month. By the time the changes were carried out, they were doing 16x orders," explains Anmol.
As part of boosting growth, the team launched carousel ads around festivals while giving discounts. "Many restaurant owners increase the price of their products during the festival, but Mittal and Gupta didn't do that. It shows their love for their customers," he adds.
"We were apprehensive about investing in ads, but Anmol guided us patiently. He understood our fears and didn't rush us. He deserves a lot of credit for the photoshoots and helping us solve problems with delayed orders," Mittal says.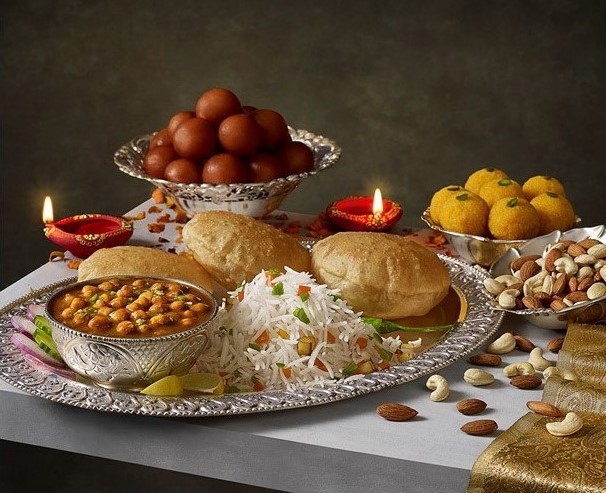 Speaking about delayed orders Mittal says, "Our menu is vast and back then it became difficult to keep track of what was being ordered. With sweets, bakery products and restaurant items all in play, punching in big orders was a task. Anmol helped by creating a checklist that reduced the rate of wrong orders. He also educated us about products with low ratings and we worked on their quality."
For a restaurant whose existence was doubtful, today Prashadam makes around 100 to 120 kgs of products every single day. So, did the Shubham duo ever dream of making it this big? Mittal says, "We had confidence in our outlet. We knew that our restaurant would work well and that our dine-in footfall would be successful . What took us by surprise is the positive outcome we achieved through Swiggy. Today Swiggy alone contributes to about 30% of our business!"
So what does the future hold for Prashadam? "We plan to open another branch in Chandigarh, soon," says Mittal.
One thing is for sure, if you go by Mittal and Gupta's story of success, it's obvious — Life is a box of mithais, sometimes you get what you want, sometimes you'll have to fight for it.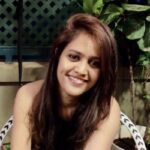 Priyanka Praveen leads content for Swiggy's Employer and Talent Branding team. She comes with 11 years of writing experience having worked for Indian and International news organisations. She loves story-telling, is an avid embroidery artist and a wannabe baker.