Swiggy is celebrating it's eighth anniversary and so, it wanted to celebrate some of its earliest restaurant partners! This story is all about the grit and resilience of Bangalore's Suryawanshi.
________________________________________________________
Eight years ago Swiggy was founded. Today with a billion orders everyday and several thousand restaurant partners, it's hard to believe that there was a time when those numbers were just a handful.
This is the story of one of Swiggy's earliest restaurant partners, Suryawanshi, who grew with Swiggy during the toughest of times — the pandemic.
Specialising in Marathi cuisine, there are few who don't know the restaurant in Whitefield — Suryawanshi's first branch. So how did a travel related businessman, with no prior experience in the F&B industry, manage to start and run a multi-branch restaurant? Read on.
New beginnings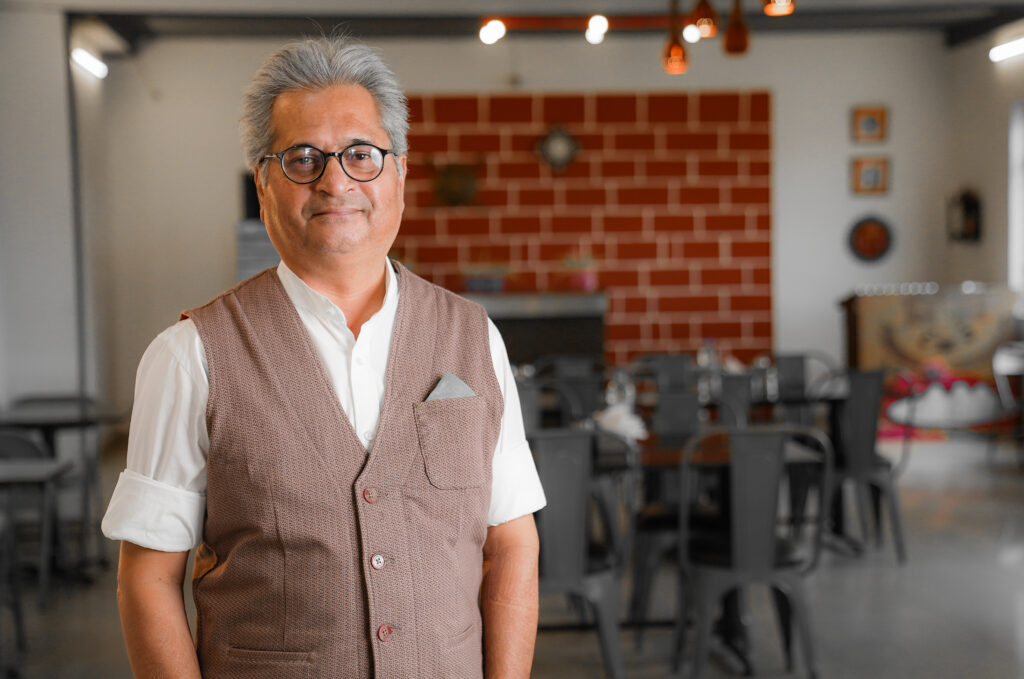 Kailash Suryawanshi, who is originally from Kolhapur, Maharashtra had been living in Bengaluru since 2004. When he yearned for home food, it became difficult to find a place in Bengaluru that served authentic Marathi food. Like all hungry entrepreneurs, he decided to step in and fill that gap with Suryawanshi in 2013.
A perfectionist, Kailash travelled to the interiors of Maharashtra to understand the food that shapes Marathi cuisine, returning to Bangalore with the right research in hand
"I used to experiment with a lot of new cooking ideas at home. I would visit my sister in Kolhapur and learn some native recipes. My wife and son were the subjects of my experiments," he says while laughing.
Back then Whitefiled was still developing. With just a handful of restaurants, Suryawanshi was the only one specialising in Marathi cuisine.
Recalling the first few months, he says, "The first months were difficult. We were ready for customers, but the restaurant was empty and barely anyone came in. The restaurant is a little interior and people barely knew we existed. I was very worried about the business, I had invested so much time and money and nothing was working for us."
Even in the third month things were looking bleak, until one particular Friday. "Suddenly, the restaurant was filled with people. From empty tables to a full house, it was surreal but also scary. I panicked and didn't know what to do. But teams from various offices started coming in regularly on Saturday.
"This field was new to me. There were ups and downs when we started, until I met my first account manager, Sunder from Swiggy in 2014. Back then Swiggy was just breaking ground in India. But this account manager was so well-spoken, that I signed up immediately because of the rapport with him," says Kailash, who had no idea how life was going to change.
The restaurant on-boarded with Swiggy in 2014. "That decision proved to be the best, years later, when we managed to get through the pandemic as a business due to Swiggy," he says.
Swiggy swoops in to help
Despite preparing himself for the restaurant's launch, it was quite tiresome for Kailash. "Finding chefs who knew how to cook authentic Marathi food was the biggest challenge. Most of them were good with non-vegetarian food, but having to train them in vegetarian food was a task. When they weren't getting it right, I bought a few cook books, mixed and matched recipes, until I found the taste of food prepared at my home," he says.
Even today, especially on weekends, Kailash is the one cooking up a storm in the kitchen.
At the beginning of 2020, the restaurant was doing well. With repeat dine-in customers, who would fill the restaurant "Monday to Sunday", things were doing well. Until the pandemic hit the world.
"It was a testing time and I'll tell you this, the business survived only because of Swiggy. We were completely dependent on the company since dine-in halted completely. Swiggy's account managers would check on us and help us understand combos, discounts and even packaging. They came up with the idea to deliver mini thalis since our thali is usually big. That was a good decision and it continues to pay off even today. For someone with no experience in the industry, all their inputs were great for the business," Kailash explains.
Looking forward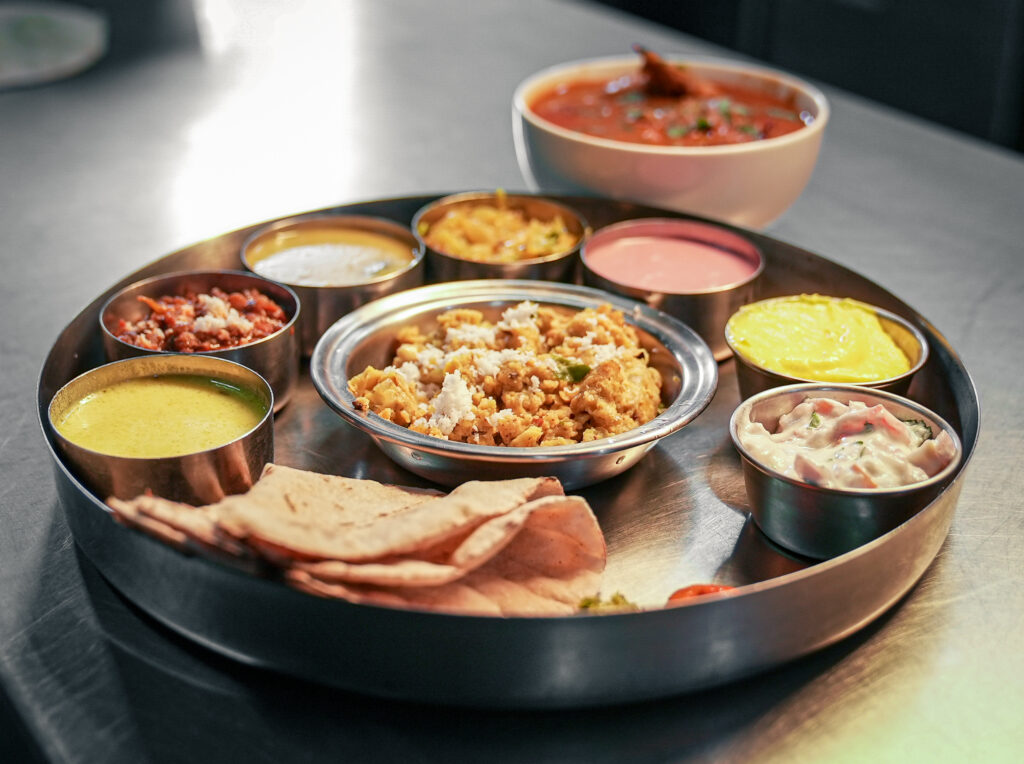 Today, Kailash has two new branches in Indiranagar and Sarjapur, and his son, Tejas, handles operations too. "There is a good Marathi population around Indiranagar, something I found out through my customers who would travel all the way to Whitefield to eat at Suryawanshi. That's when we started looking out for a new place. From day 1, our snacks were a hit with customers. Slowly traffic picked up and today we have dedicated customers who come in. We've also had our share of celebrities, such as Prakash Padukone, stopping in for some food. Our Indiranagar has given us more visibility than Whitefield has," he says.
So what next? Another branch in Bengaluru?
"We'd like to start a cloud kitchen, but more importantly we would like to go international. We're in talks with my nephew in Malaysia, but we're also exploring the UK and Dubai. It's too early to talk more about it right now," he says.
"We are very happy with this partnership. I don't know how many hotels around me are surviving even today. But we survived completely because of Swiggy and we're thankful for that. All my outlets are probably doing 25 or 30 percent more in terms of revenue after this partnership and we are excited to see what the future brings," Kailash adds.
Whatever Kailash and Tejas plan, one thing is for sure, with a name like Suryawanshi, the future for this family is very, very bright.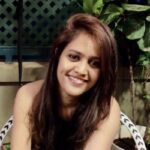 Priyanka Praveen leads content for Swiggy's Employer and Talent Branding team. She comes with 11 years of writing experience having worked for Indian and International news organisations. She loves story-telling, is an avid embroidery artist and a wannabe baker.