Find out all about Swiggy's revamped offering Guiltfree that is attempting to change the way one looks at rich food.
________________________________________________________
How many times have you wanted to order that burger, added it to the cart but didn't go ahead, because you were feeling way too guilty about indulging? We've all been there. Making that decision easier for you is Swiggy's Guiltfree, a new offering whose origins are derived from Health Hub.
"We realised that food delivery is a highly-indulgent business. So we wanted to be a part of the solution that helps users with a healthier lifestyle. Armed with this purpose, we launched Health Hub in 2019," says Amandeep Singh, Director new food categories.
With Health Hub, the team did a lot of research – studying consumer behaviour, figuring out what food they wanted, and what kind of nutrition facts they were looking to make a decision. The team made information available for protein, calories, fat and energy of a particular dish, among other markers to the user.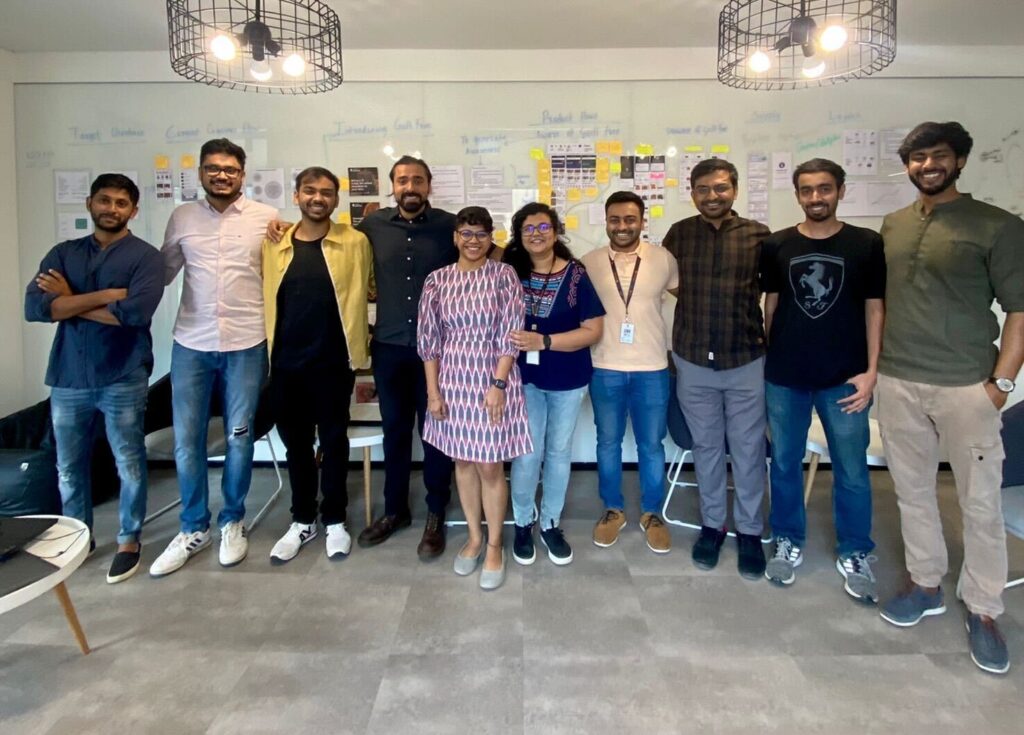 They made sure to collect detailed nutritional information about each dish for Health Hub. "We had comprehensive data about the levels of nutrients in the food with backend data about each ingredient. We had to work with partners, get their recipes, take it to our nutritional partners, who would then analyse it for us. Even though the process was fairly challenging, they ended up collecting the nutritional information for over a million items on the app!" he adds.
Despite the challenges, the team ran with this for over a year. "We realised that there were two main categories of people — those who are particular about their diet and those who weren't. Over time we learnt that a major chunk of these users wanted to eat indulgent food, but they realised that it wasn't always healthy. Our research made one thing clear — people wanted to make better choices without having to compromise on taste. That was our 'aha' moment. That was how Guiltfree was born. To build smarter indulgence for individuals who form 3/4th of Swiggy's users," he adds.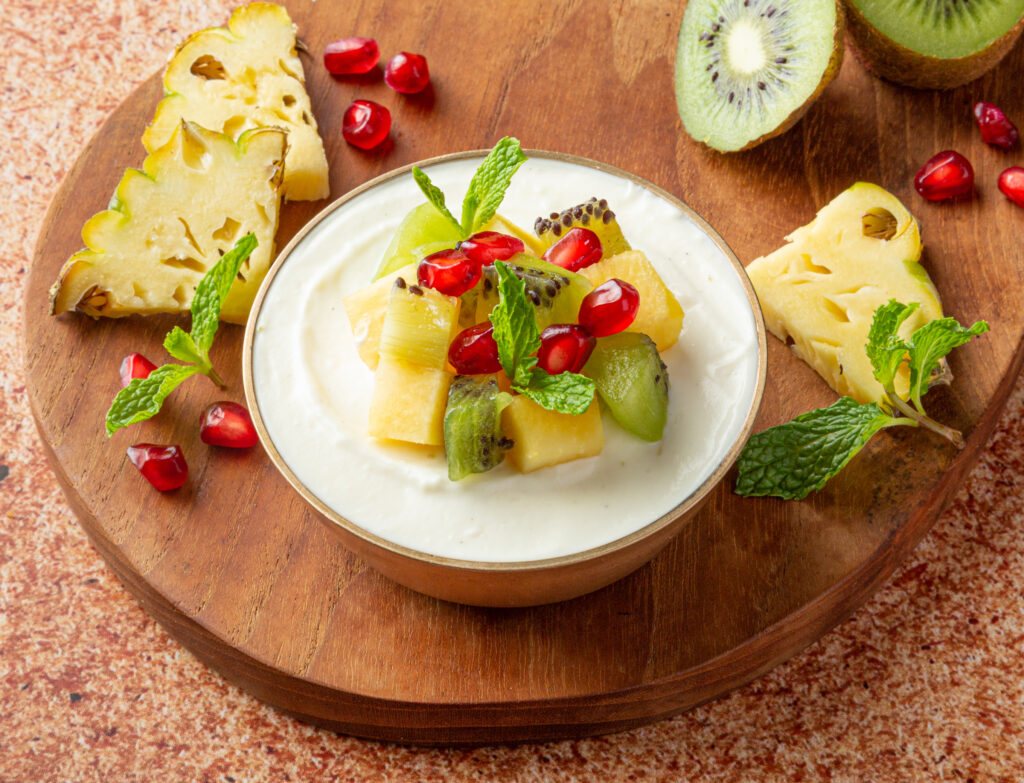 With that in mind, the team started working on small changes. Replacing the paratha in kathi rolls with a whole wheat variant, preparing sweets with jaggery or stevia instead of refined sugar, and making burgers with wheat buns, less cheese and grilled patties instead of deep fried ones.
"We are not a health brand. We are trying to provide smarter indulgence to everyone who uses Swiggy for food. So our plan was to make better/nutritious food without compromising on taste," he explains.
The challenges that the team faced during Health Hub, paved the way for Guiltfree. Amandeep explains, "During Health Hub, convincing partners to work on healthier options was a challenge. But with time that changed. Today, even big brands want to be part of the Guiltfree story."
Speaking about Piazza Pizza, an offshoot of its parent gourmet brand Little Italy, that was conceptualised on a Guiltfree pitch, Amandeep says, "Closer to the launch of Guiltfree, Little Italy reached out to have Piazza Pizza conceptualised around GF variants of pizza and pasta. Based on inputs shared by the GF team, the brand created a guilfree menu of Pizzas made with multigrain flour, consisting of whole wheat and soy flour, making the pizzas Guiltfree and tasty. Currently this brand is live with 10 outlets across four cities showing an average growth of approximately 50% inside six months" he adds.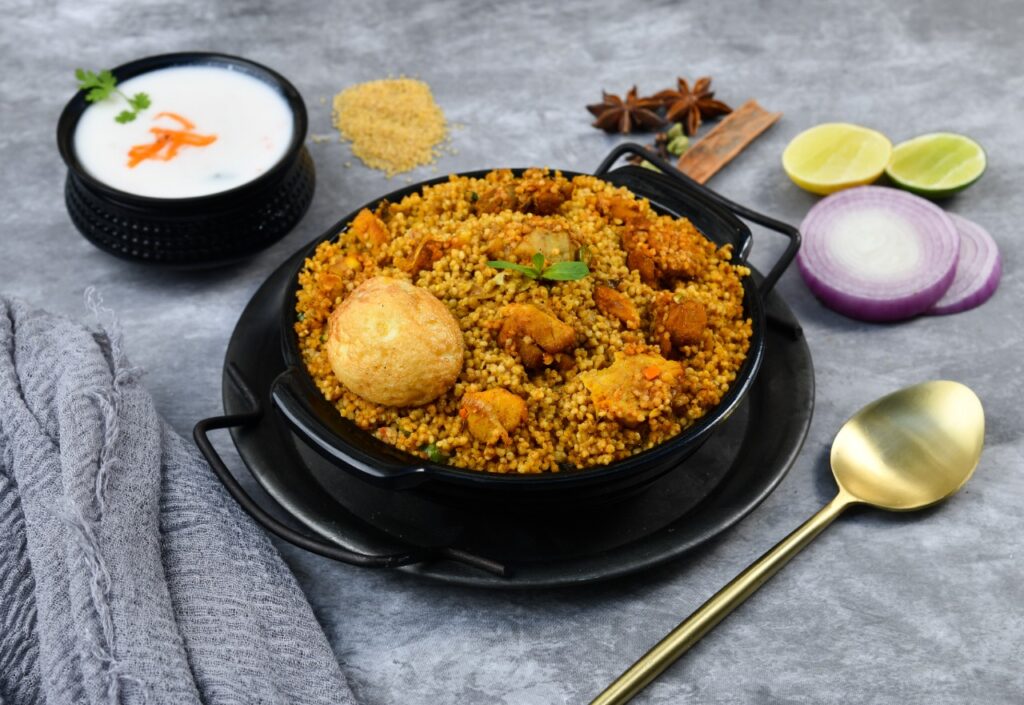 Talking about the future of Guiltfree, Amandeep says, "One of the things which excites us is that Guiltfree, apart from providing new and exciting options to the Swiggy user, will also help small and medium restaurant businesses be a part of the story. There is a supply gap of Guiltfree items in the market today. Our team will work with restaurant businesses to provide them with insights into which of these items users want and how to create them in their existing kitchen operations. It's a win-win."
So, the next time you're struggling to make that decision of a pizza, burger or even indulgent Indo-Chinese, remember you now can make the choice absolutely Guiltfree.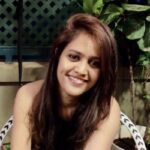 Priyanka Praveen leads content for Swiggy's Employer and Talent Branding team. She comes with 11 years of writing experience having worked for Indian and International news organisations. She loves story-telling, is an avid embroidery artist and a wannabe baker.