Here's what one of Swiggy's earliest restaurant partners, Bangaliana, has to say about their starry connections and no, we're not just talking about Swiggy. Read on to find what makes an interesting script with star chefs and humble entrepreneurs.
________________________________________________________
Tucked away in a little corner of Koramangala, Bengaluru is Bangaliana, a restaurant that has quietly been cooking up authentic Bengali food since 2002.
Back then, Bengaluru had only one other Bengali restaurant, Babu Moshai in Majestic. So when ​​Saphan Kumar Gosh moved to the city with his daughter, they felt homesick. Like any hungry entrepreneur, quite literally in this case, Saphan worked on making sure he, his daughter and several other Bengalis would always find a place to eat home-cooked Bengali food.
Years later in 2014, unbeknownst to Saphan, a company that would help take his business to many more homes was taking shape. And when Swiggy finally launched, Saphan was one of the first few restaurant partners to get on board.
This story has all the right ingredients — a star chef who once cooked for Bengali-Hindi film star Mithun Chakraborthy, a story of overcoming obstacles and how two companies helped each other grow through the years.
Of stars and starry chefs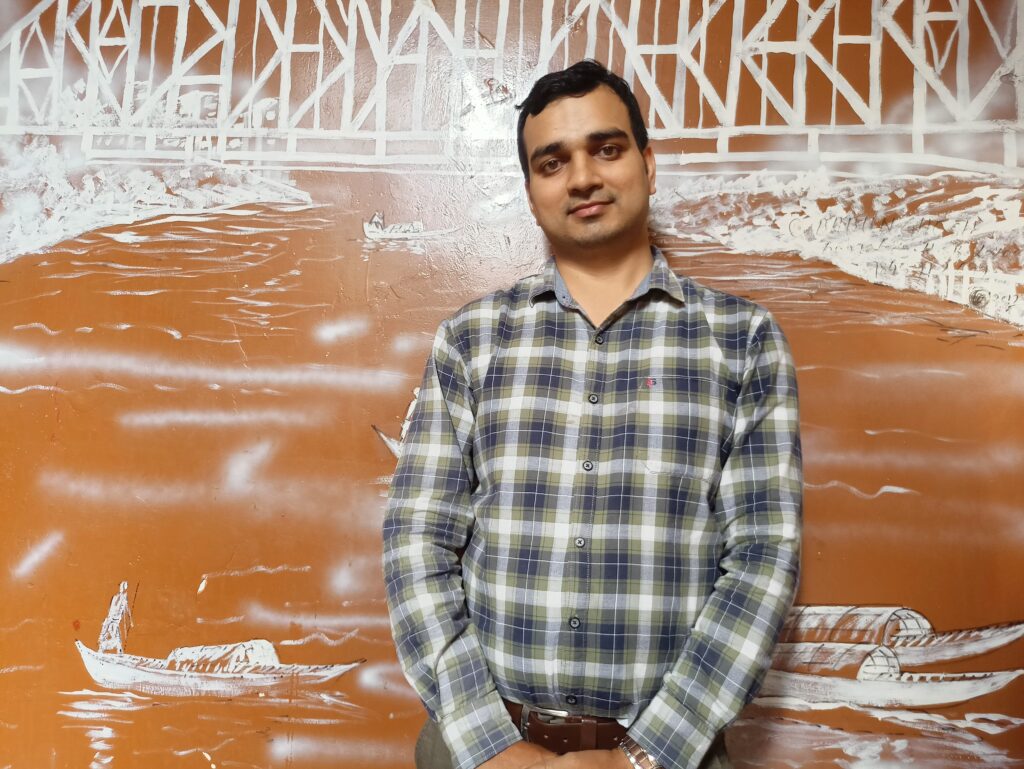 Saphan couldn't bear to stand that his daughter missed home-food so his solution not only helped her, but also many Bengalis in the city. Taphan Pahari, who joined the business and took over from Saphan says, "Saphan did not come from an F&B background, he was a civil engineer."
With no resources to learn the nuances of Bengali cuisine, Saphan went home and brought his home cook to Bangalore. "Do you know the famous Bengali-Hindi actor Mithun Chakraborthy?" Taphan asks. "His cook, Anand was quite famous, my uncle brought him back to head the kitchen here. Saphan was well-known in the Bengali film circuit and that's how he met the chef. The famous Bengali actor, Chiranjeet, inaugurated our restaurant," he adds.
With a star chef on his team, unlike most others, Bangaliana had a great start to the business. "Within the first few years, the restaurant expanded massively and just before the pandemic, we had about eight new branches. Shortly after the pandemic, we scaled down to just two," says Taphan who joined the business in 2016.
While business boomed, the beginning was rocky. "In the first year, we faced many challenges.
As you know, fish is our staple and no Bengali restaurant is complete without it. Our neighbours in Koramangala were vegetarians and they would object and raise complaints when we fried fish in the kitchen. They would tell us to shift, but as the city developed and neighbours changed we were able to function peacefully," he says.
Act 2, Scene 1: Enter Swiggy
According to Taphan, for the first 10 years, the restaurant saw good footfall, with dine-in being very popular. But things started to change. "Earlier we recorded around 3,000-3,500 customers every month. But by 2014, the headcount dropped by 10-20 percent. However, that was just about the time Swiggy started operations and we signed up quickly," Taphan says.
According to their records, Swiggy started bringing in 50-100 orders daily and that number only grew by 2020.
"Things were so different in 2014. Back then there was no app for Swiggy. We would receive orders through SMSes on our mobile phones. We would simultaneously maintain a record of the orders in books," he laughs as he reminisces.
Speaking about how Swiggy enabled them to grow, Taphan says. "Area-wise our restaurants are very small. We only cover an area of 600-800 square feet, which meant we could only cater to about 100 customers per day. When we joined Swiggy, that number doubled. We also gained visibility and people who never heard of us started ordering. Before Swiggy only 20,000 people knew us, but post 2014, an additional 30,000 people recognised the restaurant. From 2016-2020, we served around 1000 customers on a daily basis, across our branches."
Swiggy to the rescue
In addition to giving them visibility and creating a healthy ecosystem to deliver food, Swiggy also helped Taphan secure a loan. "As a partner with Swiggy, we were able to secure a loan to expand our business with three new restaurants in Indiranagar and Marathalli in 2019," he says.
But that wasn't all. The team at Swiggy stepped in to help Taphan with better packaging and shared insights about the kinds of customers they receive and what they preferred. "Swiggy also helped increase our delivery range to 12 km. Through this we were able to deliver more from a single outlet, which cut down costs. Previously the delivery range was only 3 km ," Taphan adds.
When Taphan took over, the restaurant had limited serving options. "We never had combos. Even a single person could only order a full portion of dal and rice and that didn't always work well. One account manager advised us to introduce INR 80-100 meals – that saw a rise in orders. Swiggy also helped us design our combos. With these changes in place, we started receiving many more orders," says Taphan, whose restaurant went from 20 food items on the menu to over 122 today.
Flash-forward
With three branches in Bengaluru — Koramangala, Electronic city and a cloud kitchen in Marathahalli — Taphan wants to concentrate on building the business and increasing footfall.
If there is anything one can learn from the Bengali actors and movies that Bangalaina so loves, it is this — things can slow down for a while, but a comeback to stardom is imminent.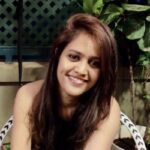 Priyanka Praveen leads content for Swiggy's Employer and Talent Branding team. She comes with 11 years of writing experience having worked for Indian and International news organisations. She loves story-telling, is an avid embroidery artist and a wannabe baker.