The owners of Rishikesh's Bonfire Pizza could teach you a lesson or two in humility and how their endeavour with Swiggy helped them take their busines to a whole new level.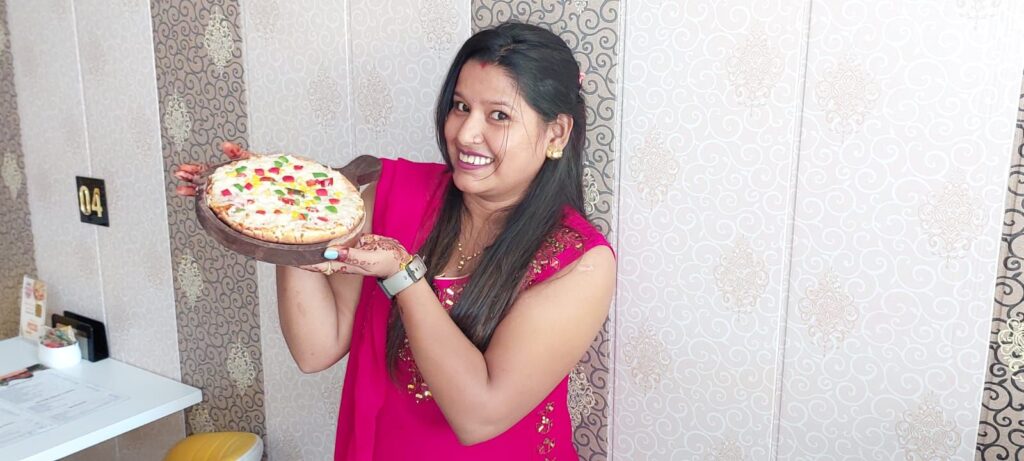 Today, Bonfire Pizza has two branches across Rishikesh; Uttarakhand's small town famous for its temples. But this Indo-Italian restaurant started as a tiny food stall on a busy street.
Despite how fast their restaurant is growing — Priya Sharma and her husband Subhan Ahmed are a good example of running a business with a heart. And the secret ingredient to building a thriving business, according to Priya, is the partnership with Swiggy and its account manager Aaditya Vikram Singh.
Read on to find out how one restaurant in Rishikesh has introduced Indo-Italian pizzas and is adding to the ever-evolving food scene there.
Heating up the oven
Success is subjective. For Priya who worked a regular day job that "didn't make her happy", leaving that and venturing into the food business, albeit with a small stall, was success.
Priya loved to cook. Every time she carried her dabba to the office, people would lap it up. She says, "Everyone said the same thing — I should start a restaurant. Back then I experimented with food a lot and that's how I started making pizzas. I didn't care much about it in the beginning. But the more I cooked, the more I heard it." Eventually, Priya decided to quit her job and start a restaurant.
The decision was tough on Priya and her husband. "I knew this was the only way out. So I asked my husband to quit his job too and we both started the business. It was overwhelming at first, but ignoring my dreams would've been far worse," she says.
In 2018, Priya and Subhan set up a food stall on a busy street on Tilak Road in Rishikesh.
"In the first six months of our food stall, life was tough. We started at a very small scale with a small oven. We didn't own a fridge and didn't have much money, we could only afford to buy ingredients in small quantities. We couldn't afford to keep running back to our home, so we asked a neighbour if we could store our ingredients in her fridge. Every time we needed any ingredient my husband would run up to their house and bring it to the stall. Financially we weren't in a good place, we didn't have money to advertise our food," she recalls.
However, the couple didn't have to wait too long for things to improve. Orders started increasing. "Within six months we were able to rent a small space to run our operations," says Priya, who for the first year only worked with her husband.
While things looked up, according to Priya the change in business happened when she on-boarded with Swiggy in March, 2019. "That changed a lot of things. We were able to reach people we never thought we could. Along with the relationship, our business grew," she says.
A topping of Swiggy
Aaditya Vikram Singh took over the brand in August 2021. Speaking about his experience of working with Bonfire Pizza he says, "Back then they had a small outlet. There are big players in Rishikesh who make North Indian food, so breaking even is a challenge. But Priya and her team made sure to add their own twist by adding Indian flavours. She kept experimenting and it started becoming popular."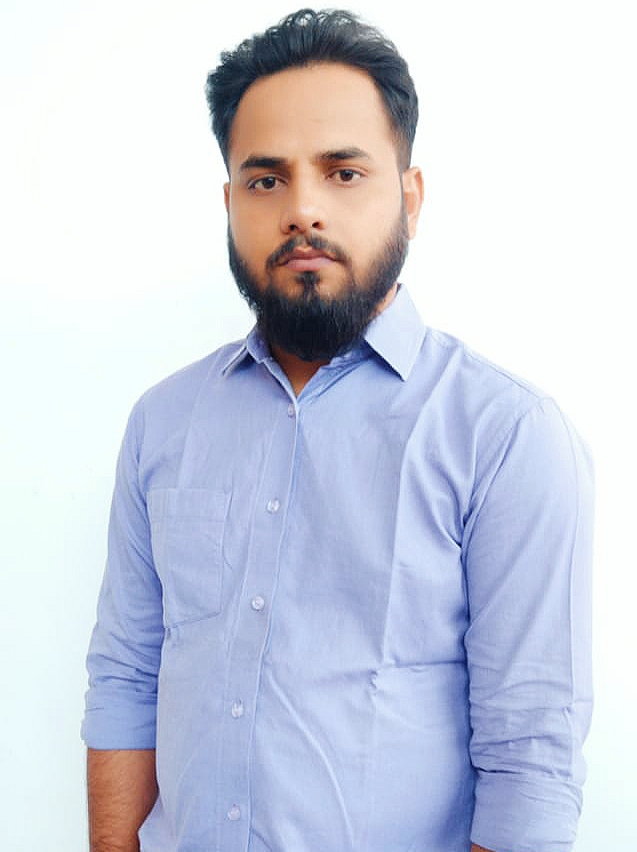 The pizzas were a hit, however the average order value (AOV) for the restaurant wasn't increasing. "When we got the flavour profile right, AOV was still low. So we listened to what the customers wanted and started providing add-ons. A small step like that brought up our AOV value," says Aaditya.
Priya also worked with Aaditya on the packaging. "Initially they would deliver their shakes in disposable plastic cups, so we recommended using glass bottles. Not only did it look neat but it delivered better. They also upgraded their pizza boxes, which helped the brand," he adds.
Prior to onboarding with Swiggy, the team was averaging 30 pizzas per month. "Once we onboarded we started doing 300 pizzas per month. That was huge," she says.
According to Aaditya, Bonfire Pizza sold approximately 490 orders in January 2021 and that went up to 1326 by November.
Aaditya had also noticed that growth was slow and work had to be done. "I had to set the prices of their combos. We added better images to the menu and more items to the 'recommended items section'," he adds.
After explaining how ads work, Priya started investing in them. That helped with the orders and the growth of their second branch, which opened in September 2021.
Priya and Shubhan have come a long way, but they've never forgotten their struggle or how they felt when people were kind to them. "She carries that kindness forward," says Aaditya.
"At their new outlet, Priya and Shubhan have made a dedicated space where any delivery executive who is waiting for an order from any restaurant in the area can relax for a moment. She also offers a huge discount to DE's and their families if they order from the restaurant," he adds.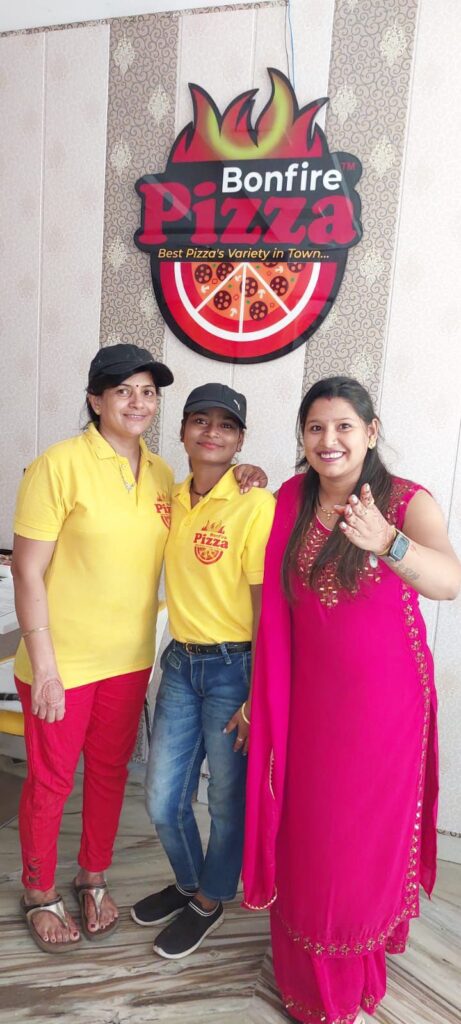 Priya was also keen on helping women from impoverished backgrounds. "She has an all-women staff. Most of these women are the breadwinners of their families and Priya makes sure that they are taken care of," Aaditya says.
Currently, the couple are happy with their two branches but could expand in the near future.
Priya and Subhan might be running a small business that is thriving, but they can always teach you a thing or two about kindness and even, how to make Pizzas that sell faster than you can say it.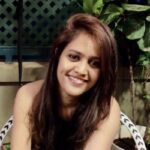 Priyanka Praveen leads content for Swiggy's Employer and Talent Branding team. She comes with 11 years of writing experience having worked for Indian and International news organisations. She loves story-telling, is an avid embroidery artist and a wannabe baker.