Here's how one café and bakery helped change the food scene in Goa and how Swiggy enabled them to grow even further.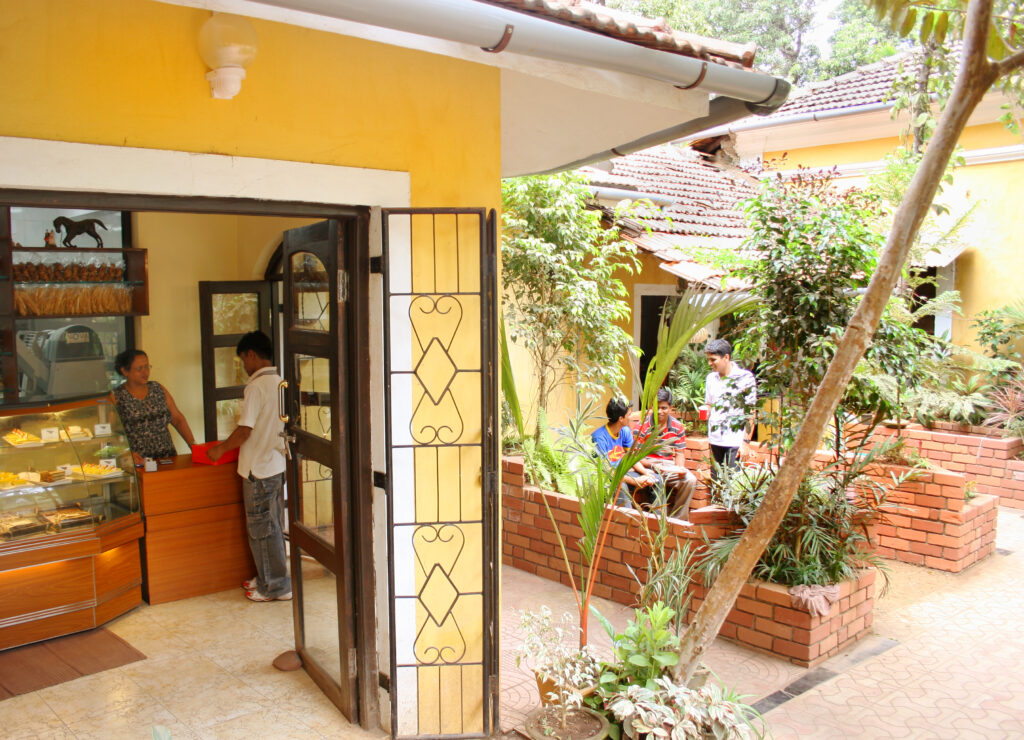 Today, Goa has a thriving food culture that pans across cuisines, dishes and tastes. But back in the 2000s, things were different, not many would know or even manage to find desserts like tiramisu. There were either local bakeries or pastry shops at five stars in Goa, until Vincent Dias stepped in and changed the game with Cremeux – Café and Bakery.
This is the story of one of Goa's well-known bakeries, their struggle, growth and how Swiggy played its part in helping this homegrown business change the food scene in the idyllic beach town.
Back to Goa
Vincent was a veteran pastry chef who worked with multiple 5-star hotels in India and abroad for 12 years, before he started Cremeux. "I started off as a trainee cook and then became a junior sous chef. But it was at my last five star posting in Dubai, where I realised that there wasn't much growth. Sure, I would get promoted to another level, but it felt like there wasn't much to do. That was also a time when I wanted to do something bigger with the skills I had." With that thought in mind, Vincent moved back home to start his own business.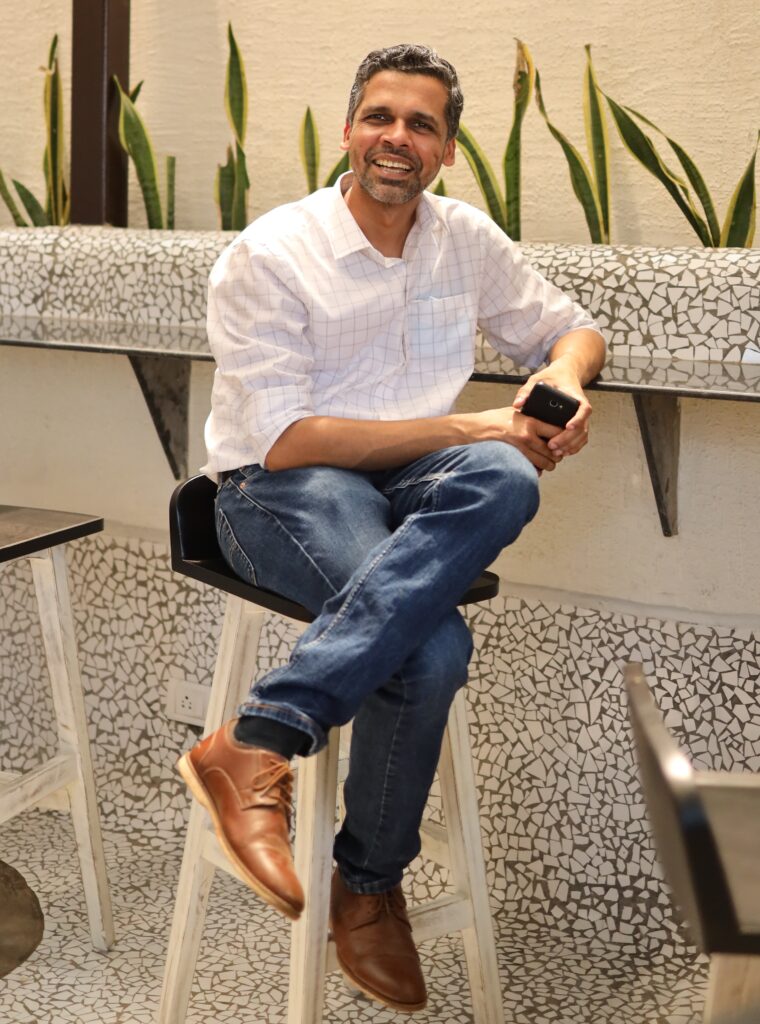 As is with most startups, the beginning is not always easy. "In the first few months of my business in 2006, we only had three people working with us. We were baking from the kitchen in my house, things were hard since it wasn't a big space, but we managed to pull it off until 2013," says Vincent, who adds it took seven long years for things to actually take off. Cremeux got new partners on board and the business started expanding with restaurant outlets and a distribution wing, then began to take off.
Speaking about the food scene in 2006 in Goa, Vincent says, "There were no confectionaries at that time. Sure you had your local bakeries and the ones at five stars, but there was nothing in the middle. Nothing that would cater to customers who wanted to try out new stuff but couldn't afford it or didn't have the options."
So the team started in Santa Cruz and they introduced international cakes and pastries.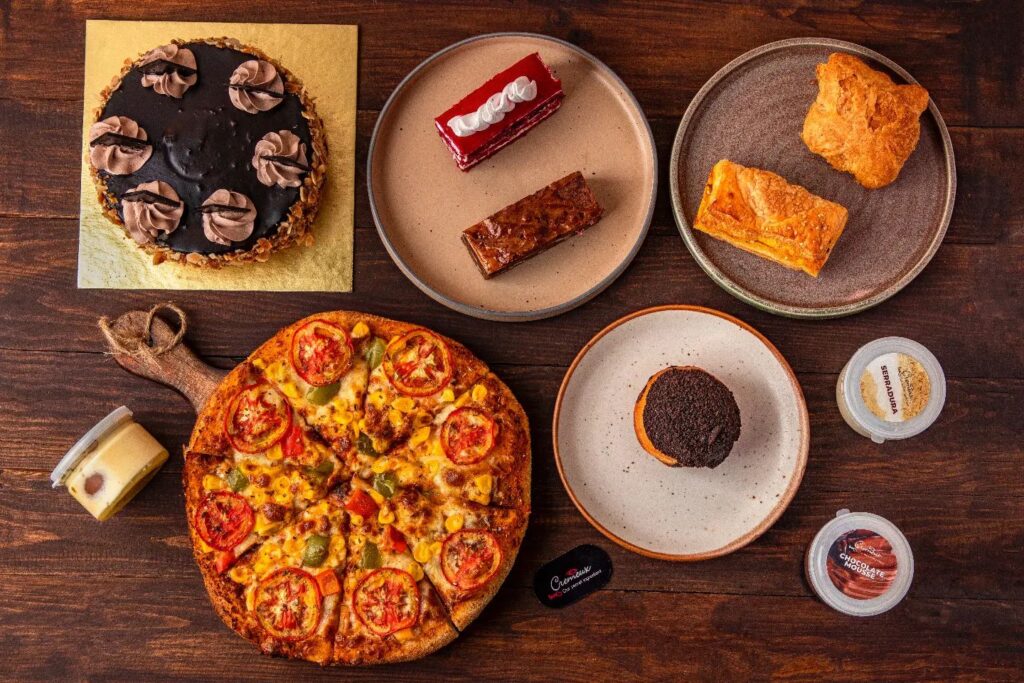 From three employees in 2006 to close to 230 employees in 2022, who now bake over 6,000 loaves of bread and thousands of cakes every day — Cremeux has come a long way.
However, Vincent faced a new challenge. As the business grew, the need to reach out to more customers grew as well. "We have our own delivery system which still runs today. But the logistics was complex and time-consuming. So when Swiggy entered Goa in 2018, things changed.
"We were a little apprehensive about the company, as one would with a new business. But after working with Swiggy it was a relief. We had someone as a delivery partner for us, so we could concentrate on doing what we do best — making good food," he says.
Swiggy steps in
As Swiggy started scaling up in Goa, Abhishek Sawant took over as the key account manager for Cremeux and eventually got promoted to the role of an area sales manager.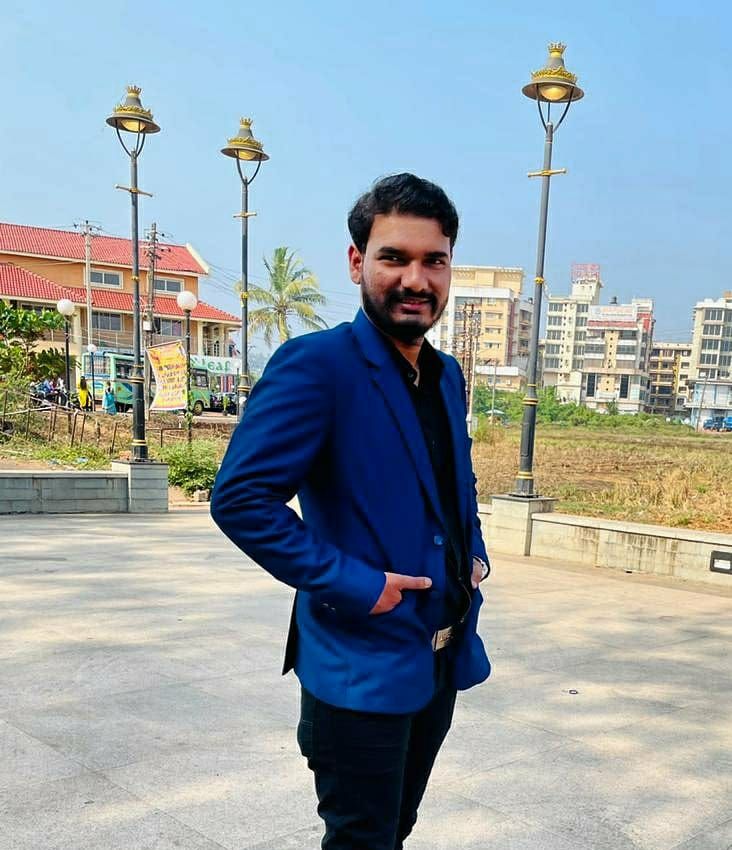 Speaking about Abhishek's contribution and how he helped grow the bakery to the next level, Vishwanath Bhat, the brand manager at Cremeux says, "Swiggy was an unexplored territory for us. We didn't know what opportunities lay ahead and we were concerned. But when Abhishek took over, he gave us insights into how we could grow on the platform. He would have regular meetings, kept us updated on where we were lacking and what new steps we could take."
When the brand first onboarded on the platform, the aim according to Abhishek was to get organic sales. "Cremeux didn't invest in discounts initially. But in 2019, during the IPL, I introduced them to discounts. That really changed the game," says Abhishek who adds that business doubled and sales picked up massively.
While ads had a strong hand in improving the state of affairs, Abhishek made sure all the organic levers were in place. "I did basic checks, made sure the menu was in place, and that the dishes were accompanied by good images," he says.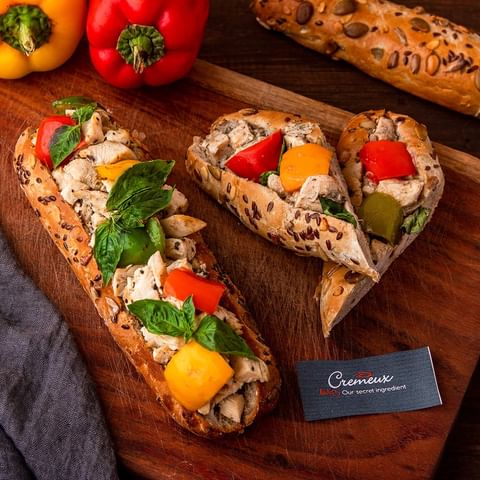 Once Cremeux saw a substantial amount of growth, they were keen on investing in ads. "We started with carousel posts and then added a banner ad. This helped boost business and increased the number of impressions the brand received, which in turn gave them higher traction," he adds.
Based on Abhishek's suggestion, the team also tried out a completely new concept in Goa, where they started an 'everyday value offer'. "Back then it was a new concept in Goa. We started selling pizzas from the range of INR 149-199 and even had offers where you could buy two for INR 99. That took the brand to many more people across Goa," he says.
But one of Abhishek's best suggestions, according to Vincent and Vishwanath, was the "store" plan in the midst of the pandemic. "The F&B industry took a huge beating during the throes of the pandemic. While we were trying to understand how to deal with it, Abhishek suggested that we come with the concept of a store," says Vincent. Back then, prior to Instamart, Swiggy had a business unit where stores could onboard with the platform and sell their goods. Vincent adds, "Since we produce a wide range of breads and other daily food items, we started selling these essentials to people during the pandemic through this concept. This ensured that there was a steady supply of basic food items, which was a really good idea."
As the business grew, so did the relationship between Swiggy and the Cremeux team. Sarang Panandikar, who took over the brand from Abhishek in early 2022 says, "From the time I started working with Cremeux I learnt that consistency is their USP, whether it is in the way they produce food or the way they do business. The team takes feedback seriously and is always ready to brainstorm on new ways to improve. We have developed a healthy relationship where we're open to suggestions and change, this helps us immensely."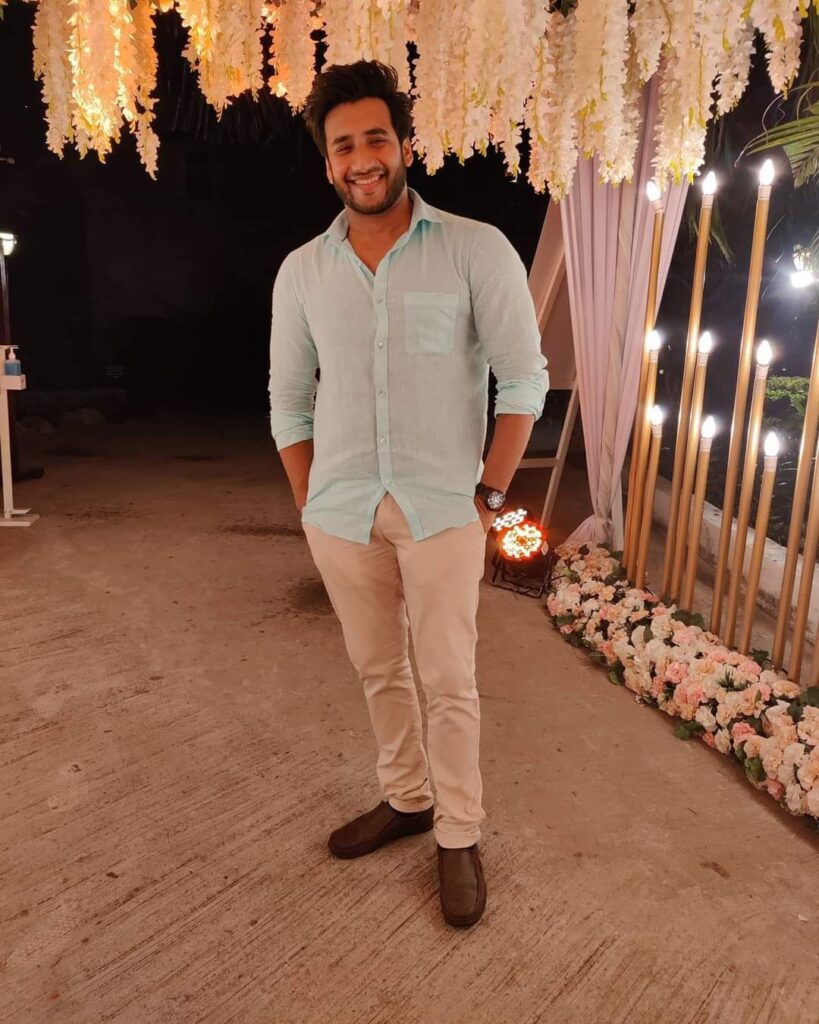 Currently, Vincent is keen on developing a stronger presence in Goa. "Our distribution business is going strong. We touch about 1,400 stores daily through our distribution model. We still believe there is scope for growth in Goa. We plan to add a few more outlets in prominent locations," says Vincent.
Any expansion plans outside the state? He says, "Yes we're looking at Bangalore and Pune for now."
As Vincent and his team prepare for another day of feeding Goa some delicious breads, pastries and pizzas, one thing is for sure — the business along with the dough is all set to rise even further.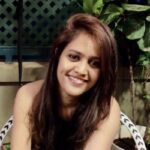 Priyanka Praveen leads content for Swiggy's Employer and Talent Branding team. She comes with 11 years of writing experience having worked for Indian and International news organisations. She loves story-telling, is an avid embroidery artist and a wannabe baker.