Here's how Swiggy helped take Kolkata's famous confectionery to more people than ever.
There are many things that Kolkata is well known for — food, architecture, culture, literature and its many eateries. Joining that list is the iconic Kathleen Confectioners.
From their pastries and cakes to their savoury treats, this place has been serving generations of Kolkatans from the 70s. This is their story and how they went from a famous eatery offline, to feeding far more customers than they could previously, with the help of Swiggy and its sales manager Aditya Kothari.
Back to the past.
The year was 1978 when Alfred Pradhan, started the confectionery in a small shop in Free School, Kolkata. Having always been interested in food and worked in the industry, the bakery that is named after his wife Kathleen, was just the next step in taking it further.
"My grandfather owned a flight kitchen, where he catered to Indian Airlines and several international ones too. In 1977 he decided to diversify and started planning his next move, where he wanted to get into the confectionery business. Back then there was another iconic bakery and he wanted to become as big as them," says Varun Pradhan, Alfred's grandson who is currently handling the business along with his father Tony.
As business started picking up, the family got busy. However, a year later, Alfred passed away suddenly, leaving Tony, his brother Raju and his mother Kathleen to run the business on their own.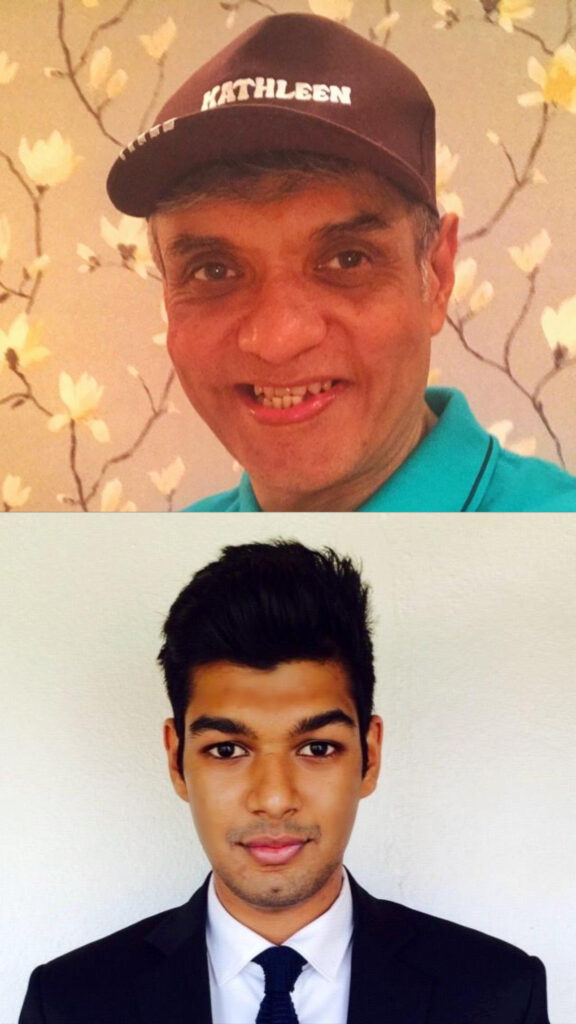 All of 15 years back then, Tony, a big foodie, gave it his all. From one store in Free School in '78, today Kathleen has over 150 stores (including franchises) across Kolkata.
In the 44 years since it was first founded, Kathleen Confectioners witnessed several ups and down, but it stood the test of time. "It's always been a family affair. My father helped his father with the business and I helped mine.
"My fondest memory of working here was when I was a kid. Back in the 90s I used to spend most of my time at the confectionery. I worked there for long hours selling cakes and interacting with the customers," says Varun who would get paid in gifts and toys as a child.
Sweet beginnings with Swiggy.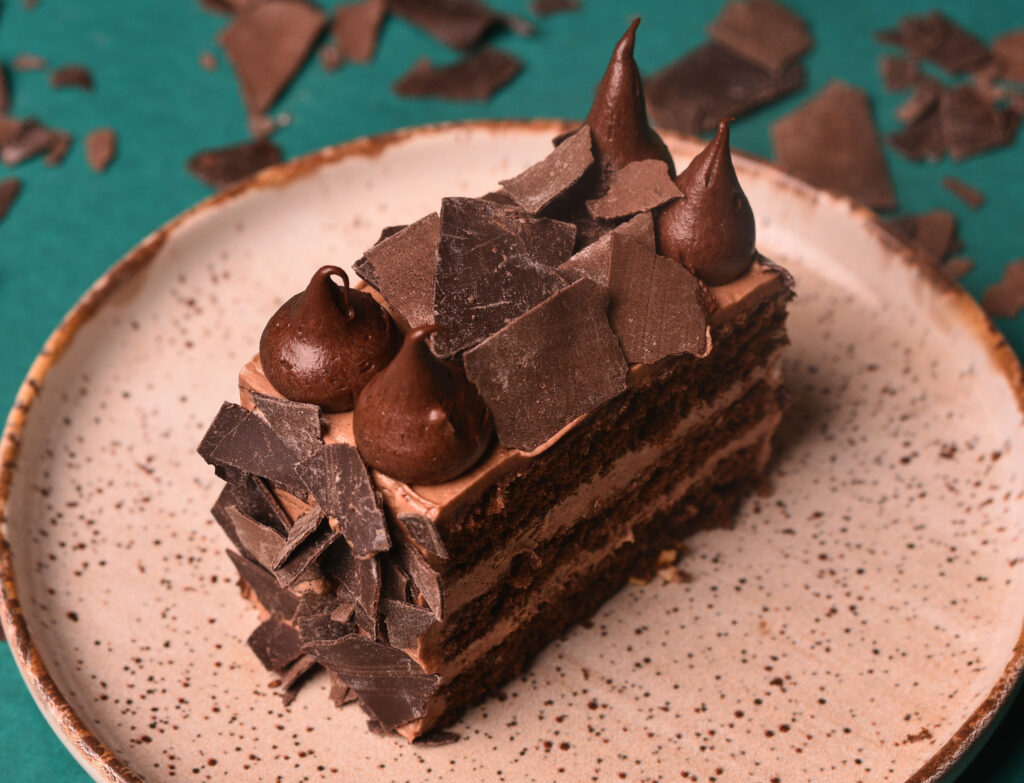 Five years ago, after completing his education in Hotel Management, Varun decided to help with the business. "I realised that the confectionery was being run in an old-fashioned way, especially in terms of operations and systems. We were doing so well offline, but we weren't keeping up with the times. So I converted our business to an online model to make things more efficient for us and our customers," says Varun.
As part of this revamp, Varun also found the need to expand and reach more customers online, but only made the move of onboarding with Swiggy when the pandemic hit. "We were looking into various other ways of attracting more customers, but when the pandemic hit and footfall dropped drastically, that's when Swiggy came to our rescue," he says.
Aditya Kothari, Swiggy's Sales manager took over the account in 2021. "I had my work cut out for me," he says. Taking a widely popular bakery online and delivering great business can be intimidating. And Aditya agrees that it was difficult at first.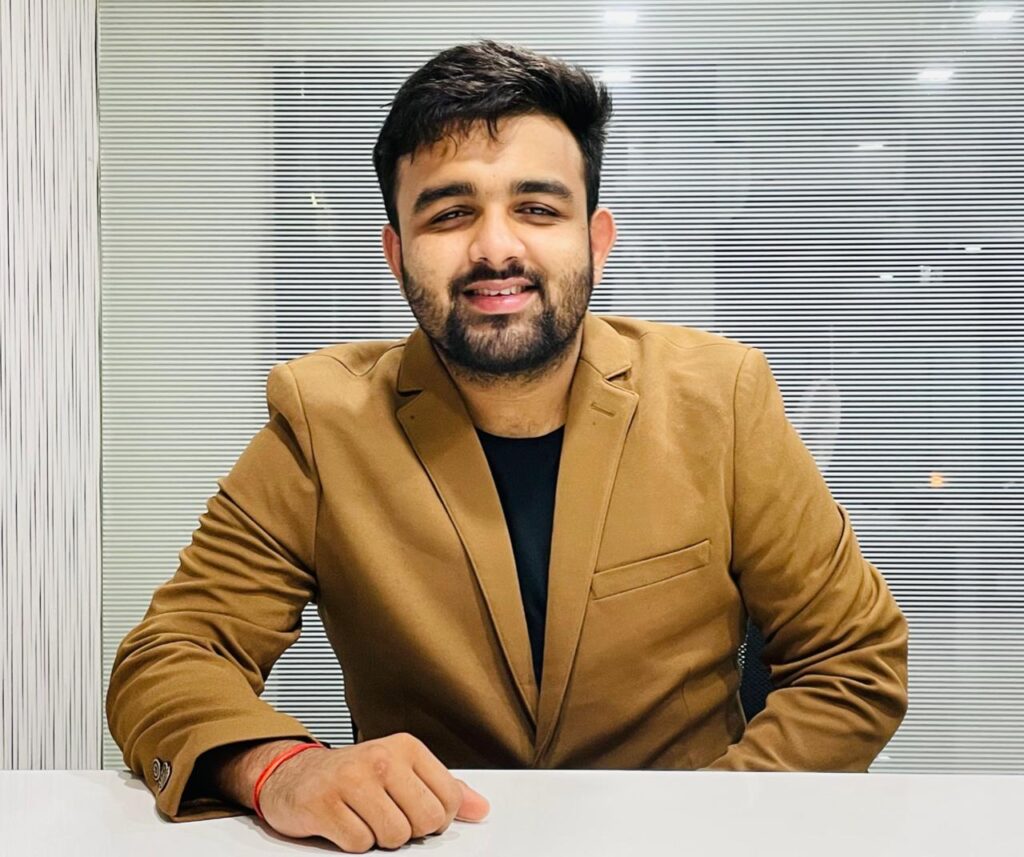 "My challenge was to continue the same streak that the business was having offline. I had noticed that out of the 18 Kathleen outlets that were onboarded with Swiggy, not many were doing great business. So I started working on the organic factors first, instead of looking into discounting or advertising," says Aditya.
After the basic check, where images were added to the food items, and menu stacking was done, Aditya got working on promotional strategies.
Varun wasn't very keen on discount campaigns initially, so Aditya started with small discount amounts of INR 40-50, and only when it showed promise did the approach gain steam.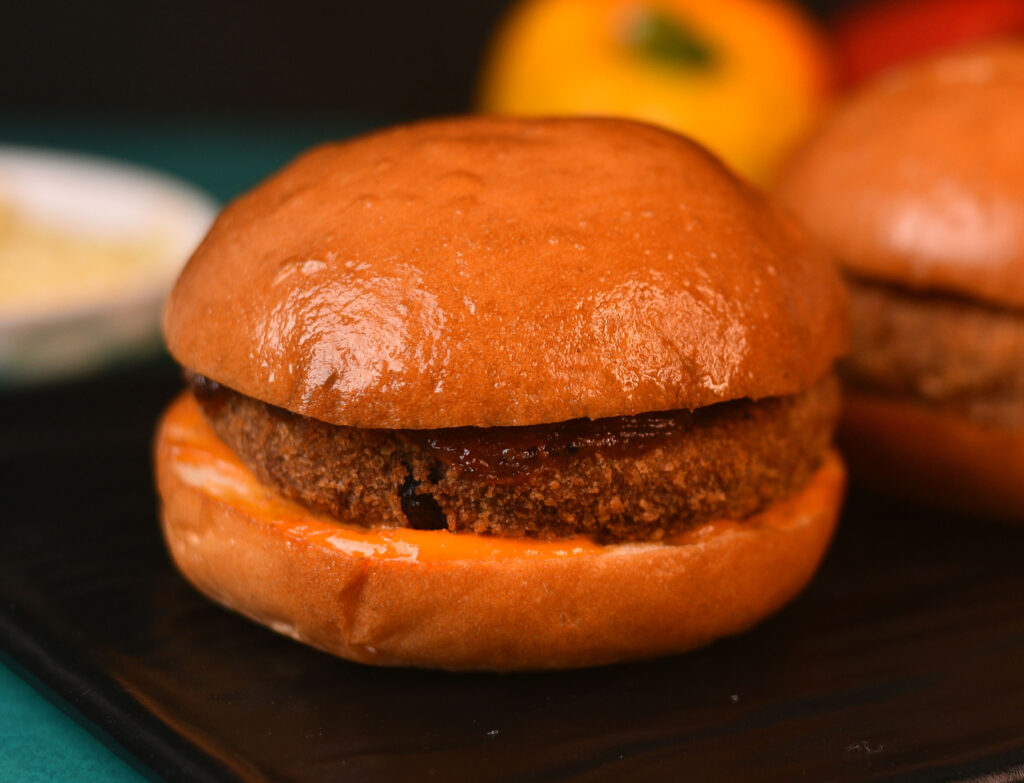 Aditya also suggested giving small free goodies as a goodwill gesture to customers. "We couldn't run the combos option for Kathleen, but we came up with new packaging and that boosted sales during Christmas in 2021. We went all out, made sure our social media reach was good and that the brand also had a good presence on Swiggy," says Aditya.
Within no time, Kathleen started showing an increase in business. "The business doubled within six to seven months," he adds.
The oven at Kathleen never rests. "Our central kitchen runs 24/7 because we're always preparing for something. At night all our breads are being made so that they are ready first thing in the morning for delivery. During the day we're busy making pastries and more," says Varun.
For Varun, trust is one of the main factors that helps to grow their relationship with Swiggy. "I look into many aspects of the business to make sure work is being done well, but if there's one person I can trust blindly, it's Aditya. I feel secure knowing that he only has the best intentions for Kathleen and that the business is in safe hands when it comes to Swiggy," he says.
In a city like Kolkata, where history is a large part of the identity", Kathleen Confectioners is very much an embedded icon, bringing joy — one pastry at a time.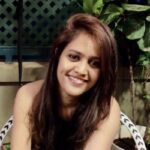 Priyanka Praveen leads content for Swiggy's Employer and Talent Branding team. She comes with 11 years of writing experience having worked for Indian and International news organisations. She loves story-telling, is an avid embroidery artist and a wannabe baker.