Here's some of our interesting Guiltfree offerings.
The world is changing, and so are your priorities and preferences.
If 'eating right' has become the first thing you consider before ordering a dish, Swiggy's new Guiltfree offering makes healthy eating more accessible (and more convenient) than ever before. 
The Guiltfree offerings appear as a 'guiltfree' tag under the restaurant's name in the food section of the Swiggy app. The tag indicates that a restaurant also serves dishes made with alternate ingredients. When you enter the Guiltfree section, you will find only those restaurants which serve healthy foods. It also highlights why a particular dish is healthy, so you're all set to make an informed decision.
With all of this on offer, we're here to ensure that you don't compromise on taste or lag behind on your health goals. Here are 5 of our top Guiltfree picks that serve a healthier version of your favourite dish.

Eat Guiltfree, Live Healthy!
EatFit in Bangalore: As the name suggests, their food aims to get you fit and healthy. All their dishes incorporate this spirit. EatFit replaces white rice with brown rice, wheat with millets, and refined wheat flour with almond flour so you can enjoy delectable dishes without worry. They have a health-a-licious selection of meal bowls, thalis, khichdis, Thai bowls, kebabs, gravies, and sugar-free desserts & beverages. Whatever you choose, be assured that you can savour it absolutely guilt-free.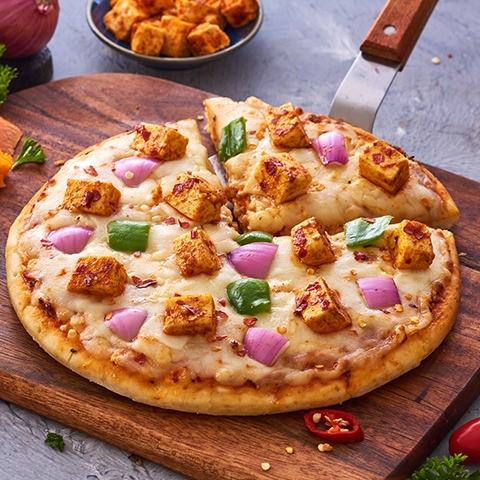 Millet Express in Hyderabad: Their homegrown, farm-fresh millets have made Millet Express a reliable name among the health enthusiasts of Hyderabad. They make low carb, low fab, high fibre, and high protein versions of popular dishes by using a variety of millets, which they grow at their own farm. They offer biryanis, rice-bowls, vegetarian, and non-vegetarian gravies and vegetables, and more. You don't want to miss this express!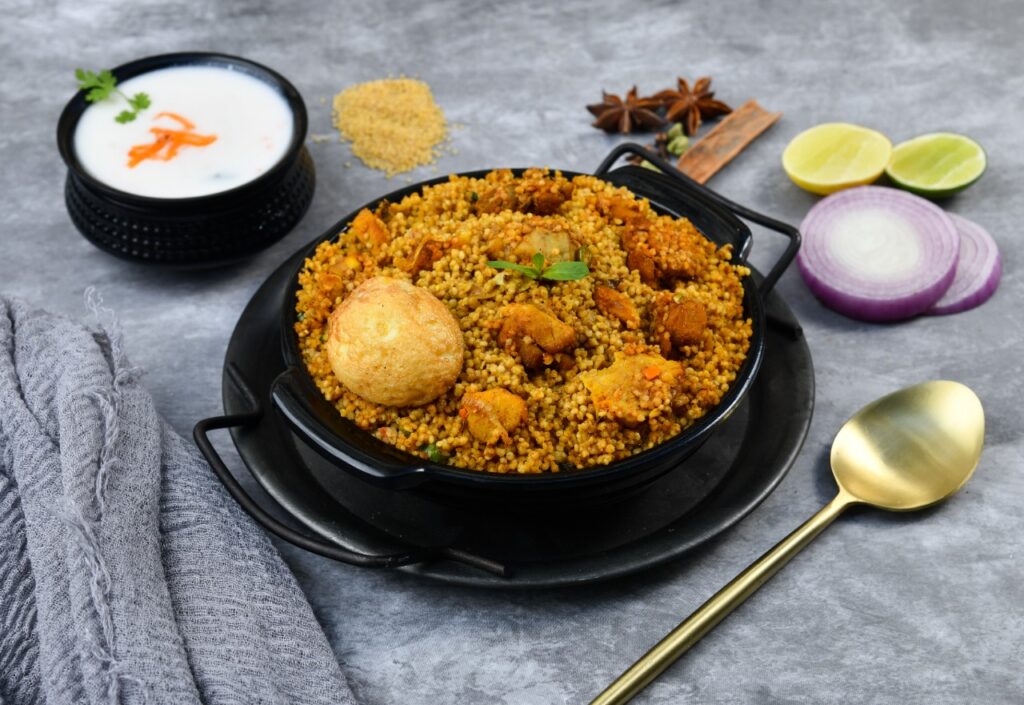 Millet Maagic Meal in Chennai: Their unique home-brewed recipes will leave you satiated, yet hungry for more. All their recipes are millet-based and devoid of gluten, processed sugar, and trans fat. They offer a nourishing menu of soups, south-Indian breakfast dishes, salads, wraps, gravy-rice combos, along with daily special meals and festive dishes. They also have healthy cookies, brownies, cakes, and other desserts & beverages. There's a mouth-watering variety of dishes in each section. You cannot mention one without mentioning them all. Check them out for yourself!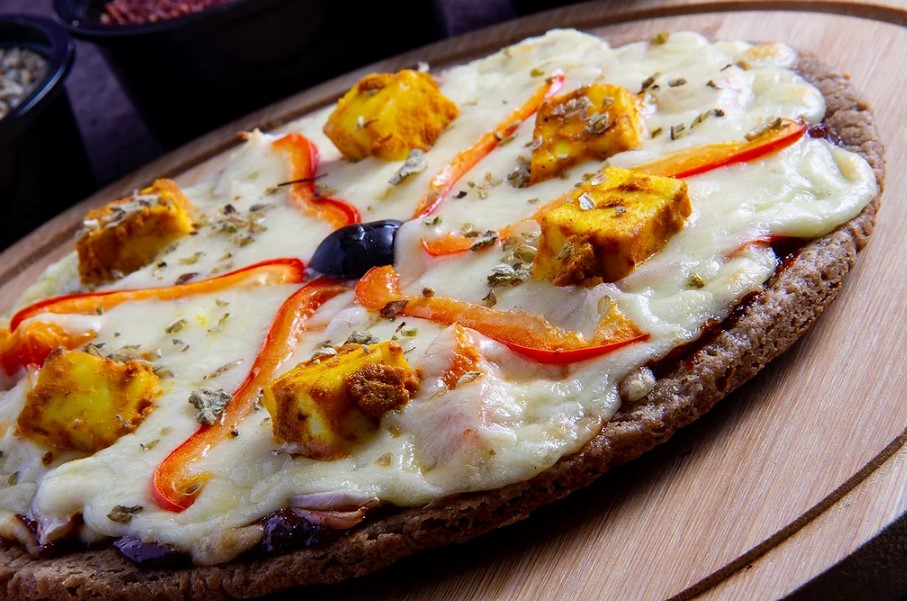 NOTO – Healthy Ice Cream in Mumbai: This dairy delight is a must try for every ice cream enthusiast. Made with real fruits, real dairy, and no added sugar or preservatives, their ice cream is high in feel, taste, quality, and nutrition. Some of their bestsellers are French vanilla, mango, kala jamun, and blueberry ice creams. They contain fruit fibre, natural vitamins, healthy dairy fats, protein and also have a vegan range on offer. It is the best of both worlds, healthy and tasty. With an irresistible menu of ice cream and other delicious sweets, it is hard to say no to NOTO!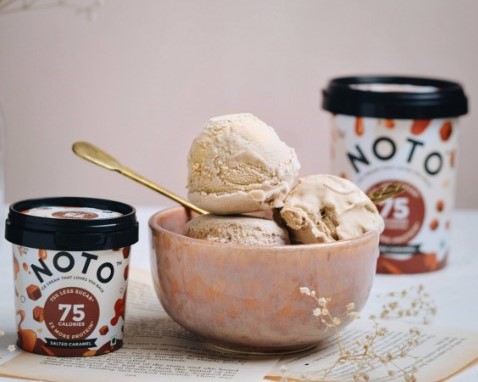 NutrioBox in NCR: This establishment serves an unmissable combination of tasty and healthy. Their ingredients and preparation style aims to provide nutrition in every bite. They have a boxful of dishes under their hood. breakfast, salads, appetisers, main course, bowls, soups, pastas, burgers, desserts, meal boxes, smoothies, biryanis, sandwiches, juices, beverages, and a separate kids' menu. We're hungry already!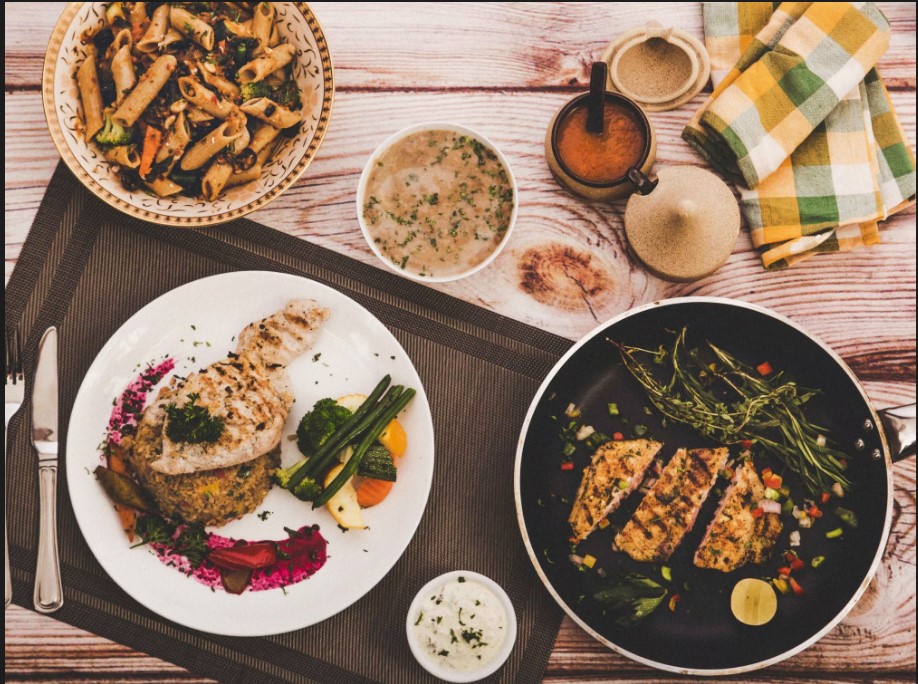 Guiltfree offers plenty more alternatives on the Swiggy app. Explore away and find your fit!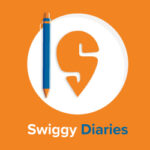 Swiggy Editorial is a team of writers who work with the company's Employer Branding team.