This is the story of Parika Coastal Village, one of Swiggy's oldest restaurant partners.
There are few things that remind you of the sea side — the sound of crashing waves, salty smell in the air, warm sand between the toes and in Bangalore, it has to be the food at Parika Coastal Village.
From their fish fries to their ghee roasts, Parika, named after the Parkala village near Manipal, will take you right back to the coast in Karnataka. This is the story of one of Swiggy's oldest restaurant partners and how they navigated some of the stormiest seas with Swiggy by their side.
The journey begins
More than a decade ago, Bangalore's food scene was still young. The city did not have a lot to offer when it came to the coastal flavours of Karnataka. So when Parika Coastal Village was launched in 2011, things started to change.
"That was 12 years ago, from then our menus, staff and the business itself has witnessed different kinds of weather, some favourable and some not," says Shashank Bhandari, who took over the business in 2015 from his uncle.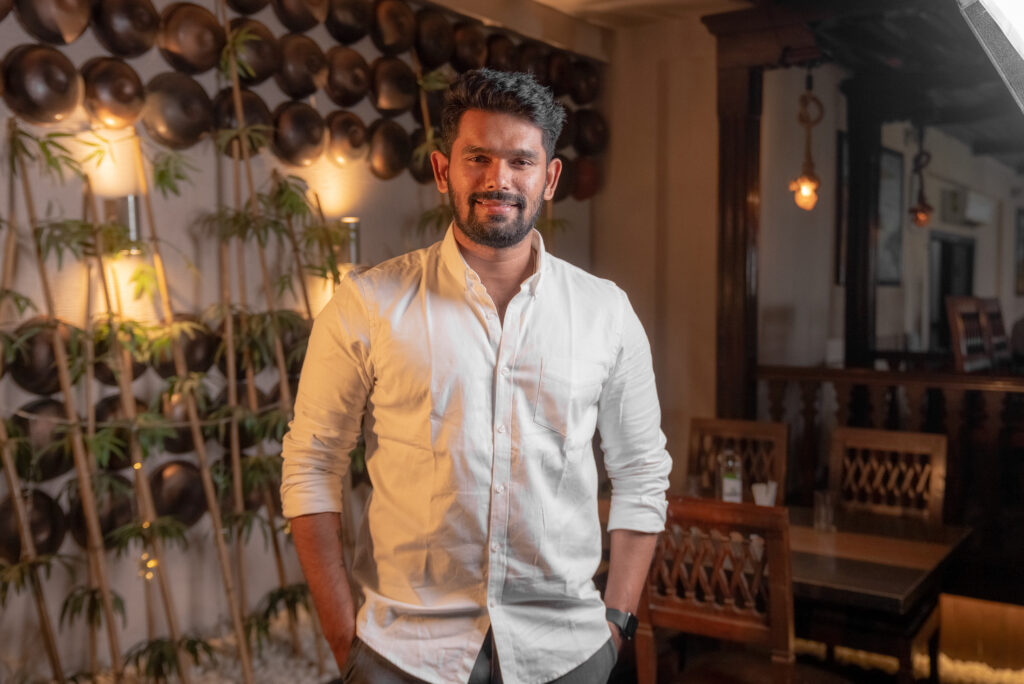 In 2011, when they opened Parika, it wasn't smooth sailing. "The location wasn't developed. We had few homes around and fewer offices, which did take a toll on the business. But the area developed quickly and did wonders for the business," Shashank says about the branch in HSR Layout.
With the success they tasted, Shashank and his team were able to venture out into a new branch on Airport Road. "We had both Kudla and Parika housed in the same building. But just when things started getting better, a new flyover came up in that spot and we ran into huge losses," he explains. With the flyover, foot fall decreased drastically.
As months progressed, business took a beating. "Things started taking a bad turn. We had to deliver food on our own, that was tough. Sales were erratic, some months we made 25 lakhs, some months we only made 10. Things weren't stable, and we eventually had to shut down the branch at Airport Road," Shashanks says.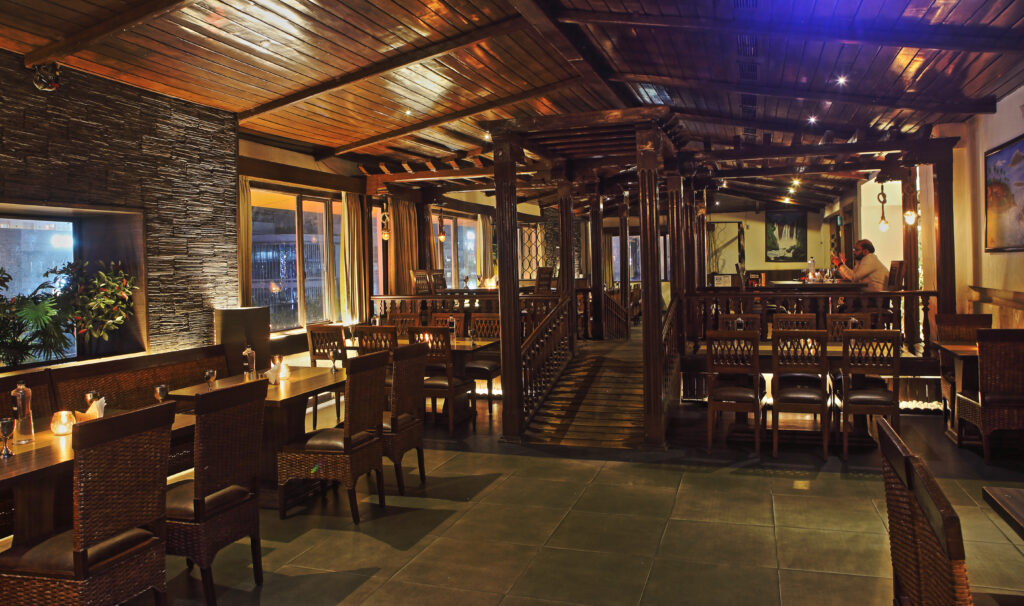 As the team focussed on the HSR outlet, unbeknownst to them, Swiggy was busy setting up shop in Bangalore. "When I first heard of Swiggy I was sceptical. We were trying to figure out how to grow the business and then walked into this company that was aiming to change the food game. We had our own delivery fleet, but it's not easy to maintain that and run a business. A huge part of our resources were being spent on delivery. When we onboarded with Swiggy, we were able to reach many more customers, that was a game changer," says Shashank.
As time went on, things got better. The business was doing well and so was the partnership with Swiggy.
Swiggy sets sail
Up until Shashank took over Parika, there wasn't much marketing being done. "We didn't focus on marketing, so it became hard to start from scratch and create a memorable brand with customers. My first order of business was to stabilise profits, so it took time for us to invest in marketing," he says.
But Shashank found that the business became a household name during one of the most challenging times the world faced — COVID-19. "The food industry took a major beating and I was worried for Parika. We shut down Kudla for a few months during the start of the pandemic, but I wanted to keep Parika running and it was Swiggy that enabled that," says Shashank.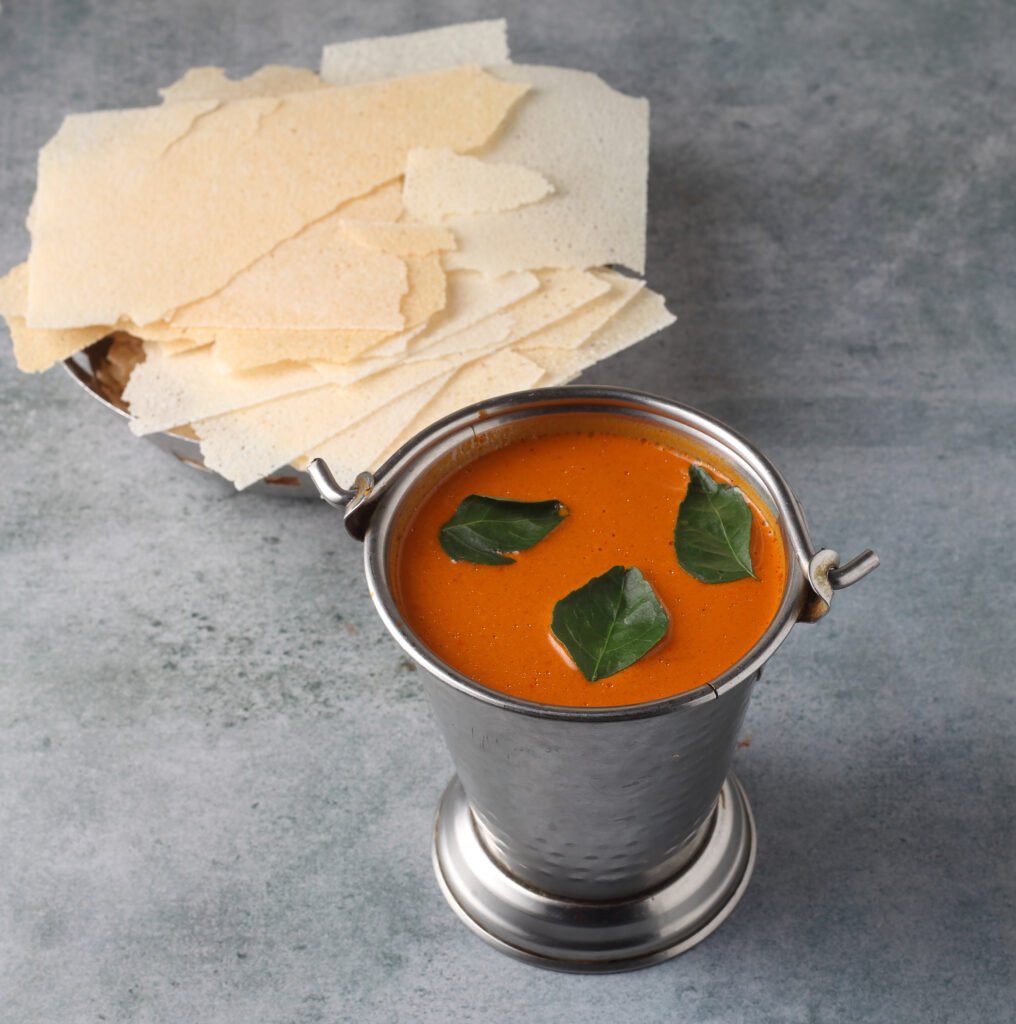 With walk-ins completely coming to a standstill, Parika like many other restaurants heavily depended on Swiggy to deliver food. "While we partnered with Swiggy in 2015, our relationship changed in 2020. We heavily relied on them," he adds.
With Kudla being shut, Shashank was looking for ways to increase business. "With our delivery partner sorted, it freed our resources to focus on the business. It was then that we started to run cloud kitchens of five different brands. Since Parika was a multi-cuisine restaurant, we picked five of those cuisines and ran with it and partnered with Swiggy to help us run them, " he explains.
One of the five cloud kitchens was called Coastal Culture. Shashank says, "It was a seafood cloud kitchen, but the pricing was much lower. This was also when we first invested in campaigns to reach more customers. It was a huge surprise for me since I didn't believe in campaigns prior to this, but we did well due to Swiggy. We touched 10 lakhs per month from our online business. We were able to pay our rent and salaries, and that was important for us.
"The practices that were started during the start of the pandemic are being carried out even today. Swiggy brings in an additional revenue stream. But one of the best parts of associating with Swiggy has to be the data. The data that Swiggy provides gives us an insight into the number of people who are ordering from us, what's been working best, what needs to be improved, new acquisitions we received due to our campaigns, all of this also helped us cleanup our menu," he says.
Once a doubter, Shashank is now a true believer in what Swiggy can do. Shashank says, "Swiggy's extensive customer reach has taken Parika to different cities. I have people coming in from around India who found out about Parika through Swiggy. That is the kind of reach Swiggy has."
Speaking about how it is to work with Parika Coastal Village and Shashank, Saurav Roy, the sales manager says, "Shashank is a numbers person. If I suggest something like a campaign to him, he wants that to be backed by data. Once he sees that the numbers are working, he's up for doing more. It's been a pleasure working with him for the past few months.
Ask Shashank what he has to say about Swiggy to other partners, and he responds. "Swiggy has a huge network of delivery agents, that is one of their best features, but what people don't realise is that they have a wide customer database and that helps restaurants grow."
So what does the future look like for Parika Coastal Village? "We plan to expand soon. We're very happy with the way business is doing so far," says Shashank.
Well, whatever lies ahead, one thing is for sure — the coast is clear for Parika to set sail on another journey.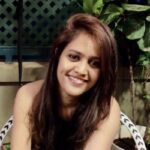 Priyanka Praveen leads content for Swiggy's Employer and Talent Branding team. She comes with 11 years of writing experience having worked for Indian and International news organisations. She loves story-telling, is an avid embroidery artist and a wannabe baker.