Here's how Swiggy helped a four-decade-old business in Nasik thrive online.
Today, there is no dearth of ice cream flavours, and machines that can whip it up in a minute. But 41 years ago things were different, at least in Nasik. This is the story of how two brothers, Subhash and Rajendra Yeola, started Maharashtra's "first" soft serve ice cream business — Dairy Don — and went from two flavours — chocolate and vanilla — in 1981 to over 40 now, in addition to dozens of softy flavours, and around 40 to 50 shakes.
Here's a tale of ups and downs through flavour town and how associating with Swiggy helped this family-run business keep things cool.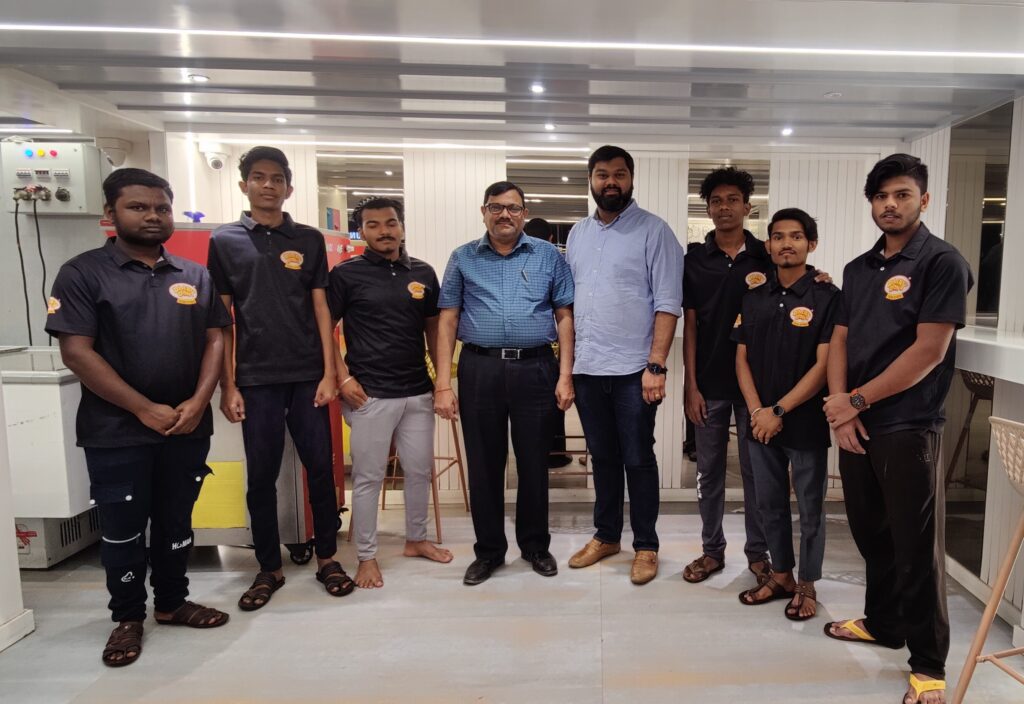 Partners in cream
Back in 1981, the dessert scene was quite different from what it is today. "There wasn't anything readily available in India, it was hard to even find machines that make ice creams. So it was quite a task for my father Subhash and his brother Rajendra to start from scratch," says Akshay Yeola who joined the family business 15 years ago.
Subhash and Rajendra came from very different backgrounds. "My family owned petrol bunks in our hometown, so for them to take a step into the F&B industry and start making ice creams from scratch was a big decision. Back then fresh ice creams weren't sold in India, so when my dad decided to venture into a new business he wanted to make sure that we are bringing something new to the market." he adds.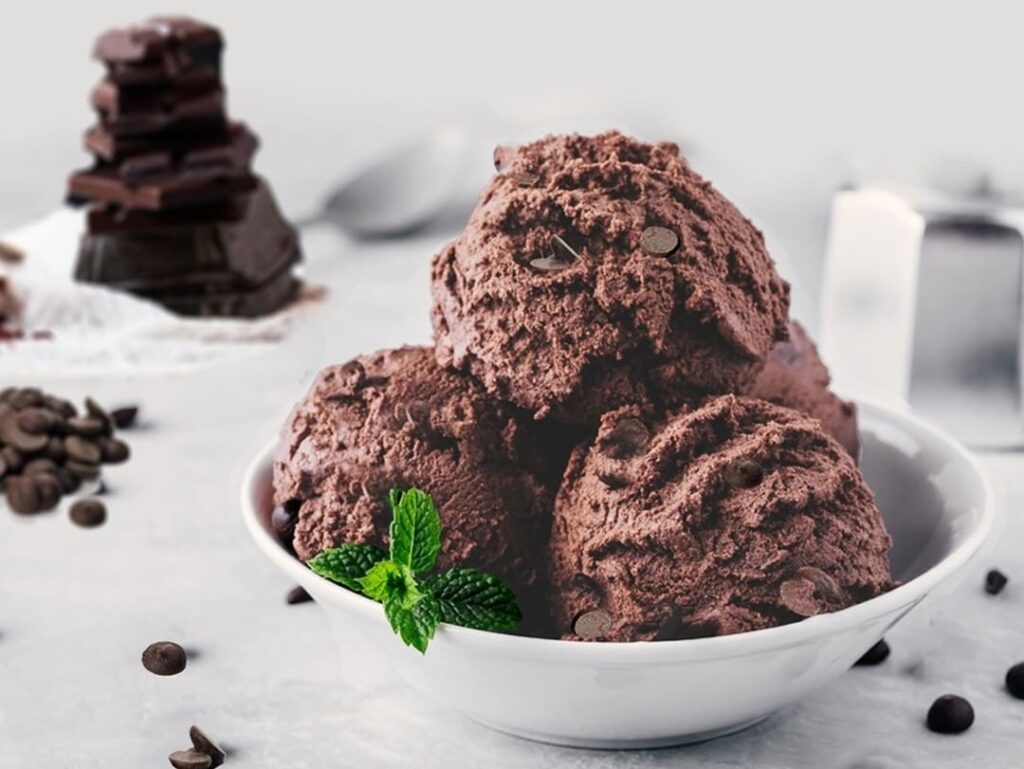 As most stories go, the beginning was anything but sweet. "They had to do everything, since nothing was readily available. My dad and uncle had to learn how to manufacture ice creams on their own. There was a little help from the machine manufacturers, but it was all trial and error, so for one whole year they had to practiced and then much later when the business took off they started training their employees," he adds.
For two brothers starting in a new industry, obviously the challenges were plenty with fresh milk and other ingredients, the price range was slightly higher than what people were used to in the 80s and 90s. "In the beginning it was hard to get people to come and try out these fresh desserts. People were used to their ice candies and the affordable price range they came in. So to help them understand why these ice creams were more expensive was quite difficult. Trying to change the eating habits of people is not easy. So the two brothers had to fight it out a lot until they were able to break even," Akshay adds.
While the way the business manufactures products have changed, one thing that remains untouched is the taste and the fresh ingredients they use. "Even today we only use fresh and seasonal fruits in our desserts. We source them directly from farmers and in some cases traders, so we know that the produce is top notch," says Akshay who handles store operations.
Swiggy, the cherry on top
For Akshay, data is everything. He says, "We have software that gives us historical data going back over 20 years about which flavours do well during which period, and what we need to provide. I am driven by data because it has helped us streamline processes and focus on what is important. So when we onboarded with Swiggy and they started providing us with data about different metrics, I was very excited."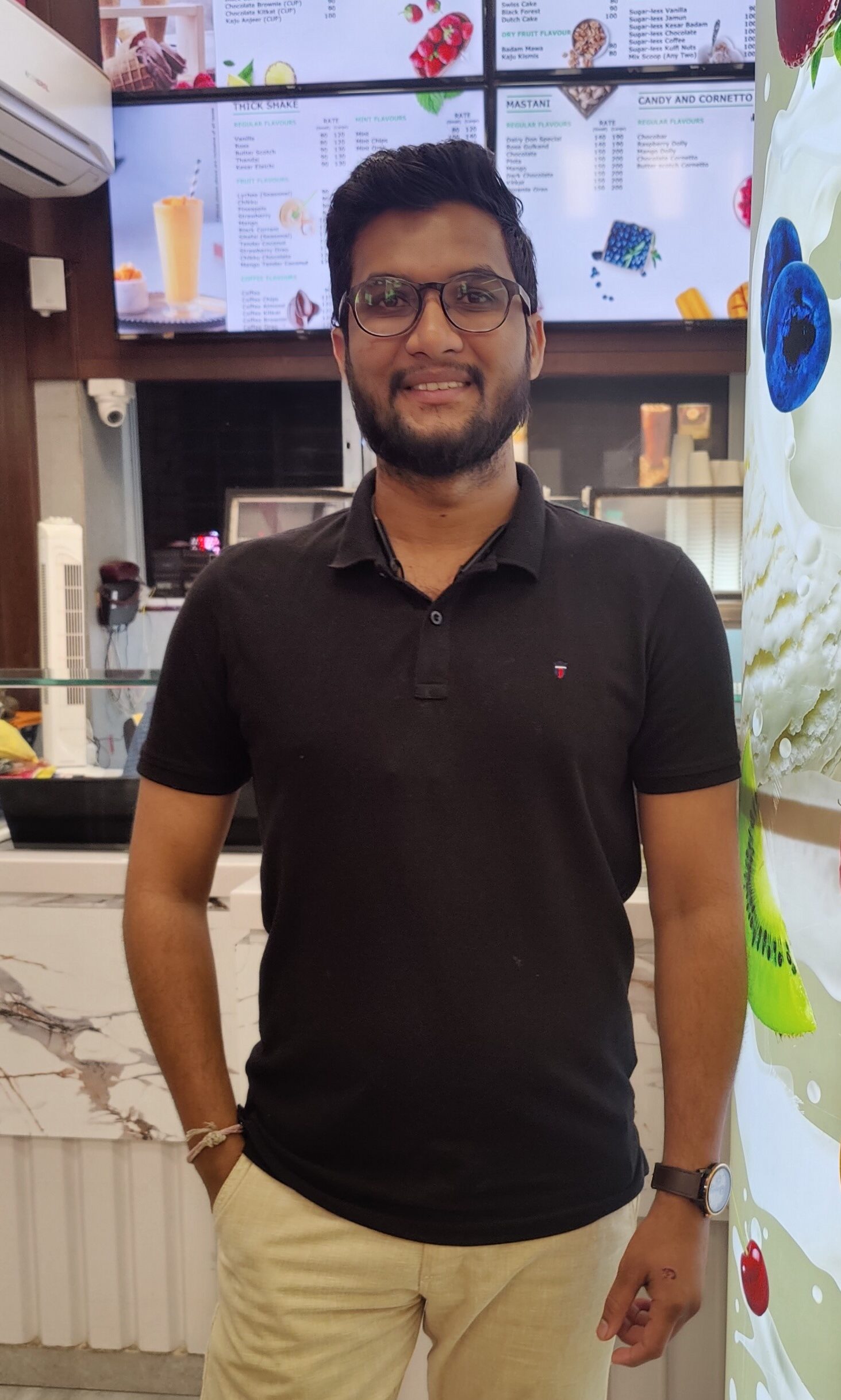 However, when Swiggy had reached Nasik, Akshay was sceptical. "Before we onboarded with Swiggy we weren't sure about things. It was a new model in Nasik and it came to the city in 2018. There was hesitation but what bowled us over was the dedication and the time that the team would spend with us. I was convinced if someone was taking so much time to help us, then we could definitely work with them," he says.
Within the first few months of onboarding, orders at Dairy Don shot up. "In 2018 we were swarmed with orders because it was such a new experience for people in Nasik. I barely slept for 5 hours every day because we had to prep for the volume of orders. People from far areas were placing orders and our old customers started placing more orders than they usually would," says Akshay.
For Suraj Aher, the Swiggy's sales manager who works with Dairy Don, this brand is also special because he grew up with it. "From visiting it as a child to now managing the account, this is a big step. When I first took over, there was work to be done. We tightened the menu and updated the packaging. Packaging is not the strongest in Nasik, so to introduce something new and sturdy was a game changer," Suraj says.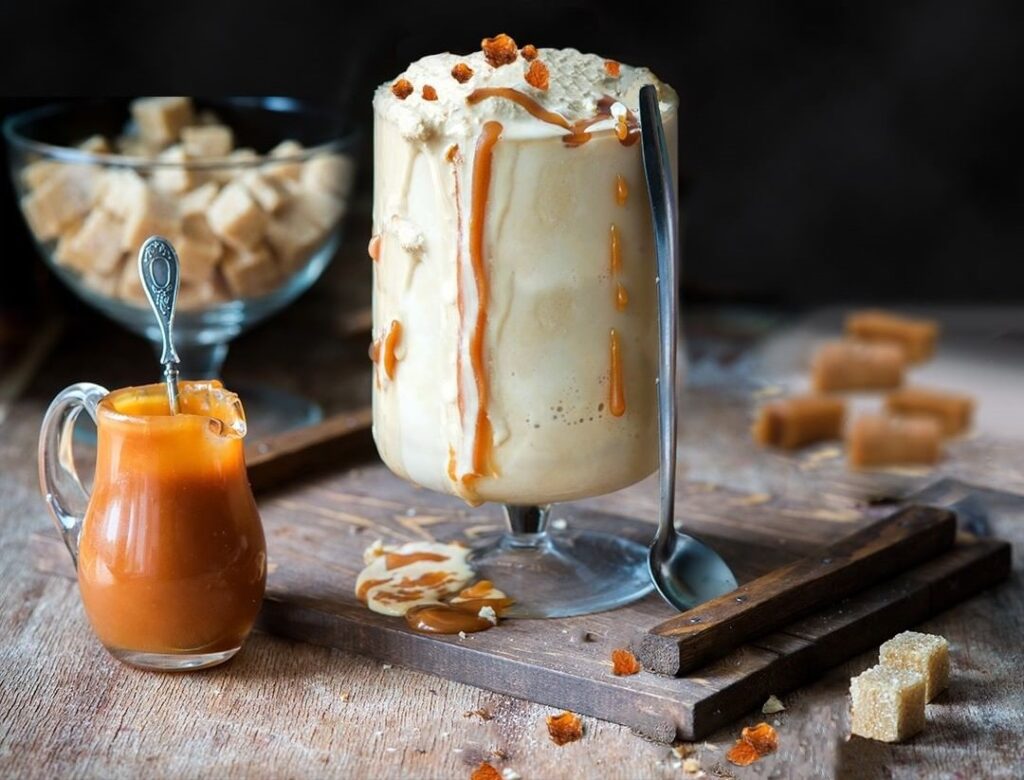 The teams also worked on ad and discount campaigns. "The brothers know the value of their customers so they are experimenting with different campaigns to retain the brand value. We also worked on plans to improve the customer experience. Weekends are a busy time with a lot of walk-ins. That paired with the online orders, things started becoming hectic. We worked on prep times, we checked for products that take too long to serve and some that aren't selling fast, and removed them from the menu. We also improved the menu descriptions and added images to go along with everything. They provide good quality products at an affordable price range" he says.
For Suraj, working with Akshay has been easy. "Akshay understands the market shift from offline to online and is willing to experiment and see what we can do to push the business to another level. He is curious and wants to learn more about metrics that effect his business and more importantly he is open to change," says Suraj.
Speaking about how Suraj has helped their business, Akshay says. "Suraj is one partner who is there for my brand at any given point. He is proactive about helping us. We value his expertise. He helped us with the food combos at Dairy Don and also helped us understand the discounting options. I have not met a sales manager who is this driven and who visits the store and suggests new flavours that we should experiment with. He has been one of our client's since his childhood so he really gets the essence of the brand."
Today, producing over 15 tons of ice cream and 10 tons of milkshake in a span of a few days for over 15 stores, Akshay and his older brother Chetan have a firm grip on the business.
"You know what's the best thing about being part of a family-run business?" Akshay asks. "Seeing people grow along with you. As a child I used to love visiting the store, obviously to eat all the desserts. But I have seen our clients grow with us too. Back then they would visit the store with their partners and now they come in with their grandchildren. It's a surreal experience," he says.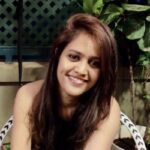 Priyanka Praveen leads content for Swiggy's Employer and Talent Branding team. She comes with 11 years of writing experience having worked for Indian and International news organisations. She loves story-telling, is an avid embroidery artist and a wannabe baker.