This is the story of how one businessman ventured into the world of F&B with no prior experience and helped evolve the food scene in Patna along with Swiggy.
There are some cities that have a wide variety of cuisines, but for a small one like Patna, the food scene is only growing. So, why would a businessman who ran a chain of laundry stores risk it all and venture into an unknown market with his restaurant Road Chef?
This is the story of Saurav Tiwari, who started his restaurant at the beginning of 2020, just before the pandemic hit. Despite things taking a difficult turn, Saurav stood steadfast and with the help of Swiggy was able to take his business to another level.
This is the story of how one man persevered through his trials and what you can learn from it.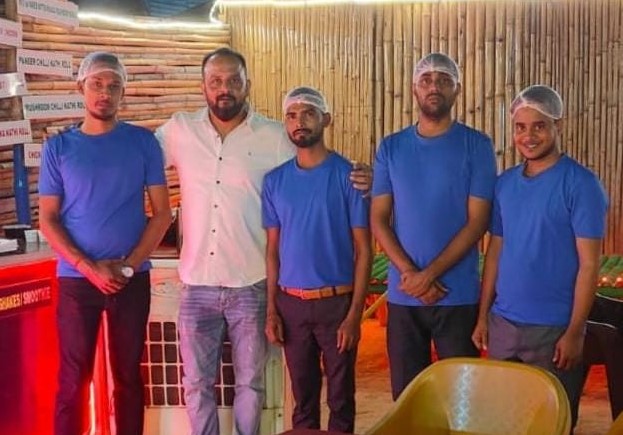 Delhi to Patna
Saurav is no stranger to the world of business, having run a successful laundry enterprise for several years. So why did he shift gears? He answers, "I just wanted to see what else was out there." Was he nervous about setting foot into a completely new industry? He says nonchalantly, "It might sound weird, but I wasn't. For me it was just another industry where I would be learning things from scratch. I wasn't scared because that's how I started my first business too. I knew nothing about the industry and still did a great job at it."
Unlike many other cities, the food scene in Patna is still growing. While that gives restaurants a chance to grow, there is a lot of learning that needs to happen in the nascent stages.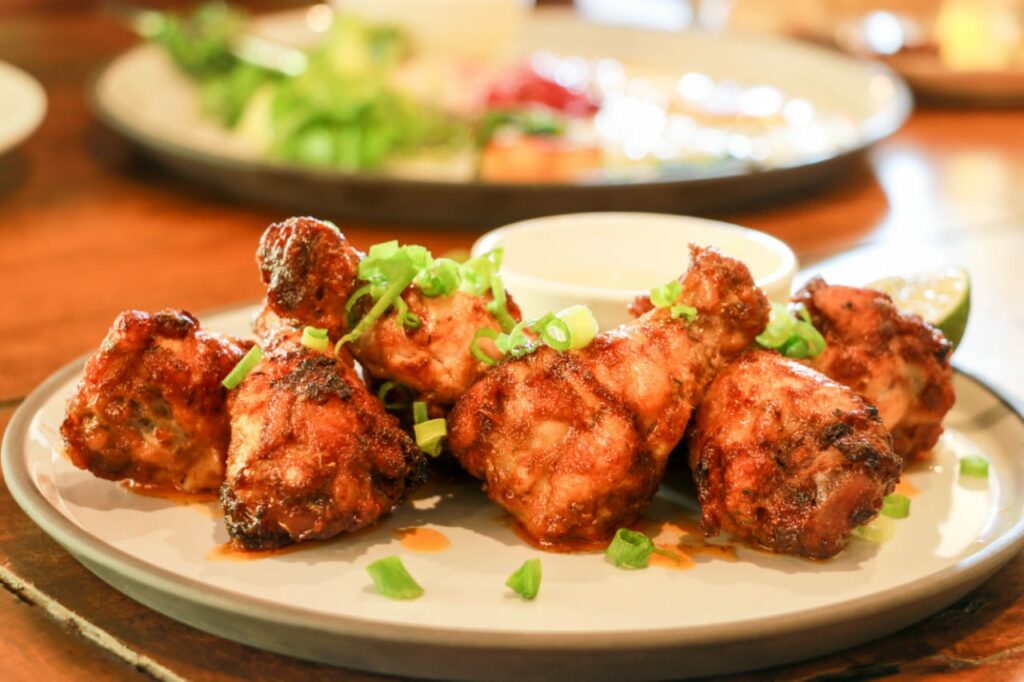 Saurav says, "After living across the country in several cities and coming back to Patna, I had an idea of what customers were looking for. There aren't a lot of food options there. So I did a little more research and hired a few good chefs from Bihar, Ladakh and Goa and started working.
Road Chef was launched in early 2020, a little before the pandemic took over the world. "It was scary initially. But the fact that our restaurant was in a busy location and on the main road helped us sail through that time. That said, it was when we onboarded with Swiggy in 2022 that things got much better for us," says Saurav.
For a first-time restaurateur working with Swiggy helped him with an increase in business. "The team is so helpful, especially the account manager Aayuresh Kumar. He cares a lot about my business and makes sure that whenever there has been an issue it gets sorted within no time. On big days such as Dusshera and New Years among others, he makes sure that the entire process is seamless."
Swiggy steps in
Serving a mix of Indian, Chinese and Tandoori, Saurav is confident that despite the competition they have nothing to worry about.
Speaking about what sets Road Cafe apart and why they decided to onboard with Swiggy, Aayuresh says, "The first time I visited the restaurant it was the ambience and the food that blew my mind away. The variety on the menu is not something you find easily in Patna. That's how our journey together started. Working with Saurav is easy. He listens to feedback and new ideas and is always on the lookout to try new things. This helped build a relationship with the brands."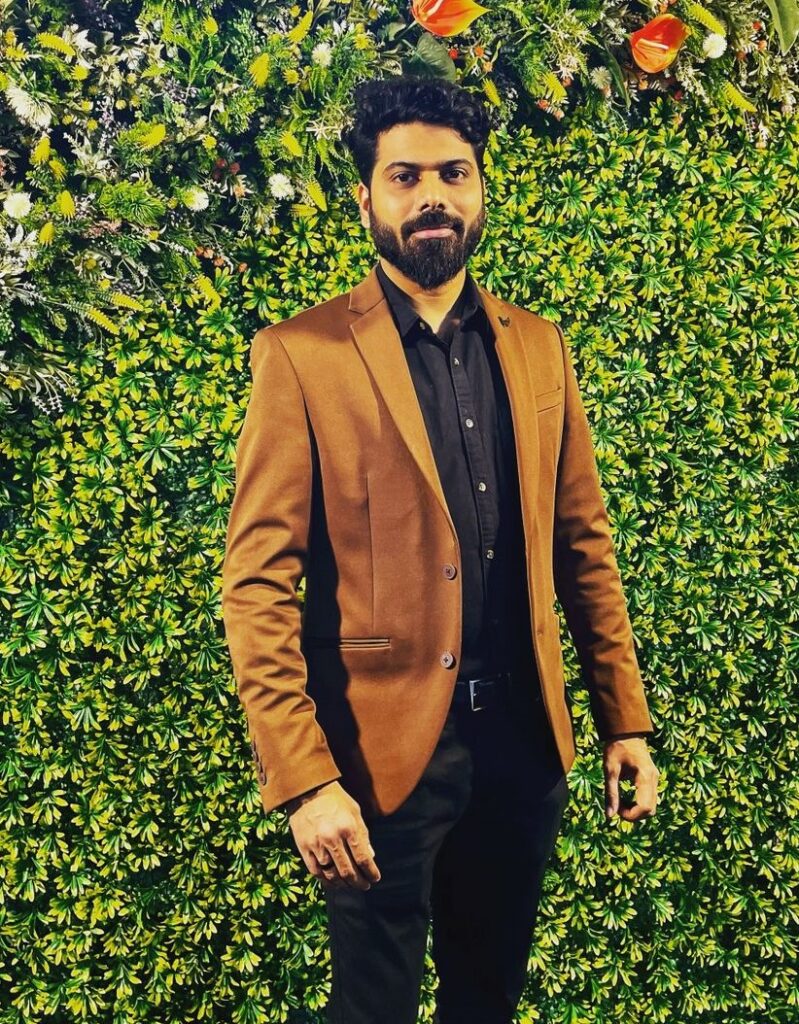 So what were the challenges in working with a brand that already had an offline presence? "I started with menu stacking. We added new images for the dishes mentioned. We also brainstormed on improving packaging and introduced new carry bags," says Aayuresh.
"The other issue was that while Road Chef's ratings were on power with the competitors, the restaurant's order value was lower. So I explained the advantages of running an ad campaign. While the restaurant needed to attract new customers with compelling offers, they also had to find ways to retain existing customers through regular advertising.
"I also noticed that despite having good food and a pleasant ambience, these things weren't getting reflected on the app. So we made a few changes, added images of the restaurant on the app too. All of these things put together helped us take the order value from 10-40 in a day to 150-200, " he adds.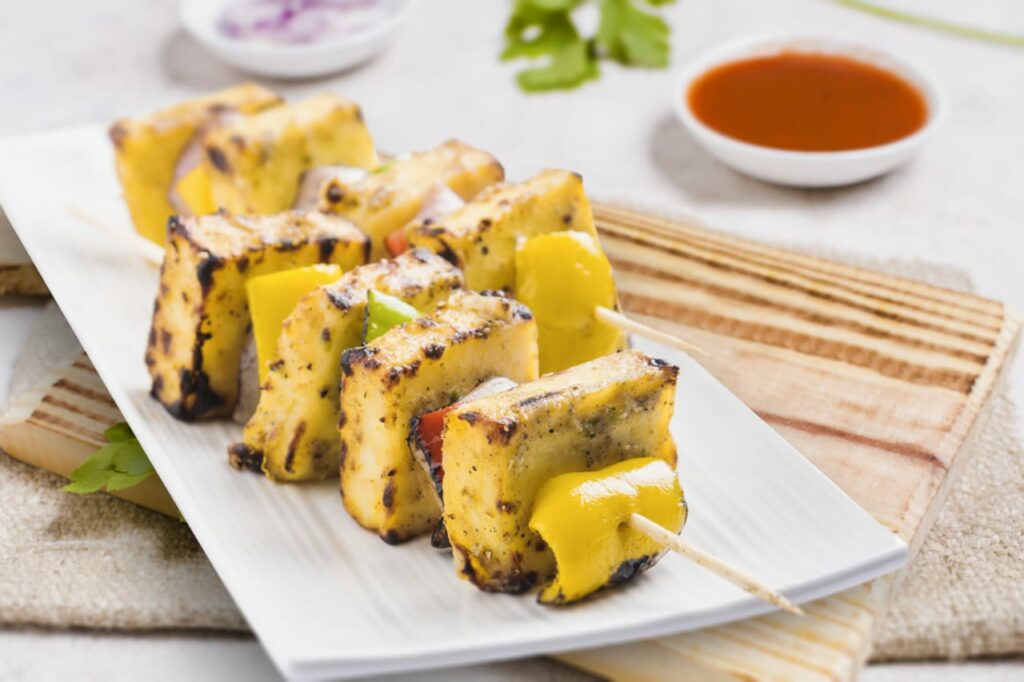 So what's one word of advice Saurav would want to give restaurant partners looking to team up with Swiggy?"Here you will get good support. And if your food quality is up to the mark then there's no looking back. Swiggy will ensure your food reaches many people across distances and your business will pick up."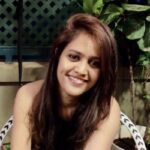 Priyanka Praveen leads content for Swiggy's Employer and Talent Branding team. She comes with 11 years of writing experience having worked for Indian and International news organisations. She loves story-telling, is an avid embroidery artist and a wannabe baker.