The increasing cosmopolitan culture and the rise of world-class educational institutions across the city have brought forth an increased demand for healthy, nutritious food options for the population. With amazing weather, great nightlife, & beautiful holiday destinations nearby, Pune gives you a perfect escape from the tedious weeklong work.
A trip to Pune cannot be complete without basking in the delight of delicious healthy food in Pune. With loads of eateries and cafés that promise to fulfil your appetite, Pune serves all sorts of spicy, zesty, authentic food. Even if you live in Pune, the gormandiser in you knows how Pune keeps a hungry heart happy with its exciting variety of food.
So, just order from any of the top-rated restaurants in the city and feast your heart out. Read the blog to learn about the best healthy platters served in the city.
Top-rated Healthy Restaurants in Pune Serving Delicacies of All Sorts
Thankfully, Pune is home to a number of emerging restaurants and cafes that serve healthy food options, well-suited to meet your dietary and nutrition expectations. Whether you are a health-conscious individual or wish to bring about a transformation in your otherwise less healthy routine, Pune has the best healthy restaurants to cater to your diverse needs.
Swiggy unfolds a list of the best, top-rated healthy restaurants in Pune to not just delight your taste buds but also guide you towards your health-centric goal. Here are some to try out:
1. Chafa Café and Studio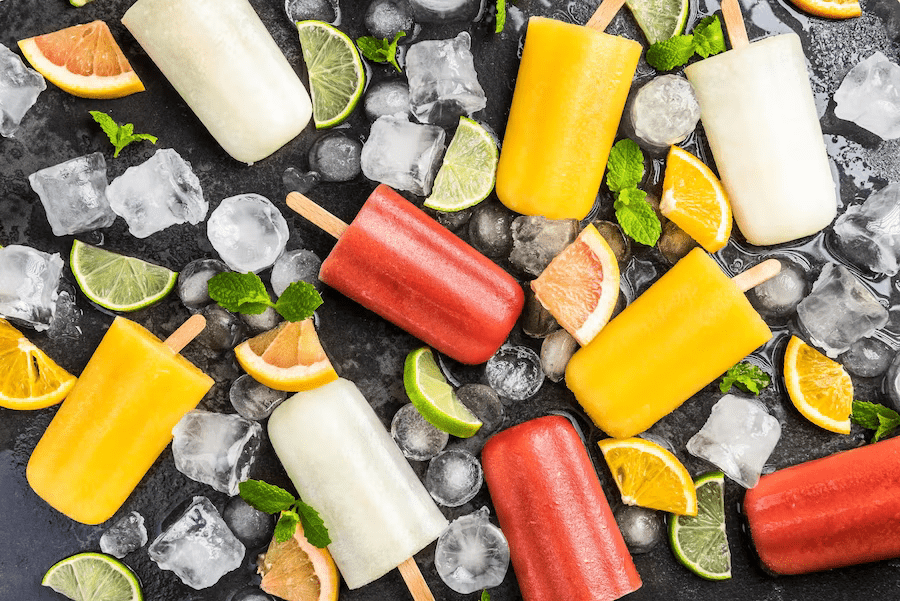 Are you taking your first step towards healthy eating? There is no better place to take the healthy pledge than heading to the famous Chafa Café & Studio in the city. Located in Koregaon Park, the elegant and cosy café serves delightful healthy recipes made from nutrition-filled, fresh ingredients. In addition to being a café delivering delicious food, the venue also doubles as a popular yoga studio.
The relaxed, serene vibe of the place enhances the flavours of freshly prepared nutritious food while making the visitors feel content immediately. The menu at the popular studio features a wide array of delicious smoothies along with wholesome salads, smoothie bowls, Buddha bowls, and so more.
2. Sante Spa Cuisine
Do you think healthy food is all about eating raw veggies and tasteless meals? Well, Sante Spa Cuisine in Pune will make you have a double take on this thought. While in Pune, you need to try out the scrumptious range of healthy and delightful recipes at Sante Spa Cuisine. Situated in Koregaon Park, the café reeks sophistication and ultimate class by serving a wide range of nutritious yet delicious cuisines, right from Indian to Mediterranean, Thai, and Continental.
The café is also renowned a unique variety of lip-smacking cookies, fresh farm pizzas, and brownies. The interesting spectrum of dishes and sides here will indeed satiate the foodie in you without taking your fitness goals for a toss.
3. One O Eight Lifestyle Café
While you might or might not belong to the fitness-enthusiast clan, you will adore having a snack or getaway at this poised café right in the heart of the city. The café is popular for its overall cosy ambience and fresh, nutritious food. The café is committed to serving an impressive array of goodness-filled dishes enriched with the benefits of fresh herbs, veggies, and fruits.
One O Eight Lifestyle Café boasts an extensive menu of delicious burgers, sandwiches, pizzas, pastas, smoothie bowls, and salads. The fact you will adore about this cosy eatery is that they offer colourful lattes, indeed a treat to your eyes and taste buds.
4. Tien
It is famous for its European theme all around. The café is situated in the Model Colony and is quite popular amongst the city folks for its fulfilling and healthy breakfast menu. You can give a variety of dishes like Raw Cacao Smoothie, Fruit & Honey, Oat, and Granola with Milk a try to kickstart your day.
At the same time, the healthy menu at Tien café also offers a great dose of protein with an array of delicious omelette-based recipes, including Salmon & Ricotta Omelette, Deviled Chicken Omelette, Eggs to Order, and so more.
5. Green Grain Bowls
In most cases, you might associate healthy food with bland taste and boring food. However, with Green Grain Bowls or GGB, you can effectively change your perception about healthy, nutritious meals as you go ahead with making green meals your staple diet.
This fun-filled brand is committed to getting the goodness of fresh, nutritious blends of superfoods and greens together in a bowl. It is a fully meal-oriented eatery that puts together the goodness of optimum health through salad-style dishes on your platter. Here, you can get the best of both worlds, flavour and health on the go.
How to Choose the Best Healthy Food?
Eating a healthy, well-balanced diet is one of the crucial steps you can undertake to protect your overall health and well-being. Experts recommend consuming a diverse range of food items every day. It should include having a plant-based meal more often while choosing ultra-processed food items less often. In case you are new to the world of healthy, clean eating, you can look for interesting recipes available online.
To serve you better, Swiggy unveils the list of the top-rated healthy restaurants in Pune that help you fulfil your fitness goals. The best part is that if you do not feel like preparing a full-fledged meal for yourself every time, you can order food online in Pune from Swiggy and get your desired meals delivered right at your doorstep. With Swiggy, you now have the option to upgrade your health by prioritising healthy eating.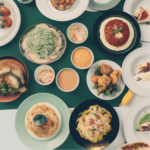 Satisfying your cravings, one bite at a time. Discover the best eats, trends, and uncover the hidden gems with us to make your online ordering or dining experience a memorable one.