This is how one Swiggy account manager helped a restaurant owner in Bihar start and scale up his restaurant
Muzaffarpur, Bihar, is so famous for its distinctly sweet litchis, it's often called the Sweet City. For a place that has a rich cultural heritage, a few years ago the F&B scene was quite limited. Today, that is being challenged, thanks to businessmen like Vishal Kumar, who are taking big, bold and flavourful steps to bring food from across India to the city.
This is the story of Biryani Maharaj, a restaurant that has taken one of Hyderabad's most popular dishes — Hyderabadi Biryani — across borders and how Swiggy's account manager Satyam Raj encouraged him to start and grow the restaurant.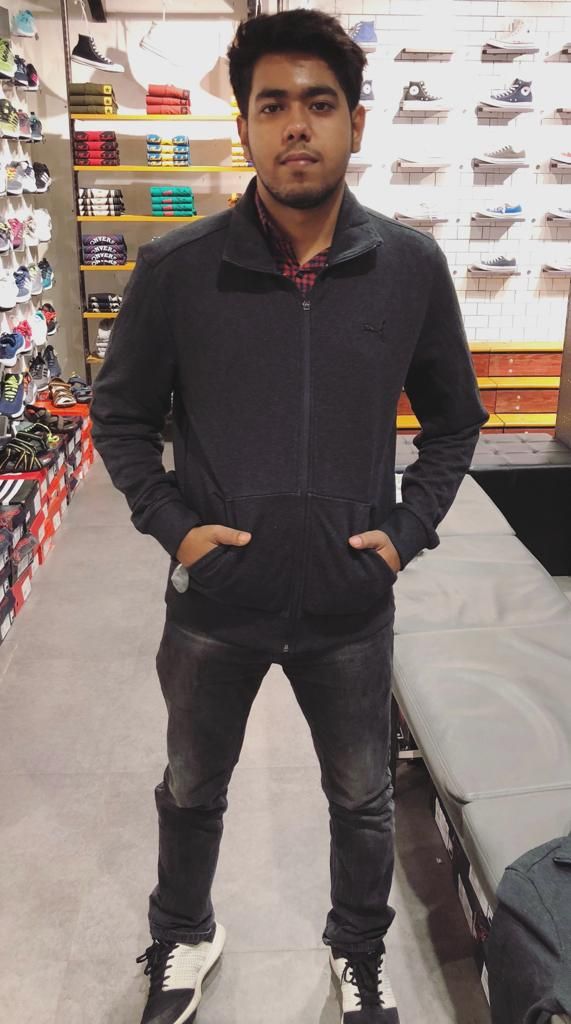 From Pizza to Biryani
Vishal might have started his restaurant a while ago, but he is no stranger to the food and beverage industry. In 2017, after he passed out of college, he started a franchise model for a pizza restaurant called Downtown Pizza where he first met Satyam. "That gave me a lot of experience and helped me understand the basics of the F&B industry," Vishal says.
In 2019 he came up with the idea of starting Biryani Maharaj. "I wanted to do something different but it was Satyam who helped me understand there was a good demand for biryani in our city and a gap in the market. I realised that this is something I should be doing," he says.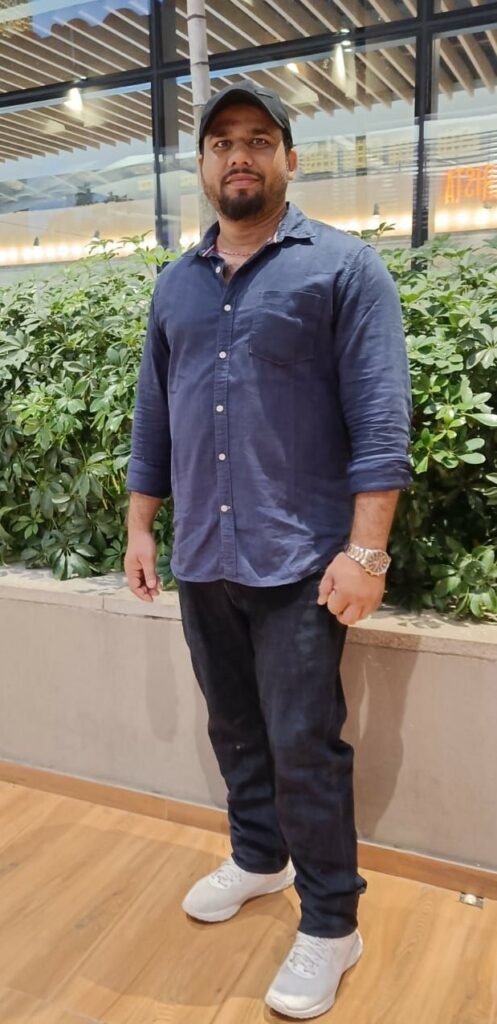 While there was a lot of work behind the scenes, including travelling across the country to hunt for chefs who specialise in Hyderabadi Biryani, it was also a time when COVID-19 was hitting the world. "We opened the restaurant in April, but soon after the lockdown started, we needed solutions. Satyam assured me that he and Swiggy were not going to disappear and urged me to see how delivering food would work for the restaurant," Vishal says. And true to Satyam's word, the orders started from 6 and kept growing.
For someone who wasn't new to the industry, one would assume starting another restaurant would be relatively easy, but that wasn't the case. Vishal explains, "With the franchise, things were easier. The franchise had sent us recipes and the chefs would follow that. But in this model, only a chef who knows and has made biryani previously, can do it on a large scale. Finding the right recipes and the right chefs was a huge task."
The other challenge was finding the right chefs. "People move from Bihar out for work. So finding someone who wanted to move here was a challenge. Even finding my head chef was a huge task. I travelled to Noida to meet him and sealed the deal," says Vishal.
However, that wasn't as easy. To convince his team that Bihar was a nice place to work, he invited them over to his home and showed them around the city.
Swiggy steps in
The relationship between Satyam and Vishal is built on trust and respect. Satyam says, "When I suggest discount strategies or even ad campaigns, Vishal trusts that it will help his brand grow. A campaign we ran in 2021 helped establish his brand, it led to 100+ OPD players in the city. I would also present him with a growth plan consistently so that we could all assess where we stood and what we could do to improve things.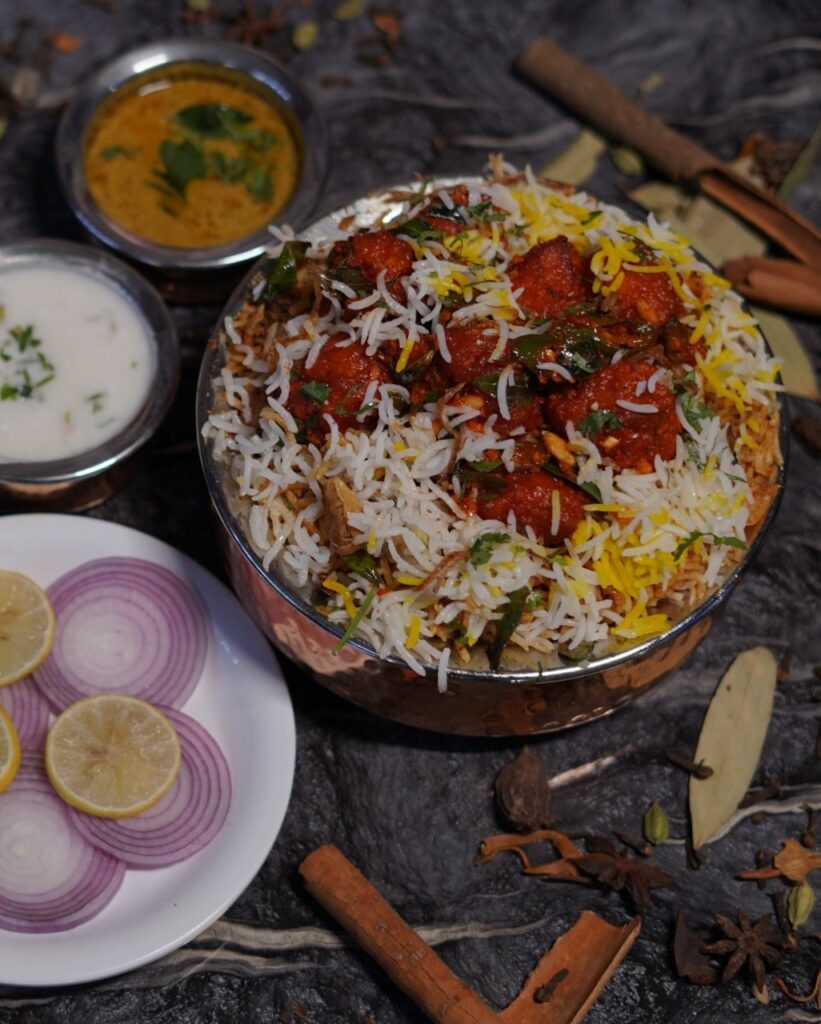 Explaining how and why their relationship grew, Satyam adds, "I enjoy working with all of my restaurant partners, but Vishal has always been active since the start. He listens to the updates, learns from the analytics, and puts them into action. Currently, we have a market share of 52 percent in Muzaffarpur and Biryani Maharaj is one of the top restaurants in the city," he adds.
So how has the experience of working with Swiggy and Satyam been? "It's been great! In some ways you could say that my brand was born and survived because of Swiggy and Satyam. His help has got us so far and we're excited to see what lies ahead," says Vishal.
While Vishal is positive there are more things to come, does he have any plans to expand? "We want to start two-three outlets within the city and then move to places like Patna. So we're taking baby steps first," he adds.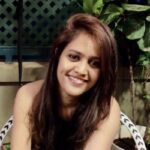 Priyanka Praveen leads content for Swiggy's Employer and Talent Branding team. She comes with 11 years of writing experience having worked for Indian and International news organisations. She loves story-telling, is an avid embroidery artist and a wannabe baker.