A cluster chef who moved up the ladder shares insights on life at Swiggy and more.
The chance to work for a startup and learn about the evolving cloud kitchen business brought Sivaprasad Kailas to Swiggy five years ago. Ever since then, it has been a journey filled with achievements, learning, and a love for the company culture.
From his favourite values and the impactful Future of Work policy, to diverse opportunities and steadfast career growth, he has a fair share of insights on what the Swiggster life is like.
Tell us about the beginning of your Swiggy ride. What was your role when you joined the company? How has that changed over the years?
So much has changed over the years, right from the onset of my journey with the company, having been onboarded as the first Cluster Chef for Swiggy PB, I was a part of many firsts at Swiggy. Back then we only had five kitchens and all of them ran in Bengaluru. Once I started getting a hang of things, we steadily kept improving the numbers. By 2019, we had 115 kitchens running pan India with the number rising to 27 in Bengaluru alone. It resulted in a promotion to the City Chef position the same year.
Then, when COVID-19 hit the country, we had closed down the kitchens, but I had to keep travelling between Bengaluru, Chennai and Hyderabad to monitor the situation. Once the country started opening up in the latter half of 2020, we slowly opened the business in NCR. I was then in charge of NCR along with the other three cities. With the culinary operations of these four locations under my wing, I was also promoted to General Manager, Culinary Operations for PB.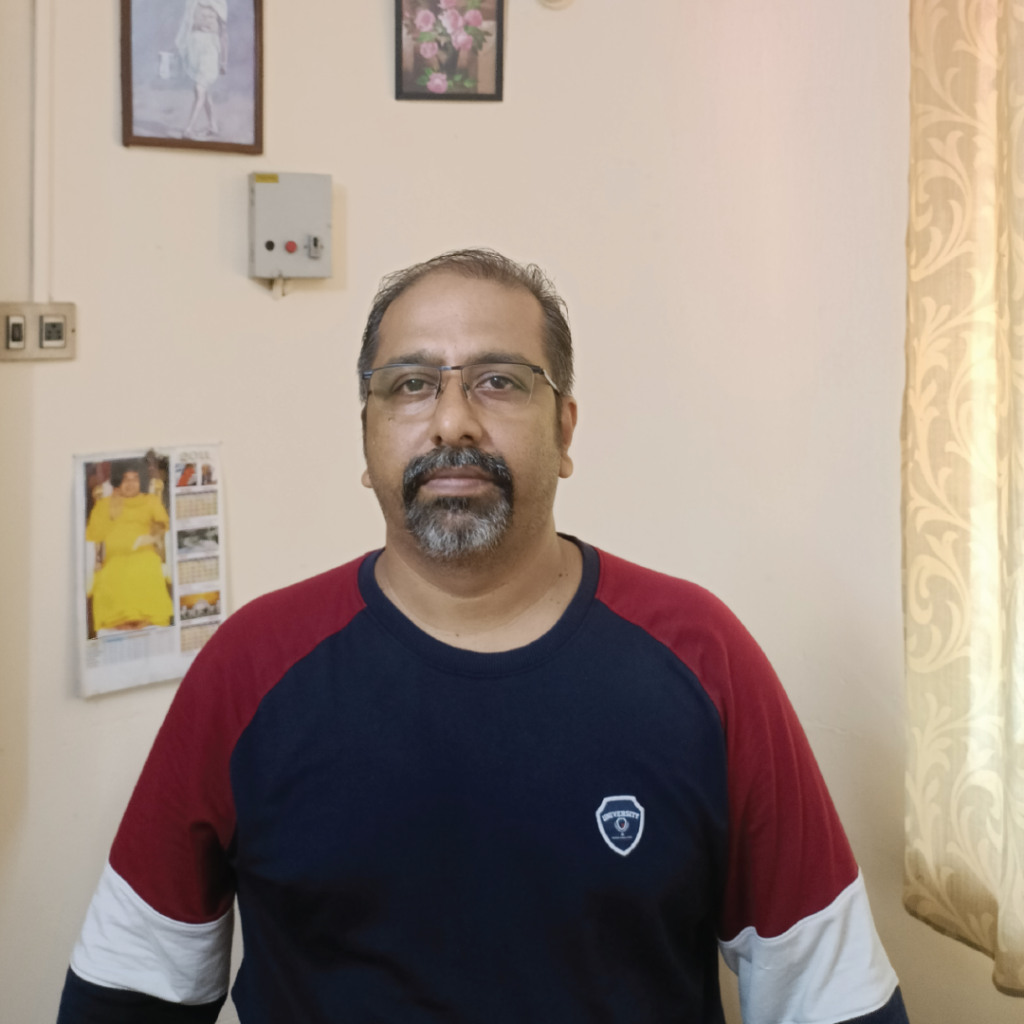 Let's go back to the start. What led you to join Swiggy?
I had worked with bulk cooking models and a-la-carte cooking previously. So, when the opportunity to work on the cloud kitchen model came along, I was immediately excited. This, along with my aspirations to work at a startup drove me to become a part of Swiggy.
And how would you describe your journey at Swiggy?
Working with Swiggy has been a learning experience from day one. I come from the hotel industry, and the cloud kitchen model at Swiggy was a new challenge. Understanding operations was a challenge initially, but it eased with time. With some experience to bank on, I began taking on more responsibilities and managed to achieve the targets set for me. It has been a fulfilling journey to say the least, and I look forward to what the future holds.
Looking back, what would you say has been the best moment of your tenure at Swiggy?
There are a few that stand out. Back in 2020, we changed the operation style of the PB Cloud Kitchens in order to drive the ratings up. At that point, it was at just 3.80, and I worked round the clock to bring it to 4.25 by March 2021. This also resulted in a couple of awards that I am extremely proud of. The first of the two was the Team Awesome Award (PB Supplies) that was awarded for the January to March quarter. Next, I was recognised as a Value Champion at the 2021 Swiggy Annual Day, an honour that stands out for me because I know exactly how important the values are for every Swiggster, both in thought and action.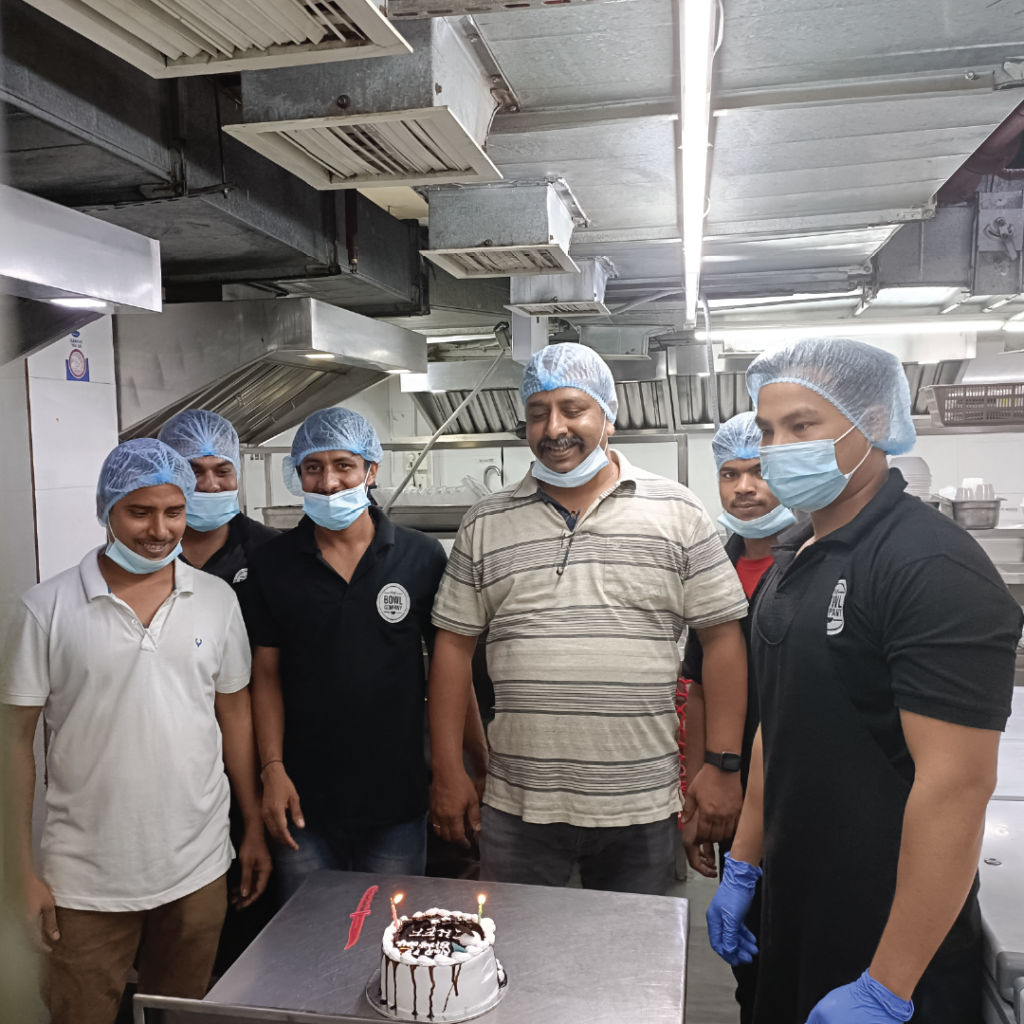 Are there any instances that stand out from your first day at Swiggy? How did it go?
I distinctly remember that day as if it happened yesterday, because of the sheer excitement I felt. A brief explanation of the company kicked it off, and included everything from policies and role expectations, to the culture as a whole. The interactions with fellow Swiggsters were a highlight of the day – getting insights on their roles, learning about the way work is done at Swiggy, and just understanding the space I was to be a part of.
I also remember using my lunch break to get familiar with some of my colleagues, learning about their interests outside of work and more. Post-lunch, I worked on a few tasks to get a hang of what my role encompassed. I asked so many questions, and honestly, it felt like I was a kid in a candy store. The entire day went by in a flash, but as you can tell, I recall pretty much every detail.
Are there any lessons you've learned in your time here that can be carried forward in life ahead?
Where do I begin? The journey has been full of learning, and among my key takeaways is the importance of resilience. How you bounce back from failure is vital to success. Cultivating a positive mindset, seeking support whenever required, and focusing on personal growth has become a way of life.
Practising self-care and developing meaningful relationships is also something I have come to learn. Nurturing connections with friends, family, and co-workers is integral to how I function. Another thing I have imbibed is a thirst for knowledge, and I genuinely believe that pursuing excellence is impossible without curiosity and seeking the right opportunities to grow. I also developed the habit of maintaining a gratitude journal where I regularly note down things to do with the workplace, the people around me, and the small gestures that motivate me.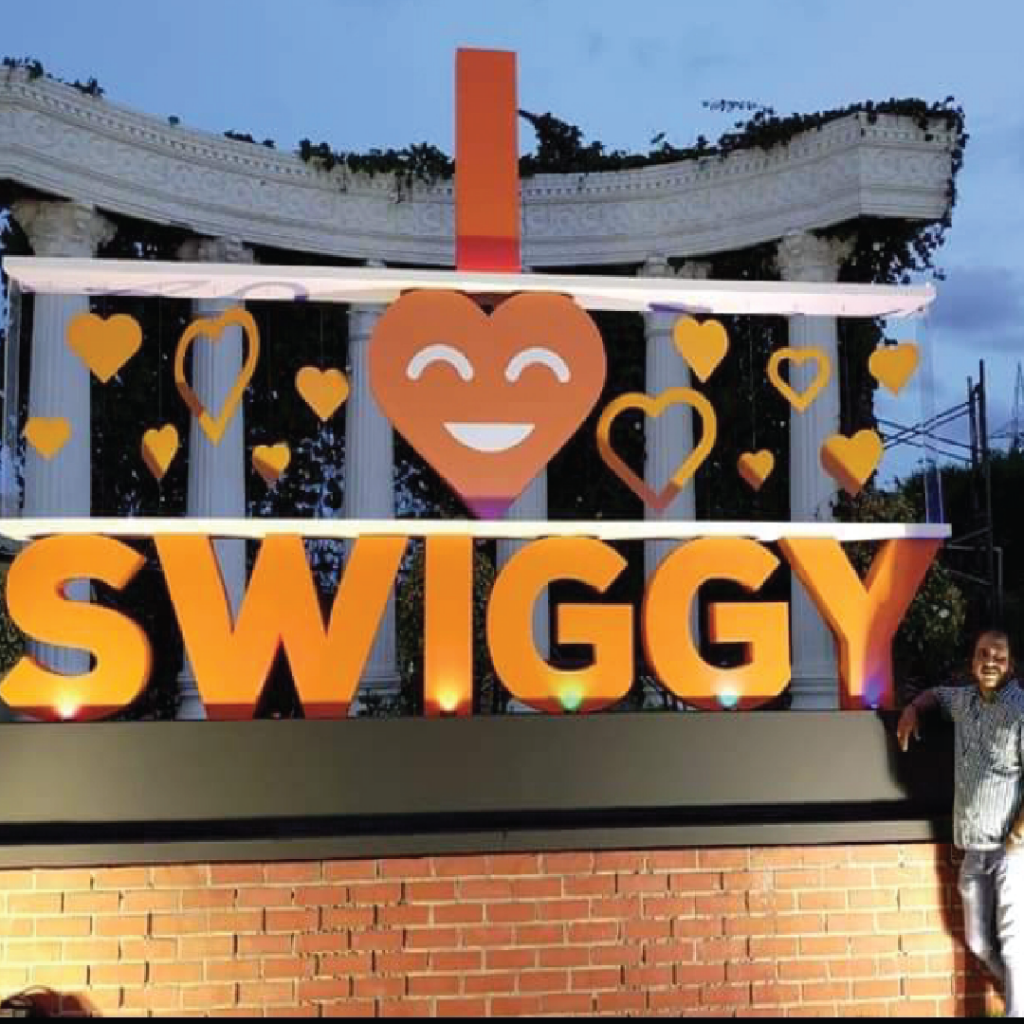 What would you say played an important role in your decision to stay with Swiggy?
There isn't one thing that I can pinpoint. It is an amalgamation of factors. First and foremost is job satisfaction. The sense of purpose and belonging here, as well as the strong working relationships I experience have also influenced my decision to stay at Swiggy. Other factors on the list are the kind of progress I have seen in my career, and of course the work-life balance I get to enjoy here.
What's one Swiggy value you resonate the most with and why?
Consumer Comes First and Display Founder's Mentality. These two values are central to the kind of work I do, and the kind of results I expect. We are constantly tracking the quality of food through IGCC ratings. It has helped us in the rankings, boosting them from 3.8 to 4.25, and now reaching 4.35. Living these values every day helps us enrich the customer experience, the heart of Swiggy's success.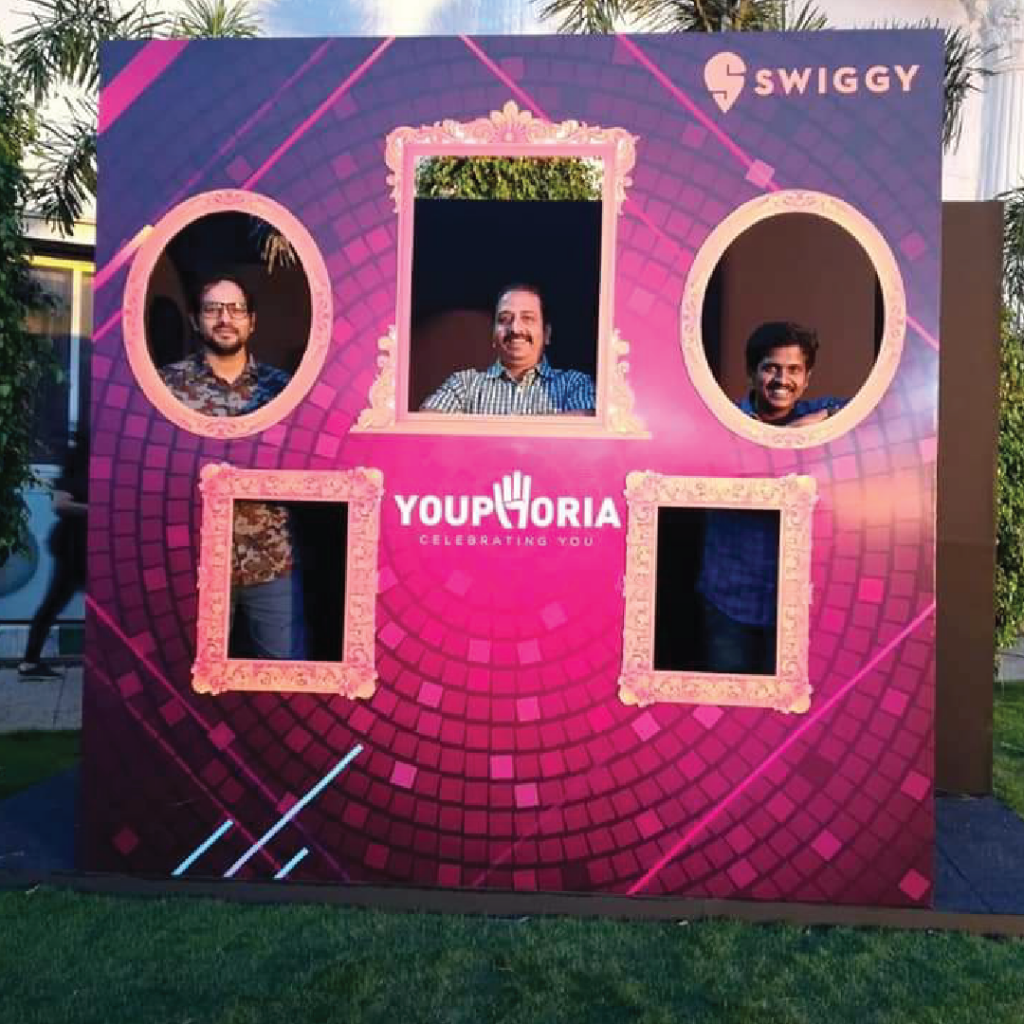 Coming to Swiggy's Future of Work policy, can you recount your experience? How has it helped you?
The Future of Work policy has helped improve my professional journey as a Swiggster. Getting the chance to stay close to family and work from the comfort of our homes has made a positive impact. Upskilling and reskilling have also become more a part of everyday work. In some ways, the FoW policy has brought about a culture of continuous skill development.
If you could, what would you say to the Day 1 version of yourself?
I arrived at Swiggy bright-eyed and wanting to make an impression. Five years later, the emotion remains. The world has a lot to offer if you are curious enough. Explore what you love and go after the goals with eagerness. New insights, challenges, and learnings will come your way. What is crucial is that you stay true to yourself and committed to progress.
I would give myself a pat on the back for staying on course and embracing the process. Yes, pursuing knowledge is important, but so is taking care of yourself. On days you feel like the best output isn't being delivered, fall back on your colleagues. Seek help because it will always be available at Swiggy. The possibilities for growth are endless and there's no stopping you from achieving everything you set your heart on.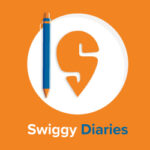 Swiggy Editorial is a team of writers who work with the company's Employer Branding team.