Here's how one business in Mumbai made a sweet comeback after the pandemic and how Minis on Swiggy is helping them grow.
Sometimes the recipe to a good F&B business starts with two people who have an undying love for food. Then, you add a flair for business and the passion to bring something new to the table and voila! You have Nova Nova, in Mumbai.
This is the story of husband-wife duo Harsh and Nidhi Gadia, the restaurant they set up in 2014, how the pandemic caused them to go out of business, how they made a comeback and most importantly, how Minis on Swiggy helped them grow stronger.
Nova beginnings
Back in 2014, things were just about starting for Harsh and Nidhi. "My wife had returned to India after working in the UK for a bit. Since both of us have always been interested in food, we wanted to explore the quick service restaurant (QSR) space. We noticed that there was a huge influx of international food and brands in the QSR space. One evening we were looking for waffles and realised that there were hardly any places that sold waffles other than five star hotels. That's it, that was the push for us to work on a brand that sold waffles and that's how Waffle House was born," says Harsh.
In the beginning, Harsh and Nidhi started selling waffles at events and farmer's markets. After they started receiving good feedback and interest from customers, they decided to start opening outlets across malls in Mumbai.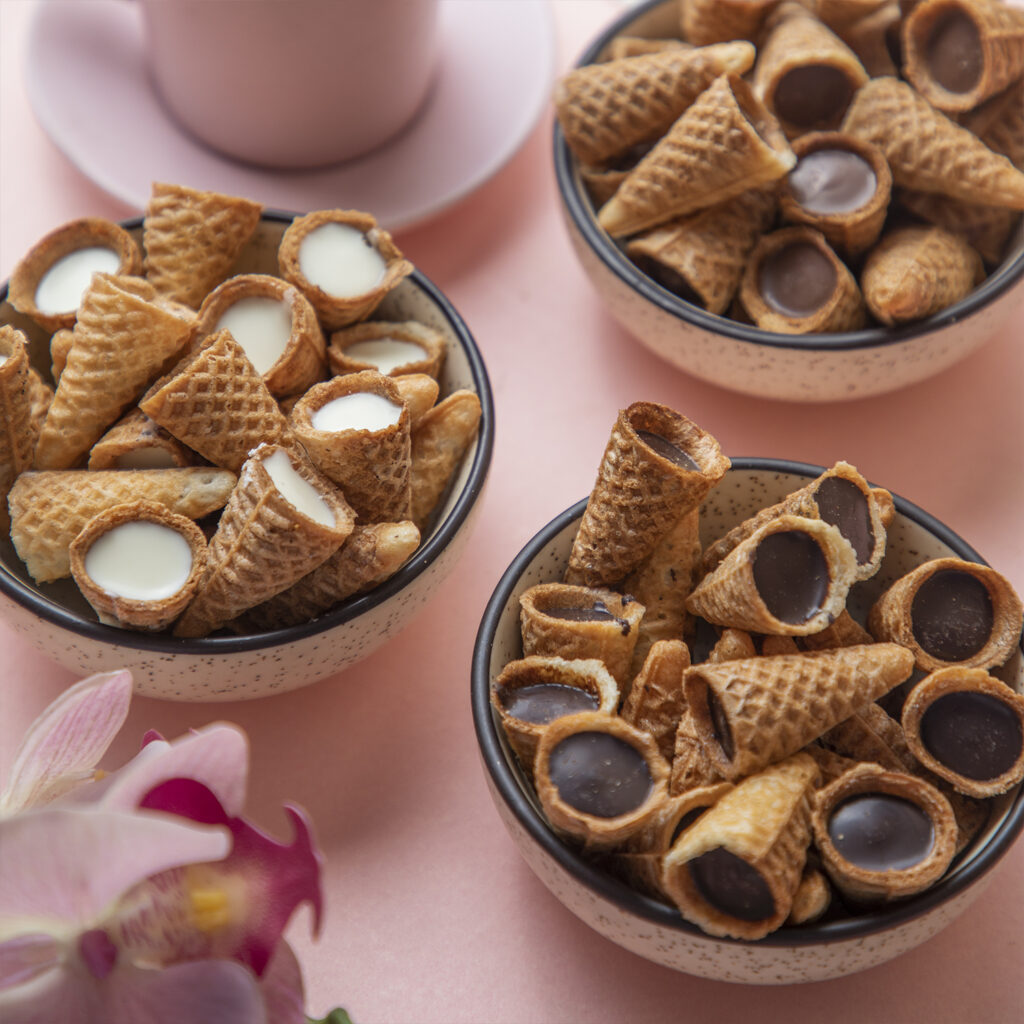 "We only branched into a franchise model in 2019. Within six months we had around 25 outlets and also had a partnership with a famous movie theatre. Things were going well until March 2020, when the pandemic started and we were out of business, since malls and theatres were the last to open even once the lockdowns were lifted," he says.
With that setback, Harsh and Nidhi had to reconsider their business plan. "Things changed so drastically that only Nidhi, our head chef and I were left on the team. But we took some time to re-centre and understand what we wanted to do with our business," Harsh adds. It was then that they came back with version 2.0 of their business — Nova Nova.
With the new version, they started off as a direct-to-customer (D2C) brand with their website. "Nova means new in Latin, which fits our new narrative. We also found the previous name limiting because we now wanted to expand our menu and go beyond just waffles. Initially we were only managing our orders through our own website, but with time orders started growing and managing it all was getting difficult. That's when we started looking at other platforms," he says.
It wasn't until a year or so later that they heard about Minis on Swiggy and decided to jump at it immediately. 
Mini moments of joy
Having previously partnered with Swiggy, Harsh and Nidhi knew how things worked at the company. "We didn't think twice when we heard about Minis on Swiggy. We know how beneficial these online spaces have been, plus the zero commission factor was an added advantage. It was hard to believe that such a platform exists," Harsh says.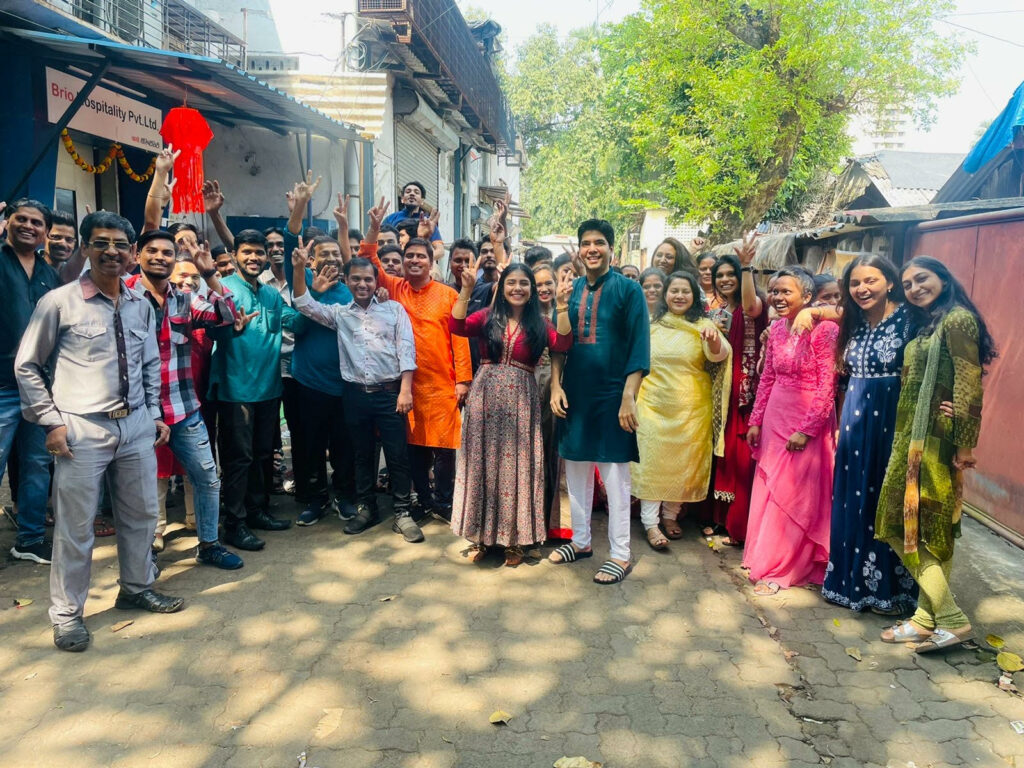 Speaking about the other reasons why they like working with Minis, Harsh says, "Everything, right from the onboarding, to the experience coming from the main Swiggy platform has been an added advantage. One of the highlights has to be the interface of the app itself."
Explaining further how the app helps businesses, Harsh whose business grew significantly after onboarding with Swiggy, says, "It is one of the smoothest running apps with barely any intervention required. Even after Minis scaled, there have been no changes in that aspect and things are as smooth as they can be."
Harsh and Nidhi believe that they are just about scratching the surface of the online world. "Things are working well, but we have a lot more to achieve in the online space, we have barely begun here," he says.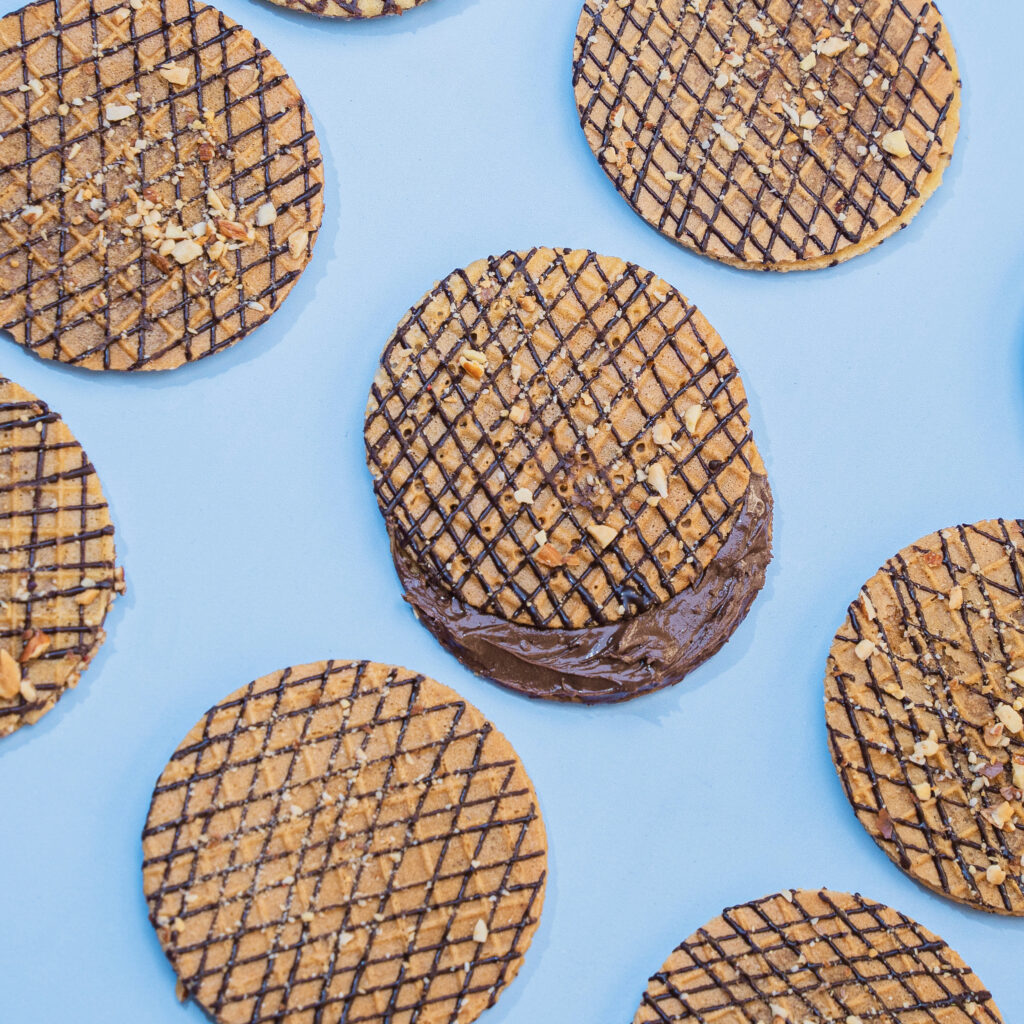 So what does the future hold for Nova Nova? "Our focus for the next 18-24 months is on distribution. We are also doing a small testing offline to see if we can branch out into that space again," Harsh adds. 
As the team experiments with the online and offline space, one thing's for sure — this new beginning with Minis on Swiggy is a truly sweet deal.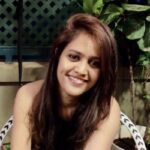 Priyanka Praveen leads content for Swiggy's Employer and Talent Branding team. She comes with 11 years of writing experience having worked for Indian and International news organisations. She loves story-telling, is an avid embroidery artist and a wannabe baker.