Swiggy's AVP Anirudh Puppala, talks about his sabbatical experience and how the company supported his goals.
Swiggy recognises the work that its employees put into taking the company to new heights. A large part of that success comes from the tenured employees who have worked with the company for years. These employees bring a lot of context and leverage to the organisation and Swiggy recognises the need to support them. That's why the company launched the 'Swiggy Sabbatical Policy'.
The policy offers tenured employees two options — short and long term sabbatical leave — to take a break, and pursue their education or entrepreneurial journey respectively. Swiggy believes that in making space for their employees to do so, they give them a chance to bring their whole self back to work.
This is the testimonial of one such Swiggster — Anirudh Puppala — who has been with Swiggy for eight years now, and has taken both short and long term sabbatical leave. He walks us through his experience, how it's been working for him and his advice to fellow tenured employees.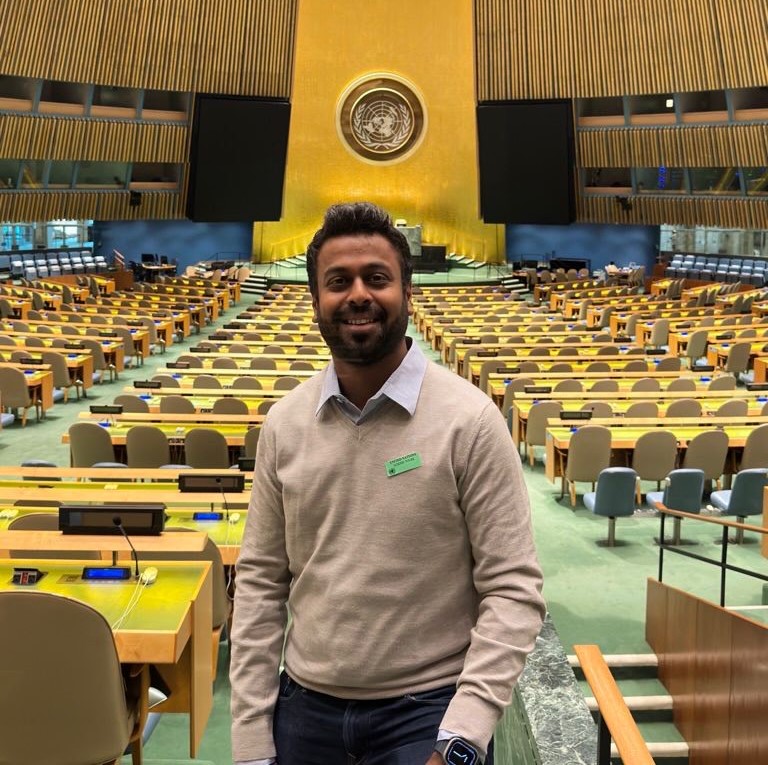 Back to the beginning
Anirudh joined Swiggy in June 2015. Having started his career as a launch manager, he was responsible for taking the business to Hyderabad and Chennai. "I also did a bunch of roles across Swiggy — strategy, Corp Dev, Ops, New Initiatives, expansion and more. My last role was the AVP where I led the Dineout acquisition and strategy for the diners project," he says.
Anirudh had been planning to go on a long term sabbatical leave for a few years. But it was in August 2022 that he left for his MBA to Columbia University, New York. "I wanted to get back to the classroom and pursue my higher studies. The whole team, right from my manager to the HR, was encouraging and supported my move," says Anirudh.
Swiggy understands that employees working with a young organisation for a long time will need breaks to rejuvenate or to expand their horizons. That's how the sabbatical policy continually helps Swiggsters up their game with renewed vigour.
"This was my first long term sabbatical. Previously I had taken a three month break to travel in November, 2020. Swiggy has always been supportive of their tenured employees. It shows that they trust and value them enough to go and explore their interests," adds Anirudh.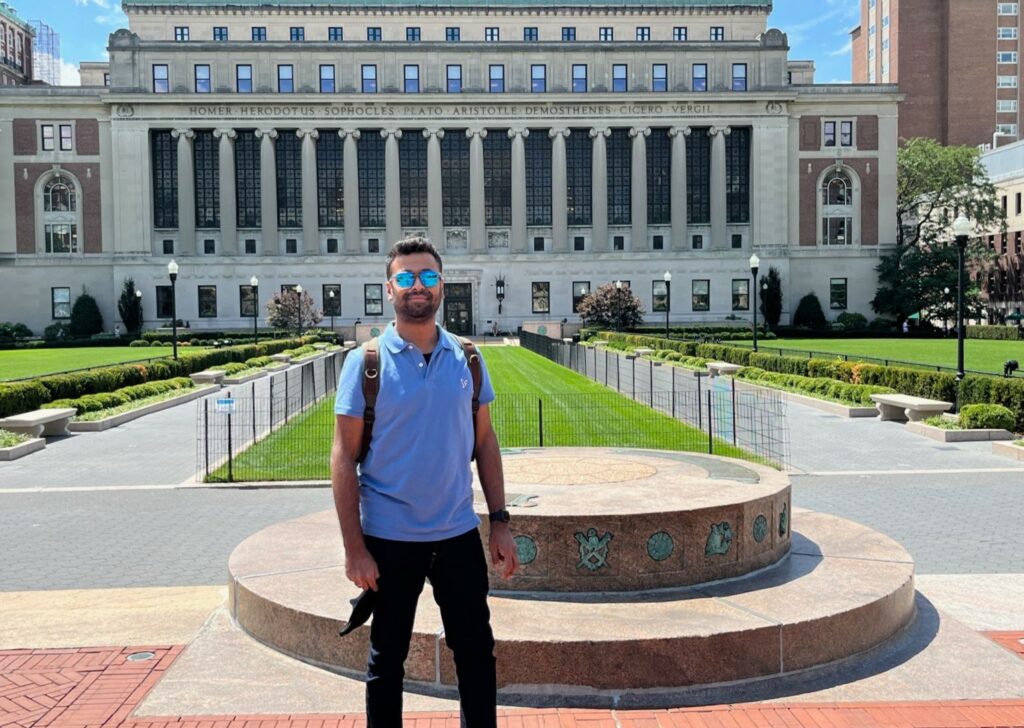 "One of my previous companies had a sabbatical period of only six months for tenured employees, so Swiggy does offer a lot. These long breaks let you pursue your interests with full commitment. I went to university with the security that Swiggy has my back. Having the backing of a company changes the entire game; it makes us confident and increases trust," says Anirudh.
Having gone on two sabbaticals, what advice would he give other tenured employees? "When you take a sabbatical, be clear about the reasons behind it. Whether you're doing this because you need a break or you want to pursue other interests, you need to be sure of it," he adds.
While Anirudh misses his "home" at Swiggy, he is making the most of his time away.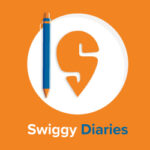 Swiggy Editorial is a team of writers who work with the company's Employer Branding team.